When renowned pastor Anderson do Carmo was slain in his Rio de Janeiro home in 2019, the police and the public were shocked at the crime's brutality. As everyone speculated who would have wanted to harm him, the investigation soon uncovered a sinister conspiracy brewing under his own roof for several years. HBO Max's 'Flordelis: A Family Crime' delves into this high-profile murder and tries to put together the events that lead to Anderson's tragic death. So, if you wish to know more details surrounding this case, we have your back.
How Did Anderson do Carmo Die?
Born on March 27, 1977, Anderson do Carmo seemingly had a troubled childhood in Brazil. In 1993, he met Flordelis dos Santos de Souza as a teenager. She was a pastor and gospel singer who had recently separated from her husband and lived with her three biological and five adopted children. As per reports, Anderson moved in with the family as a sixth adopted son, but his adoption was never made official. Eventually, love blossomed between him and Flordelis, and they tied the knot in 1998 when he was 21.
In 1994, Flordelis adopted 37 street children and worked on giving them a better life. After she married Anderson, even they adopted many other kids, and by 2019, they had 55 kids living with them, out of which 51 were adopted. In 1999, the couple founded an evangelical church named Flordelis Evangelical Ministry, where the former became a pastor for thousands of followers. On the other hand, his wife's gospel singing career flourished and she even stepped into politics in 2003.
Moreover, Anderson was highly respected and loved for his kind-hearted and generous nature, making his sudden demise even more shocking. Around 4 AM on June 16, 2019, the 42-year-old pastor and his wife returned to their home in Niterói after a late-night beach outing. While Flordelis went inside, Anderson remained behind in the garage for a couple of minutes to send an email on his phone. Just a bit later, she heard loud gunshots and one of their daughters screaming in horror.
When Flordelis ran outside, she witnessed a horrific site: her husband lay bloodied on the ground. Two of the couple's sons immediately rushed their father to the hospital, with their mother following behind. Unfortunately, Anderson was declared dead on arrival, having lost his life to multiple gunshot wounds. An autopsy soon revealed he had been shot thirty times, mostly in his pelvic region.
Who Killed Anderson do Carmo?
When the police started looking for possible suspects in Anderson's murder, Flordelis made a strange public statement. She claimed that while returning home on June 16, 2019, two suspicious-looking people on a motorcyle appeared twice alongside their car. Based on that, Flordelis alleged that her husband had become the victim of a botched robbery by those two people. But two days after the murder, two of her adopted sons, Misael and Daniel, approached the police and claimed that some family members were seemingly responsible for the murder.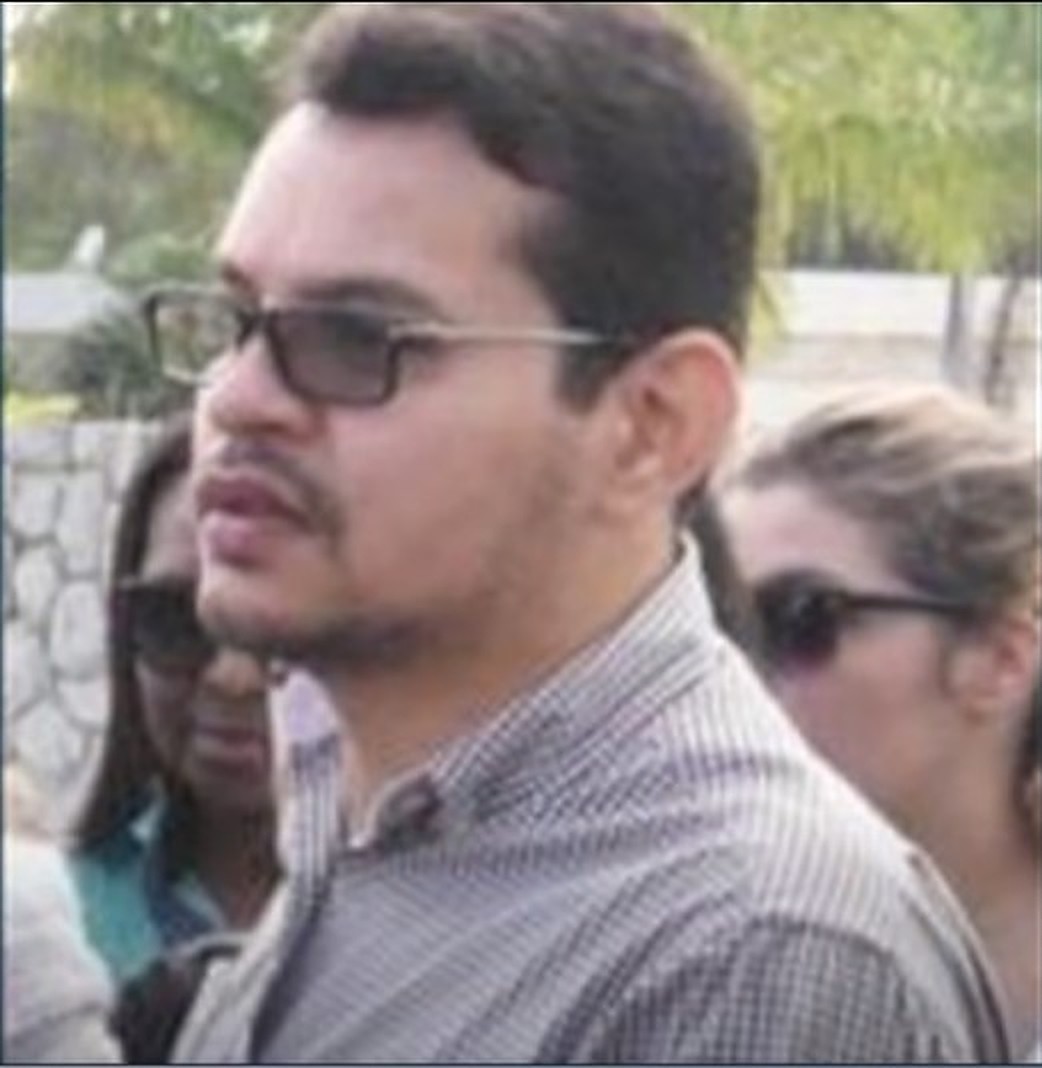 Based on the two men's statements, the police surprisingly arrested Flordelis' 38-year-old biological son, Flávio dos Santos Rodrigues, and one of her adopted sons, Lucas Cézar dos Santos Souza (18). Though they were initially arrested on unrelated charges, they were soon questioned regarding the murder. Within 24 hours, Flávio surprisingly confessed he had shot his stepfather six times, whereas Lucas revealed he had purchased the gun used to shoot the victim. However, the former soon recanted his statement and denied involvement in the murder.
Over the next year, investigators questioned several of the victim's associates, including family members, church members, and former adoptees. They soon discovered a disturbing truth, which completely contradicted the happy marriage Flordelis claimed to have with Anderson. As per the two arrested sons, the politician was unhappy with her husband's dominant control over the family's finances and wished to take over herself. While following this lead, the police accessed her and her children's phone records, which then unearthed a sinister family conspiracy to kill the pastor.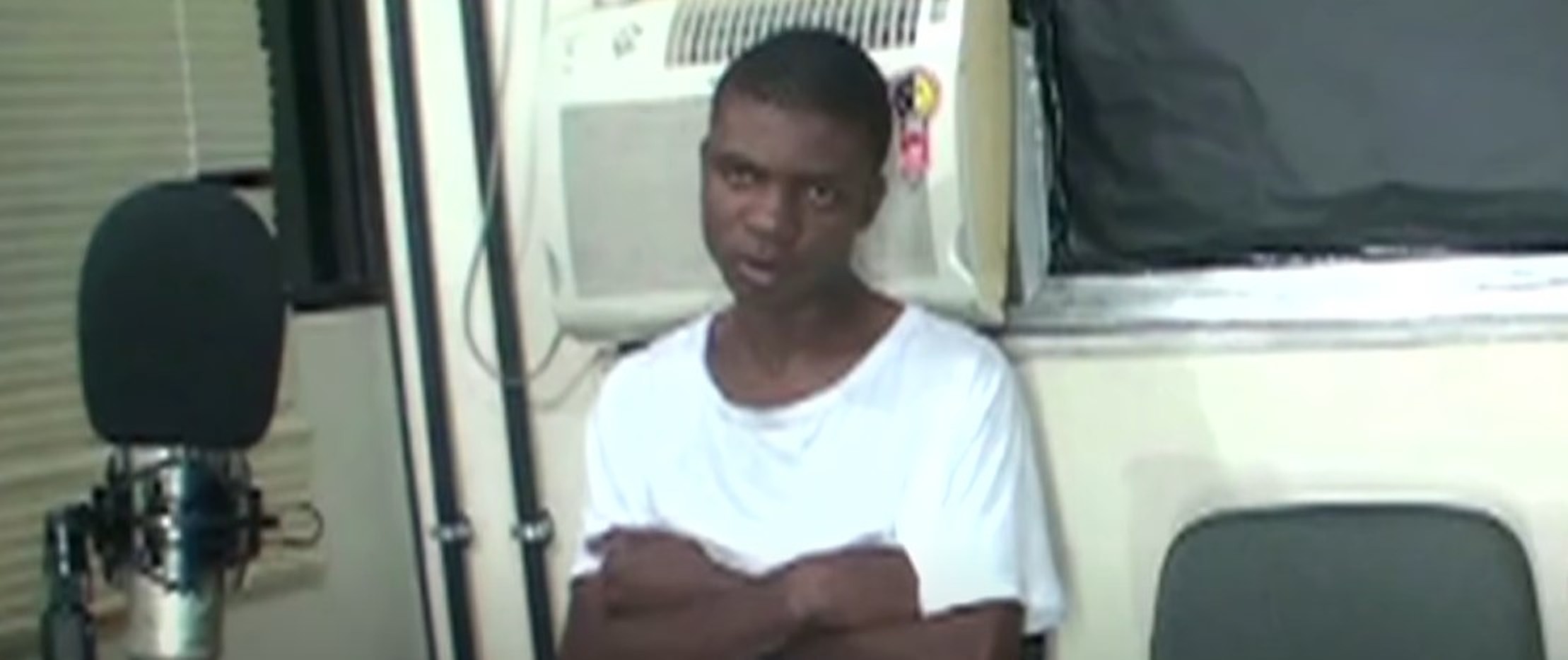 Following numerous arguments over money, Flordelis reportedly wanted Anderson out of the way. Hence, in 2018, she tried poisoning his food with arsenic, and there were at least five more such alleged attempts on his life by her and her kids over the next year. When none of her plans worked, the politician decided on a more drastic measure; she financed the purchase of a firearm and convinced some of her children to kill their father. On June 16, 2019, when Anderson and Flordelis were driving back home, she seemingly warned one of the sons of their arrival.
Once the pastor was in the house's garage and his wife went inside, their son shot him 30 times and killed him, only to make it look like a robbery to the public. Based on the affidavits filed by the witnesses and the family's call records, the police drafted arrest warrants and raided Flordelis' house in August 2020. They arrested ten people, including six of her children and one of her biological granddaughters, Rayane dos Santos. All the accused were charged with conspiring and executing Anderson's murder.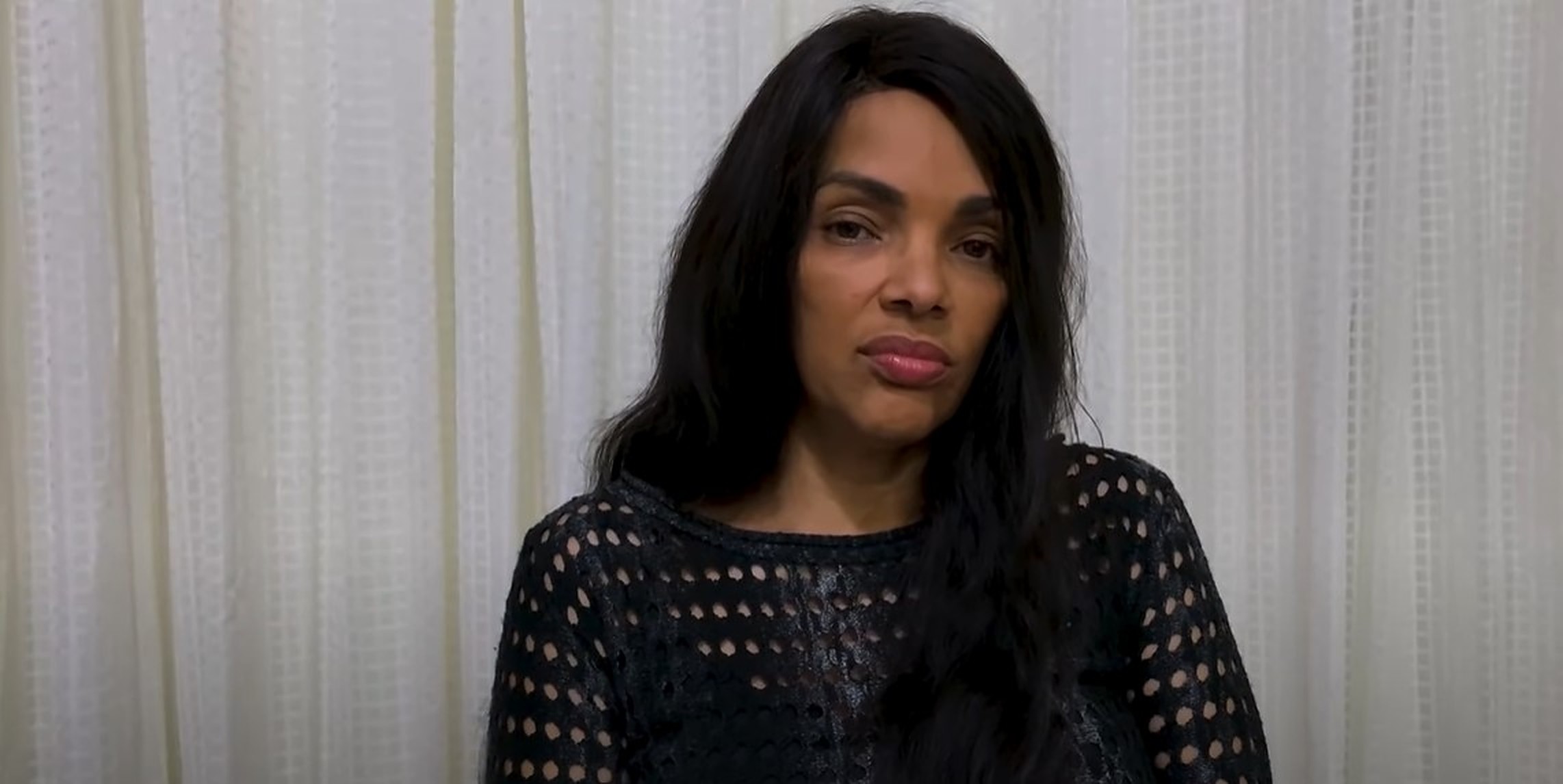 Even Flordelis was charged, yet she could not be arrested, as she had gained parliamentary immunity after being elected as a federal deputy in 2018. But a year after the allegations against her became public, her fellow council members voted and revoked her mandate as a deputy in August 2021. This resulted in the politician losing her term of office for breach of parliamentary decorum. Once the immunity was removed, Flordelis was arrested immediately and charged with masterminding the murder.
The investigation further revealed that the politician had allegedly forged a letter and falsely pinned the crime on one of her adopted children. In November 2021, Flávio was sentenced to 33 years, two months, and twenty days in prison for triple-qualified murder, illegal possession of a firearm for restricted use, criminal association, and use of a false document. Lucas was also sentenced to seven years for buying the murder weapon.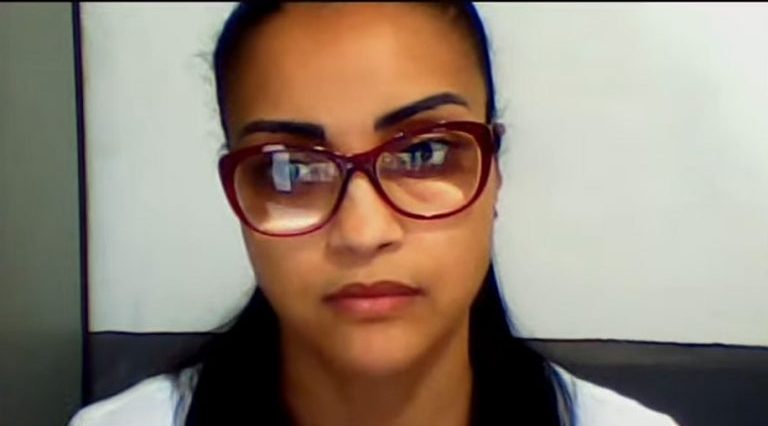 In November 2022, Flordelis' trial commenced in court, wherein she alleged that her late husband had subjected her and her kids to years of sexual and physical abuse. Nevertheless, these claims were nullified due to a lack of evidence. That same month, the jury found her guilty of triple-qualified murder, attempted double-qualified murder, use of false documents, and armed criminal association. She was sentenced to 50 years in prison.
On the other hand, Flordelis' biological daughter, Simone, was found guilty of triple-degree murder, attempted double-degree murder, and armed criminal association, and given 31 years and four months behind bars. Furthermore, the former deputy's biological son, Adriano dos Santos Rodrigues, was convicted of armed criminal association and use of a false document. Besides, an adopted son named Carlos Ubiraci was convicted of armed criminal association. Meanwhile, Rayane dos Santos, and two adopted children named Marzy Teixeira and André Luiz de Oliveira, were found not guilty and acquitted of their charges.
Read More: Trudy Ochankowski Murder: Where Is Gerald Brian Tuttle Now?