'On the Case With Paula Zahn: Tragedy in Visalia' chronicles how 10-year-old Angelica Ramirez was brutally raped and murdered while attending a swap meet with her family in Hanford, California, in March 1994. The authorities searched for the perpetrator for nearly three decades before finally identifying the alleged killer in early 2022 using advanced forensic technology. If you're interested in knowing more about the case, we've you covered. Let's begin then, shall we?
How Did Angelica Ramirez Die?
Angelica "Vicki" Ramirez was born to Francisco Tafoya and Angelica Ramirez in Hanford in Kings County, California, on January 21, 1984. She was the oldest child, and her family members described her as beautiful and kind. The 10-year-old was at the Visalia flea market east of town with her mother on March 3, 1994. The family regularly sold vegetables at flea markets in the Tulare, Kings, and Fresno counties. According to reports, Vicki did not go to class that morning despite being a school day, as she was not feeling well.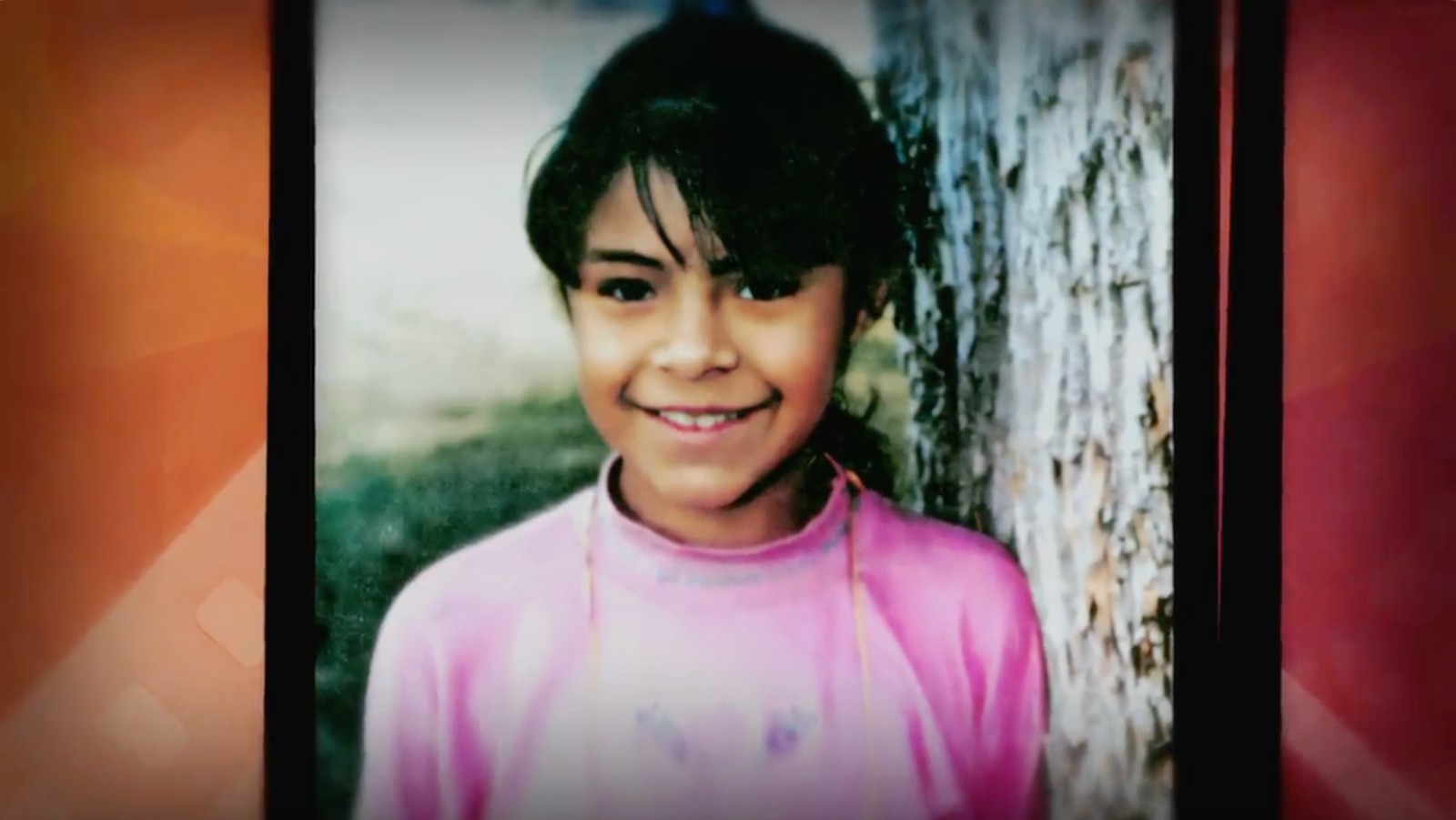 The young girl was tasked with watching her three younger siblings. Her mother ran a vending booth with her husband, Francisco, at the Visalia Swap Meet ground. The booth was situated a few meters away from a public restroom. The last time Vicki's mother saw her alive, the girl walked to the bathroom around 10:00 AM on March 3, 1994. Her body was discovered two days later, on March 5, nearly 30 miles from where she had been snatched. The minor victim had been sexually assaulted and strangled to death.
Who Killed Angelica Ramirez?
According to reports, Vicki's family became concerned after they noticed she had been gone too long. Thus, they started a search for the young child. She was reported missing to the Tulare County Sheriff's Office at around 12:40 PM. The investigators took a bedsheet from Vicki's room to allow the tracking dogs to follow a scent to the middle of the parking lot west of the sales yard. Police sources state she had been wearing high-heeled shoes, and foot impressions matching those shoes were found near the area where her scent was lost.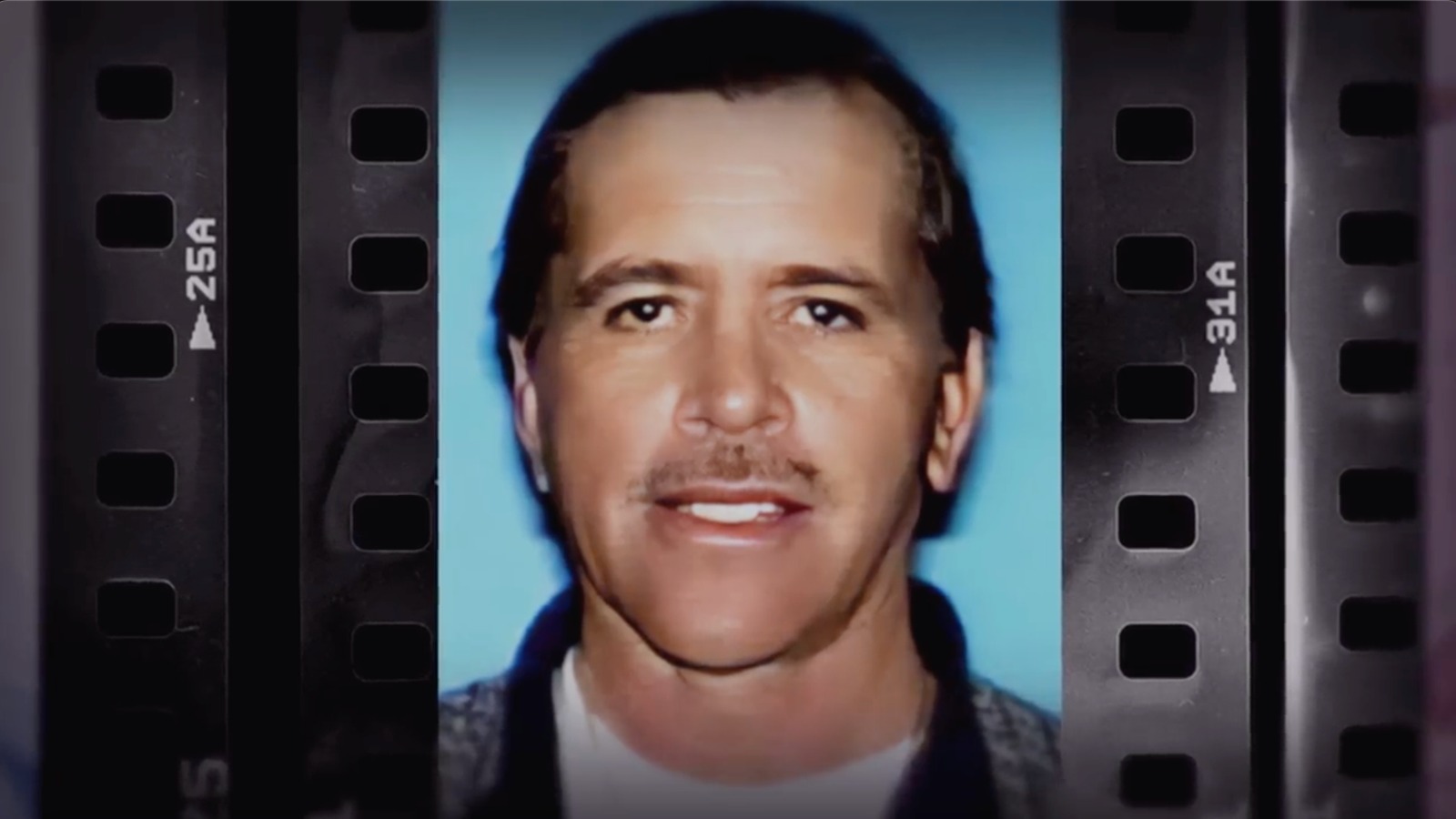 After another day of massive search organized by the authorities and various volunteers from the community, Vicki's family received the tragic news they had been dreading on March 5. A little before 9:00 AM, a farm laborer reported seeing a body in a canal on Avenue 96, about one mile west of Road 96 in Pixley. Officers reached the scene and identified the victim as the missing 10-year-old. They pursued various leads and interrogated several possible suspects but could not pinpoint the heinous crime on any individual due to a lack of physical evidence.
The investigators had obtained the suspect's DNA from the crime scene and had spent countless hours researching advancements in DNA testing to try and identify who killed the little girl. They also followed up with suspects arrested for sexual assaults in other states to determine if they could fit the profile. The detectives conducted a comprehensive overview of everyone associated with Vicki and repeatedly interviewed all the potential suspects.
Detective Mike Boudreaux of the Tulare County Sheriff's Office stated they continued to submit the retrieved DNA sample to the Department of Justice's CODIS (Combined DNA Index System) Program every year for the following two decades. Despite all their efforts, the authorities never got any hits. However, law enforcement officials had their breakthrough almost 20 years later, in February 2022. According to the episode, the FBI Forensic Genealogy Unit assisted the Sheriff's Office with a different approach.
Detective Boudreaux stated how the authorities decided to try their luck with GEDMatch instead of relying solely on the CODIS database. The detective further explained it is an online genetic genealogy database where anyone can submit their DNA File and compare it with other uploaded DNA Files. They submitted the suspect's DNA sample to GEDMatch and found a match a month later, in March 2022. The possible hit was pinpointed to an individual in the Los Angeles area, and the police started an investigation.
The investigators went down to Los Angeles in April 2022 and took DNA samples from family members associated with the match. Following detailed analysis, they were able to rule them out as suspects, except for Ramiro Villegas. The detectives interviewed the family to learn he had ties to Tulare County during the time Vicki was abducted and murdered. Ramiro was also associated with an address in Tipton in the early 1990s. On top of it, they learned he had a lengthy criminal record that seemed to fit the profile.
The authorities interviewed Ramiro's family members on June 6, 2022, to discover he had a history of molesting and sexually assaulting numerous children that went unreported in the United States and Mexico. Besides, they proved he lived in Tipton in the mid to late 1980s and frequented the swap meets, including the swap meet in Visalia. Based on all the information and DNA analysis, the detectives positively identified Ramiro as the man who kidnapped, sexually assaulted, and murdered Vicki in March 1994.
How Did Romiro Villegas Die?
According to police reports, Ramiro had been in and out of the criminal justice system since 1991. He had a lengthy criminal record that included public fights, multiple counts of transportation of controlled substances for sale, operating a drug house, and child endangerment. Court documents stated Ramiro was released from State Prison in October 2004 before being turned over to Immigration and Naturalization Services and deported to Mexico. In November 2004, it became common practice to obtain DNA samples involving felony charges.
Ramiro's family told Detectives that he died of complications of Valley Fever in Mexico in December 2014. Vicki's younger sister, Micaela Ramirez, stated, "At least now we have a face to the killer. I don't have to worry about this person being out there doing this to someone else." Still, the family felt "justice had slipped." Detective Boudreaux added, "Angelica's killer is no longer a mystery. If there is no solace, we know he is dead. He has a special place in a certain place."
Read More: Noor Almaleki Murder: Where is Faleh Almaleki Now?