When the 1982 Alpine Meadows avalanche took numerous lives, Anna Conrad emerged as a survivor despite confronting death at a short distance. At the time, she was working as a lift operator at Alpine Meadows Ski Resort, which couldn't withstand the avalanche's force. Anna was buried under snow and building debris for days before she was rescued by ski patrol officers and other search and rescue members. Anna courageously fought the possibility of death to stay alive and her life after the tragic incident is as inspirational and moving as her fight to survive that occurred over four decades ago, as 'Buried: The 1982 Alpine Meadows Avalanche' reveals.
What Happened to Anna Conrad?
In 1982, Anna was an employee of Alpine Meadows Ski Resort. The then 22-year-old and her boyfriend Frank Yeatman were staying in her cabin a mile away from her workplace as a storm had affected the area for days. "We [Anna and Frank] just… decided that it was important for us to go to Alpine Meadows to pick up my ski pants so that we could dig his car out which was buried by almost six feet of snow," Anna told KPCC's Take Two about returning to the resort. Their journey to the locker room in the operations building of the resort threatened their lives as an avalanche fell on the building, trapping/burying her.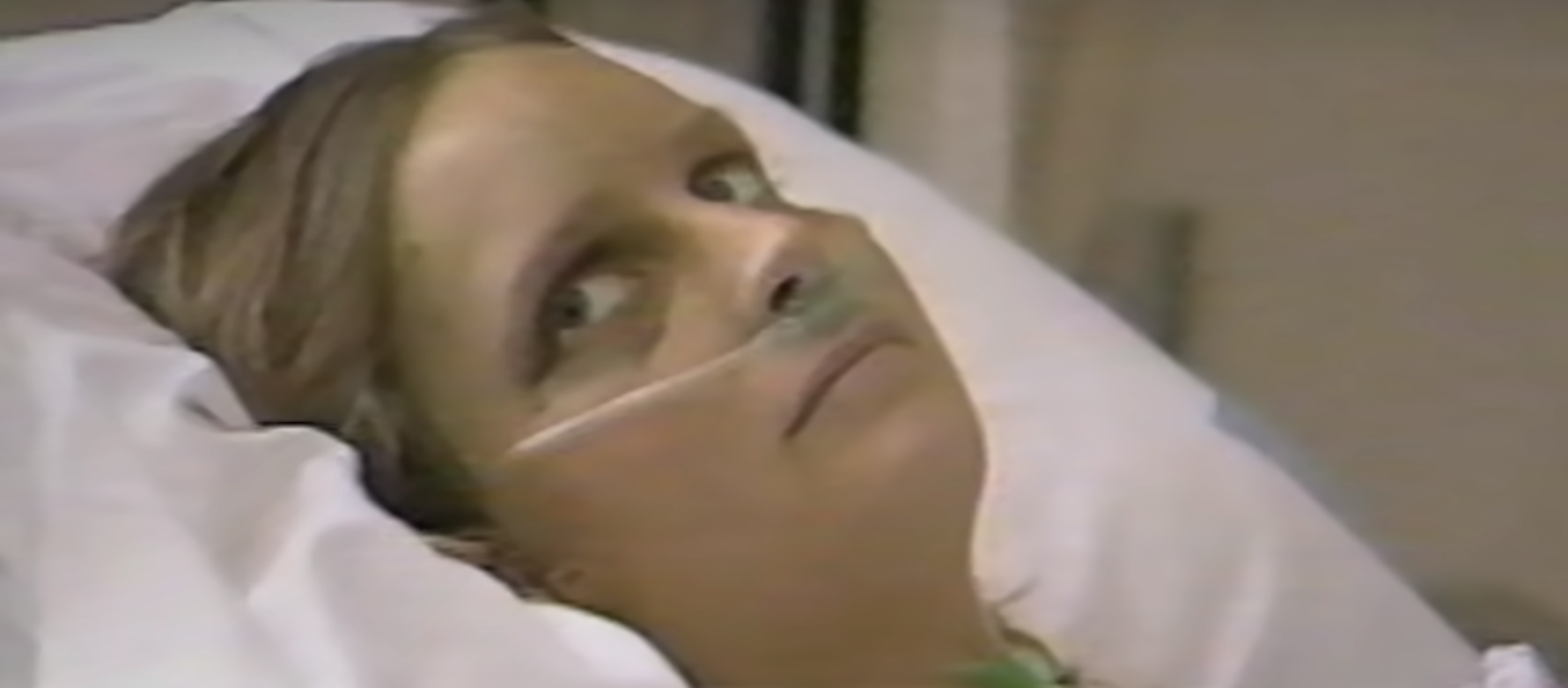 "It happened to be a spot where the lockers, when they were knocked over, fell on top of a bench and that held them up and created a small space. It was pitch black, I had no recollection of what I was doing, where I had been. I was cold, obviously. And I had a horrible concussion," Anna recalled to Take Two. Since she was buried under building debris rather than snow, she was able to breathe. Anna then used snow for nourishment with the hope that the rescue team would find her. Five days after the tragedy, Anna was discovered by the team. She was transported to a hospital in Truckee, California.
Although Anna was able to stay alive, she lost her right leg below the knee and her left foot's toes, in addition to Frank, who didn't survive. During the two months at the hospital, all Anna wanted was to return to the snow to ski. "I had a call from a man who was an amputee and a prosthetist. He was building his own special leg for skiing and offered to build me one as well. I took him up on the offer. By the end of the year I was actually skiing better than before my accident," she added.
Where is Anna Conrad Now?
After the amputation, Anna attended her graduation at the University of California, Davis. A few months later, she was celebrated as the Queen of the National Handicapped Skiing Championships. She then sued Alpine Meadows, Placer County, and the State of California seeking damages. An out-of-court settlement was eventually reached in 1983. Even though the settlement amount wasn't disclosed, her lawyers initially sought $2 million. Upon leaving the hospital, Anna joined Castro Valley High School, located in Castro Valley, California, as a science instructor.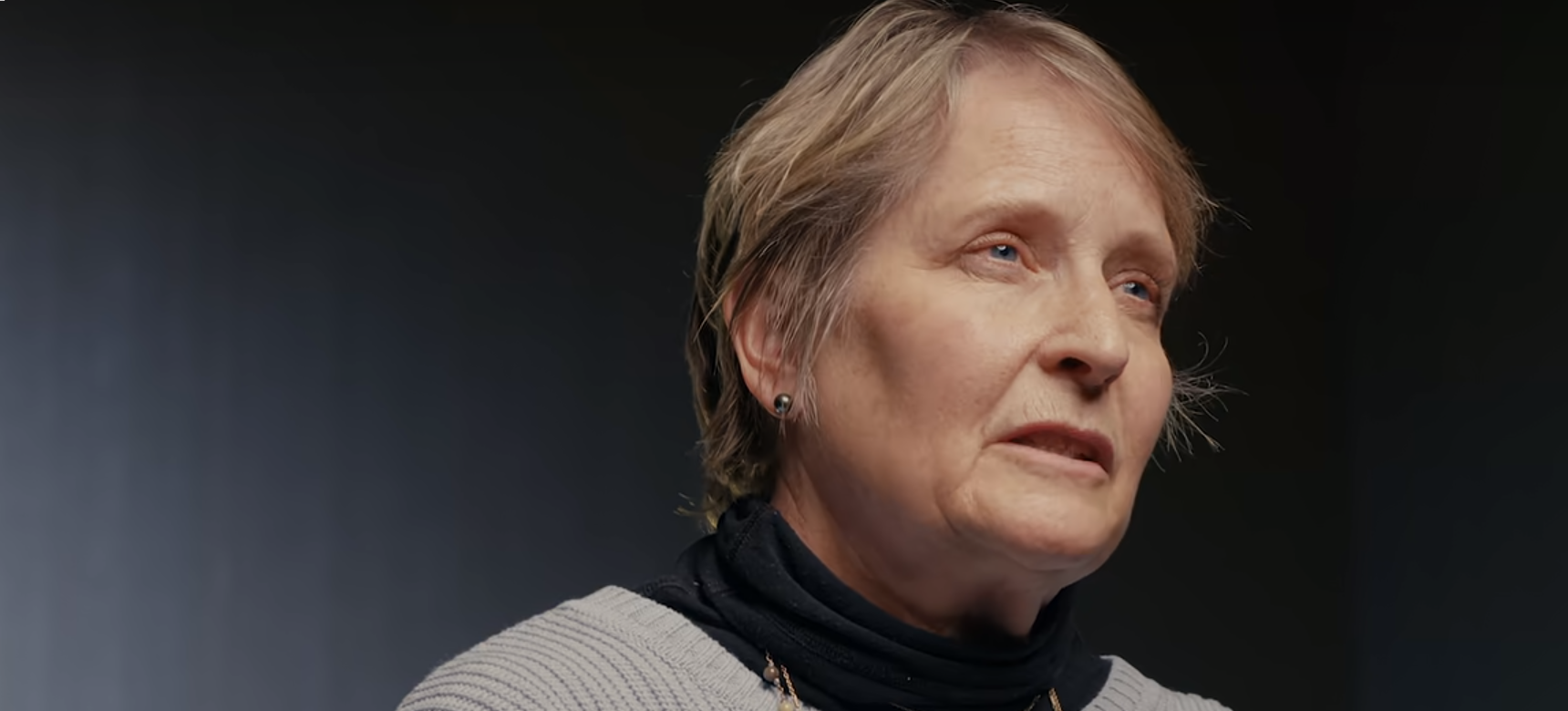 Anna currently is the host program director at Mammoth Mountain Ski Resort, situated near Crowley Lake, California. She has been working at the resort for over three decades. The director continues to ski through the resort's 3,500 acres of skiable terrain, teaching the same to her guests. "I've never really felt uncomfortable around the snow. It's a beautiful time. But the avalanches themselves that we all are going to experience around here are something to be respected because you have to understand that they will happen," Anna told CapRadio about her current life.
Anna has dedicated her life and experiences to teaching the next generation about mountain life, which makes her stay in the snow-capped valleys of the Sierra Nevada mountain range. "I do believe that we take for granted too many things and forget that we don't have control over what's going to happen. We need to respect what can be out there and understand those things. It's great when people take the time to understand the reality of the mountain life," she added to CapRadio.
Read More: Best Documentary Movies on Netflix