Investigation Discovery's 'Anni: The Honeymoon Murder' chronicles the complex circumstances surrounding the mysterious death of a 28-year-old Swedish woman of Indian origin, Anni Dewani, in Khayelitsha, South Africa, in November 2010. The police quickly apprehended the conspirators and all of them were sentenced or granted immunity based on their agreement with the prosecution to testify against their co-conspirators in future legal proceedings. If you're curious to learn more about the complicated case, here's what we know so far.
How Did Anni Dewani Die?
Anni Ninna (née Hindocha) Dewani was born to Vinod and Nilam Hindocha in Mariestad, Sweden, on March 12, 1982. Vinod Hindocha, Anni's father, had left his native Indian state of Gujarat as a young man and grew up in Uganda, a part of the Indian diaspora there. They escaped Uganda in 1972 due to President Idi Amin's expulsion order for South Asians. They settled in Mariestad, Sweden, where Vinod built a life and a business and raised his children, emphasizing their Indian identity and the Gujarati language at home.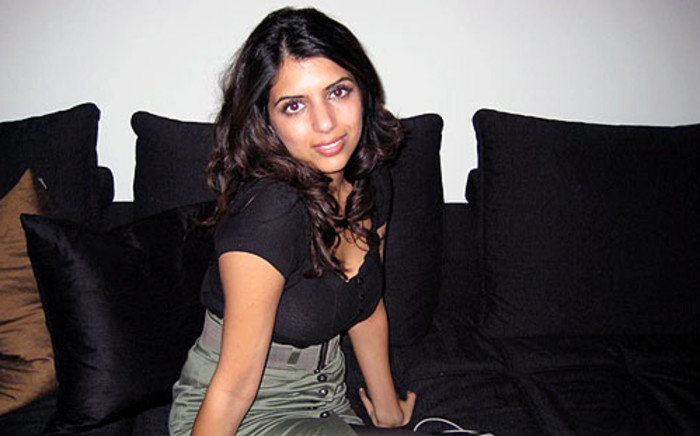 Anni was a vibrant, charming, and beautiful young woman. Vinod knew he had indulged his youngest daughter but couldn't resist. After she graduated from college and moved to Stockholm to work in marketing for Ericsson, he bought her a new Volvo and a stylish one-bedroom apartment. Even when she decided to replace costly hardwood flooring due to a color preference, Vinod covered the vast expense. Her cousin, Nira Hindocha, recounted on the show how Anni "was the glue that held the tightly-knit Hindocha family together."
According to the show, Anni strived for perfection in every aspect of her life, including her search for a bride in her mid-20s, and her father was eager to assist. She frequently flew to London, staying with affluent relatives, with her maternal uncles owning Waremoss, a British pharmacy chain. She was determined to marry an Indian, and London offered better prospects than Stockholm. One of Anni's aunts had spotted Shrien Dewani at London parties, attracted by his good looks, wealth, and pedigree.
The aunt acquired his phone number through a mutual acquaintance and arranged a casual encounter for Anni at a coffee bar. They hit it off and decided to marry by October 2010. Their lives mirrored each other. Shrien's family, like Anni's, was of Gujarati origin, with roots in President Amin's Uganda and England. He was a millionaire before turning 30, and two young lovebirds got hitched in a vastly extravagant marriage in an expensive hotel in Mumbai, India, adhering to Indian customs and traditions, on October 19, 2010.
The newlyweds embarked on South Africa on their honeymoon. They arrived at Cape Town International Airport from Johannesburg on November 12 evening after four exhilarating days of game-watching in Kruger National Park. The Dewanis had booked a room in the Cape Grace Hotel — one of the city's most expensive tourist lodgings — but Anni allegedly wanted to see "the real Africa" after a light meal on November 13. Hence, it was shocking when Shrien, 30, asked for help at around 11:30 pm to report to the police about a hijack.
Shrien told the police that he and his newlywed wife, 28, had chosen an unconventional private township tour, which went wrong. Around 10:45 pm, two armed men suddenly seized their vehicle, driving for about an hour before throwing him out and fleeing with Anni. The authorities escorted Shrien to his hotel before launching a thorough search. Around 8:00 am the next day, they discovered the gray Volkswagen Sharan minivan in Elitha Park, Khayelitsha, with Anni's body in the backseat, shot at close range in the neck with a nine-millimeter pistol.
Who Killed Anni Dewani?
Following the discovery of Anni Dewani's body, police forensic experts arrived in Khayelitsha. They found a significant clue at the crime scene — a thumbprint and fingerprint on the minivan's left fender. They belonged to Xolile Mngeni, a then 26-year-old unemployed laborer. Xolile had a prior arrest record on suspicions of killing a man during a bar fight, although charges were dropped, leaving his fingerprints in the national police database. They located him near his grandmother's home in Khayelitsha on November 16, not far from the abandoned car.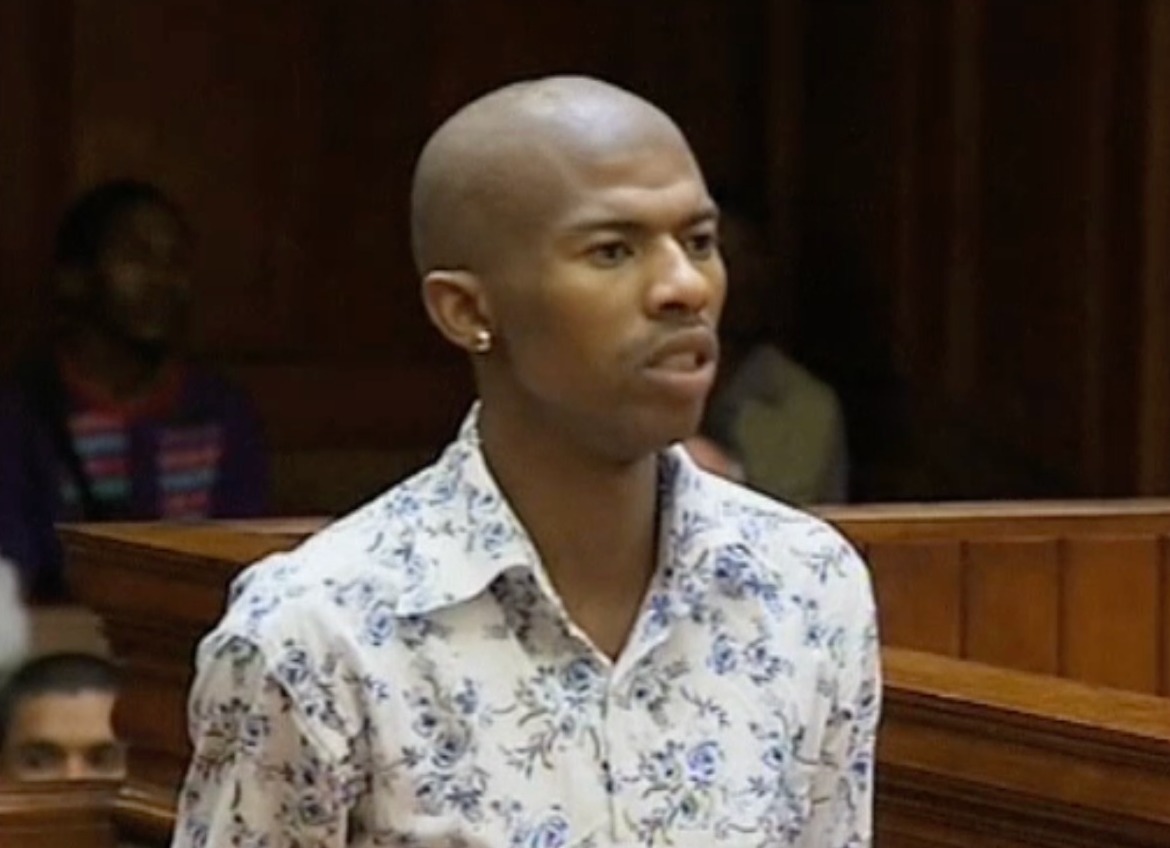 Xolile was arrested after being woken up in his shack, where he had been with others following a night of partying. According to court affidavits, one of the officers found a cell phone wedged between the mattress and bed frame, which Xolile claimed belonged to the Dewani's taxi driver, Zola Robert Tongo. Xolile confessed to his involvement in the killing immediately, mentioning an accomplice named Mawewe. The Directorate for Priority Crime Investigation — the most elite South African police force — led the search while interrogating Xolile.
Based on a trusted informant's tip-off, the authorities found the accomplice, Mziwamadoda "Mawewe" Lennox Qwabe, on November 18. He admitted his role and provided more information about the crime, including another co-conspirator's name — a hotel receptionist named Monde Mbolombo. As Anni's memorial service took place in London on November 20, the police issued a warrant for the third suspect — the Dewanis' driver, Zola, who surrendered to the authorities almost immediately with his legal counsel.
Xolile confessed to hijacking, armed robbery, and kidnapping, stating the Dewanis were victims. Mziwamadoda initially denied involvement but later admitted to these crimes, changing his story to implicate Shrien in a planned murder. Monde initially confessed to arranging the hijacking and armed robbery but later claimed it was a planned murder at Shrien's request. Zola had also initially claimed to be an unknowing victim but later claimed that the operation was a planned murder orchestrated by Shrien to appear as a random hijacking.
Under Section 105A of the Criminal Procedure Act, Mziwamadoda and Zola received reduced sentences for their guilty pleas and cooperation in testifying against Shrien and other related criminal proceedings. Zola received an 18-year sentence in December 2010, conditional on truthful testimony against Shrien in future legal proceedings. Mziwamadoda was sentenced to 25 years in February 2011, subject to the same condition. His counsel alleged a fair trial would be impossible due to alleged police coercion during the statement process.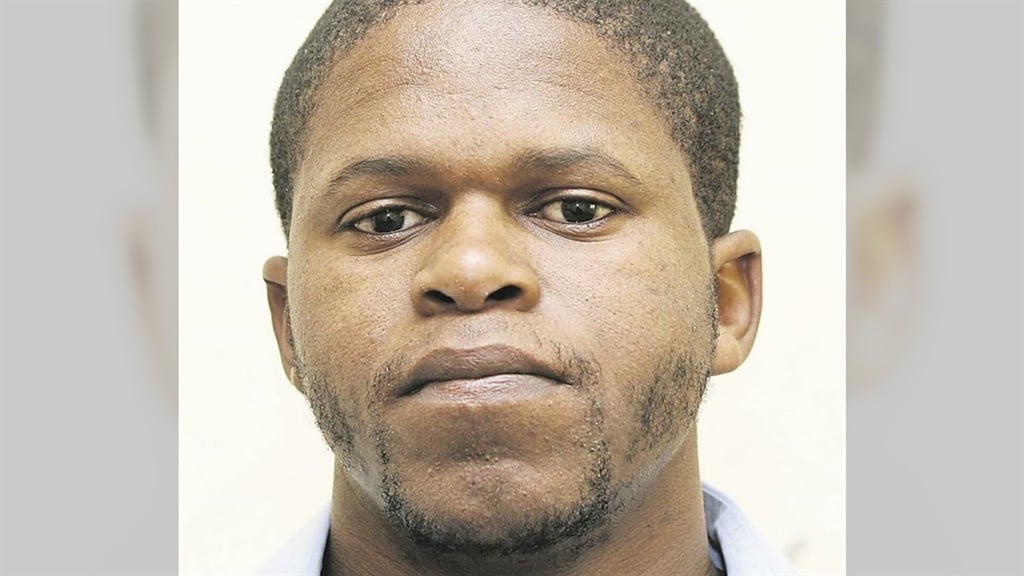 Monde was granted complete immunity from prosecution in exchange for truthful testimony against Shrien and related criminal proceedings, as per Section 204 of the Criminal Procedure Act. Xolile's trial was delayed due to his brain surgery for a tumor in June 2011. Despite his prior confession, he pleaded not guilty in his 2012 trial, claiming an alibi and that his confession was extracted using torture. The confession was deemed inadmissible, and he was convicted of murder in November 2012, receiving a life sentence.
After a lengthy legal battle, Shrien was extradited to South Africa on April 7, 2014, arrested, charged, and ordered to stand trial for allegedly arranging Anni's murder. He faced five charges, including conspiracy to commit kidnapping, robbery, murder, kidnapping, and obstructing justice, to which he pleaded not guilty. During his October 2014 trial, key witnesses contradicted their earlier statements and were found to have fabricated evidence. The case was ultimately dismissed on December 8, 2014, and he was acquitted of all charges.
Read More: Where is Shrien Dewani Now?