As the name suggests, We TV's 'Life After Lockup' (a spin-off of 'Love After Lockup') is an interesting reality series that documents the love lives of released convicts after prison. The show portrays how love knows no bounds, and everyone, including released felons, has the right to indulge their hearts and work towards a better future. Interestingly, Justine and Michael Persaud AKA Montana Millz appeared on 'Love During Lockup,' where the audience saw the ups and downs of their relationship while Michael was in prison.
Nevertheless, Michael got out after a few months of being in prison for the possession and selling of contraband drugs. In Season 5 of 'Life After Lockup,' we saw the continuation of their relationship post-Michael's release from prison. Still, with the cameras now turned away, let's dive in and find out if Justine and Michael are currently together, shall we?
Justine and Michael's Life After Lockup Journey
Justine and Michael met each other via Michael's mother, Maria, who introduced the two. Despite Michael's past of being arrested for attempting to sell drugs, Justine knew he was the "one" for her and did everything they could to keep their relationship and love alive, even during Michael's time in prison. We see a lamenting partner who yearns to talk to her partner, but the distance and the fact that the prison walls are too high for smooth communication.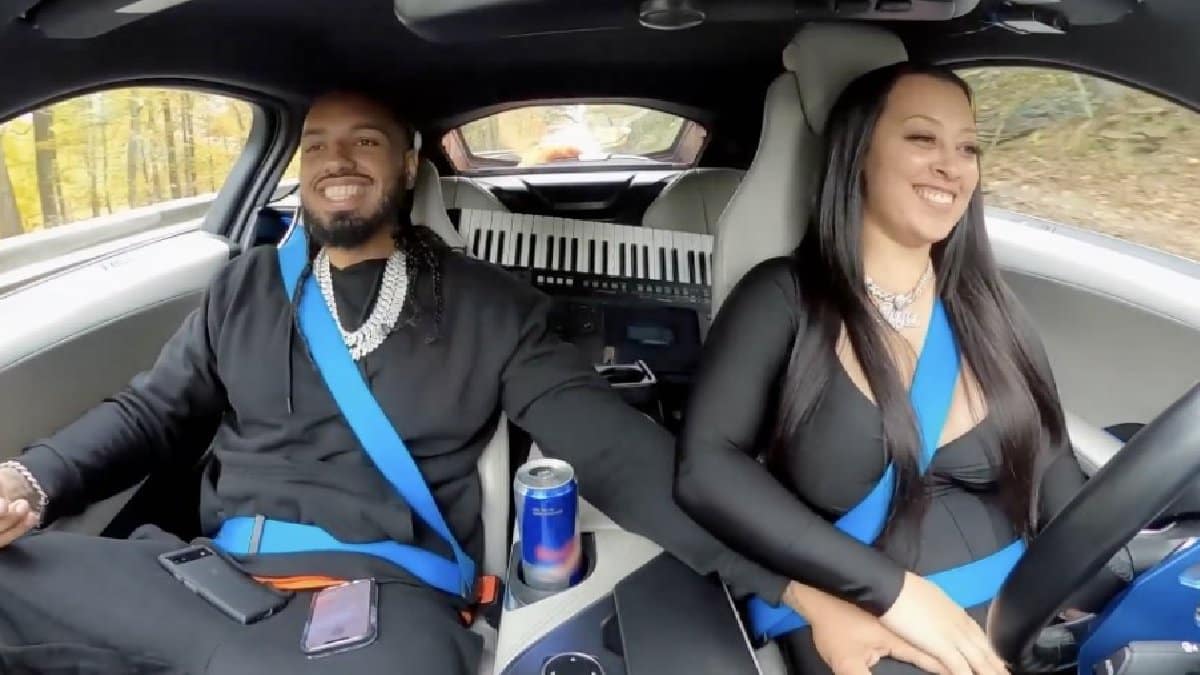 However, the pair proved that their deep connection and soul bonding were higher and thicker than the prison walls. They eventually got married during their appearance on 'Love During Lockup' while Michael was serving time. After being released from prison, the love bubble where the two lived broke, and reality struck hard. Their lives drastically changed after his release, and they were faced with real-life issues.
Adjusting to life with seven kids (from different partners) together was something they didn't realize would cause problems. To add a cherry on top of their already existing financial problems, within three weeks of their release, the pair revealed their first pregnancy. Now, the couple has to raise eight children in total. The marital problems post his release didn't simply stop at financial issues. Michael, popularly known as Montana Millz, decided to work on his rap or music career right after being released.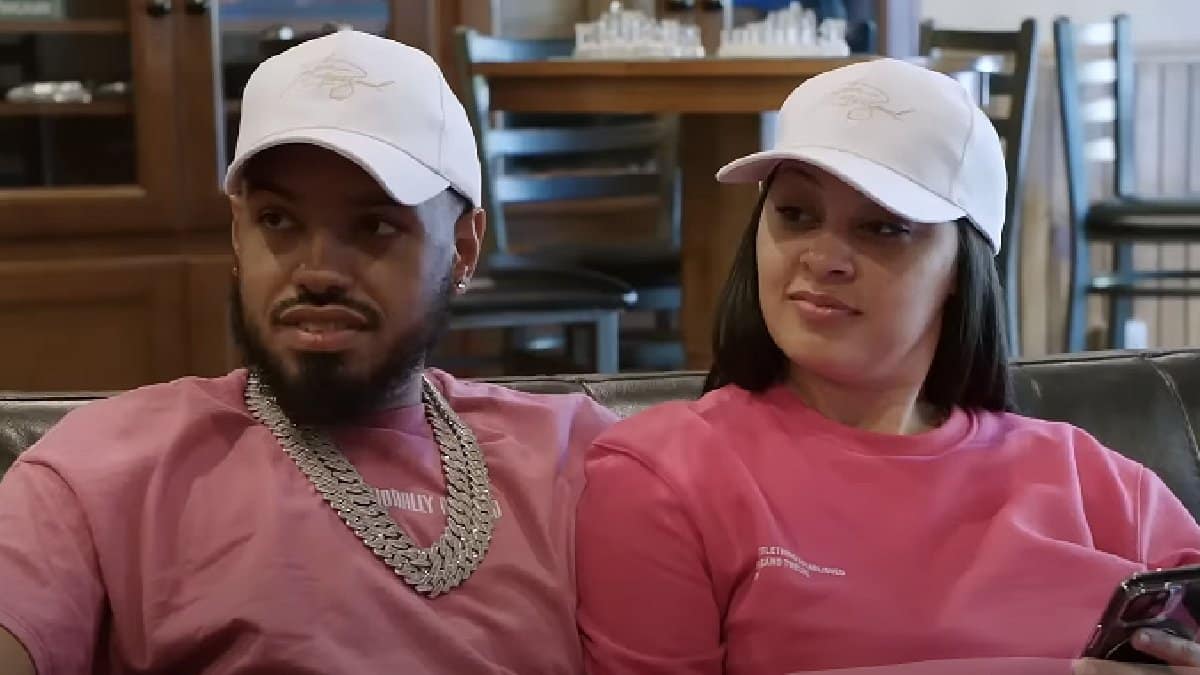 On the other hand, Michael urged Justine to quit her stable job as a Medication Technician and continue being a stay-at-home mother to take care of their children. Though Justine wants to help her husband and stand by him and see him grow in his music career, she wants a bit more family time with him, and so do their kids. The prolonged issues between Justine and Michael's mother, Maria, are also an area of conflict that he must face.
Maria didn't believe Justine's child to be Michael's and urged them to take a paternity test. Reportedly, Maria has conducted paternity tests on other children without the knowledge of either Michael or Justine. The issue of family boundaries is one of the main causes of conflict and drama in their lives. With another baby on its way, Michael's music career, and Justine's conflicts bout Maria and her husband's priorities; their relationship seemed rocky to the viewers. Let's find out whether the pair were able to solve their issues or did they decide to part ways.
Are Justine and Michael Still Together?
You would be delighted to know that Justine and Michael are still together and truly "drunk in love." They are often seen posting adorable pictures of each other on their respective social media handles. Justine is glowing and seems completely on board with Michael's music career and is supporting him in his journey to make a name for himself in the industry.
Justine decided to stay home for the kids and nourish them with love and attention. Michael's music career also flourished, and he released his singles "I Don't Care," "Let It Go," "Popping Bottlez," "Friend Zone," and "How You Feeling." It is lovely to witness love blossoming between such a sincere couple, and we wish them the very best for the years to come.
Read More: Monique and Derek from Love After Lockup: Everything We Know