Investigation Discovery's 'Grave Mysteries: Murder Behind Closed Doors' follows the gruesome murder of 27-year-old Ashley Melnyczok in her apartment in Colorado Springs, Colorado, in June 2015. The investigators pulled out all stops, and it took about a month before they caught the perpetrators responsible for the homicide. If you're interested in knowing more about the case, including the identities and current whereabouts of the killers, we've you covered. Let's begin then, shall we?
How Did Ashley Melnyczok Die?
Ashley Nicole Melnyczok was born on July 21, 1987, and moved to Colorado Springs in El Paso County, Colorado, after graduating high school. Her friend, David Thompson, reminisced, "She was a dreamer, a go-getter. She ended up moving to Colorado because she was chasing her dreams." Her younger sister, Justyna Kroth, remembers her sister as a "daredevil, a troublemaker" and considers her "pretty awesome to follow in her footsteps as a little sister growing up."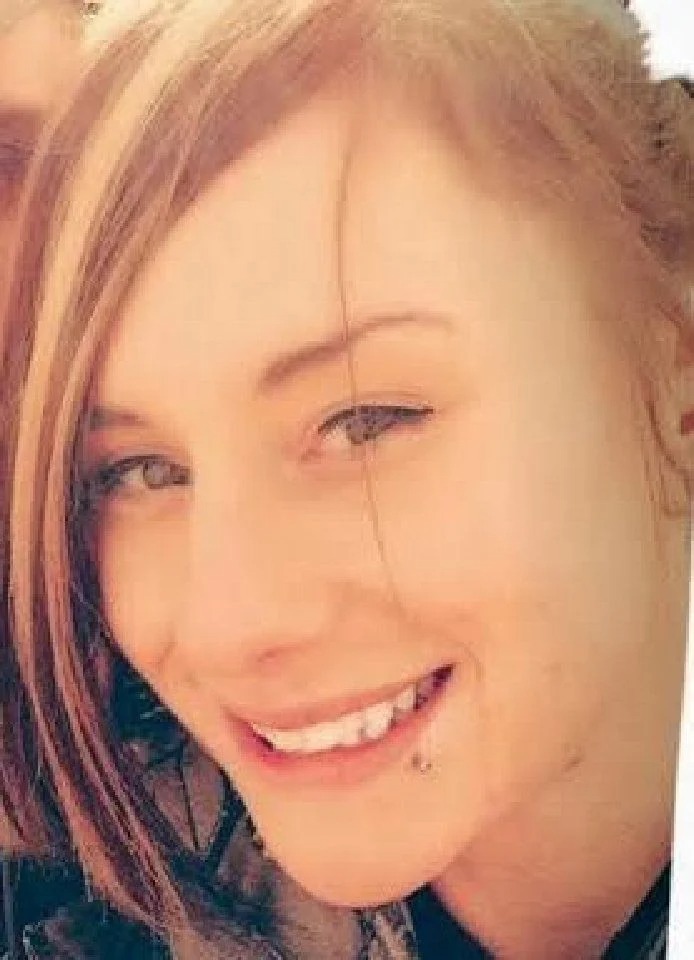 She reminisced how close she was with Ashley, always taking Justyna on hikes when she visited her and challenging her in fun ways. Hence, it came as a shock for her entire family when Ashley, 27, was found dead in her new Colorado Springs apartment on the 7600 block of Matt Point on June 3, 2015. The Colorado Police Department received a distressing call from Ashley's close friend, Bob Brando, at around 3:45 am. He called to notify the authorities that he believed Ashley had been killed as "she wasn't moving."
The police arrived at Ashley's apartment to find her lying on the floor of her bedroom. She had been stabbed four times – twice on the neck and back each. She had a plastic bag wrapped around her face with packing tape around the neck to strangle her. The multiple defense wounds on her arms indicated she had fought with the perpetrator(s). Due to the onset of the rigor mortis, the medical examiner concluded she had been dead for at least 24 hours. A folding knife and a receipt from a home goods store were found near her body.
Who Killed Ashley Melnyczok?
The investigators started to suspect the caller, Bob Brando, since they found it odd that he seemed so calm and composed over the phone even after discovering his friend dead. They were also surprised he did not wait for the officers to arrive and left the apartment after making the grizzly discovery. However, Bob showed up after some time and claimed he got nervous and scared after seeing the dead body. The police took him down to the station for questioning.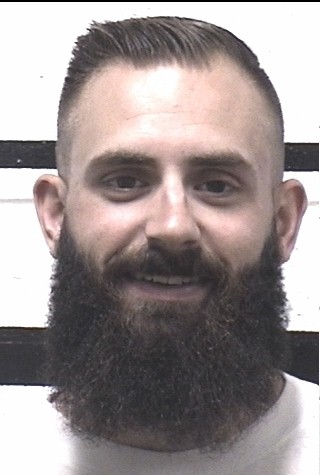 Bob claimed he and Ashley were extremely close friends, and he got concerned when she did not call him on June 1 as planned. After she did not pick up his repeated calls, Bob went to her apartment and knocked on the door. He was surprised to find a stranger open the door, who identified himself as J.P. and claimed Ashley was not at home. Bob went down to the parking lot and called Ashley several times, but she did not pick up. He told the police he saw J.P. leave Ashley's apartment in a dark car.
The police were initially skeptical and asked Bob about Ashley's former boyfriends. He claimed she dated a guy named Tyler, a soldier posted at Fort Carson and stated he did not know his full name. The officers contacted Fort Carson several times but could not get hold of any Tyler. Bob remained a person of interest, and the detectives also learned Ashley was married and had a young girl, Brittney. According to Justyna, Ashley was 18 when she met Jason, then 20, and they got pregnant in less than a year.
The young parents fought a lot, resulting in them getting a divorce within six years after a bitter argument that even had cops involved. However, Jason got full custody of their daughter, and Ashley was severely depressed after the split. However, Justyna claimed her sister was slowly recovering and even got the new apartment for a clean start. The police reviewed the surveillance footage of the home goods store to find Ashley with an unidentified guy. However, the person called the police and identified himself as Justin Braun, a friend of Ashley's. He told the officers he had gone with her to the store on May 21 and helped her move in.
The police received another tip that Ashley's missing white vehicle had been spotted, and they detained the couple, Stephanie and Tom, driving the car. According to the show, they had petty criminal records, and the officers were suspicious when they claimed they had borrowed the car from a stranger. However, they caught the detectives' attention when they claimed the individual who lent them the car was J.P. or Jonathan Paul Nelson. The investigators found he had been dishonorably discharged from the Marines two years earlier after allegedly assaulting a woman with a sledgehammer.
Where Are Jonathan Nelson and Joseph Kimsey Now?
After a tip-off from the neighbors, the police arrested Jonathan, who was escaping from Ashley's apartment with a duffel bag. The officers found tarps, a machete, carpet cleaner, brushes, and utility gloves inside the bag. He claimed he was not involved in any homicide but he was arrested and charged with murder after authorities found his fingerprints on the plastic bag around Ashley's face. The police were also contacted by an inmate, who claimed Jonathan confessed to him about the murder.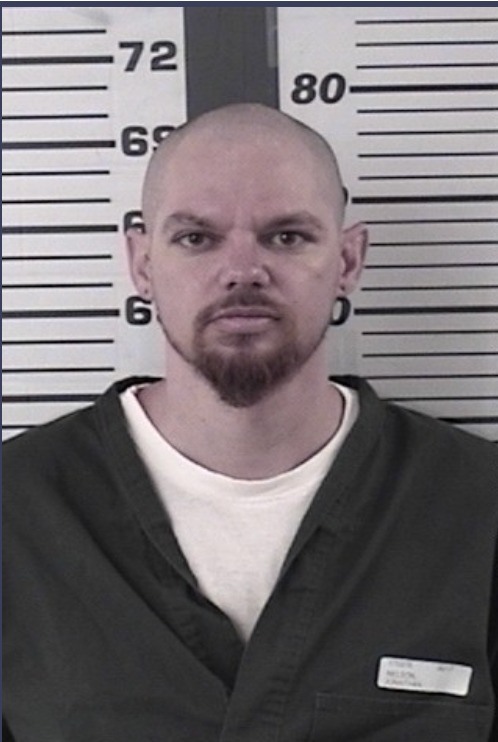 The inmate also claimed another person named Joseph Tyler Kimsey was also involved in the murder. Joseph had been already arrested by the Canyon City police on June 30 after he was wanted on seven warrants in El Paso County for failure to appear in court on numerous charges, including fraud, vehicle theft, dangerous drugs, and several traffic violations. The officers found Ashley had filed several domestic violence claims against him, and he was her former boyfriend – the Fort Carson soldier – that Bob told the police about.
According to the show, Joseph and Jonathan had met in prison, and the former told the latter about a large amount of money Ashley always kept in her apartment. Jospeh's DNA was found in Ashley's apartment on a shirt, hat, and shorts. News reports also state that Joseph bore a grudge against Ashley for aborting their child and for being an escort.
Both were convicted of first-degree murder and robbery in 2017 and sentenced to life in prison without the chance of parole. According to official court records, 40-year-old Joseph is incarcerated at the Colorado Territorial Correctional Facility, while Jonathan, 35, is serving his sentence at the Colorado State Penitentiary.
Read More: Who Was Randy Morgenson? How Did He Die?