Enough has been said about Nepotism already. Actors have come out and expressed their views on this long-standing issue. This issue has caused a huge rift in the film industry and that has had huge implications on what Bollywood is providing. Examples like Nawazuddin Siddiqui and Kangana Ranaut have been raised way too often for this matter. It is agreeable that the so-called star-kids have it easy and don't have to struggle to get their big break. I am not saying that none of the star-kids are talented and deserve their places in the industry but there are some who have failed even after receiving the numerous opportunities that they did. This list belongs to those actors who have actually stomped over some talented actor to bag a film and yet, didn't manage to prove themselves. Here's the list of actors who are flag-bearers of nepotism in Bollywood.
12. Shradha Kapoor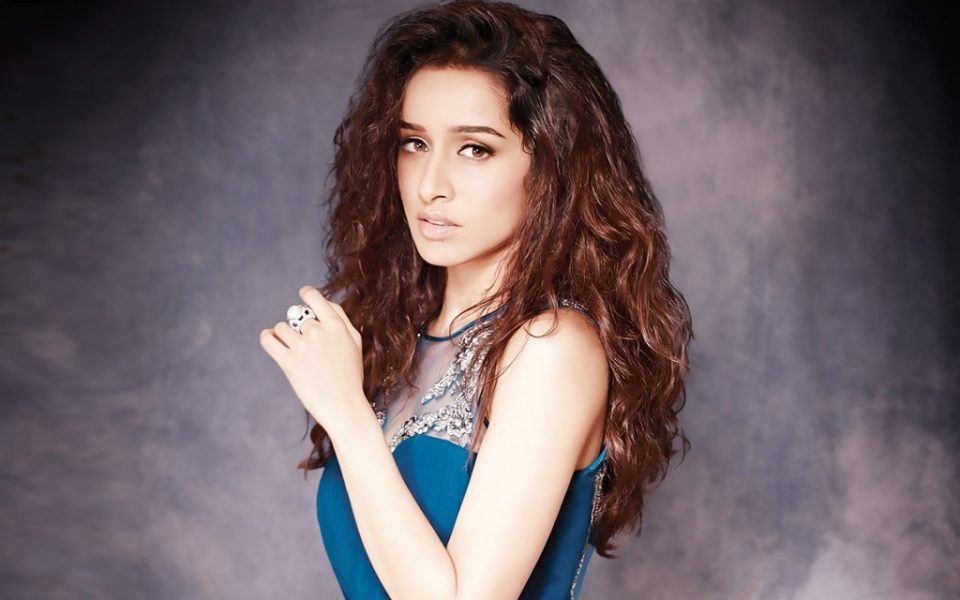 Well, she has had commercial success but her acting skills are limited to two facial expressions — both of them are about her showing how cute and innocent she is. She allegedly can sing too. Well, all I can say if nepotism can carry you in front of camera, it can surely carry you behind the mike. It is startling that she has constantly found work when all she is capable of doing is making baby faces and looking vulnerable. I would be gladly proven wrong if she can pull off any role that Vidya Balan has till date.
11. Athiya Shetty
This one is rather young. Just like her father Suniel Shetty, Athiya hasn't had an impressive career till date. One can say that with only two movies, it's probably too early to judge but those two movies were both big-budget movies backed by strong production houses. So, it can't be ignored if she failed to put up a good performance in either of the films. But it's not too late yet as she can bring her career back on track and prove her critics wrong.
10. Imran Khan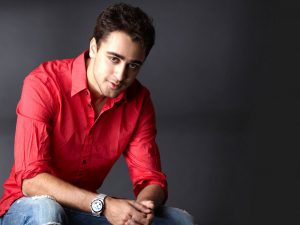 It comes as a surprise that Imran Khan has struggled to cement his place in Bollywood considering that his uncle Aamir Khan keeps delivering hit-on-hit without a single failure. He certainly has the Khan charm but lacks many other skills that are required to look good on the big screen. I still feel that his debut film is his best work and going by his filmography since then, he should have stopped there itself.
9. Soha Ali Khan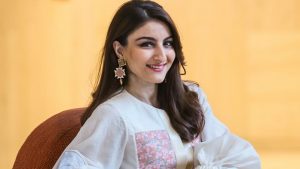 I guess being a leading actor's sister, a legendary actress' daughter, sister-in-law of one of the leading ladies of Bollywood and over all that, a princess (Literally!) is not enough to earn it big in Bollywood. It sure didn't for Soha Ali Khan who never really looked good in any role she did. Maybe, like her father, she belongs on the cricket field with a bat and a ball in hand instead of scripts.
8. Sonakshi Sinha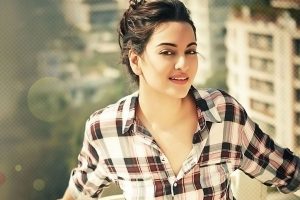 Sonakshi Sinha made a spectacular debut in Dabangg alongside Salman Khan and had many more blockbusters in the early part of her career as an actress but her recent choices in terms of films (films not having a renowned male actor in lead) have proved that she doesn't really have what is needed of a Bollywood superstar. But still, fingers crossed for this Bihari beauty.
7. Fardeen Khan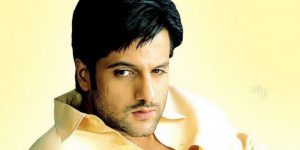 I am not sure if people even remember Fardeen Khan. Son of the actor Feroz Khan, he was part of some successful films in the early 2000s like 'No Entry' but his career soon lost the plot. There was never doubt over the fact that he didn't have the touch as his father and most of his performances were ignored. But now, his career is questioned as people have realized that him being chosen in many films meant that many other talented actors were neglected.
6. Adhyayan Suman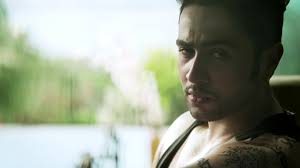 Backed by his father-comedian Shekhar Suman, he is remembered mostly for his performance in the second 'Raaz' film. He is just another case of promising talent wasted by the industry. He has no work whatsoever now and one can only wonder where his short career went wrong for him to be in this state now. Maybe another Bhatt produced film might save his drowning career.
5. Arjun Kapoor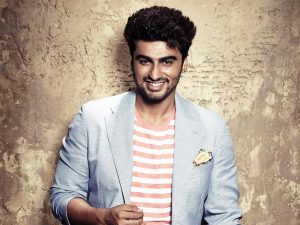 The Gunda of Bollywood is also a part of this list!! People have talked about his fat-to-fit transformation and his spectacular debut but nothing has been said about his acting credentials. In fact, it is clearly evident now that he has suffered terribly under the burden of being Boney Kapoor's son and Anil Kapoor's nephew. The best solution for him is to drop acting and look for another profession.
4. Tiger Shroff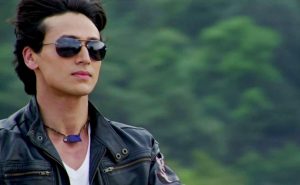 There is no doubt that he is a great dancer but one can say that his dancing has shadowed his acting. Except for his debut performance in 'Heropanti', he hasn't had a good run and can really do with a hit right now. His case proves that even being the most eligible bachelor in Bollywood is not enough to be successful. Hoping that his rough patch comes to an end soon.
3. Jackky Bhagnani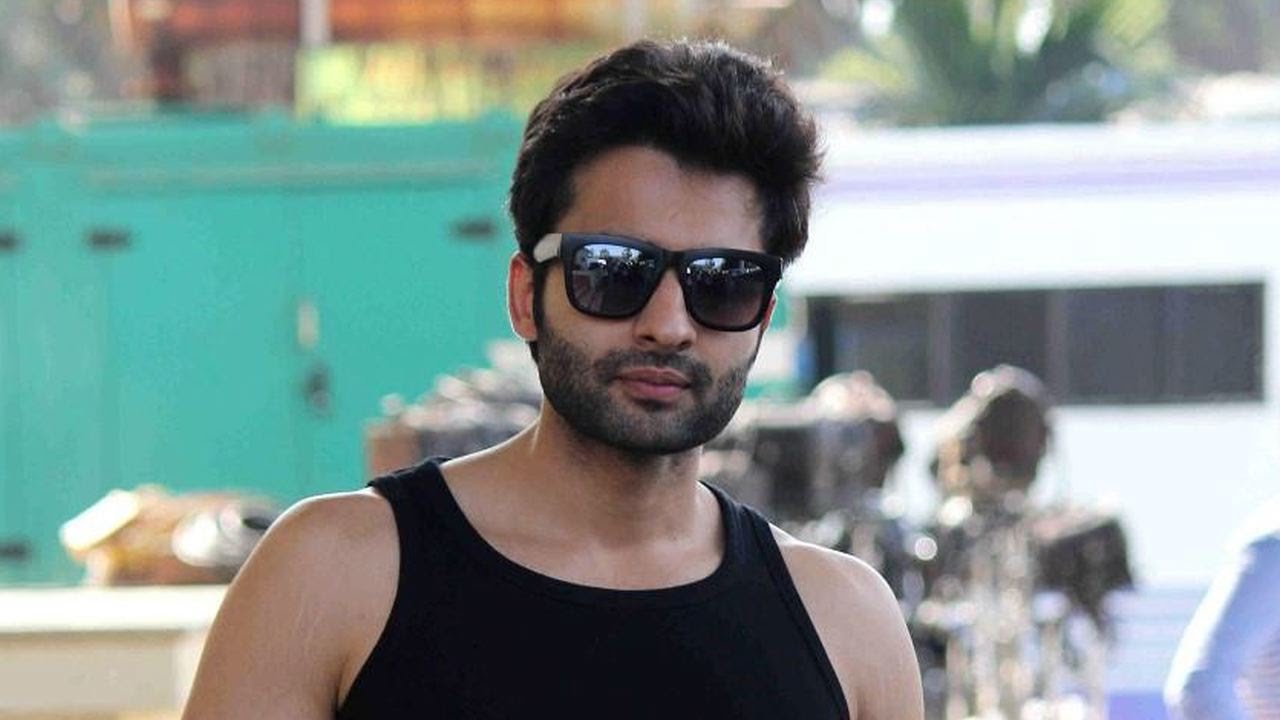 Vashu Bhagnani as many of you would know is a well known producer who has several great films to his credit. So, of course when his son grows up, he launches him with fanfare in one of his own films. The film tanks. He makes another film for his son. That film also tanks. I guess how can you tell a father to not care for his son. But at some point you have to accept the bitter truth that your son can't succeed as an actor so let's try something else.
2. Harman Baweja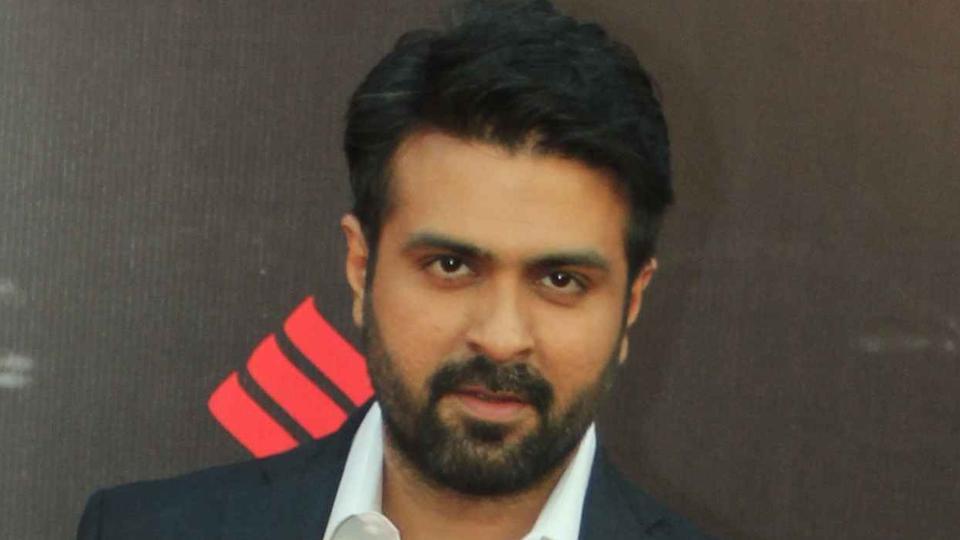 Poor man's Hrithik. That's what he was called when he was launched opposite Priyanka Chopra with big fanfare by his dad in 'Love Story 2050'. Sadly, it soon became apparent that his appearance might have resembled Hrithik, but his talent didn't. Yet, because of famous father, he continued starring in films. After a string of flops, it seems like he has stopped acting. At least we hope so.
1. Uday Chopra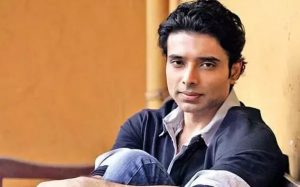 This guy leads the list of all ineffective star-kids. Coming from the highly influential Chopra family (No, not Priyanka Chopra's), Uday Chopra has always failed to make use of the chances he got and deliver. From a promising performance in 'Mohabbatein', the guy has only seen a downward slide. The 'Dhoom' series only made his case worse as despite being a prominent producer's brother and son of a late legendary director, he barely has any work available. Probably, this is the end of his acting career and time for him to take the director's hat (it runs in the family).