Residents of Grosse Pointe, Michigan, were left shocked when Barbara Iske was found dead in the driveway of her employer, Ann Marasco's home. Although the circumstances surrounding the murder were pretty strange, Ann Marasco's daughter, Madelynne Smith, made a shocking revelation that provided the police with a significant breakthrough.
Investigation Discovery's 'Nightmare Next Door: Conspiracy of Evil,' chronicles this case and follows the investigation that brought the perpetrators to justice. If you are intrigued to know more and want to find out where Barbara's killers are at present, we have you covered.
How Did Barbara Iske Die?
A resident of Grosse Pointe, Michigan, Barbara Iske was 57-years-old at the time of her murder. People who knew her described her as a cheerful and kindhearted individual who never hesitated to help others in need. Moreover, she always maintained amicable relationships with the people around her, and she found it quite easy to make friends. Since Barbara was so easygoing, she was pretty popular in her community and loved by most.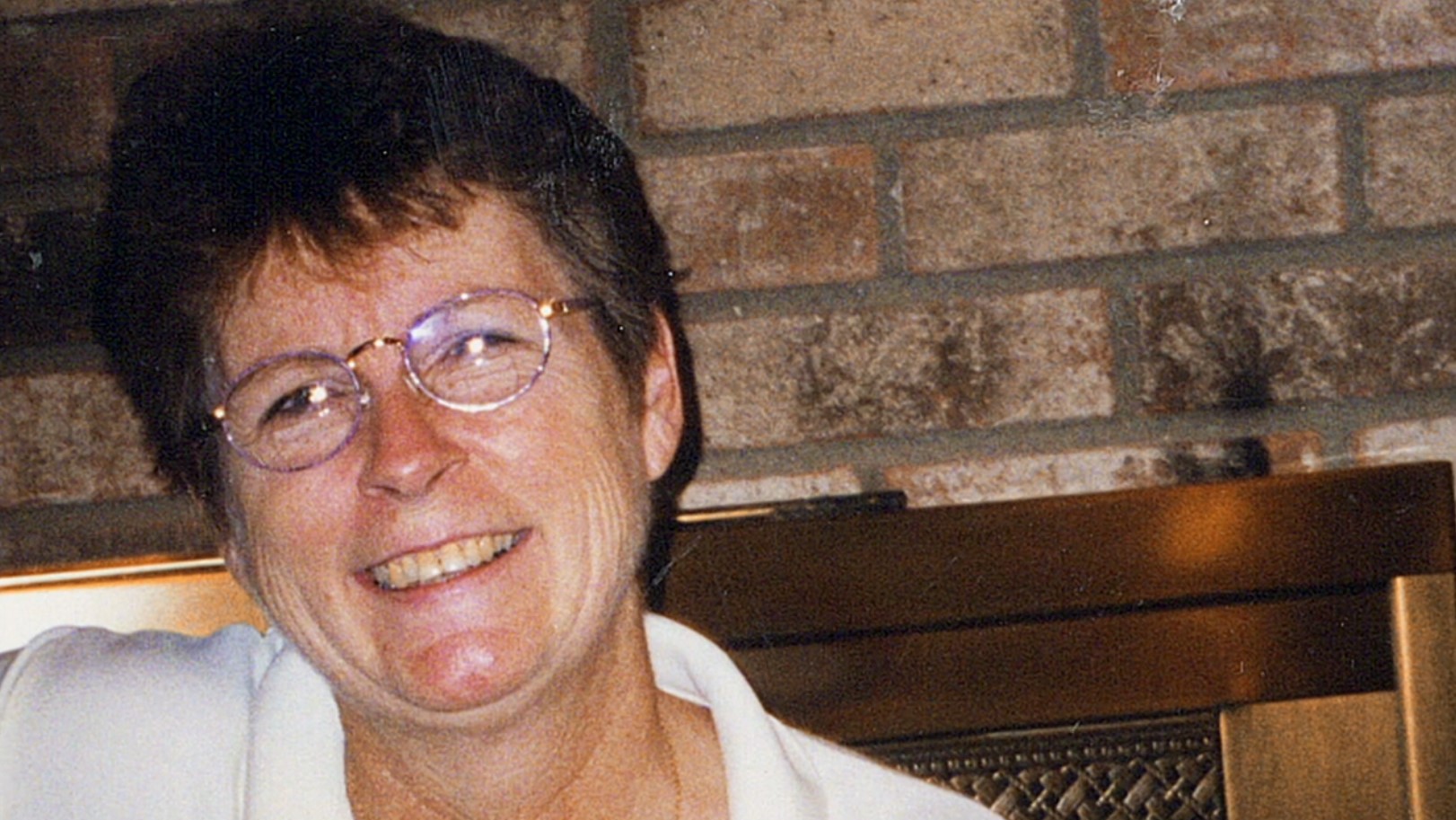 On top of it, Barbara earned a living as an accountant and was working exclusively with Ann Marasco at the time of her death. However, she had no idea that her profession would ultimately put her life in danger. On June 14, 2005, first responders arrived at Ann Marasco's Grosse Pointe house after receiving complaints of a possible homicide. Upon arriving at the scene, they found Barbara Iske lying face down on the driveway.
While Barbara was completely unresponsive, an initial medical team noticed that she was bleeding profusely from what seemed like two close-range bullet wounds. Later, an autopsy determined that the woman was shot in the head and back at close range with a handgun, which led to her death. Surprisingly, the murder scene did not provide a lot of additional leads to the police, although they noted that the killers were in a hurry and did not wait at the location for long. On top of it, Ann insisted that Barbara had a bag in her possession, which, along with her laptop, was missing.
Who Killed Barbara Iske?
The initial investigation into Barbara Iske's murder was pretty challenging as the police did not have a lot of leads to work with. Although they carried out a thorough search of the crime scene and canvassed the location around Ann Marasco's house, investigators were left empty-handed. Moreover, officers even went knocking from door to door, hoping for a possible witness but to no avail. People who lived nearby claimed they had not seen anything, while Barbara's friends and loved ones had no idea why anyone would hurt the accountant.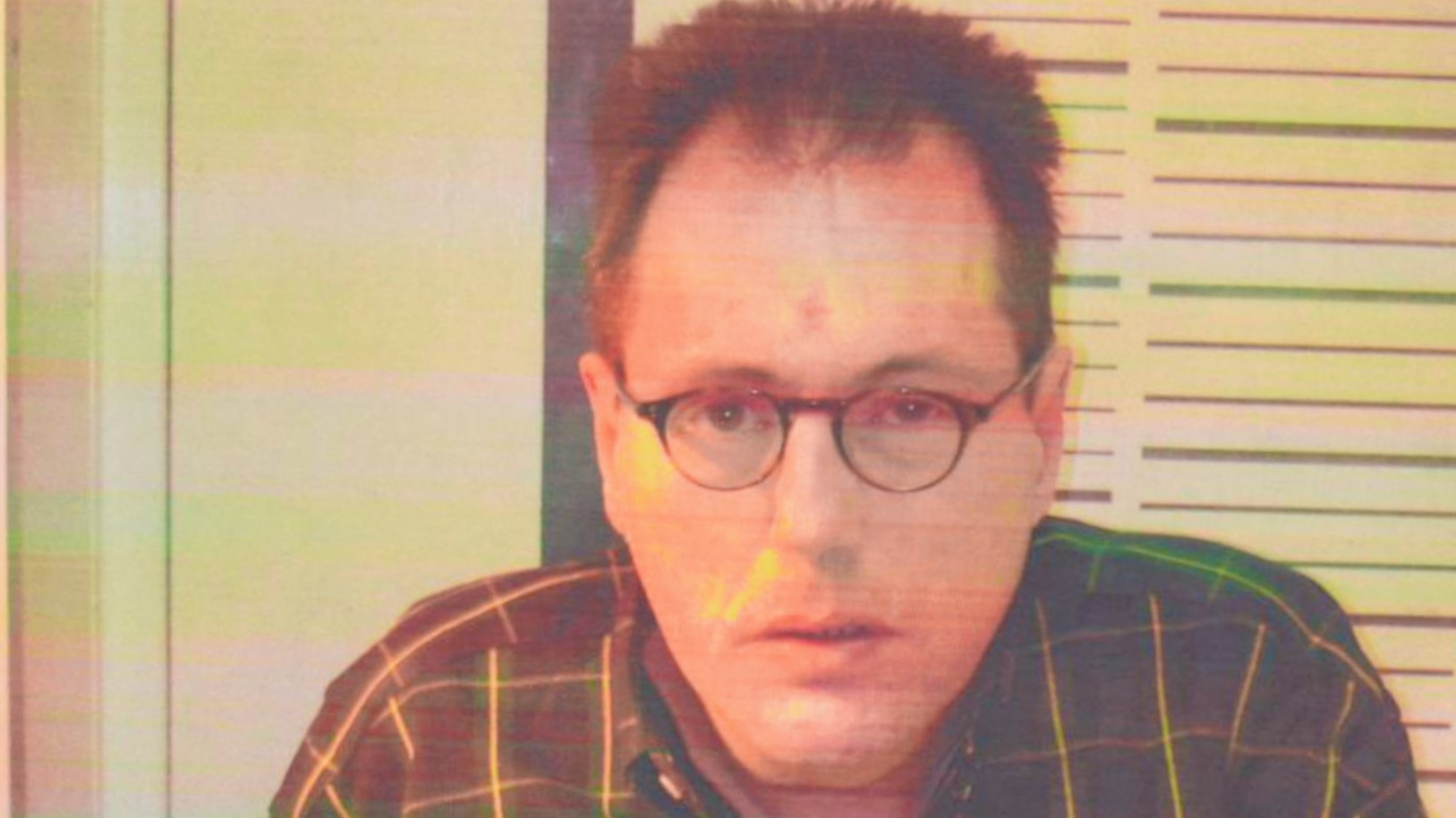 In fact, they insisted that Barbara had no known enemies, and the sudden and violent demise was pretty shocking. However, law enforcement officials were in luck, as Ann Marasco's daughter, Madelynne Smith, arrived at the scene shortly after the incident. When questioned, Madelynne mentioned that back in 2004, she realized that Ann had removed her as a beneficiary from her will, and the entire estate would have gone to her brother, Joseph Marasco. Disappointed, Madelynne tried to talk things out with her mother, and eventually, the latter agreed to divide the estate equally between Joseph and his sister.
Interestingly, Madelynne had a pretty strained relationship with Joseph, and this connection deteriorated further when the latter learned about the will change. Moreover, since Barbara Iske looked after most of Ann's accounts, including her estate, Joseph held her equally responsible for the change and would often behave obnoxiously with the victim.
Once Madelynne indicated that Joseph might be involved in the murder, the police rounded up several of Ann's employees, all of whom claimed they saw Ann's son being hostile towards Barbara. On the other hand, Madelynne also stated that Joseph's killed Barbara because he wanted to get his hands on her laptop, which contained Ann's financial details. Armed with the evidence, the police acknowledged Joseph's motive for murder and began looking into his life.
When questioned, Joseph denied all involvement in the homicide, but he appeared cooperative and helped the police with the investigation. However, pretty soon, the police were led to Joseph's acquaintances, Andre Williams and Derrick Thompson, both of whom implicated the suspect in the crime. On top of it, the police also learned that while Derrick was hired by Andre as the getaway driver, Andre was the one who shot Barbara twice, and Joseph snatched the bag containing the laptop. Hence, with a prominent confession and sufficient evidence on their hands, the police arrested Joseph, Andre, and Derrick for their roles in the crime.
Where Are Andre Williams, Derrick Thompson and Joseph Marasco Now?
Before the trial, prosecutors offered Andre Williams a deal in which he could plead guilty to second-degree murder and a felony firearm charge in exchange for testifying against his co-defendants. Thankfully, Andre accepted the deal, and the judge sentenced him to 20 to 30 years in prison, along with two years for the gun charge in 2006. Moreover, due to Andre's testimony, Joseph Marasco and Derrick Thompson were convicted of first-degree murder as well as a felony firearm charge and sentenced to life in prison without parole in 2006.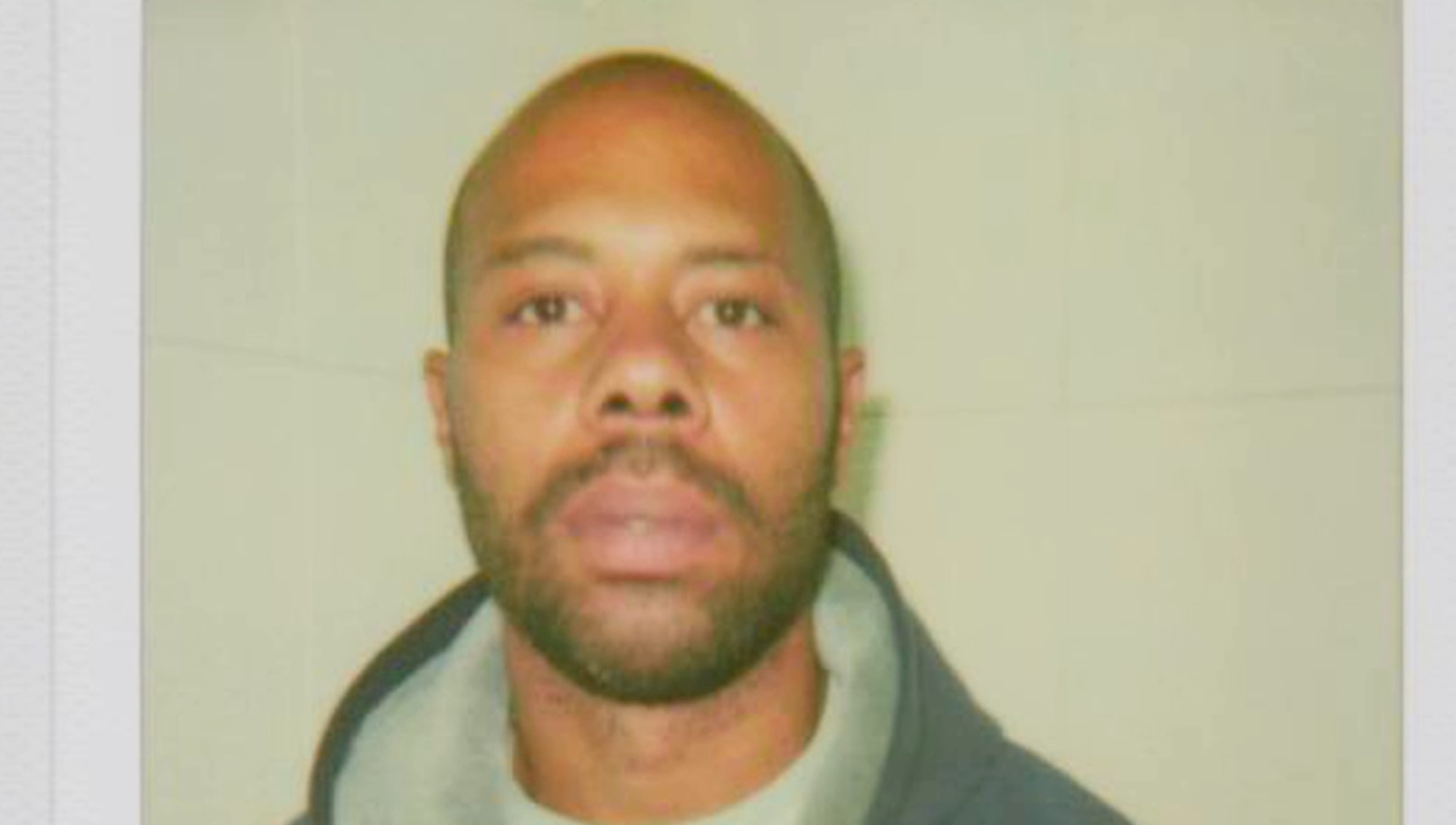 The show claimed that just two years after Joseph's sentencing, he passed away while still serving time behind bars. Meanwhile, Derrick is currently incarcerated for life at the Carson City Correctional Facility in Carson City, Michigan. On the other hand, Andre is spending his life behind bars at the Muskegon Correctional Facility in Muskegon, Michigan, and will be eligible for parole in 2028.
Read More: Why Did Dale Selby Pierre and William Andrews Commit Hi-Fi Murders? How Did They Die?