Investigation Discovery's 'A Body in the Basement: Murder On Repeat' chronicles how Barbara Purcell was bludgeoned to death inside her remote Winnebago County, Illinois, residence in early June 2001. The authorities arrested the killer within hours of the discovery of the body, based on witness testimonies and prior allegations. If you're interested in discovering more about the case, including the killer's identity, we've you covered. Let's dive in then, shall we?
How Did Barbara Purcell Die?
Born in 1955, Barbara "Lorrie" Purcell was an occupational therapist employed at the Rockford Memorial Hospital in Rockford in Winnebago County, Illinois. Her profession carried over to her personality, making her immensely caring and kind. Her brother, Sheldon Bird, recounted how she looked "like an angel" even as a baby with curly red hair and stated how proud he and their family were of her accomplishments. According to the show, Barbara worked at an Oklahoma restaurant as a waitress when she met Willard Henry "Will" Purcell.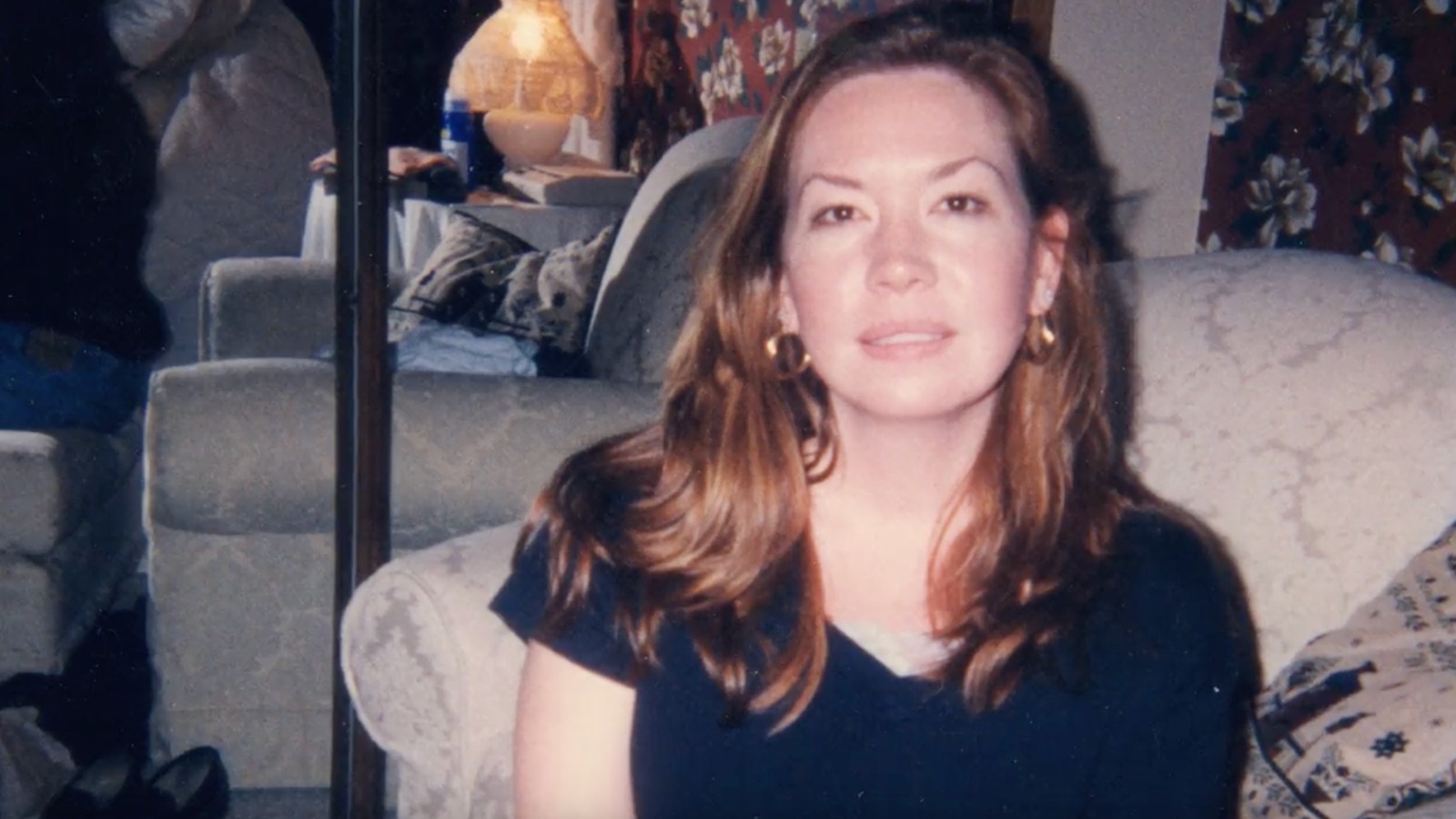 Barbara's friend and colleague, Christy Sanger, explained Barbara had a "protective outer shell" around her, but once someone managed to crack it, she was most loving and sensitive. Christy recalled how Barbara met Will, a regular at her restaurant, and eventually, they took a liking to each other and became a couple. Will was a traveling salesman fixing printing presses. Their friends and family noted how Will and Barbara loved nature, were highly private, and shared additional similar qualities. They married and moved to Rockford, where she began working at the hospital.
Amy Newburn and Alaine Curry worked with Barbara at the Rockford Clinic's physical therapy department and were worried when she did not come to work on June 6, 2001. After repeatedly calling her at her residence and getting no answer, Amy informed the police. Winnebago County sheriff's deputies dropped by to perform a welfare check and knocked on the door but got no response. However, they were concerned upon spotting a leg at the bottom of a stairwell through a window and noticing the basement door open with a broken pane.
The officers entered through the open basement door and found Barbara, in her mid-40s, lying on the basement stairs with her bloody head at the bottom. She had no pulse, and the medical respondents declared her dead on arrival. Her autopsy report determined she died of trauma caused by multiple blunt-force head injuries, including a basal skull fracture. The forensic pathologist examined the staircase and ruled out the possibility of an accidental fall. She had contusions on her legs, hip, and arms and a fresh abrasion on her right knee.
Who Killed Barbara Purcell?
Court records showed Will Purcell allegedly attacked Barbara with a stun gun in the marital residence in Rockford at 6:40 am on May 31, 2001. Denying prior instances of physical abuse, Barbara claimed she had been using a cell phone regularly to speak with her son in Oklahoma about his upcoming wedding. However, she alleged that Will suspected his wife was having an affair and assaulted her while leaving for work through the door connecting the kitchen to the garage. Will stepped from behind the door and knocked her to the ground.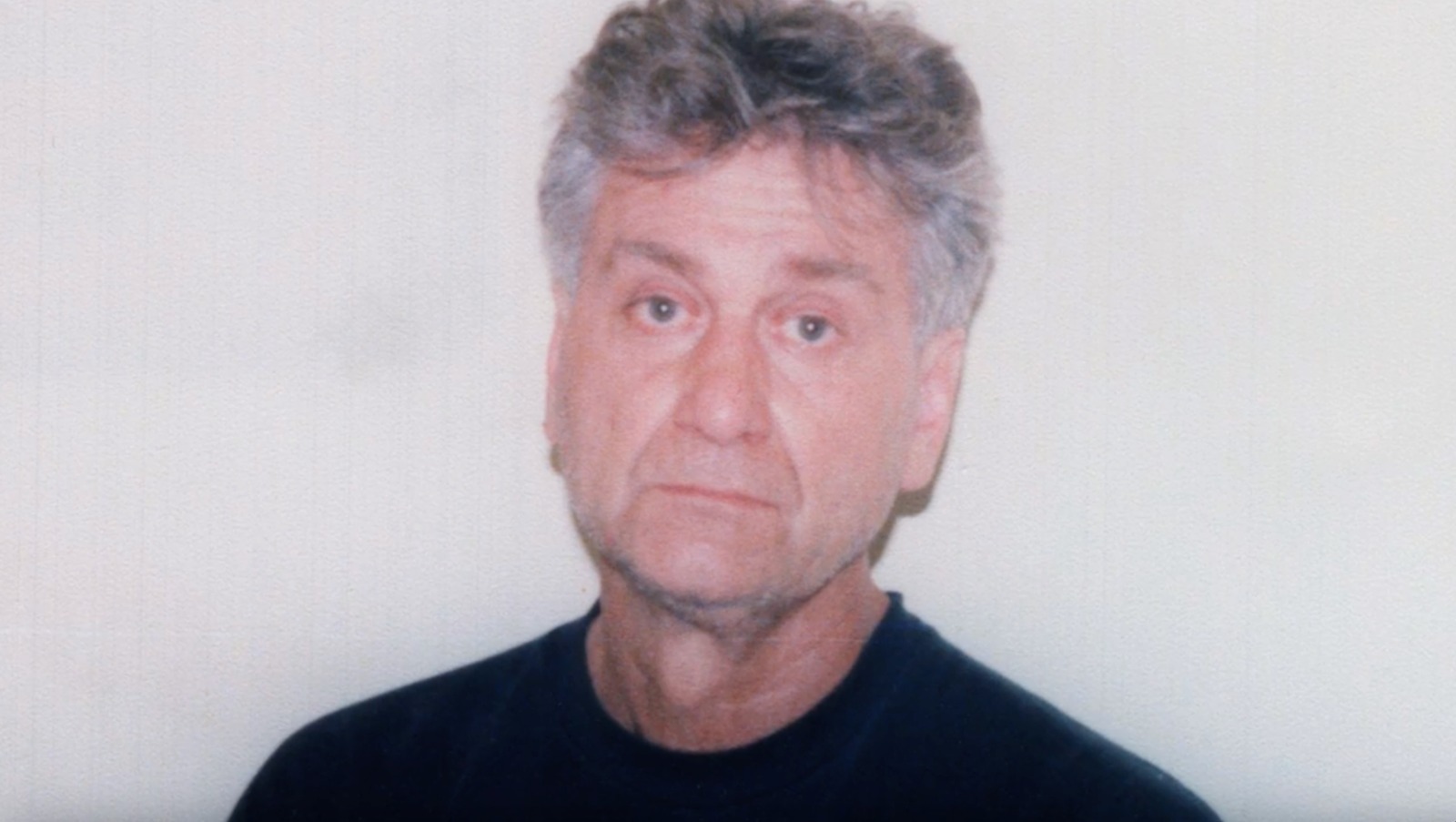 Barbara alleged that Will shot her in the neck and arm with a stun gun, demanding to know why she possessed a mobile phone and would not speak with him. However, she fled to work in her car as he ordered her to return later to talk. A visibly upset Barbara reported the incident to the authorities around 12:23 pm on May 31. She also informed her physician, Dr. Christine Petty, at 2:45 pm the same day. Based on Barbara's complaint, the police arrested Will at the Purcell residence on May 31 and served him with an order of protection his wife secured.
The deputies also searched for a stun gun but did not find one. The protection order, effective from May 31 to June 14, granted Barbara exclusive possession of her marital residence and barred Will from having any contact with her or the home. Police sources stated he was also charged with domestic battery and unlawful use of weapons in connection with the stun gun attack. Hence, he became the primary suspect after Barbara's body was discovered, and witnesses placed him around the residence on the day of the murder.
The police detained Will, driving around in his truck, at 2:39 pm and brought him to the station for questioning. He claimed he was released on bond on June 1 and had gone to the Purcell residence with his brother to retrieve his truck. He confessed to driving past the home once or twice over the next two days to check whether the lawn needed mowing. He also admitted that his 12-year relationship with Barbara began deteriorating in November 2000 but alleged the stun gun assault allegation was fabricated by his late wife to get him out of the house.
Will claimed he left his Naperville work site around 1 pm and returned to Rockford on June 5, 2001. He allegedly wrote a note to Barbara and placed it under her car's windshield wiper at her workplace around 2:00 or 3:00 pm. He then purchased some hanging flower baskets and went to the Purcell residence. Will stated he was hanging the flower baskets on the deck when Barbara arrived and asked him to leave but eventually allowed him inside. They allegedly discussed the protection order in the living room, and the situation again got tense.
Will alleged he went to the kitchen for water, and Barbara attacked him with a flashlight upon his return. They allegedly fought over the flashlight and edged toward the basement stairway. He claimed she allegedly struck her repeatedly with the flashlight until he grabbed it and returned "two or three blows" when she slipped on a rug or some shoes and fell down the stairs. However, Will claimed Barbara was alive and threatened to call the police if he did not leave immediately. The police charged him with three counts of first-degree murder.
Is Willard Purcell Dead?
During his mid-2003 trial, the jury found it hard to believe Will Purcell's version of the events. The prosecution presented multiple witnesses, including Eugenia Blosser and Tom Vaccaro, who placed him at the residence on the day of the murder. Tom also testified that Will repeatedly violated the protective order and had even asked for his car to stalk Barbara home from work. The police also discovered some clothing items, jewelry, papers, collectible currency, and coins inside Will's truck, reportedly stolen from the Purcell residence.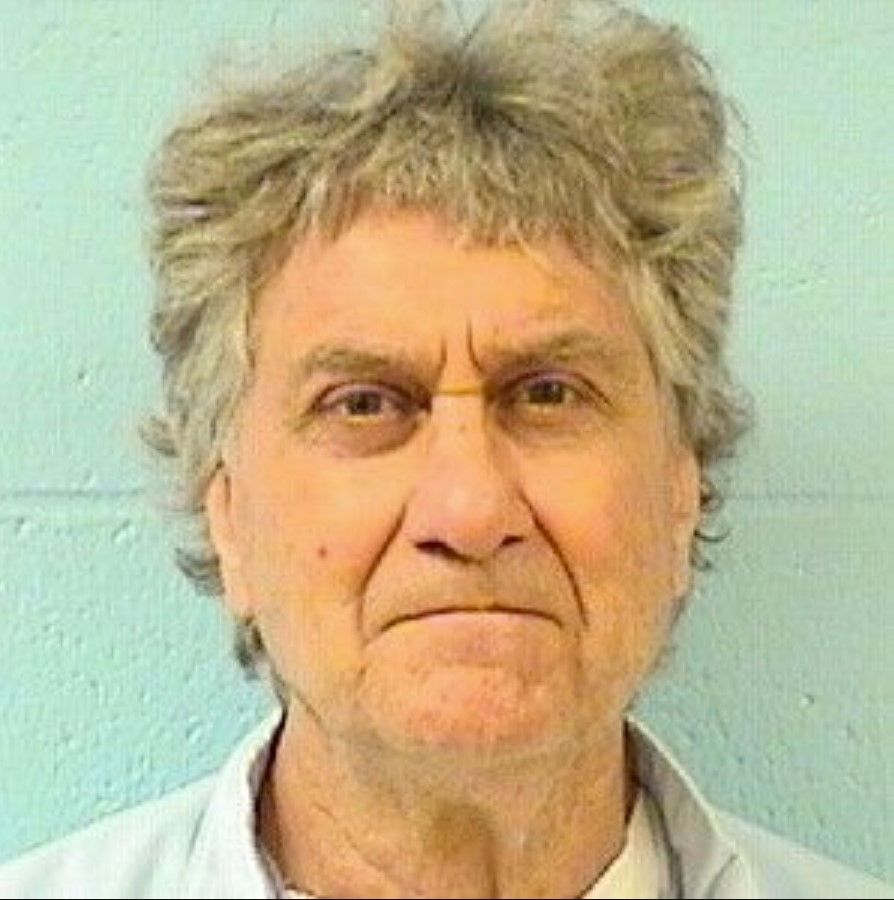 The prosecution also presented evidence implying Will abused his first wife, Crystal Purcell, who died under similar circumstances — an accidental fall. Will maintained his innocence, claiming he struck Barbara because he felt he was in danger from her. He was convicted on all counts, with the trial court merging the convictions and sentencing him to one term of natural life imprisonment. On September 12, 2015, Will Purcell died of respiratory failure, pneumonia, and metastatic lung cancer while serving his sentence at the Menard Correctional Center in Menard, Illinois; he was 69-year-old at the time.
Read More: Melissa Mooney Murder: Where is Tyrone Delgado Now?