One significant change that cinema has seen over last decade or so is the amount of documentaries getting released every year, most of which are well-made and throw light on ideas, people, issues that would have otherwise gone unnoticed. Last year was no different. Several documentaries released in 2014, but here is the list of top documentaries from that year.
1. Virunga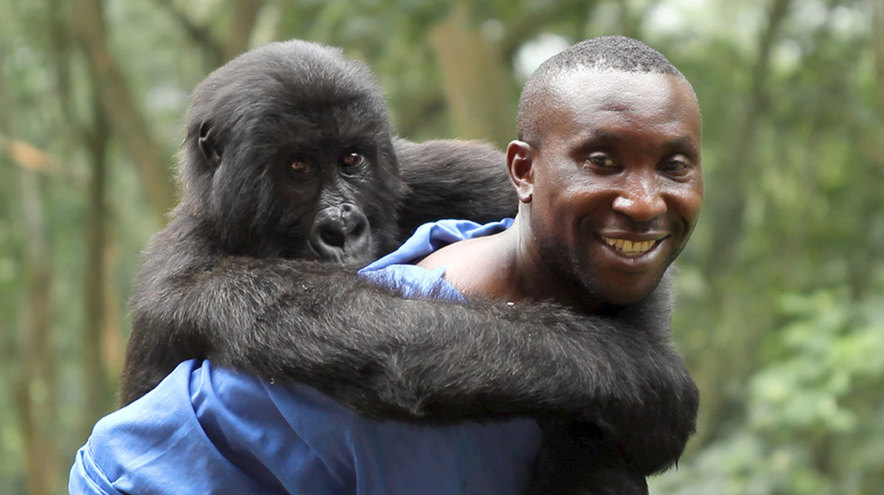 What is it about: In the forested depths of eastern Congo lies Virunga National Park, a small and embattled team of park rangers – including an ex-child soldier turned ranger, a carer of orphan gorillas and a Belgian conservationist – protect this UNESCO world heritage site from armed militia, poachers and the dark forces struggling to control Congo's rich natural resources. When the newly formed M23 rebel group declares war in May 2012, a new conflict threatens the lives and stability of everyone and everything they've worked so hard to protect.
Why You Should Watch it: Shot over the course of more than 5 years, 'Virunga' is an exceptional piece of investigative journalism combined with some raw and brave visuals. Not to mention the fact that it is surprisingly emotional.
2. CitizenFour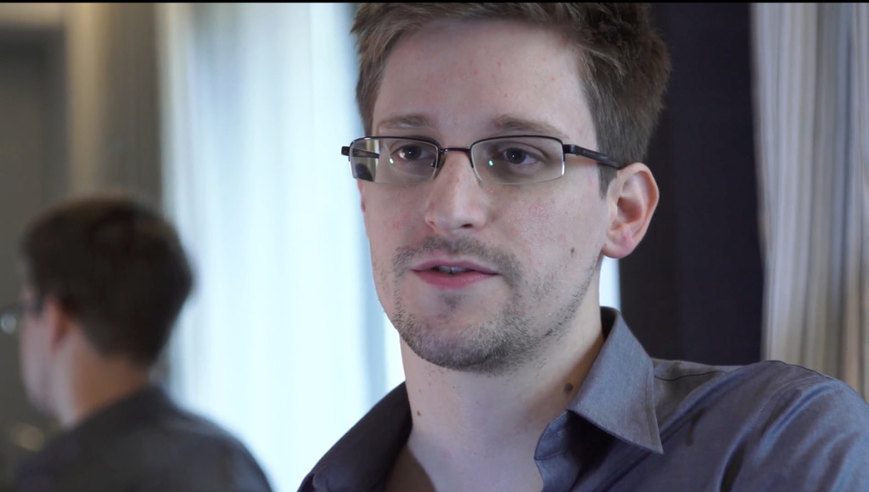 What is it about: In January 2013, Laura Poitras started receiving anonymous encrypted e-mails from "CITIZENFOUR," who claimed to have evidence of illegal covert surveillance programs run by the NSA in collaboration with other intelligence agencies worldwide. Five months later, she and reporters Glenn Greenwald and Ewen MacAskill flew to Hong Kong for the first of many meetings with the man who turned out to be Edward Snowden. She brought her camera with her. The resulting film is history unfolding before our eyes.
Why You Should Watch it: This Oscar winning documentary is a slow-burning thriller that will give you a peek into the most tense moments of the life of Edward Snowden, the most famous runaway in the world right now.
3. Finding Vivian Maier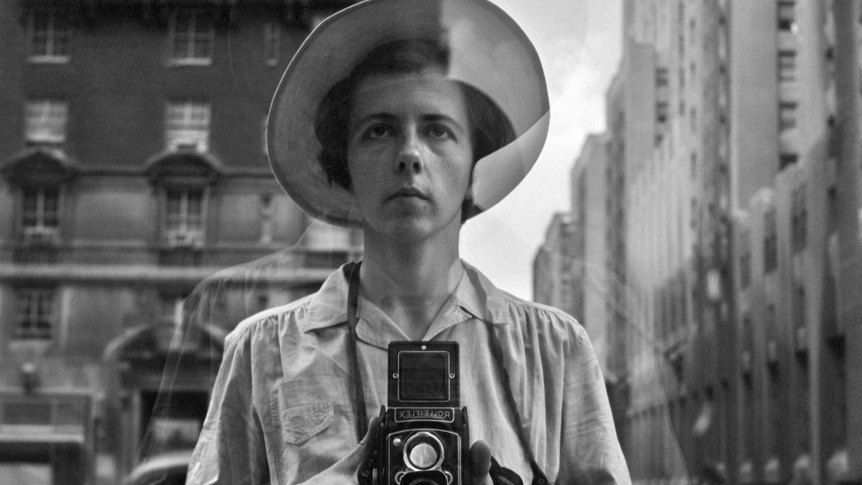 What is it about: A documentary on the late Vivian Maier, a nanny whose previously unknown cache of 100,000 photographs earned her a posthumous reputation as one of the most accomplished street photographers.
Why You Should Watch it: This fascinating and visually awe-striking documentary will mesmerize you with the photographic talents of mysterious and reclusive Vivian Maeir.
4. The Overnighters
What is it about: Broken, desperate men chase their dreams and run from their demons in the North Dakota oil fields. A local Pastor risks everything to help them.
Why You Should Watch it: This hard-hitting documentary sheds light on the fact that not everything is rosy about chasing the American Dream.
5. Last Days in Vietnam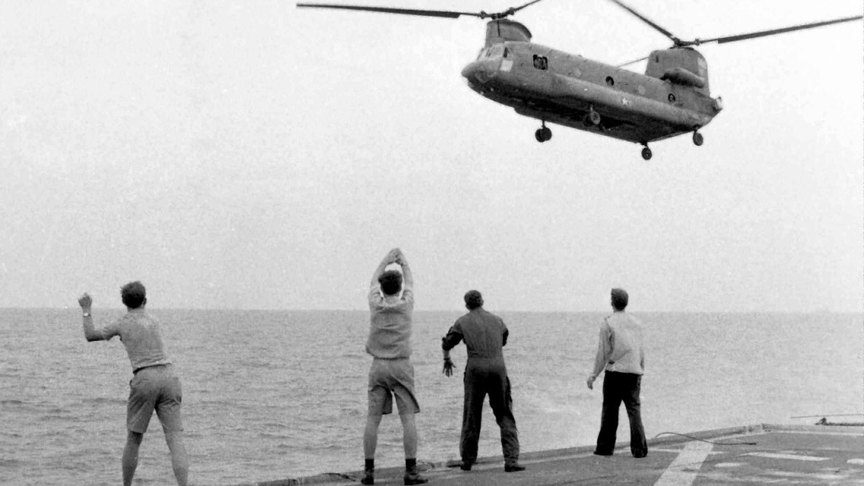 What is it about: During the chaotic final weeks of the Vietnam War, the North Vietnamese Army closes in on Saigon as the panicked South Vietnamese people desperately attempt to escape. On the ground, American soldiers and diplomats confront the same moral quandary: whether to obey White House orders to evacuate U.S. citizens only–or to risk treason and save the lives of as many South Vietnamese citizens as they can.
Why You Should Watch it: This eye-opening documentary digs the past and uncovers the moral dilemma that American soldiers faced during the final days of Vietnam war.