Adrien Brody's name has been marked in history as the youngest actor and the only one below thirty years of age to win an Academy Award for Best Actor. It has been more than fifteen years now and the record still stands! What makes Brody such an incredible actor is the honesty and the dedication with which he portrays his characters on-screen. From independent films to mega-blockbusters, from a hero we sympathize with to the villain we love to hate, Adrien Brody has stepped in the shoes of a variety of characters.
With his unconventional charm and a deep, raw voice, there is no role that Brody can't pull off with perfection. With his latest performance as the Italian mobster in BBC's critically acclaimed show 'Peaky Blinders', Brody has proved his versatility. Here is the list of top films of Adrien Brody that you must watch:
13. Bread and Roses (2000)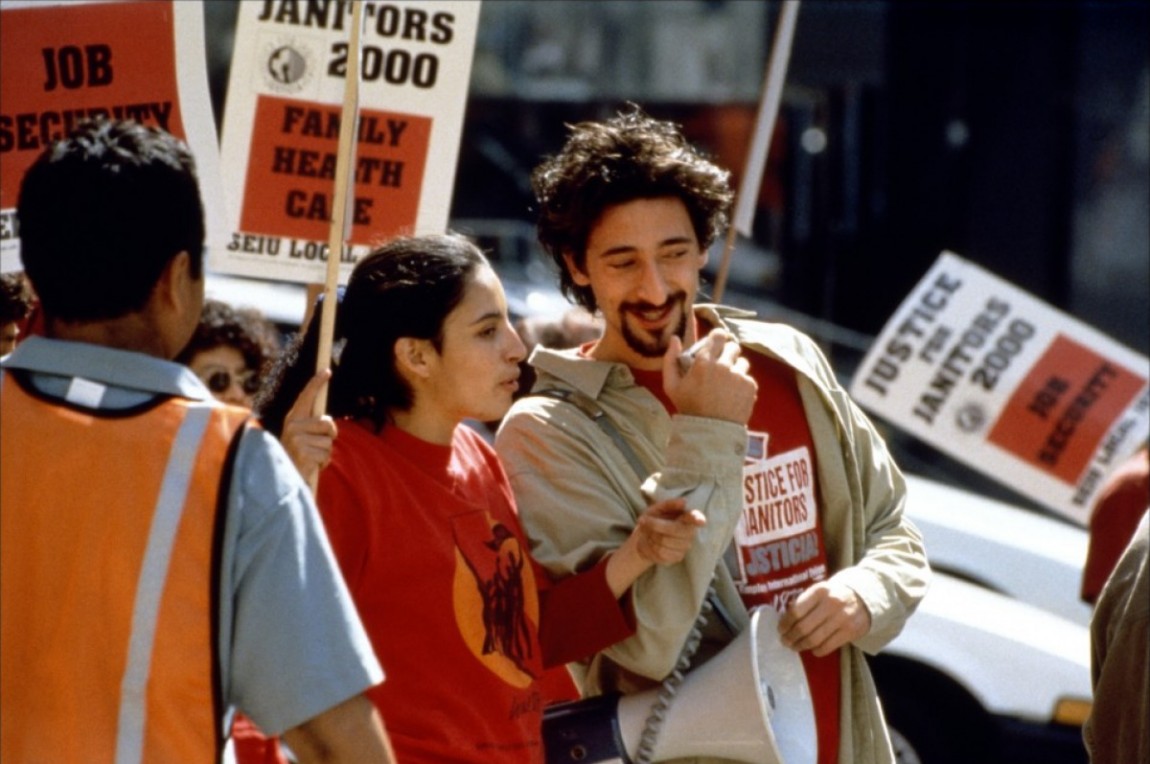 Focusing on the poor conditions of the janitors and their struggles in life, this film tells the story of two sisters, Maya and Rosa. They are illegal Mexican immigrants and work as janitors in Los Angeles. However, due to the non-union nature of the company that hired them, they are deprived of the things that otherwise would be available to them. When Sam Shapiro, played by Adrien Brody, proposes to help them by taking the issue up to the management, Maya has to go against Rosa who doesn't want to get into unnecessary troubles.
12. Liberty Heights (1999)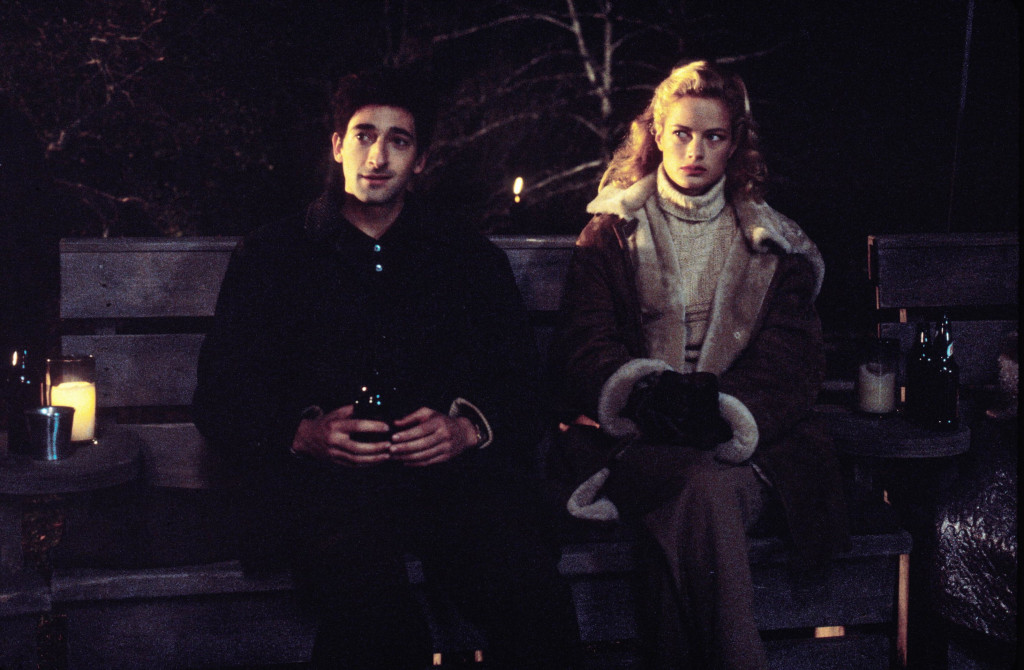 Ben, a Jewish boy, falls in love with Sylvia, an African-American girl. His family disproves of their relationship and Ben tries to seek support from his elder brother, Van (Adrien Brody). But Van has a few things going on for himself as he falls in love with a blonde girl he met at a party only to discover that she is his best friend's girlfriend.
11. Bullet Head (2017)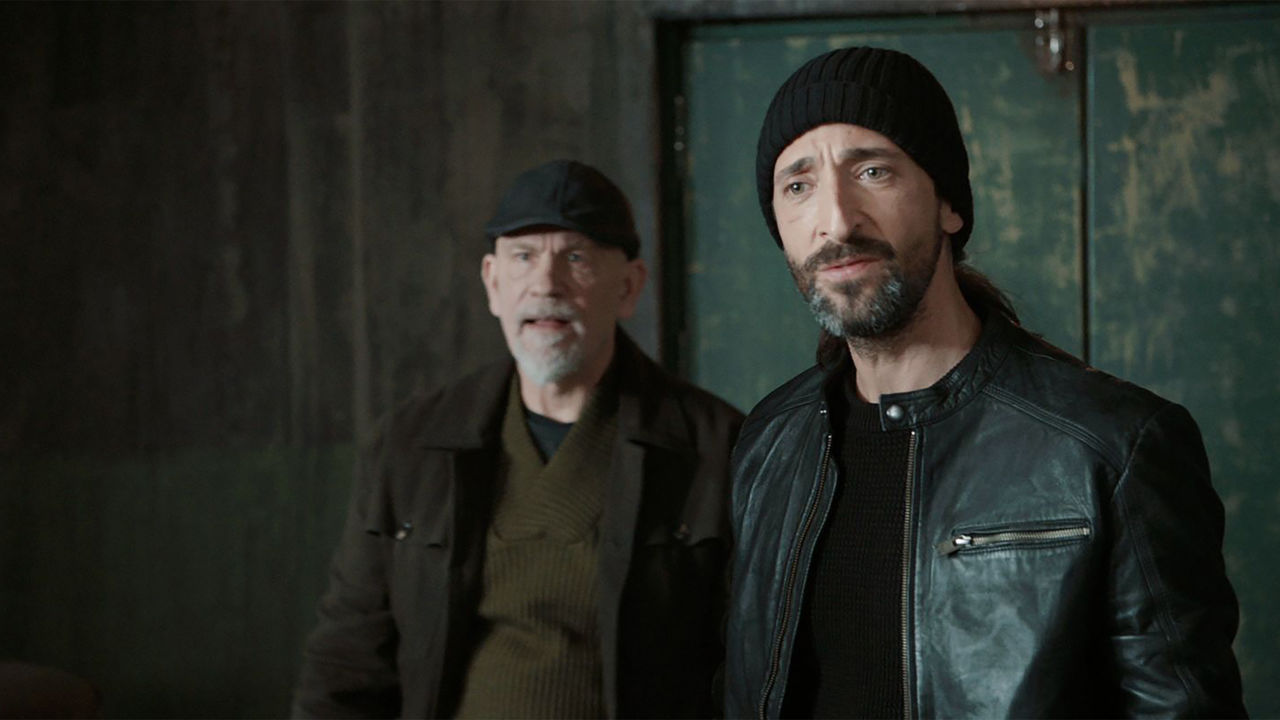 Stacy, played by Adrien Brody, along with his two partners-in-crime hides inside a warehouse as the authorities chase them. As they try to find ways to escape from the warehouse, they realise that a killer dog from the fighting pits is there too.
10. The Brothers Bloom (2008)
Bloom, played by Adrien Brody, and Stephen, played by Mark Ruffalo, spend their childhood pulling small tricks at people. Twenty-five years later, they are highly accomplished con men, with Stephen concocting elaborate schemes and Bloom helping him realise his plans. However, Bloom becomes increasingly dissatisfied with his life and wants something better. Stephen convinces him to leave everything after pulling off one final con.
9. The Experiment (2010)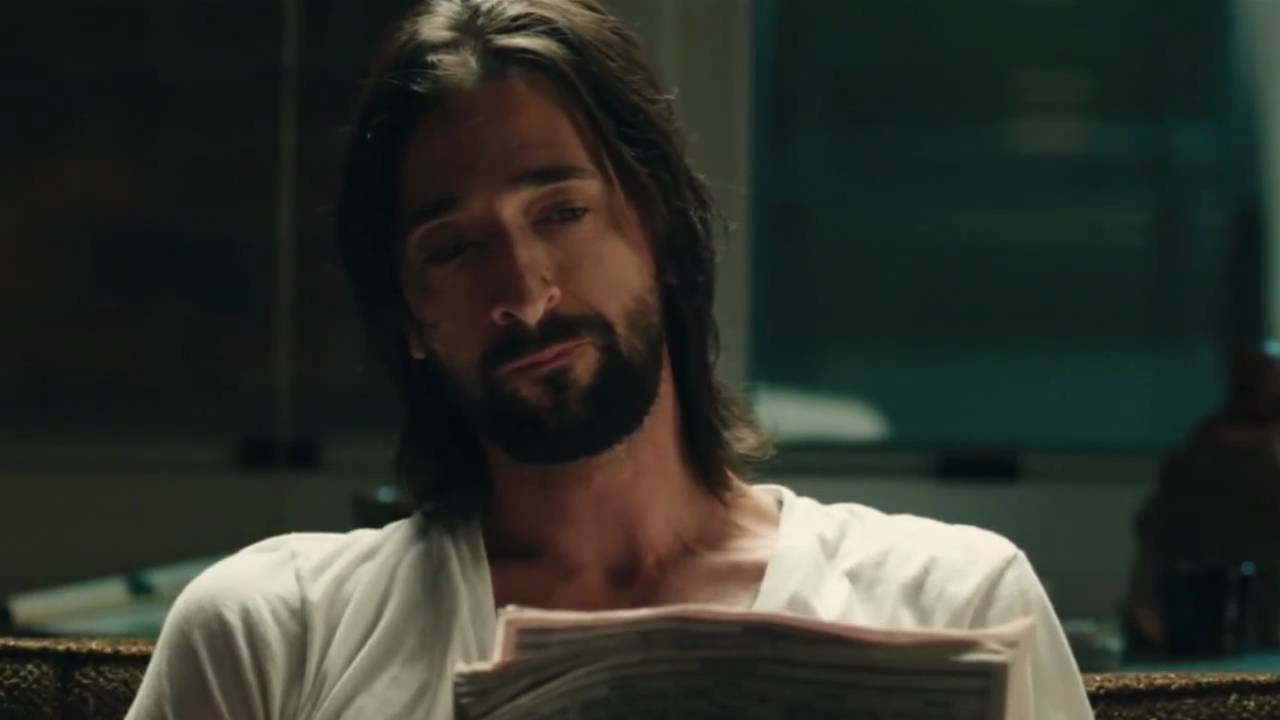 Twenty-six men volunteer in an experiment to study human behaviour. Six men are appointed as guards while the rest are to be prisoners in an isolated building for two weeks. Travis, played by Adrien Brody, is an anti-war protester who intends to follow the rules of the experiment to receive the promised payment at the end. However, once the guards get a taste of power inside the prison, they begin mistreating the prisoners. And Travis is forced to revolt.
8. Splice (2010)
Clive Nicoli, played by Brody, and his partner Elsa Kast are scientists who experiment with DNA by splicing it and creating hybrids. With the success of their experiments in animals, they decide to extend the experiment to humans. Secretly, they create a human-animal hybrid and try to keep it hidden from the rest of the world as it starts to age. However, with every passing day, their struggle to keep it hidden becomes more challenging.
7. Hollywoodland (2006)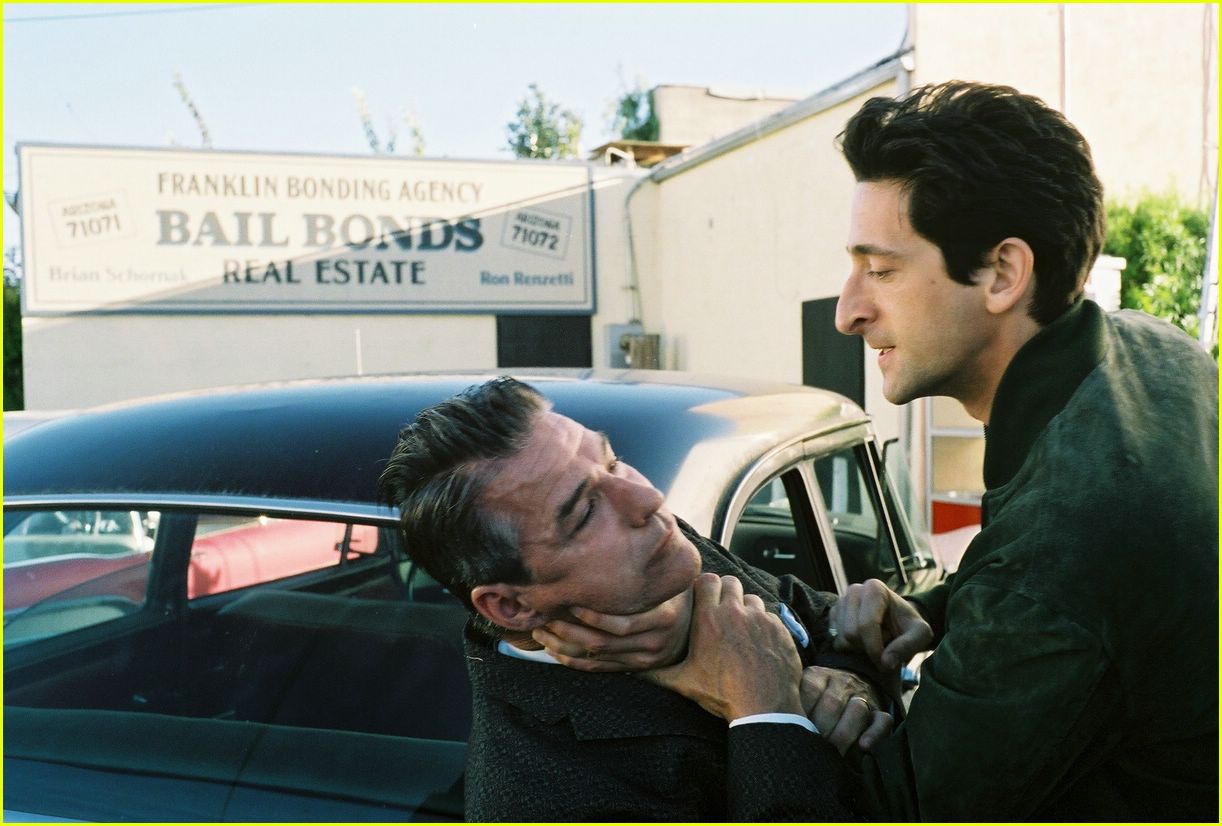 In the late 1950s, Louis Simo is a private investigator in Los Angeles. When his son is heartbroken by the death of a famous actor, George Reeves, Simo decides to look into the case. He soon finds out that there are some irregularities in the way the police are handling the case and realises that the actor's death was a murder and not suicide, as ruled out by the police. As he gets deeper into the investigation, he discovers some parallels between his and Reeves' life.
Read More: Halle Berry Movies
6. The Darjeeling Limited (2007)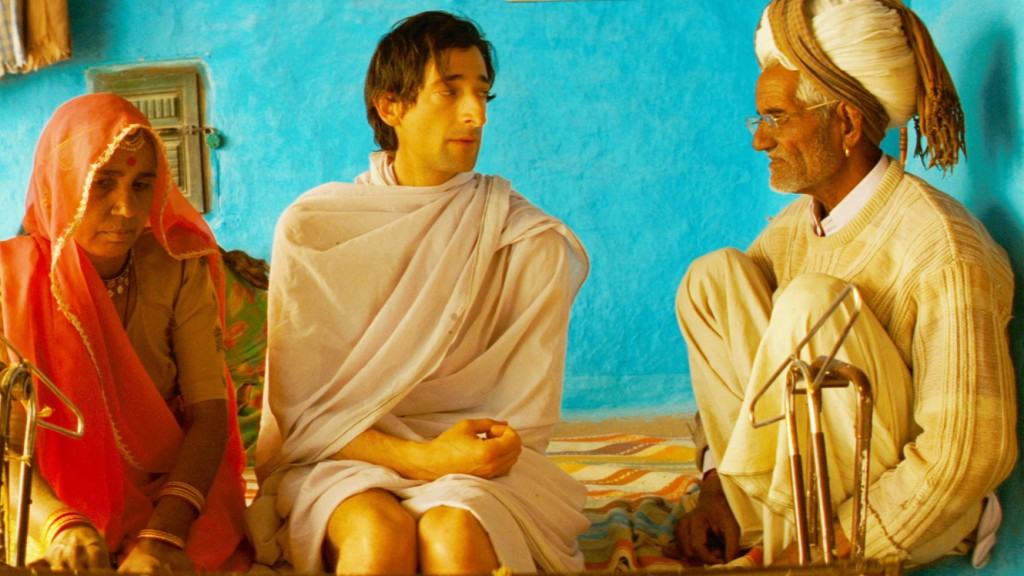 Wes Anderson is one of the eccentric directors who subtly pulls off great stories with his colourful and grand sets. Adrien Brody has collaborated with Anderson on three occasions, and while 'The Grand Budapest Hotel' and 'Fantastic Mr Fox' might be the better movies, Brody's role in them wasn't as big as we would have liked. And so, I chose to include 'The Darjeeling Limited' in this list and not the other two. It tells the story of three brothers as they travel through India on a train hoping to turn their trip into a journey of spiritual self-discovery.
5. Dummy (2003)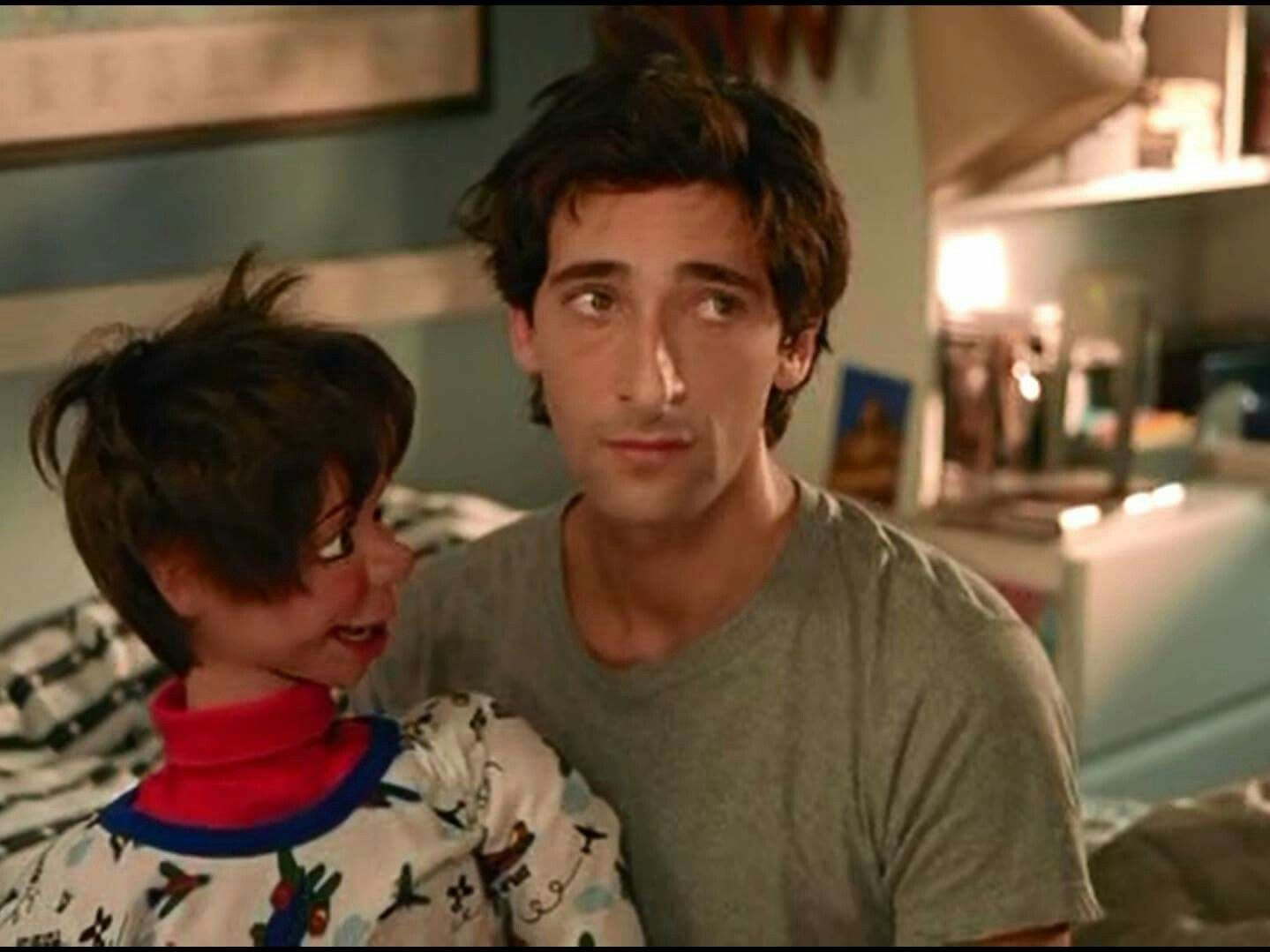 Steven Schoichet, played by Adrien Brody, has found neither success nor happiness in life. He tries new things to find something where his true talent lies while tackling his difficulty in interacting with people. Akin to him is the condition of his best friend, Fanny, who is a punk rock singer but struggles with finding her place in the world. When Steven discovers that he has a knack for ventriloquism, he decides to change his life for the better.
4. Oxygen (1999)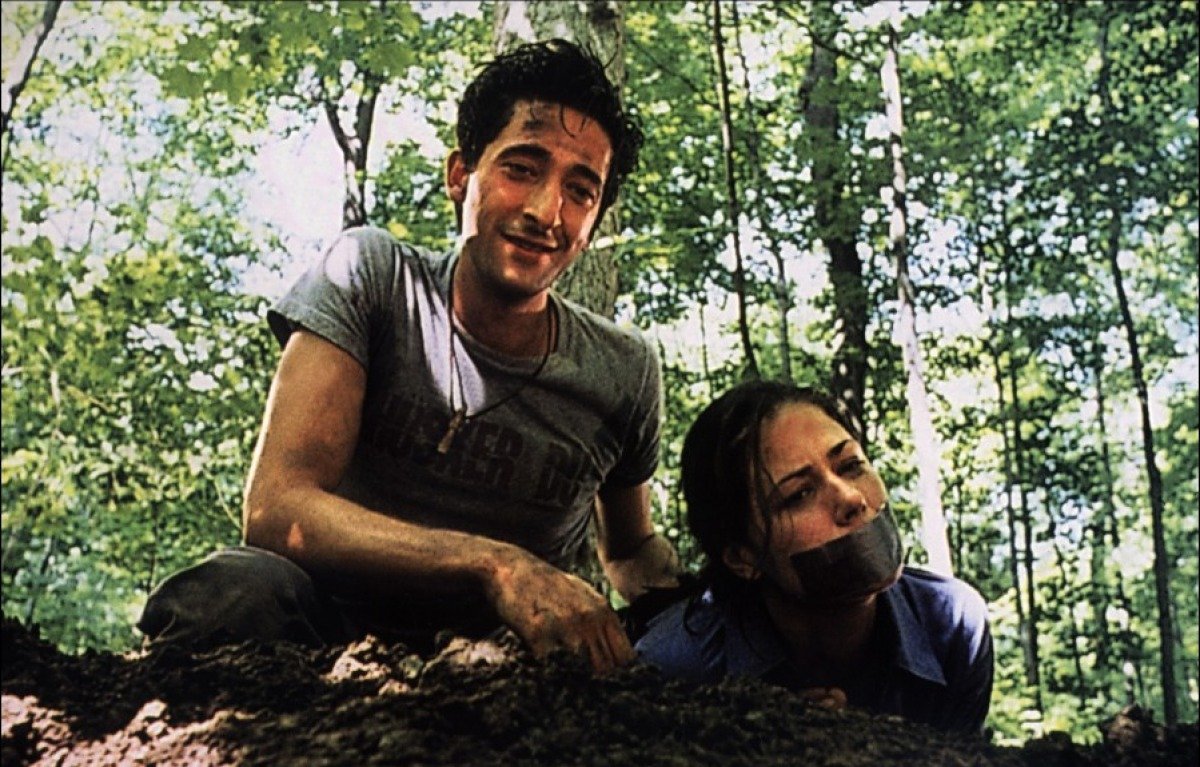 Detective Madeline Foster is assigned with the case of finding out a woman who has been abducted and buried alive somewhere by a man who calls himself Harry Houdini, played by Adrien Brody. Foster is successful in catching Harry and tries to make him tell her the location of the abducted woman. However, Harry is playing his own game with Foster as he makes her reveal her darkest secrets to him. It's too late before Foster realises that she is just a pawn in his game.
3. Detachment (2011)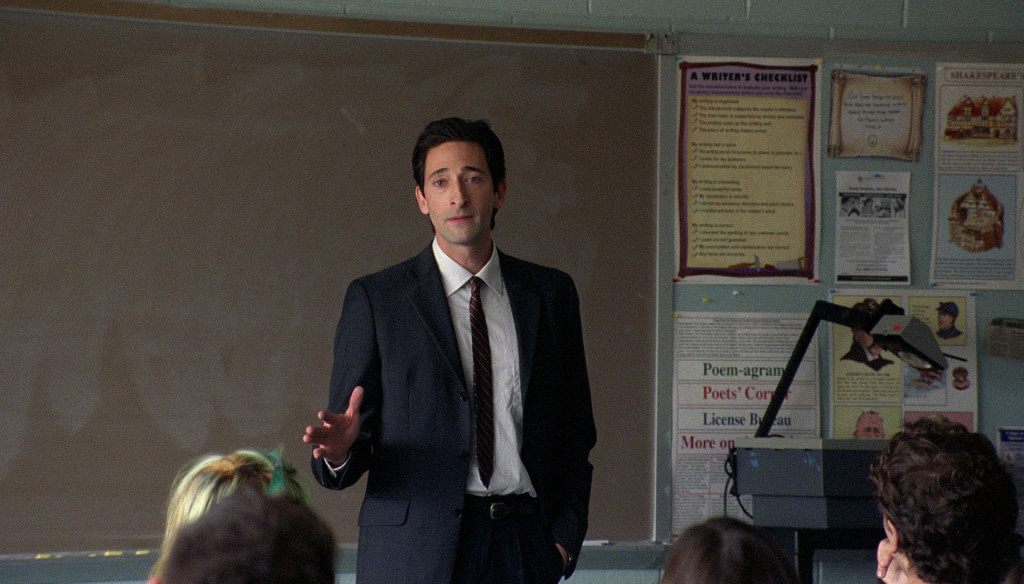 Henry Barthes, played by Adrien Brody, is a substitute teacher who wishes to impact the lives of his students to give them a better future. Exploring the condition of education at a slowly degrading school, this film follows Barthes' story as his own life is influenced by the kids around him. While 'Detachment' might not be for everyone, it has a message that hits hard and makes you question your stance in life. Adrien Brody is perfect as the well-meaning teacher who is battling his own demons while trying to make a difference.
2. Houdini (2014)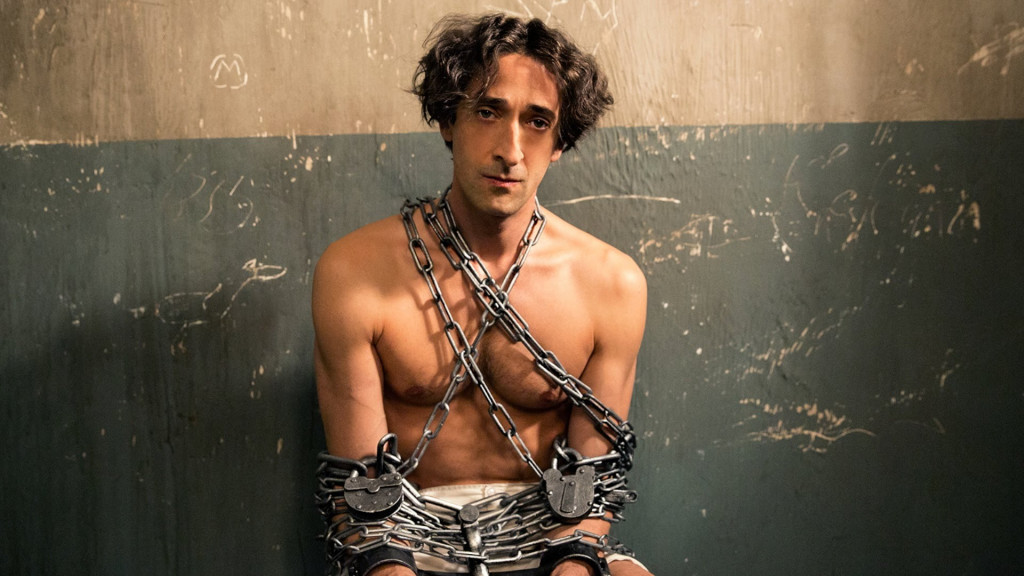 In this two-part miniseries by History Channel, Adrien Brody played the part of the legendary illusionist and escape artist, Harry Houdini. Starting from his childhood, it documented Houdini's rise to fame and his death-defying acts, and he how got involved with MI5 to work as a spy. Brody's performance as Houdini got him a Best Actor nomination at the Emmy Awards, along with a few others.
1. The Pianist (2002)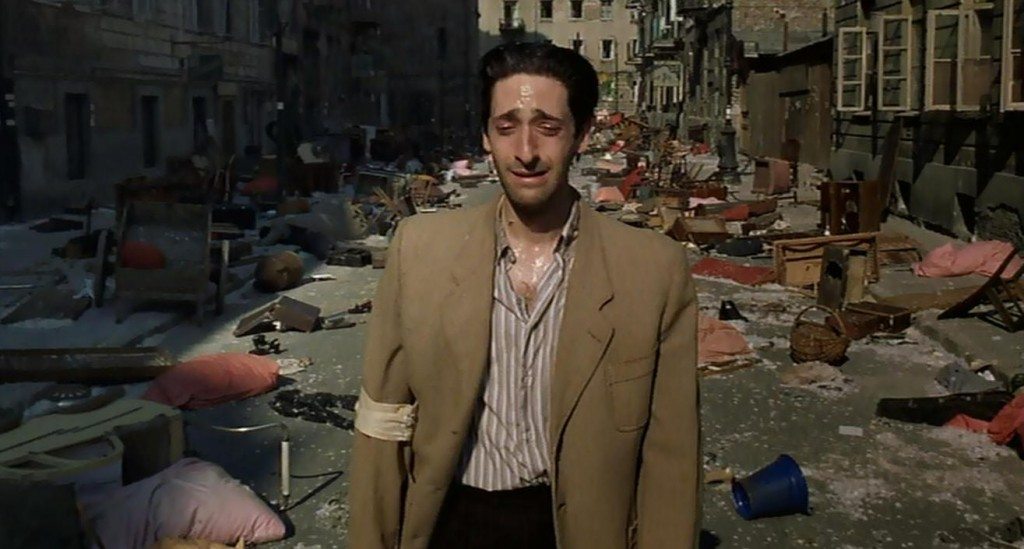 Based on the memoirs of the Holocaust survivor Wladyslaw Szpilman, this film shows the condition of the Polish Jews when the Nazis invaded Poland. Holocaust stories are always heart-wrenching, and 'The Pianist' is one of those films that successfully managed to capture the soul of the memoirs on the screen. Brody's portrayal of Szpilman was true to the bone. Delivering a moving performance, Brody made it hard for the viewers to take his eyes off of him. Unquestionably, his best role till date, Brody's dedication towards it truly came to fruition.
Read More: Best Holocaust Movies