Talking about contemporary Indian actors and not mentioning the name of Ayushmann Khurrana would be a terrible mistake. One of the finer actors of this generation, Khurrana has fared very well in Bollywood. And all his success and fame can only be attributed to his hard work and talent (which isn't something we can say about some other actors). A
n outsider in the industry that is basically a fortress for newcomers, Khurrana started from the bottom, took one step at a time, and now is in league with some of the best artists in Bollywood. Not limiting himself to acting, he writes and sings very well, proving himself to be a man of many talents. A long road has taken him through various jobs and he has efficiently proved himself in every single one of them. Here is the list of top Ayushmann Khurrana movies.
7. Meri Pyari Bindu (2017)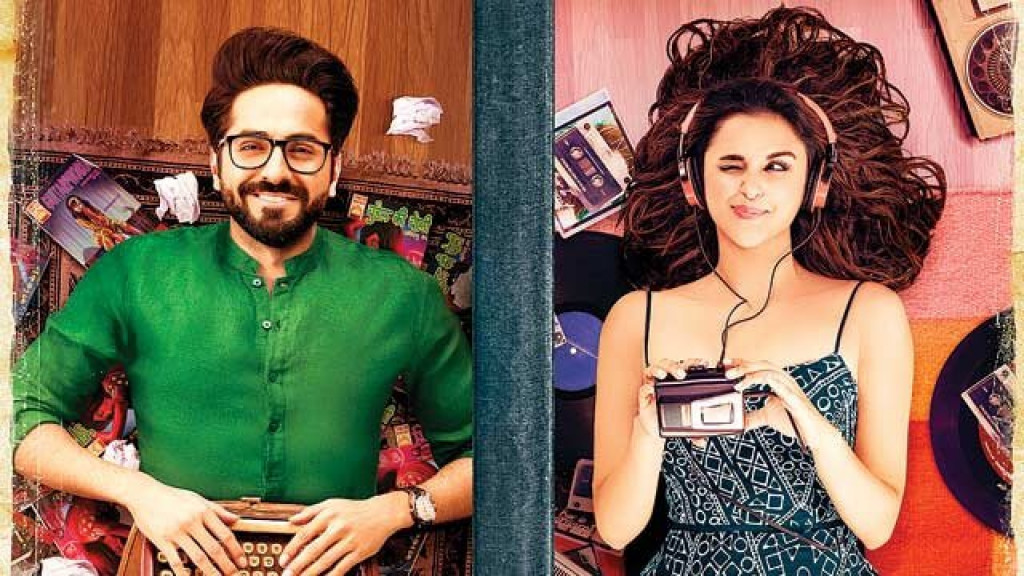 Abhimanyu Roy, played by Ayushmann Khurrana, has always been in love with Bindu, played by Parineeti Chopra. However, his hesitation never allowed him to express his feelings for her. A tragedy in Bindu's life makes her leave the country. She goes away to Melbourne and Abhimanyu continues with his life. Then, one day, she comes back. A series of events make Abhimanyu tell her about his feelings. But, is their love meant to survive?
6. Hawaizaada (2015)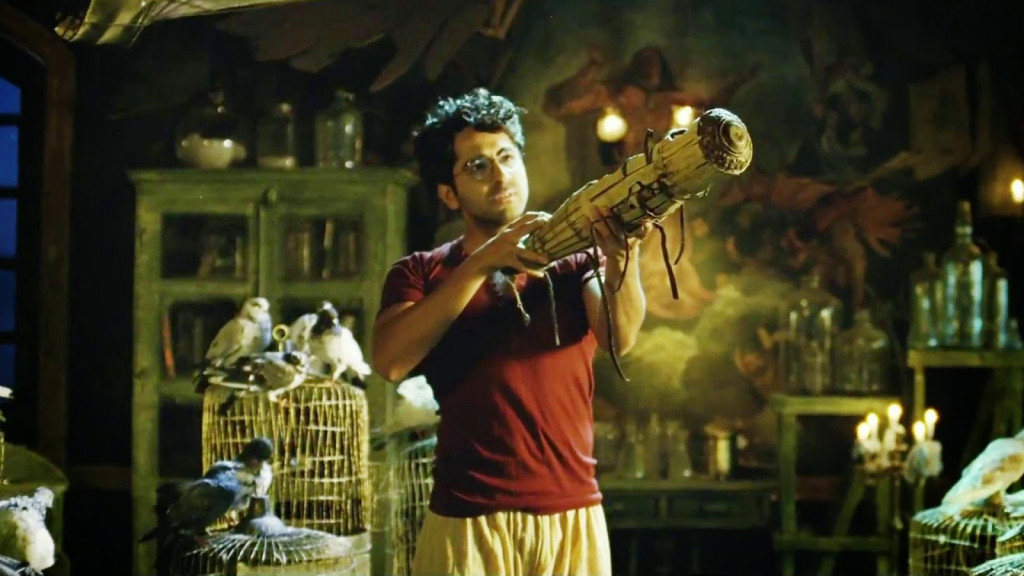 There was a story with potential but lacked proper execution. 'Hawaizaada' is that story. Set in British India, it tells the story of Shivi, played by Khurrana, who meets a scientist, Shastri. Shastri has been trying to build a flying machine, but with the British soldiers on his tail and no help from anywhere, things are not going easy for him. Circumstances lead Shivi to Shastri and he becomes the scientist's assistant.
5. Nautanki Saala! (2013)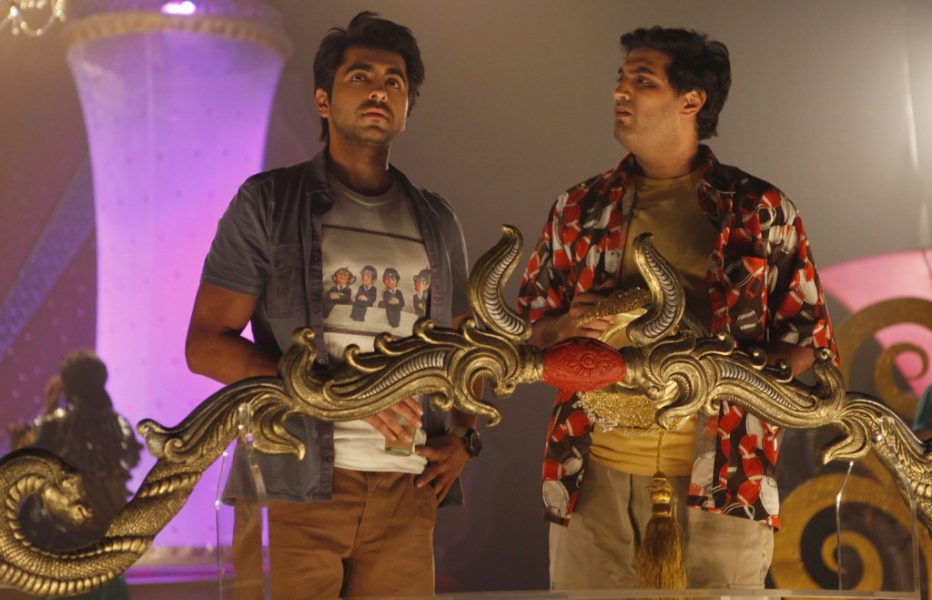 If there is one thing in abundance in Bollywood, it is the plethora of underrated films. While 'Nautanki Saala!' isn't really a triumph, it is a good film, nonetheless. Ram Parmar, played by Khurrana, finds a man named Mandar trying to commit suicide. Because Ram likes to help people, he gets Mandar a job in his theatre play and decides to help him reunite with the girl he loves. However, when Ram meets Nandini, the girl whom Mandar loves, he falls for her. This complicates his already messed up life and puts everything he loves at stake.
4. Bareilly Ki Barfi (2017)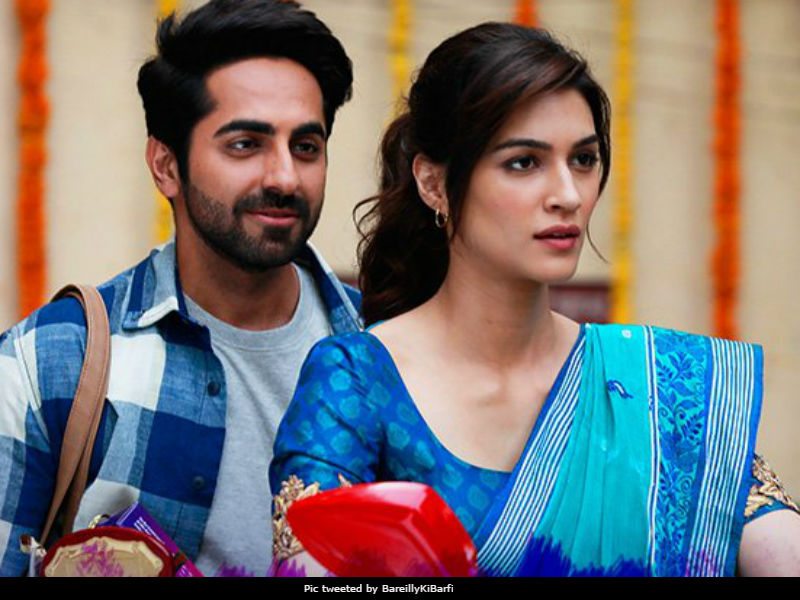 Bitti, played by Kriti Sanon, doesn't want to get married to just any man. She wants to find someone who understands her and accepts her for who she is. One day, she purchases a book at a railway station and relates so much to the girl in the book that she decides to find its author. Chirag Dubey, played by Ayushmann Khurrana, owns a printing press. When Bitti comes to him looking for the author, he gets her in correspondence with Pritam Virodhi, the writer, through letters. But, a lot of details have been mixed up and things become confusing as the story unfolds.
3. Shubh Mangal Savadhan (2017)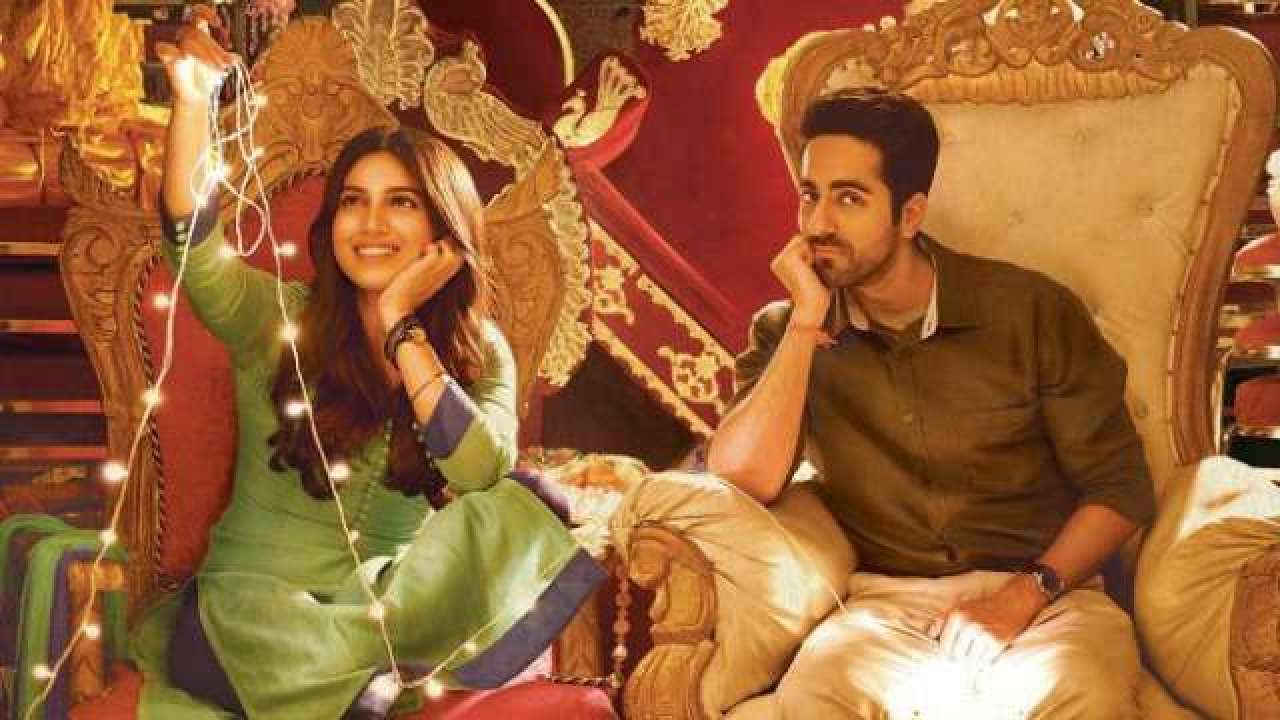 Mudit Sharma, played by Khurrana, falls in love with Sugandha. When she reciprocates his feelings, they decide to get married. One day, before they are married, they get intimate. Before anything can happen, they encounter a problem. Mudit suffers from erectile dysfunction. They try to solve the problem but fail every time. As the wedding day nears, Mudit decides to break off the marriage. But Sugandha stands her ground.
2. Vicky Donor (2012)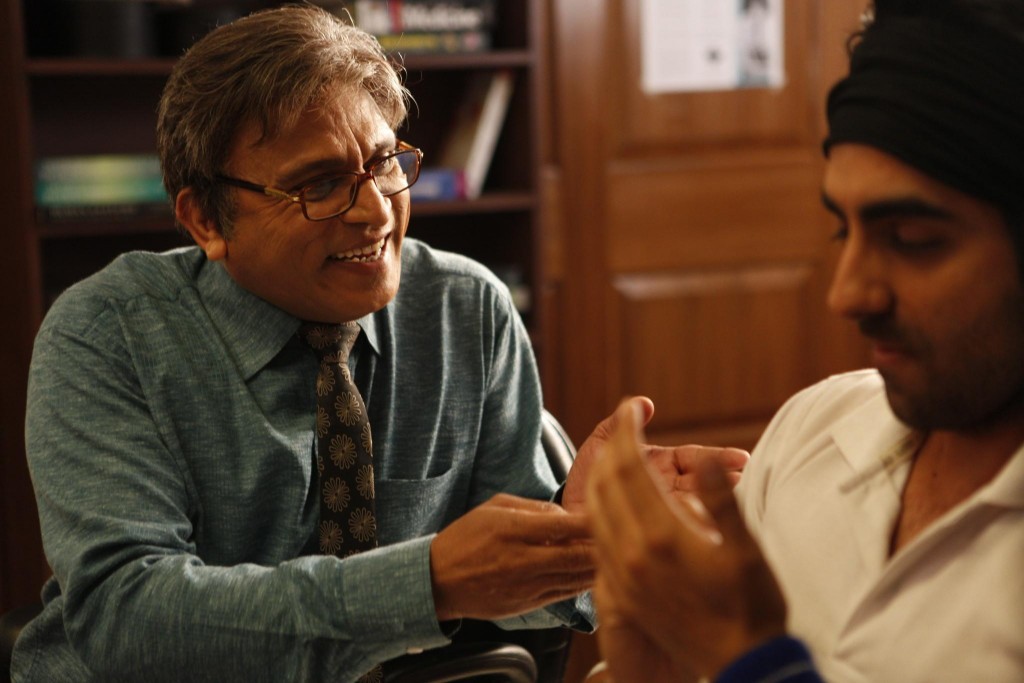 In his debut role, Khurrana played the character of Vicky Arora. Dr Baldev Chaddha owns a sperm bank and is looking for a perfect man to provide him with high-quality sperms. And Vicky fits the profile perfectly! Vicky is an unemployed man who wants to earn a lot of money so he can have a lavish life. While he is initially hesitant to become the donor, he agrees to do it after he realises that there is a lot of money in it. Things become complicated when Vicky falls in love with Ashima and can't tell her about his source of income.
1. Dum Laga Ke Haisha (2015)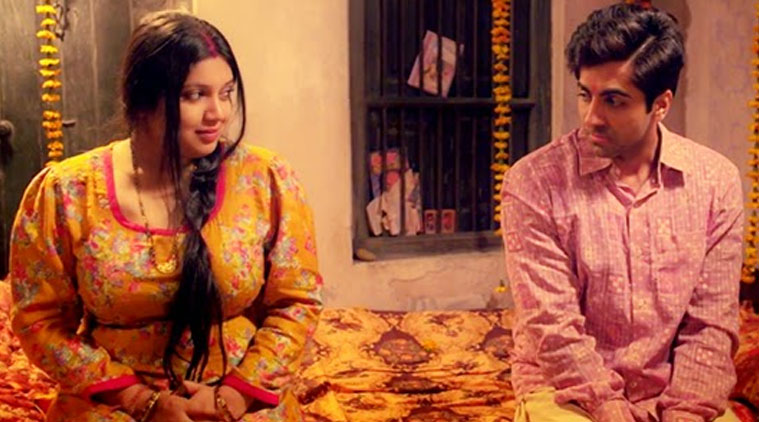 'Dum Laga Ke Haisha' touches on a topic that is rarely considered by the movie makers. Arranged marriages are one of the defining aspects of Indian society, and what a hassle this process is! Prakash Tiwari is wedded, unwillingly, to Sandhya, an overweight girl. While Sandhya is a decent and educated girl, Prakash never appreciates her. She constantly tries to get him to fall for her, but his attitude towards her keeps getting worse. There comes a time when Sandhya has had enough.
Read More: Deepika Padukone Movies