The world needs a good laugh and comedy is a genre that is best enjoyed by us owing to the fact that we leave behind our worries and troubles behind. 2015 can't be labeled as a pathbreaking year for comedies, but it still saw some really good comedy films. Here's the list of top comedy movies from 2015 that left behind a big smile on our faces.
10. The Final Girls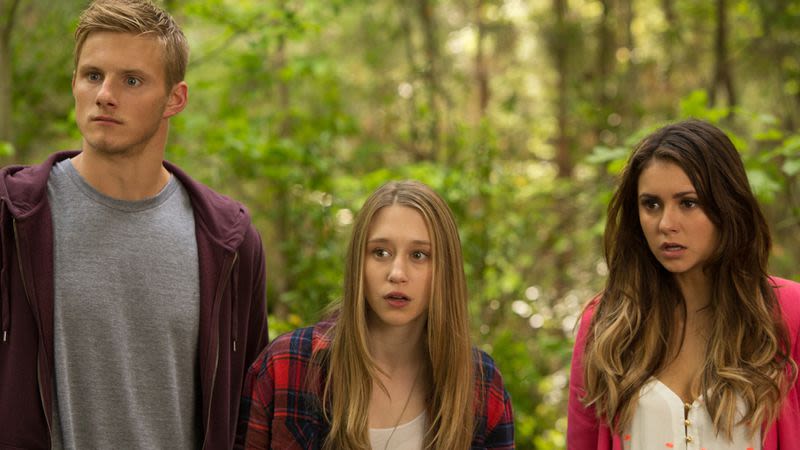 This slasher comedy directed by Todd Schulson has Nina Dobrev and Malin Akerman in the lead. The horror comedy proves that with the right cast and a good storyline you can make yourself an amazingly amusing film. It is an affectionate spoof of the '80s slasher and is not completely devoid of interest.
9. The Wedding Ringer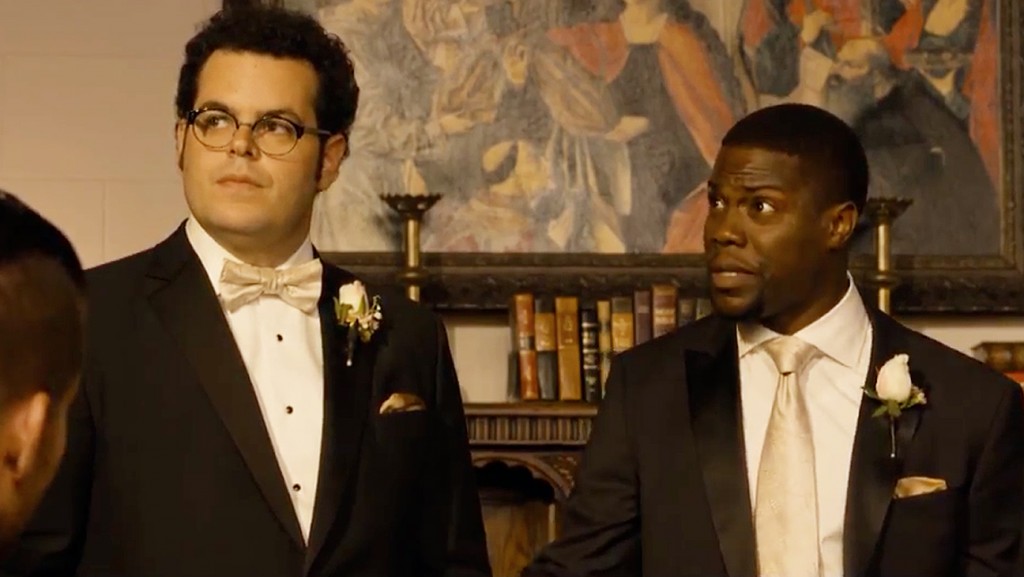 Kaley Cuoco breaks our heart in this comedy. Doug Harris (Josh Gad) an introvert with next to no friends finds himself hiring the services of Jimmy (Kevin Hart)- the owner of Best Man.inc to hire groomsmen for himself as he is getting married in 2 weeks. The movie is refreshing and Hart's maniac screen presence is something to look forward to.
8. Vacation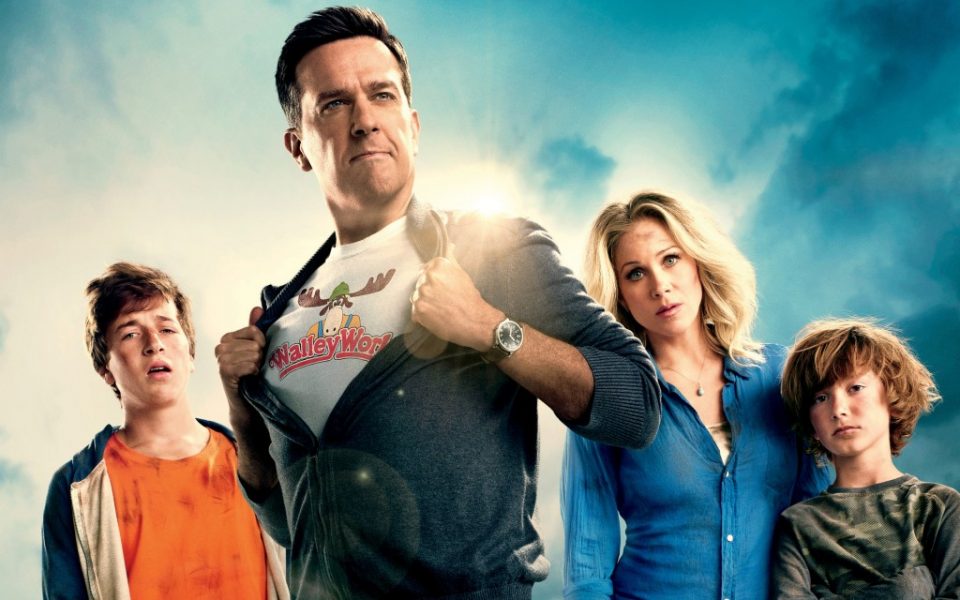 Russell Griswold (Ed Harris) plans a cross-country trip with his wife Debbie (Christina Applegate) and two sons to revive old ties that are fading but things turn hilariously foul and ugly after a series of mishaps. The movie is ripe with comic scenes and the two lead actors once again show us why they are revered as comic geniuses.
7. Spy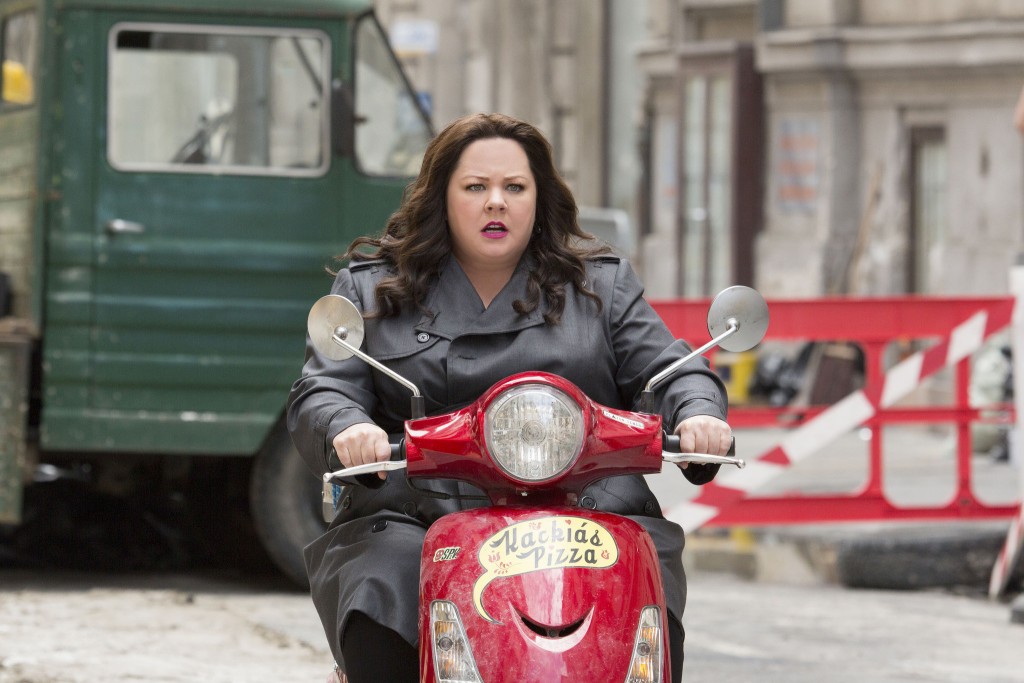 Melissa McCarthy, Jude Law, and Rose Byrne are hilarious in this movie about an overweight spy on her first mission on the fields. Susan Cooper (Melissa McCarthy) is everything a spy shouldn't be though adorably intelligent. The movie is a different level of fun altogether and all the actors did a commendable job. And to add to the hilarious team of Cooper, Rayna Boyanov ( Rose Byrne) and Bradley Fine (Jude Law). Jason Statham is the goofily brilliant spy Rick Ford.
6. Daddy's Home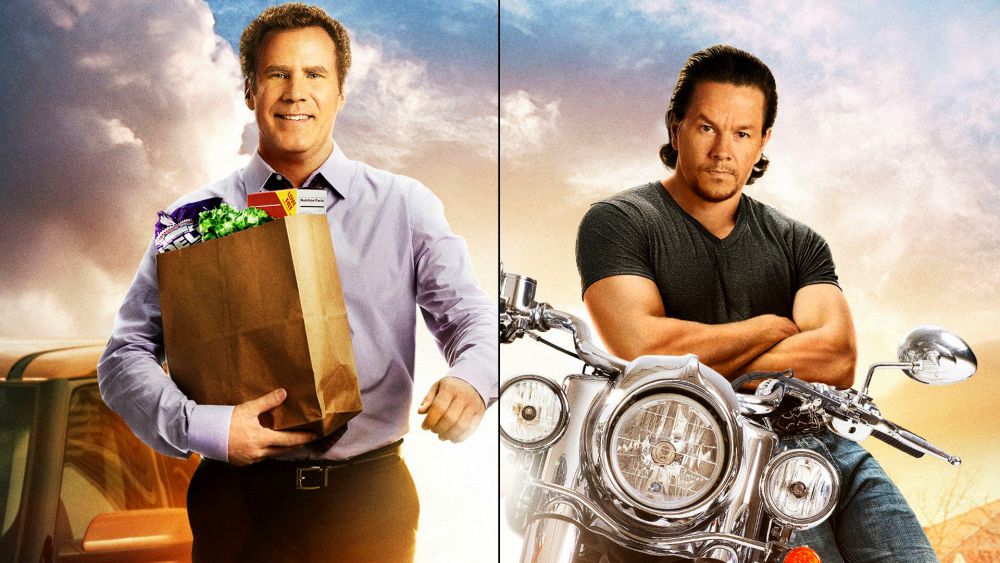 Will Ferrell and Mark Wahlberg came together for this comic riot directed by Sean Anders after "The Other Guys". Brad Taggart (Ferrell) attempts to be a good father to his stepdaughters but all hell breaks loose when their biological father Husty (Wahlberg) comes into the picture. The movie is amusing explaining the hardships of fatherhood in a comic way.
Read More: Slapstick Comedy Movies