A composer – lyricist relationship is much like director- screenwriter relation (in cinematic terms). They both know each other's nuances. There are no artistic secrets between them. Some times when a melody will inspire the lyricist and create an approach for the song's lyrics and some times when a Couplet or Hook or Poem will set the mood for composer to create melody. Bollywood relies heavily on songs; sometimes they are just used for the commercial aspects and sometimes they are used as narratives. Although it remains a sad fact that India doesn't have a stable independent market for music, the importance of music in Bollywood is greater than in any other film industry.
The list that we have managed to compile here includes a vast majority of contemporary duos but also features the greats of yesteryear. The rankings do not define the impact of individual composer or lyricist but the amount of impact they have as a pair. So here it goes,
10. Shantanu Moitra and Swanand Kirkire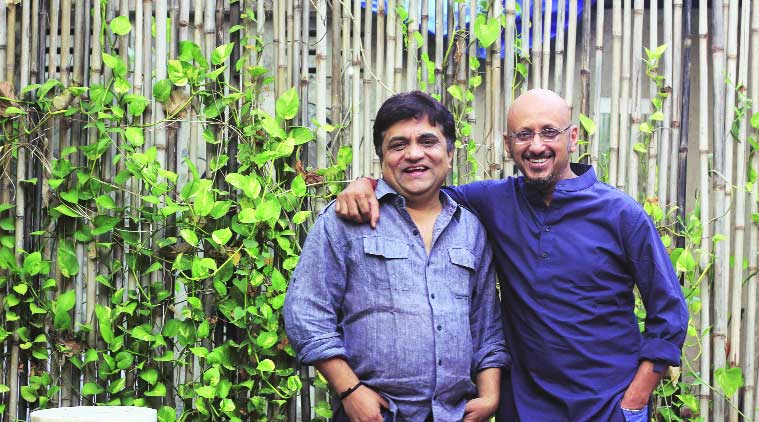 They both debuted together in Sudhir Mishra's 'Hazaaron Khwaishein Aisi'. In fact, it was Swanand, who was assistant director at that time, who suggested Sudhir Mishra to get Shantanu aboard. After that Shantanu has done most of his films with Swanand. Swanand's poetic lyrics and Shantanu's folk inspired music gave Bollywood music a whole different charm. Swanand has also landed his vocals to some of the best Shantanu Moitra compositions like "Baawra Man", "Raat Hamari Toh", "Kya Khayal Hai", etc.
Best Film Together -'Parineeta' (2005)
Best Song Together – "Baawra Man Dekhne Chala Ek Sapna"
9. Jaidev and Sahir Ludhianvi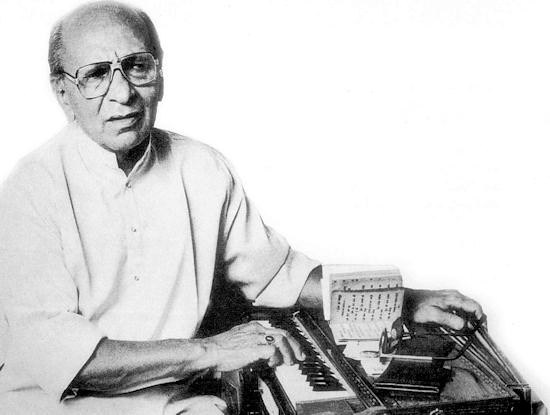 Probably the most unconventional choice in the list. Jaidev was one hell of an underrated music composer who gave some of the most beautiful film scores and mesmerizing soundtracks and even though Sahir ludhiavi has worked with almost every legendary music composer of his era but there was something with his collaboration with Jaidev that can not be defined in words. They have only worked on 5 albums together and this is because Jaidev didn't actually do many films in his career, but each and every song these two created together is unforgettable. Their music in 'Hum Dono' is widely considered as one of the greatest soundtracks of all time.
Best Film Together – 'Hum Dono' (1961)
Best Song Together – "Main Zindagi Ka Sath/Abhi Na Jao Chhod Kar"
8. Pritam and Amitabh Bhattacharya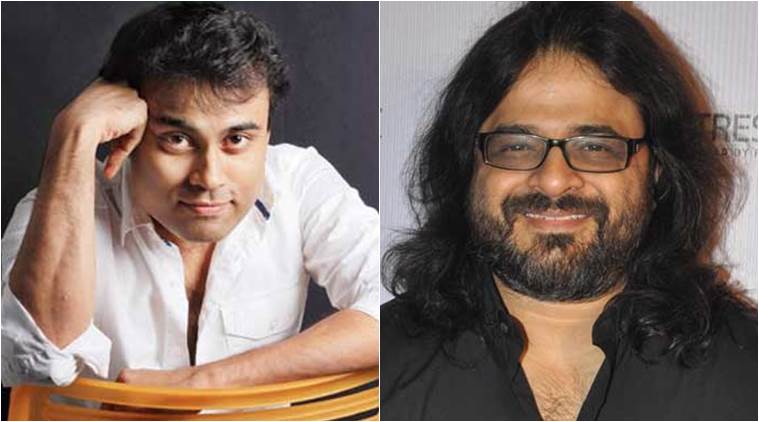 Pritam's career can be divided into 2 parts, Pre-Amitabh & Post-Amitabh. Even though commercial success was never a problem for Pritam, he had to get out of his romantic song composer image and then of course there were plagiarism accusations. The thing is that in Post-Amitabh part, Pritam composed songs of every genre. He became one of the most prolific musicians, got over the image of being a Mahesh Bhatt film composer, got high critical acclaim and received many awards for his work.
Best Film Together – 'Yeh Jawani Hai Deewani' (2013)
Best Song Together – "Raabta"
7. Shankar-Ehsaan-Loy and Javed Akhtar
Shankar-Ehsaan-Loy became a household name after the release of 'Dil Chahta Hai' which was their 2nd collaboration with Javed akhtar. They've collaborated with the legendary Javed Akhtar from time to time. Whenever Bollywood needed a decent soundtrack with some meaningful lyrics SEL & Javed Akhtar would be their first choice. Directors like Farhan Akhtar, kKran Johar, Nikhil Advani and Zoya Akhtar usually hire them to do the job and they never disappoint. They always seemed perfect for the soundtracks they did together except 'Rock On'. I personally think that Javed Akhtar was not a perfect choice for the job but apart from that one can't deny their greatness and popularity.
Best Film Together – 'Dil Chahta Hai' (2001)
Best Song Together – "Kal Ho Na Ho"
6. Vishal Bharadwaj and Gulzar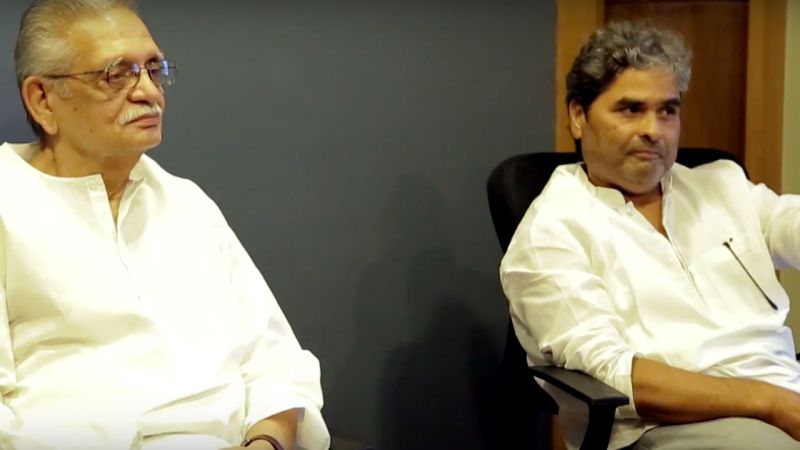 The highly underrated composer who is also one of the greatest filmmakers of Bollywood, never worked with any other lyricist except Gulzar in the films that he directed. He also did many film soundtracks with other directors and in most of them he collaborated with the legend. The composer lyricist duo actually redefined film music in Bollywood. Their impact in the Bollywood film music is much greater than their commercial success. Their songs are poetic but always relevant to the films' story which is probably why they aren't as commercially successful as they should be. Gulzar's mighty words and Vishal's haunting melodies, what else can you ask for?
Best Film Together – 'Omkara' (2006)
Best Song Together – "Ab Mujhe Koi Intezaar Kahaan"