5. A.R.Rahman and Irshad Kamil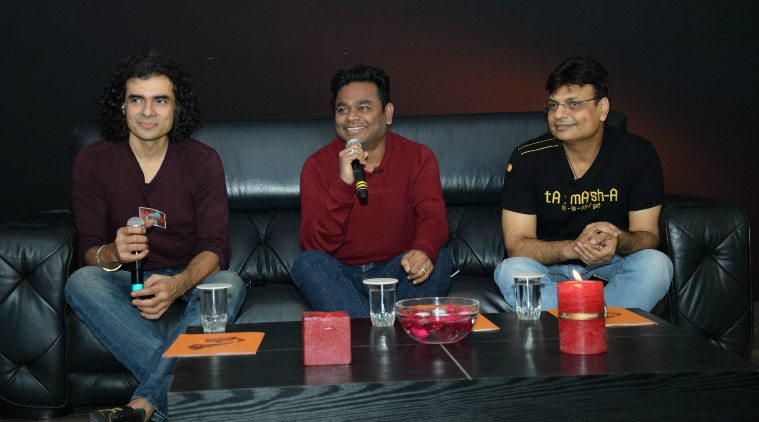 Before you get offended about not choosing Gulzar over Irshad kamil, let me make my case. Every lyricist who has worked with the musical maestro finds himself in a different standard of artistic work. Although there is no doubt that "Dil Se" is one of Rahman sir's greatest albums, the reason I chose Irshad over any other lyricist is because this duo put together becomes "The Sufist Duo". One more thing that I took into account was the fact that Rahman has not been at hisbest recently. However, their collaboration has always produced great works. They've mostly worked for Imtiaz ali and did one film with Anand L.Rai. They've done 9 films together till date and we just wish that they will keep on giving us better and better songs.
Best Film Together – 'Rockstar' (2013)
Best Song Together – "Phir se Udd Chala"
4. Amit Trivedi and Amitabh Bhattacharya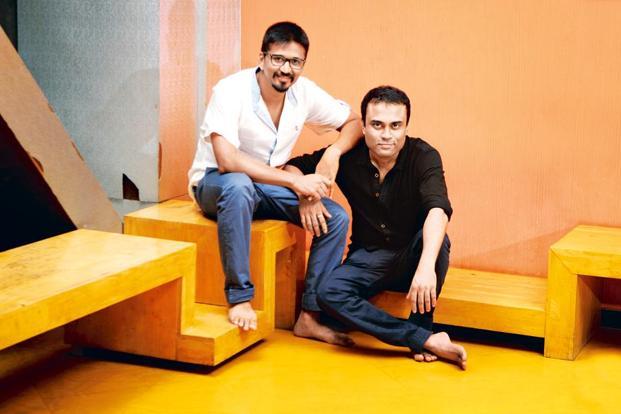 They played in a band together(OM BAND), debuted together(AAMIR,DEV D) and changed the Hindi music scenario together. There is no doubt that Amit Trivedi is already one of the biggest influences in contemporary Hindi music along with A.R.Rahman & R.D.Burman and even though he has worked with few other lyricists and created jams, but nothing matches the work he has done with Amitabh Bhattacharya. Earlier they were considered as parallel cinema musicians but soon after they got widespread public acknowledgement too. There debut soundtrack 'Dev D' (though it was released after AAMIR) is widely regarded as one of the best soundtracks in Bollywood. Amitabh wrote most of the lyrics of 'Dev D' except few songs. They've worked with directors like Anurag Kashyap, Vikramaditya Motwane, Vikas Bahl and Rajkumar Gupta. The best part of their music is that it carries the narration of the story. Their best work includes 'Udaan', 'Lootera', 'Bombay Velvet' and 'Dev D' This is a duo that never produced a single "average" song.
Best Film Together – 'Lootera' (2013)
Best Song Together – "Manmarziyan"
3. S.D.Burman and Sahir Ludhianvi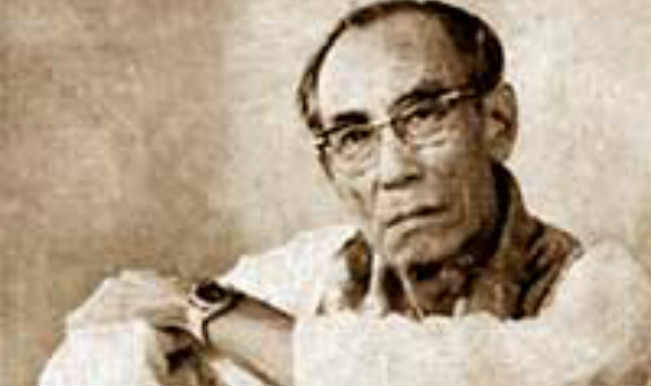 Often cited as "The Matchless Duo", S.D.Burman & Sahir created a whole different kind of a Melancholic universe through their music. Sahir's Rebellious lyrics and S.D.Burman's melancholic tunes in Guru Dutt's masterpiece 'Pyaasa' is probably the greatest soundtrack of all time. 'Pyaasa' soundtrack is the best example of clarity of ideas and relation between film director and musician. S.D. & Sahir collaborated in films like 'Devdas', 'Funtoosh', 'House No. 44', 'Taxi Driver', 'Society' etc.
Best Film Together – 'Pyaasa' (1957)
Best Song Together – "Yeh Duniya Agar Mil Bhi Jaye"
2. Shankar-Jaikishan and Shailendra-Hasrat Jaipuri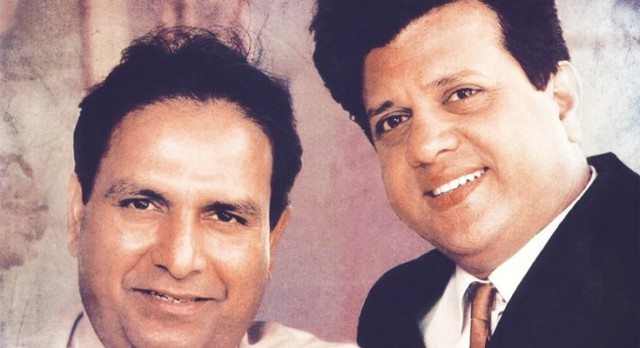 Yes, 4 Artists together to create music on a common platform. This composers-lyricists pair created some of the most magical & experimental music. The reason they had two lyricists instead of one was because they each loved working with each of them. Shankar liked to work with Shailendra and Jaikishan with Hasrat Jaipuri. Shankar-Jaikishan did most of their films with Shailendra-Hasrat. Together they created soundtracks like "Yahudi", "Mera Naam Joker", "Professor", "Awaara" etc. They did most of the Raj Kapoor films together. Shankar Jaikishan's Raga based (especially Raga based Jazz) compositions with Shailendra-Hasrat's metaphorical lyrics created a wave of Hindi music in whole world. Their music is the influence for many International as well as local artists.
Best Film Together – 'Shree 420' (1955)
Best Song Together – "Yeh Mera Deewanapan"
1. R.D.Burman and Anand Bakshi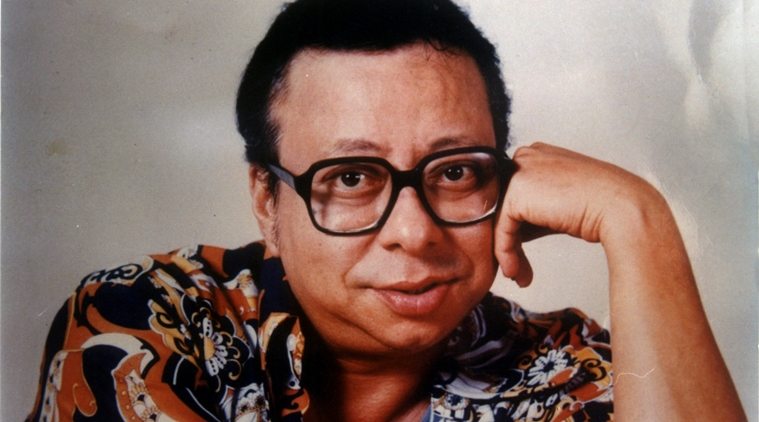 These 2 legends did 99 films together. That's right 99! Whether it was classical, western, pop or folk there wasn't a single genre this duo didn't nail. R.D.Burman was an experimental legend; he didn't mind blending 2 Ragas to fulfill his creative desires, but cracking the mood of the song through the lyrics could be a challenging task for a lyricist which Anand bakshi always did it in style. They created the whole new path for experimental music and inspired generations of musicians all over the country. The most prolific duo's some of the famous work includes 'Amarprem', 'Sholay', 'Kati Patang', 'Aap Ki Kasam' and 'Namak Haraam'.
Best Film Together – 'Amarprem' (1972)
Best Song Together – "Raina Beeti Jaaye"