5. Three Kings (1999)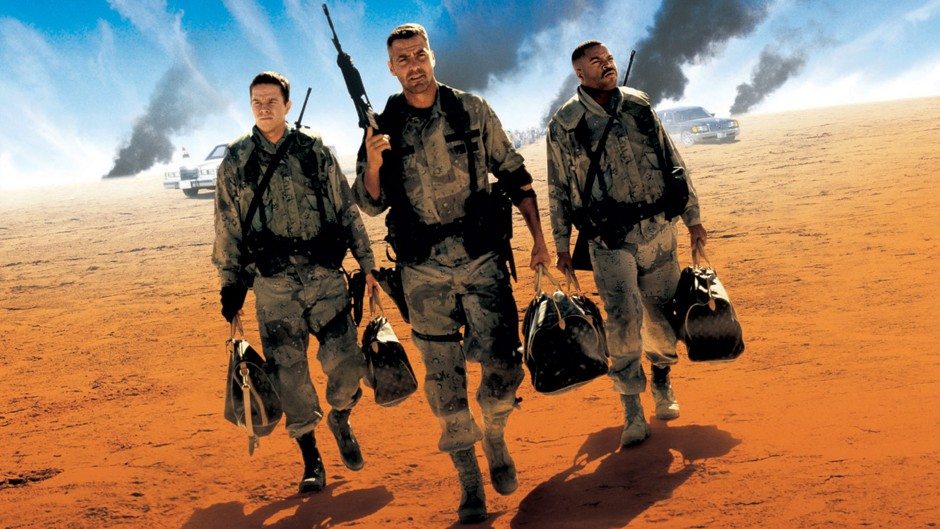 This film marked Russell's second collaboration with Mark Wahlberg (after 'I Heart Huckabees') and his first, and only, with George Clooney. As the war in Iraq wraps up, the soldiers find themselves bored due to the lack of action. Three soldiers discover a map that points to a hidden treasure and set out on a journey to retrieve it. However, they discover that there are people who require their attention more than the gold. A tale full of action and adventure ensues, marked with the humour that never leaves the screen.
4. I Heart Huckabees (2004)
There is a guy named Albert who wants to derive a meaning from his life after a lot of things have gone awry for him. He hires two "existential" detectives, known as the Jaffes. The work of these detectives is to find out the meaning of a person's life by closely scrutinizing their habits and routines. When Albert is dissatisfied with the services of the Jaffes, he decides to explore other options and hires a former student of the Jaffes to help him through his ordeal. A quirky comedy that has a huge cult following.
3. The Fighter (2010)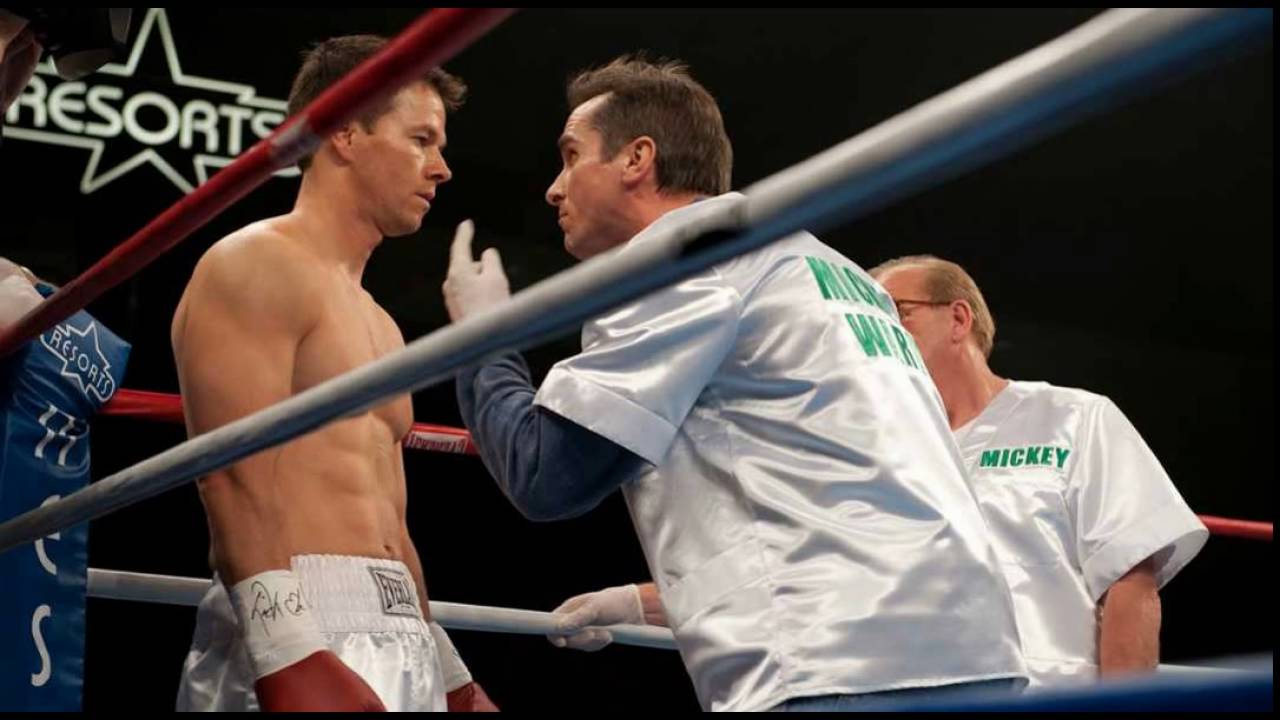 With this film began the Oscar (nominations) journey for Russell. It is based on the lives of Micky Ward (Mark Wahlberg, in yet another collaboration with Russell) and his half-brother Dicky Eklund (one of Christian Bale's finest performances and the one that got him a much-deserved Oscar), both of whom were professional boxers. It starts from one of the low points of Micky's life where he has faced defeat in the recent matches and is slowly losing hope of getting better. His brother Dicky, who hopes to revive his own career as well, is a constant that keeps pushing him. Along with his mother and his girlfriend's help, Dicky helps Micky to get back in the fight.
2. American Hustle (2013)
With a massive line-up of acclaimed actors like Christian Bale, Amy Adams, Jennifer Lawrence, Bradley Cooper and Jeremy Renner, it would have been a huge disappointment had this film turned out bad. But with Russell's strong direction and incredible performances from its actors, 'American Hustle' turned out to be the spectacle it was meant to be. Woven around real-life events, but not bothering to be meticulously accurate, it centred around the story of a conman who enters into an agreement with an FBI agent to help him catch corrupt politicians.
1. Silver Linings Playbook (2012)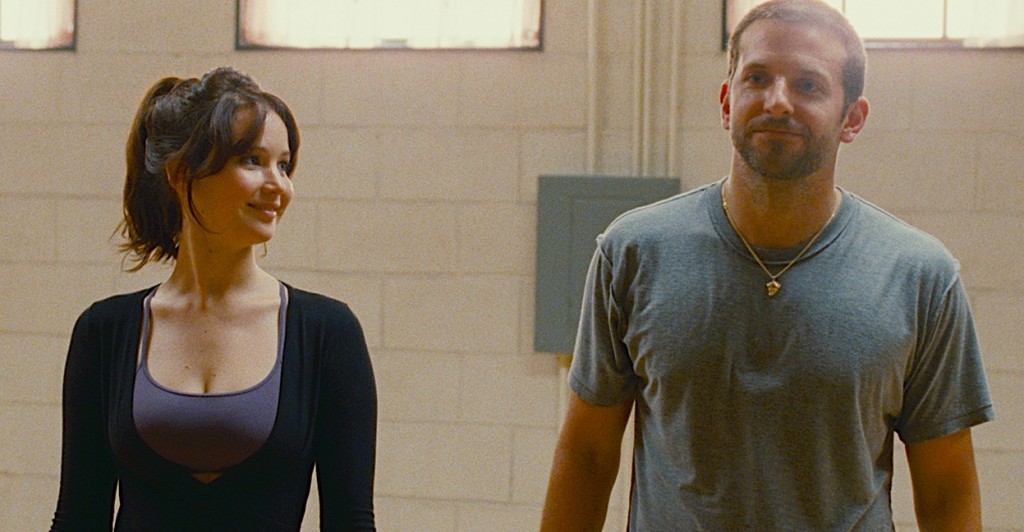 Marking his first of many (hopefully!) collaborations with Jennifer Lawrence, this film elevated Russell's reputation as a force to reckon with. Based on the novel of the same name by Matthew Quick, it tells the story of a man with bipolar disorder who decides to take the reigns of his imbalanced life in his own hands. After he is released from a mental health facility, where he was sent because he beat up his ex-wife's boyfriend, he decides to win his wife back. In order to do so, he decides to enter a dance competition aided by Tiffany, a young widow who harbours a depression of her own. Garnering a bunch of nominations at the Oscars, and other awards, it got Jennifer Lawrence her first Oscar.
Read More: Bradley Cooper Movies