Former fashion model and German actress Diane Kruger is a sight to behold. Famous for roles like Helen of Sparta in Troy (2005) and Dr Abigail Chase in the National Treasure Series, Diane is showcases her acting skills while looking absolutely stunning onscreen. Beginning her career in English language films in 2001, she has delivered equally marvelous performances in French as well as German Cinema.
This critically acclaimed actress deserves a special mention, and as such we have made a list of top 12 movies which you will surely enjoy if you are a fan of this German beauty. Cheers.
10. National Treasure: Book of Secrets (2007)
Several years after the Lincoln assassination a new clue frames Ben Gates' great-great-grandfather as the mastermind behind the plot. To reclaim his family's honour, Ben goes on another quest to find Cibola, the lost city of gold. Back with the old team, Ben kidnaps the President of USA and is now trying to find the treasure which has been evading the Americans since time immemorial.
9. Farewell, My Queen (2012)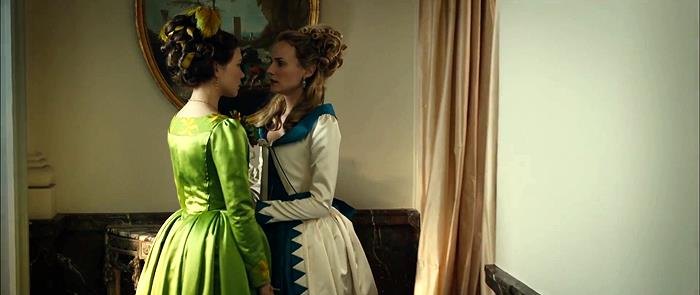 In 1789, on the peak of the French revolution, Marie Antoinette and King Louis XVI are resting peacefully in their Versailles palace. When the news of storming of the Bastille reaches them, the court is drowned in the sorrow of the royal family's impending doom. This movie in an attempt to describe the personality and lifestyle of Marie Antoinette, the infamous French Queen, portrays the relationship between the Queen and her young reader Sidonie over a period of 3 days before she is dethroned and imprisoned.
8. Unknown (2011)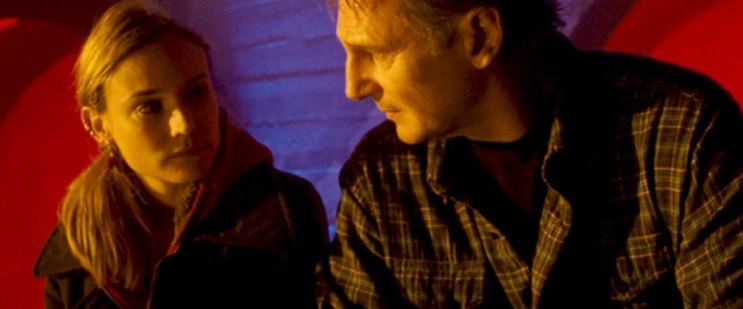 Unconscious and out of his depth a simple biochemist Dr Martin Harris wakes up to find that his identity has been stolen. Moreover, his wife has sought out a new man and denies ever having known him. Bent on finding the truth behind this sudden upheaval of his life Martin takes the help of desolate cab driver Gina. The reality behind the evil ploy will shock Martin and the audience both.
7. National Treasure (2004)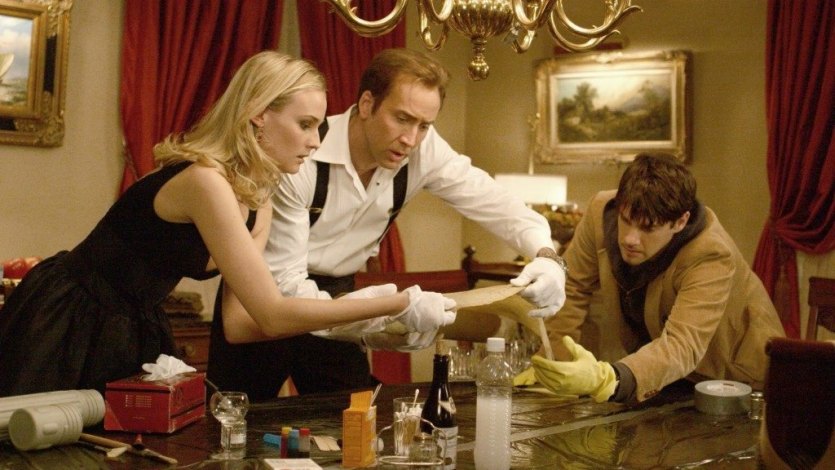 Benjamin Gates, a brilliant historian is trying to find the Templar Treasure for many years. When a new clue emerges from a sunken ship in the Arctic, Ben comes to know that a new clue might be on the back of the Declaration of Independence and he crosses the line of sanity. Joined by her new beau Abigail Chase (Diane Kruger) and his techy friend Riley Poole, Ben must battle the baddies who are running parallelly to find the same fortune.
6. Inglourious Basterds (2009)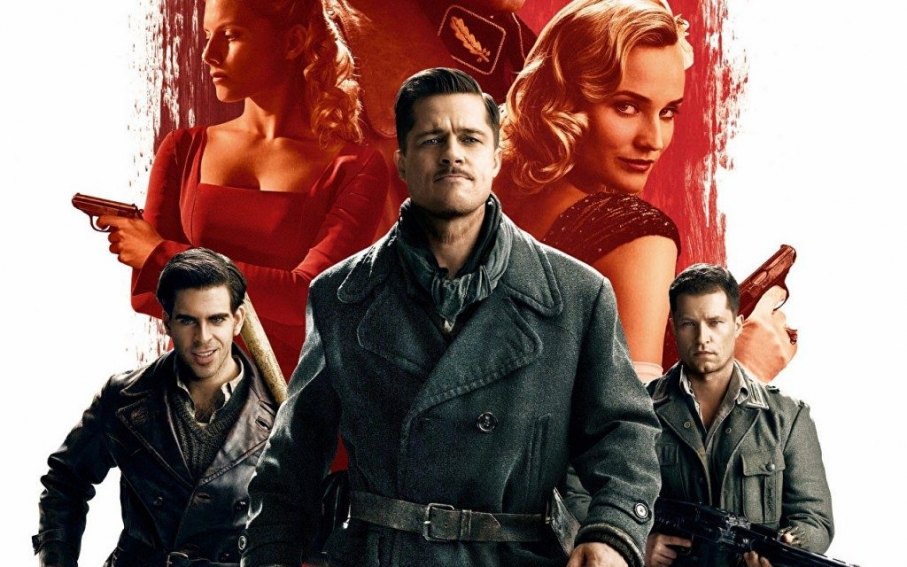 In this movie about the World War II, Quentin Tarantino presents a fictional account of an assassination attempt on Adolf Hitler, done by a bunch of U.S. Jew soldiers. As always, many stories are running in parallel making this a cocktail of entertainment. One of these stories is of a girl Shosanna who wants revenge for her family from a German Colonel and is planning a murder of her own. What follows is a funny, enriching, and enticing plot which not only touches upon the themes of war but also shows how humans change their face in the face of grave danger.
Read More: Brad Pitt Movies
5. Mr Nobody (2009)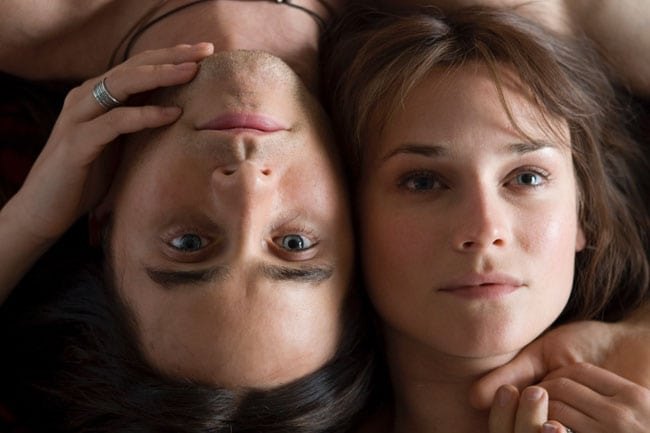 Mr Nobody is the story of Nemo a one-hundred-eighteen-year-old man recounting his mysterious and strange life to a reporter. While telling the tale, he often switches realities and perspectives giving an impression that he has led three different lives which revolve around the three most important women of his life. Whether Nemo actually lived all those lives or it's just a fancy story the old man likes to tell gullible people, remains to be seen.
4. The Infiltrator (2016)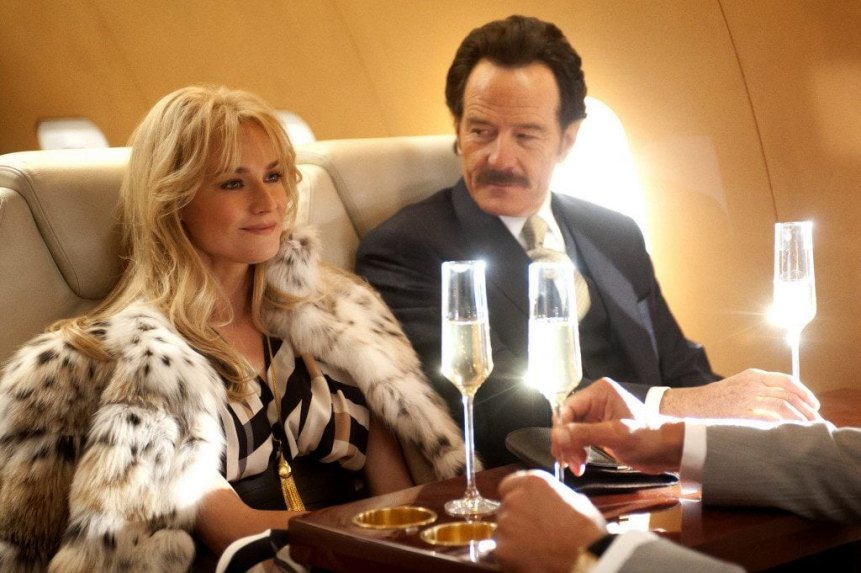 In the 1980s when Pablo Escobar and the Medellin cartel were painting the entire world white, a US Customs official Robert Mazur blows open their entire drug operation. By using his skills of deception, Robert infiltrates the Colombian drug cartel as Bob Musella. He not only exposes the wide-scale money laundering schemes being used by these ingenious criminals but also a plan to own illegal shares of First American Bank of Washington DC.
3. Troy (2005)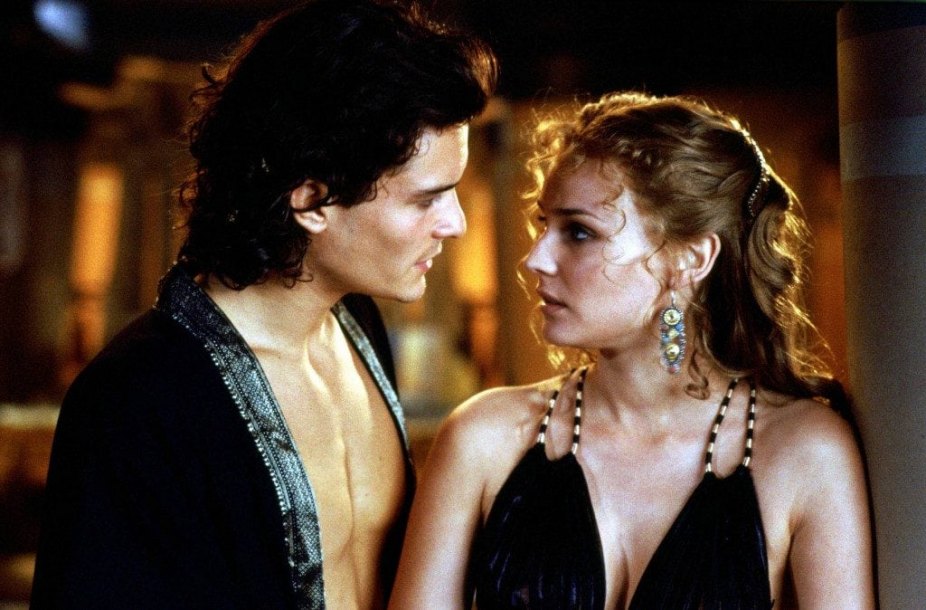 Based on the legendary Trojan war, this movie is one of a kind. Starring Brad Pitt, Orlando Bloom, and Diane Kruger it exhumes the story of historic warriors like Hector, Achilles, and Odysseus. Fed up with her war-hungry husband, Helen of Sparta has run away to Troy with Prince Paris. Her husband Menelaus as an answer to her infidelity has marched with his brother Agamemnon's colossal army which has warriors like Achilles and Ajax the Great. Can the Trojan Wall that hasn't been breached in centuries sustain this family feud?
2. Merry Christmas aka Joyeux Noel (2005)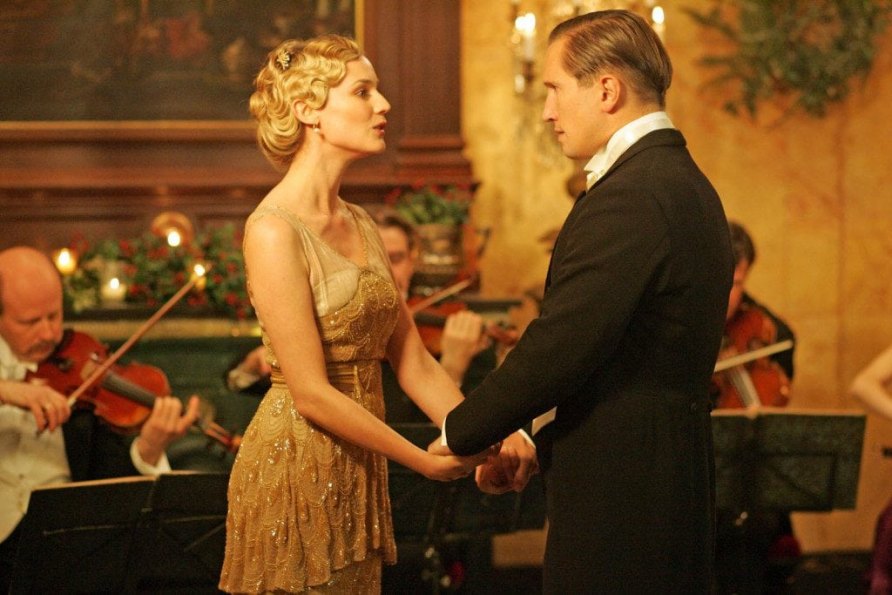 Amidst the bloodbath of World War I, the western front declares an informal and unofficial truce on the day of Christmas. The low-level soldiers of Germany and France meet in No Man's Land to celebrate the birth of Christ and in an attempt to know each other better. In a war which took millions of lives, these people are trying to take a break from fighting by going against orders. What will this innocent revolution entail?
1. In the Fade (2017)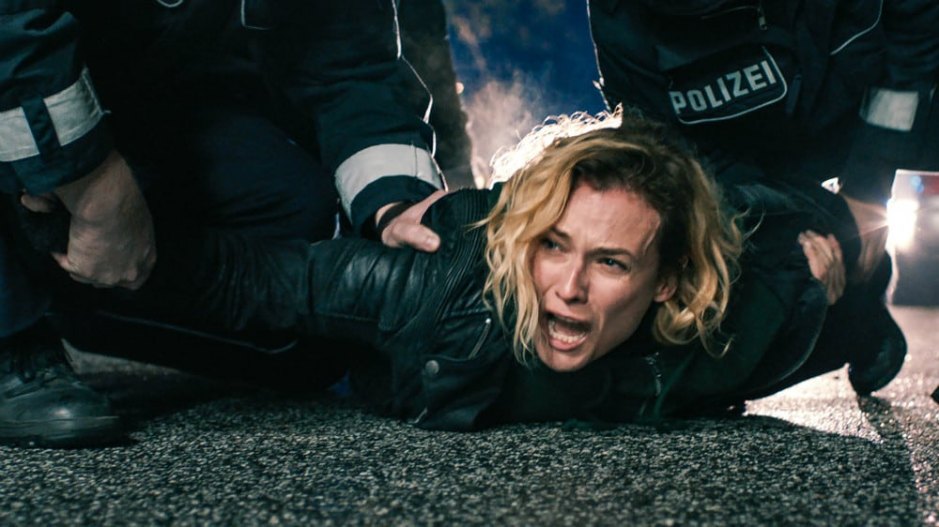 Katja who despite her parent's warnings married an ex-con and drug dealer Nuri lives happily with her husband and their only son Rocco. Her world implodes when her husband and son are killed in a bomb blast. When desperate and pain-stricken Katja doesn't receive justice from the court, she is forced to take the law into her own hands.
Read More: Best German Movies