The 15th Annual Tribeca Film Festival which opened on April 13 2016 will run through this Sunday. The film festival has been co-founded by Robert De Niro. This year's festival features 102 features, 74 short films and 38 storytelling projects from 42 countries. On 21st April Tribeca announced the jury award winners with top awards going to 'Dean' and 'Junction 48'. The acting awards went to Dominic Rains for 'The Fixer', Alan Sabbagh for 'The Tenth Man', Radhika Apte for 'Clean Shaven' and Mackenzie Davis for 'Always Shine'. Here are the Full List of Winners.
Here are the best films to have come out of Tribeca Film Festival this year:
'AWOL'
The movie directed by Deb Shoval stars Lola Kirke who was last seen in Noah Baumbach's 'Mistress America'. The movie deals with lesbian relationship between a younger and an older women.
'Dean'
The American movie directed by Demetri Martin features himself as the titular character. The movie is about an Illustrator who falls in love with an LA woman.
'Junction 48'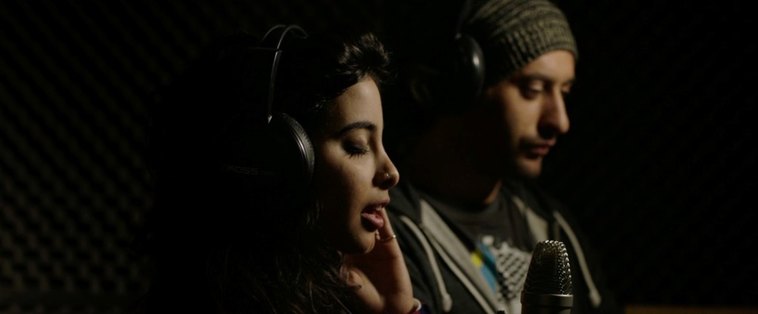 'Junction 48' is an Israeli drama film directed by Udi Aloni which stars Tamer Nafar, Samar Qupty and Salwa Nakkara. The movie is a love story about two Palestinian hip-hop artists and how they use their music to fight against their conservative society.
'Perfetti Sconosciuti (Perfect Strangers)'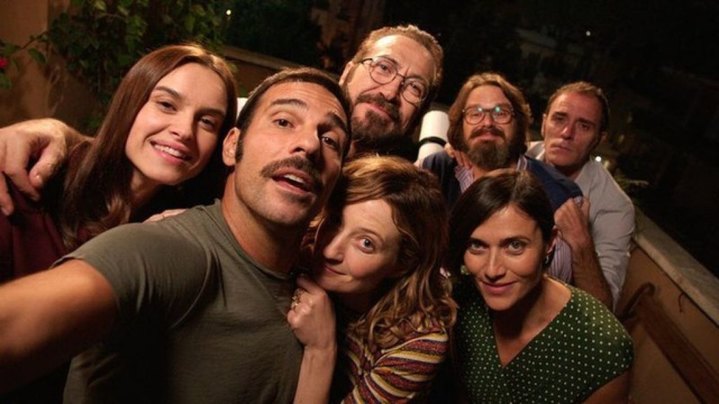 'Perfect Strangers' is an Italian comedy film directed by Paolo Genevese. Its stars Alba Rohrwacher, Kasia Smutniak, Marco Giallini, Valerio Mastandrea, Edoardo Leo, Anna Foglietta and Giuseppe Battiston. The film is about seven long time friends who get together for dinner and start sharing each others calls, text messages and emails.
'Women Who Kill'
'Women Who Kill' is an American crime comedy film directed by Ingrid Jungermann. The film starts Jungermann herself along with Ann Carr and Sheila Vand. The movie is about Morgan and Jean, two crime podcast hosts and their suspision towards Simone, Morgan's Lover, being a murderer.
'Custody'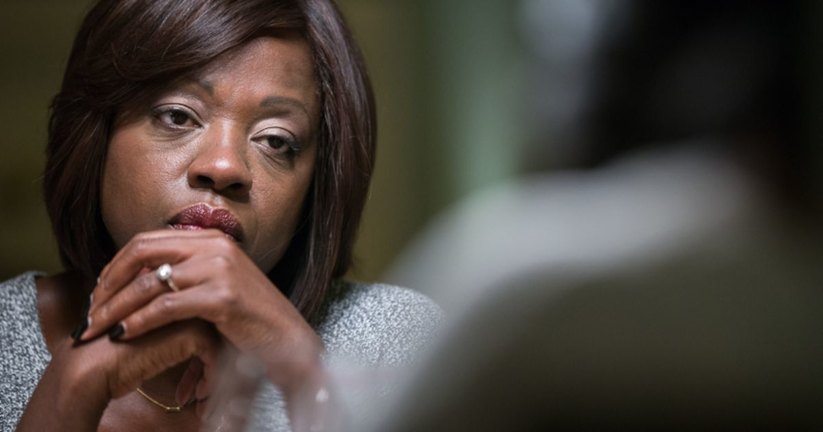 'Custody' is a courtroom drama film directed by James Lapine. The film stars Viola Davis, Ellen Burstyn and Hayden Pannetierre. The movie is about a custody case of a women who wants to keep her children.
'Kicks'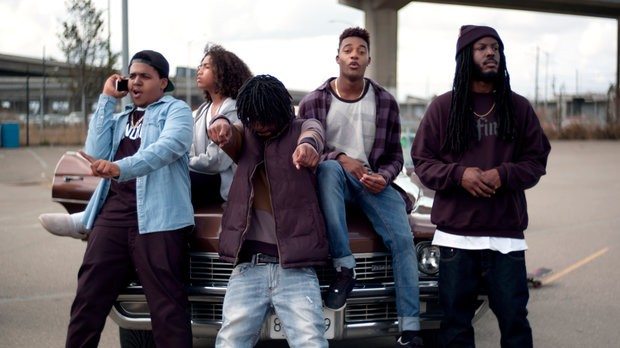 'Kicks' is an American adventure movie directed by Justin Tipping. The film stars Jahking Guillory, Christopher Jordan Wallace and Christopher Meyer. The movie is about a boy whose new pair of Nike Air Jordan gets stolen and how he embarks on a mission to retrieve it along with his two friends.