The Shape of Water and Guillermo del Toro are the buzzwords of Hollywood these days. A director with a penchant for movies involving strange and exotic creatures, del Toro can render unadulterated human emotions on the silver screen; an ability very few people possess. With the Shape of Water and a well deserved Oscar he has proved what we suspected all along; that he is a man who can challenge and change the way movies are made today. Here's the list of all Guillermo del Toro movies ranked from worst to best. For his fans looking for more of his fabulous works, this is the place. Cheers.
10. Mimic (1997)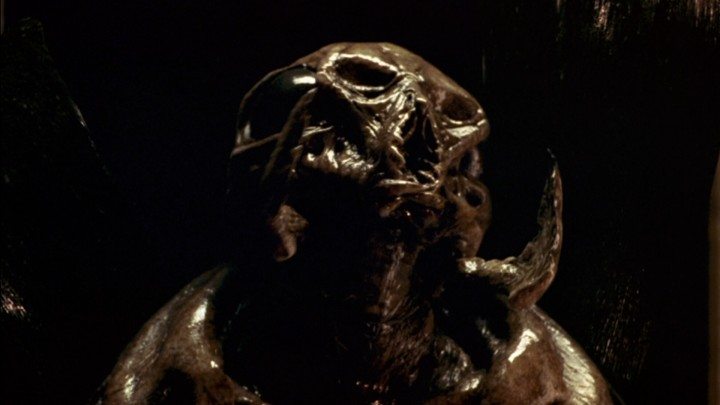 When in Manhattan (not in Rome) a deadly disease spread by cockroaches takes its toll on the human lives especially the children, Dr Susan Tyler develops a new insect species that kills the pandemic spreading roaches. However, when after three years Susan finds out that the insects she created have not died as she planned, and have mutated into something deadly her biggest nightmare begins. Bent on destroying the very humans who created them, the cute pets of the brilliant doctor can only be stopped with a miracle now.
9. Crimson Peak (2015)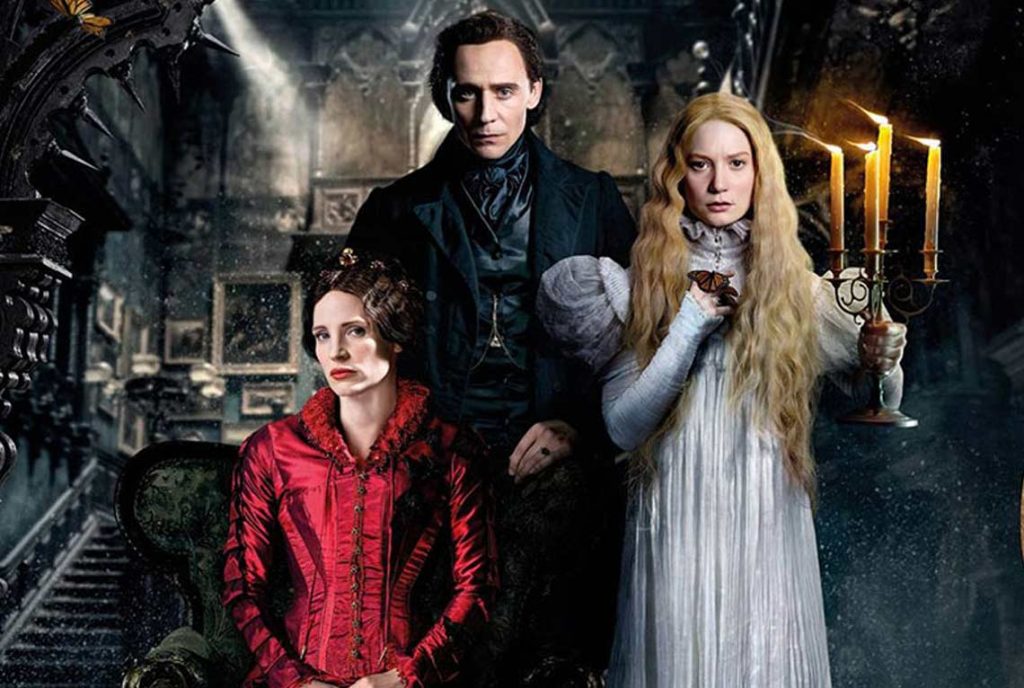 This horror movie sees the Alice In Wonderland fame Mia Wasikowska pair up with the Guillermo del Toro. Edith, a girl born in Victorian age having lost her mother at a young age wants to break free of the shackles of womanhood and do something better with her life. To get out of her monotonous life, Edith marries an attractive and regal man Sir Thomas Sharpe (Tom Hiddleston) who takes her to England. Living with her sister Lucille (Jessica Chastain), Thomas holds many secrets which when mixed with the dark tales of Edith's past will bring forth an unprecedented mystery.
8. Cronos (1993)
An age-old machine that gives its owner eternal life in exchange for some dark consequences has resurfaced again. A man Gris while cleaning an antique statue with his daughter accidentally activates the machine called Cronos and becomes young. Immediately afterwards a stranger comes and buys the statue from Gris. After finding that it is empty, he trashes Gris' shop. In time Gris realises that it is a conspiracy set forth by the eccentric millionaire La Guardia who wants to possess Cronos for himself and would go to any length to acquire it.
7. Blade II (2002)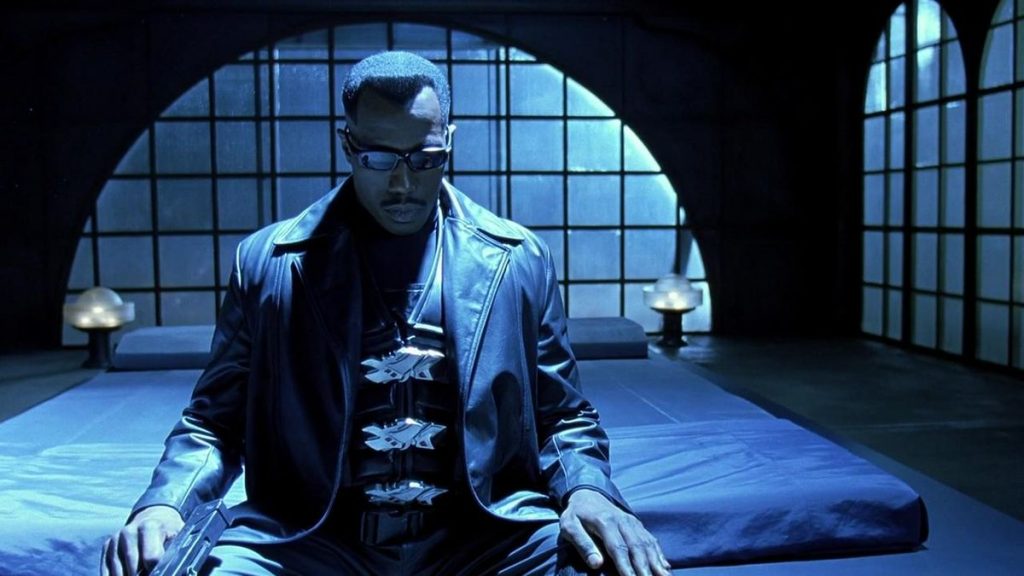 A legend when it comes to the vampire genre, Blade is a series that appeals to the adolescents just like peanut butter to mice. The second instalment of the Blade series, Blade II continues the tale of the vampire hunter forward introducing a new and horrific antagonist to the fold. The abandoned son Nomak of the Vampire Lord Eli Damaskinos has become a hybrid vampire immune to all the weaknesses his brethren shares. He is bent on destroying the monsters who made him like that. The vampire community surprisingly decides to take Blade's help in this predicament of theirs. Damn those guys are crazy. What follows is a horror cum slasher Wesley Snipes special with the brilliant mind of Del Toro behind the wheels.
6. Hellboy (2004)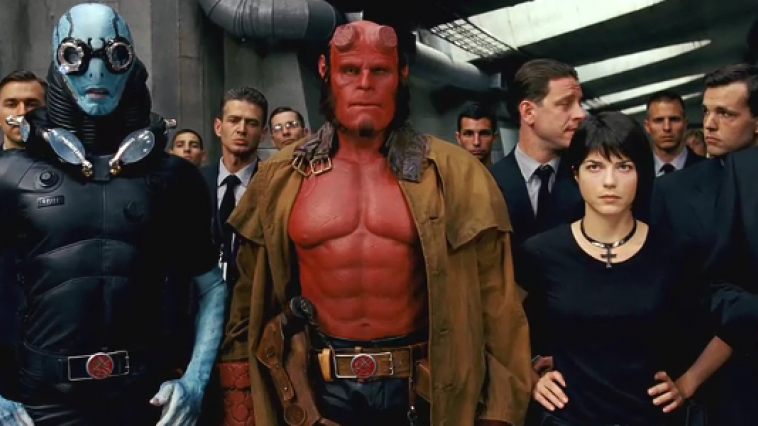 Whenever I look at Ron Perlman and Guillermo del Toro, I am reminded of the proverb 'two peas in a pod'. The temperament, attitude towards their work, and the eccentricity they occasionally display is something strikingly similar to them. With this movie, this cinematic couple brings to you the story of Anung Un Rama lovingly called the Hellboy. A demon and son of the fallen angel Azazel, Hellboy is transported from Hell to Earth when Rasputin opens the bridge to the undead. Though Dr Broom thwarted his plan a long time ago, he is back once again to destroy the world. But this time Hellboy is ready to face him standing firmly in front of his new found family.
Read More: David Fincher Movies