6. To Die For (1995)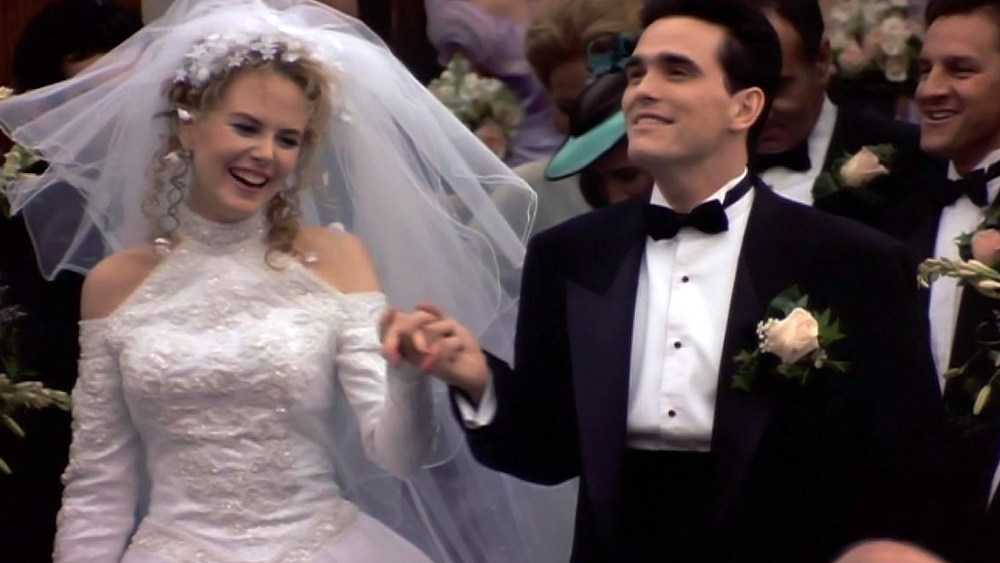 Suzanne Stone is an ambitious woman. She dreams of becoming a famous news anchor. In order to make the path easier for herself, she marries a rich man named Larry Maretto. Slowly and steadily, she starts climbing the ladder in the media industry. However, she has to halt when her husband asks her to take a break to start a family. Now, considering him to be a hurdle in her path, Suzanne seduces a couple of high school boys to kill her husband.
5. Mala Noche (1985)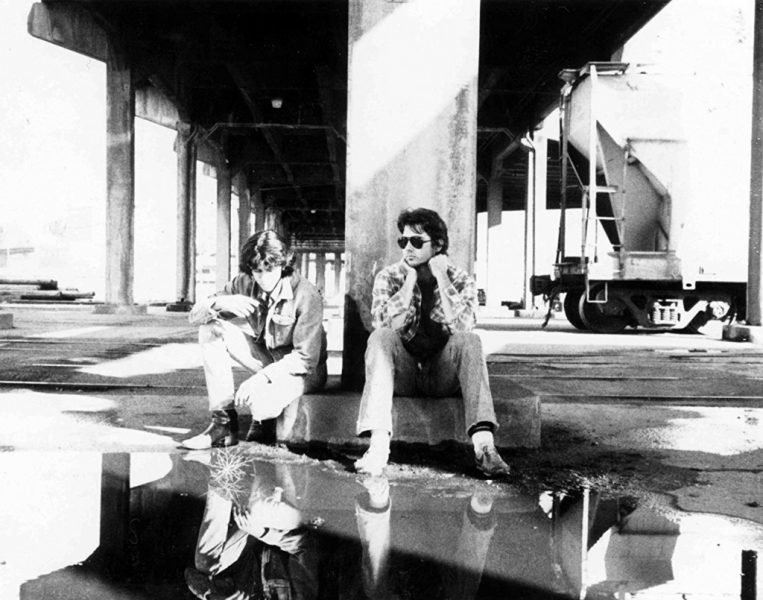 In his directorial debut, Gus Van Sant told the story of a gay store clerk. He invites two Mexican boys to dinner and invites them to stay the night. What begins as an innocent supper slowly turns into a messed evaluation of relationships. As they spend more time together, the three men discover things about each other that transcends age, race, money and sex.
4. My Own Private Idaho (1991)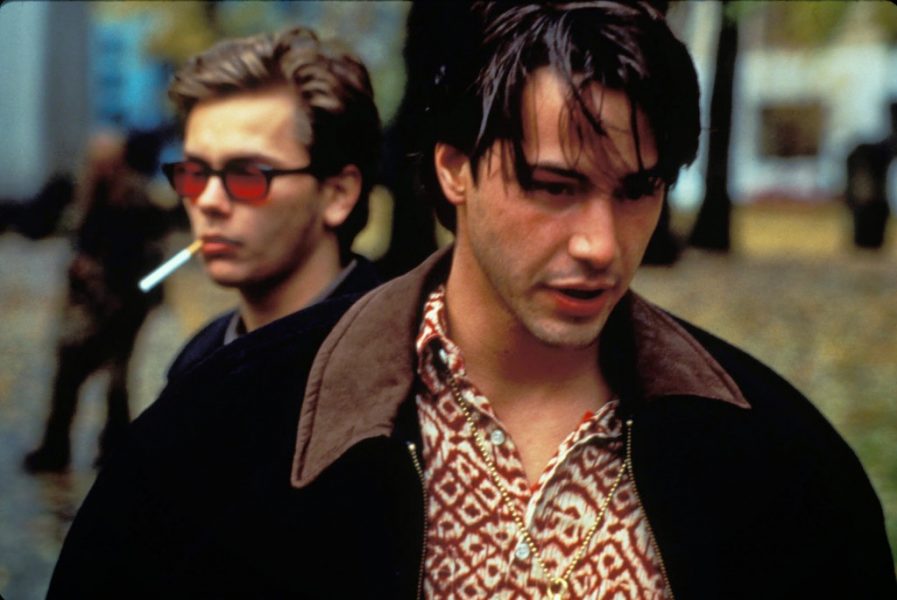 Starring River Phoenix and Keanu Reeves, this film tells the story of a queer street hustler who experiences narcoleptic episodes. After one of these episodes, he finds himself in Portland with his friend. As they move on, from one place to another, they discover the true meaning of life and what it holds for them. Travelling from Idaho to Rome, their journey adds a new meaning to their lives. Now considered a cult classic, this film is counted as one of the best performances for both Phoenix and Reeves.
3. Milk (2008)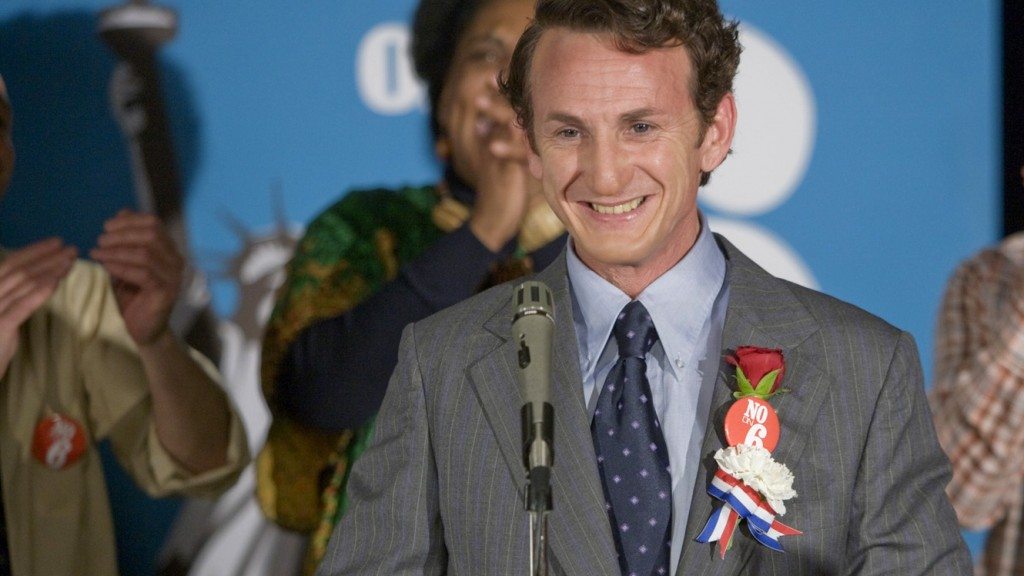 This film is based on the life of the gay rights activist and politician, Harvey Milk. It starts from his 40th birthday and unfolds the events that led to his assassination, eight years later. The film was a critical and commercial success. It received multiple nominations at the Academy Awards including Best Picture. Sean Penn won the award for the Best Actor in a Leading Role for his portrayal of Harvey Milk. The film was applauded for staying true to the reality of life and not scripting events to create a more dramatic effect.
2. Good Will Hunting (1997)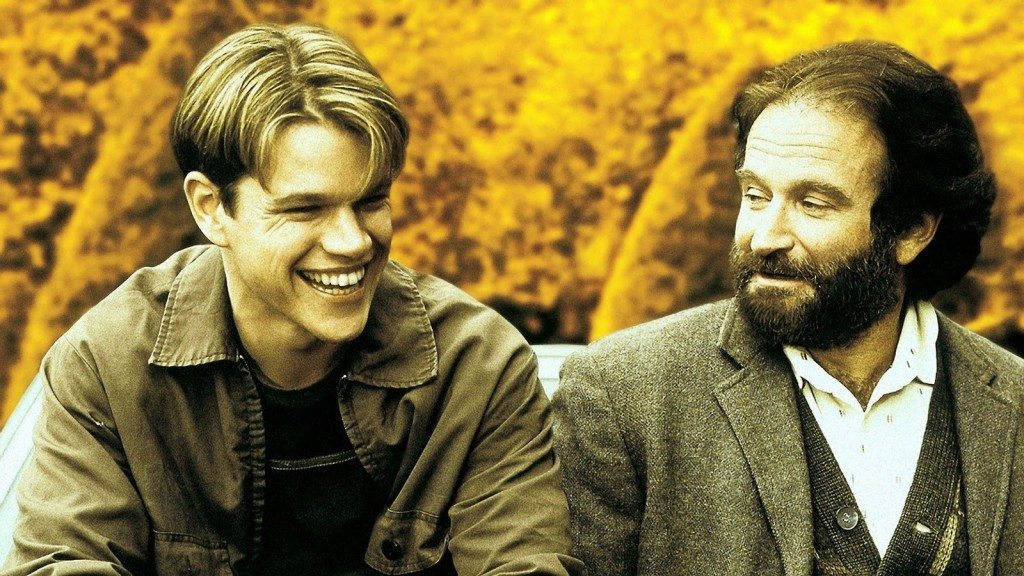 This is one of those films that grow close to many people's hearts while being an inspiration. Will Hunting is a mathematical genius but is unrecognized because he doesn't attend college. He works as a janitor in MIT and solves the unsolvable questions that Professor Lambeau leaves for his students on the notice board. When he assaults a police officer, Will is told to attend therapy sessions. Initially, he rebuffs his therapists by being rude to them or not showing up at all. And then, Sean Maguire takes him as a patient.
1. Drugstore Cowboy (1989)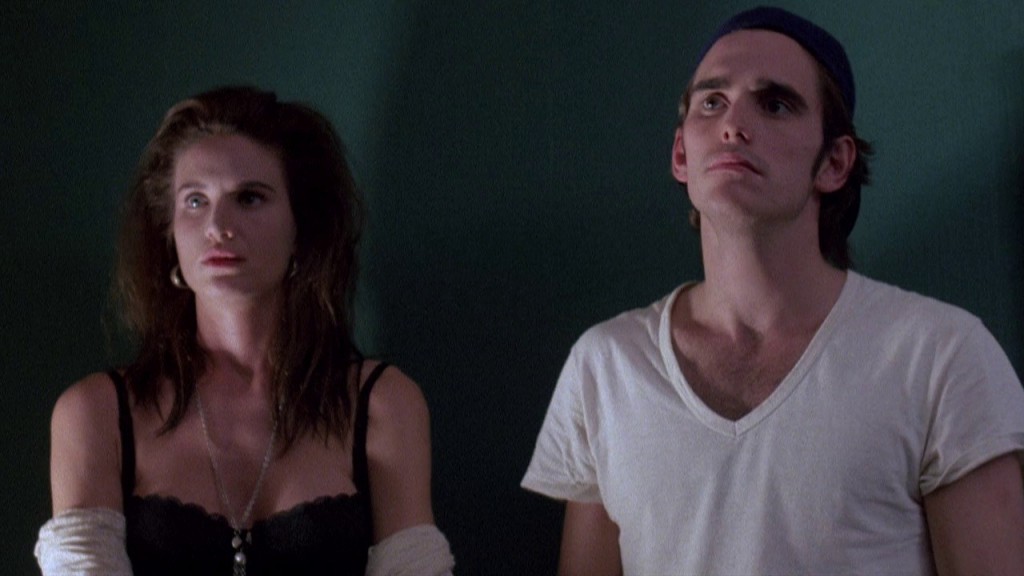 In his second feature film, Van Sant told the story of a group of drug addicts who travel the country, robbing pharmacies and hospitals to support their drug habits. While starting out as a film based on a single issue (drug abuse), 'Drugstore Cowboy' quickly evolves into a multi-dimensional film that touches on the issues of life and death. The film received universal acclaim and is the best, yet, to come out of Van Sant's pandora box.
Read More: Matt Dillon Movies