I don't want to harp on this again and again, but Hollywood needs to do something about the consistently bad quality of movies that release in the first half of the year. It is a shame that the biggest movie industry in the world — in terms of money — feels so dearth of good ideas in the first few months of any given year. Things obviously improve as the so-called "Oscar movies" start releasing around fall, but what should genuine cinephiles who want to see quality stuff every week do? Sit at home and play old movies and wait for the month of September?
Anyway, we can only hope that things start changing and we get to see more quality movies throughout the year — and not just last few months. For now, let's look at how this year has been in terms of quality films. The month of July certainly changed things. Mind you, not all of them were home runs. But yes, I liked all the films on this list — some more than others — and loved at least one. With that said, here is the list of best movies of 2017 (so far); it is a good mix of indie and blockbuster movies.
10. Alien: Covenant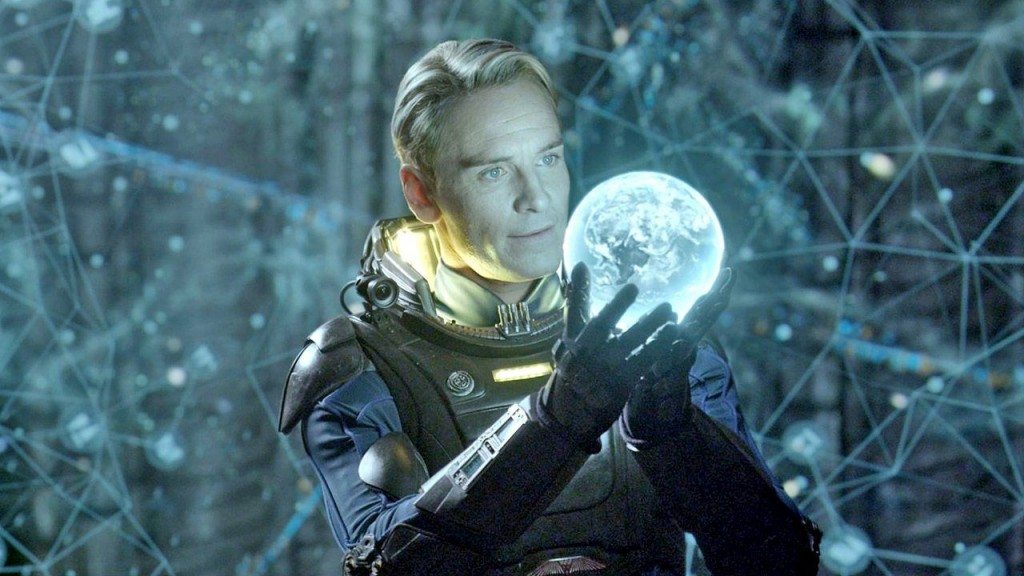 'Alien – Covenant' is a return to the original essence of the franchise, and even if it may not surpass the original films, it certainly offers a great deal of entertainment, especially when watched on the big screen. Driven by Micahel Fassbender's terrific performance as a humanoid and director Ridley Scott's innovative ways to keep the stories interesting, 'Alien: Covenant' isn't path-breaking but it certainly is good one-time watch.
9. Raw
Director Julia Ducournau's 'Raw' gained a reputation on the Fall festival circuit, when it was presented to the queasy audiences of the Toronto Film Festival. Reports indicated Ducournau's film prompted walk outs and fainting spells. But truth be told, Ducouranu isn't interested in making a gory film but rather she is after something much bigger: a film that's is filled with symbolism and social commentary. She mostly succeeds!
8. Split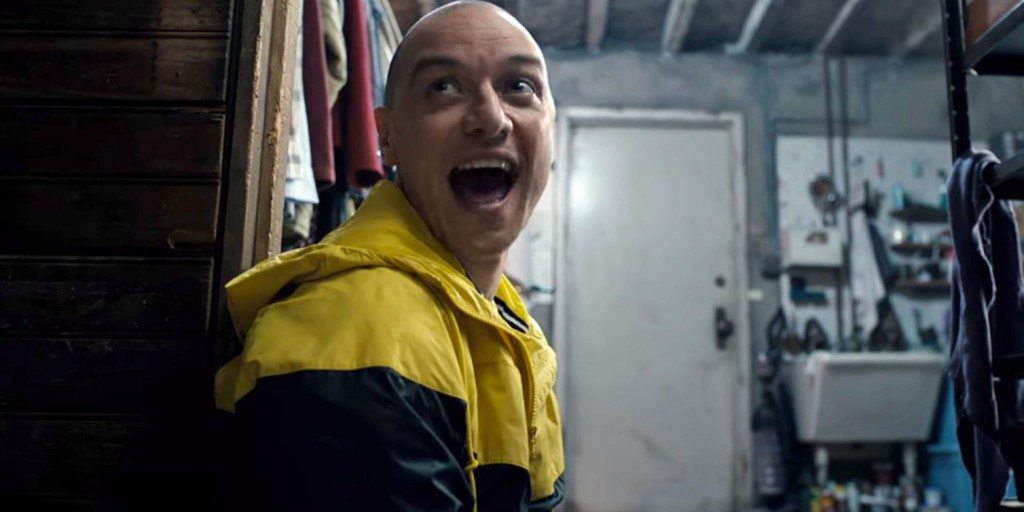 If there's anything that M.Night Shyamalan has a grasp on as a director it's how to build tension, especially tension to a climatic moment. In 'Split', he is no different. He builds the movie for a explosive climax and comes out with mixed results. In any case, 'Split' is worth a watch for the incredible James McAvoy performance alone. Rest everything is a bonus.
7. The Lovers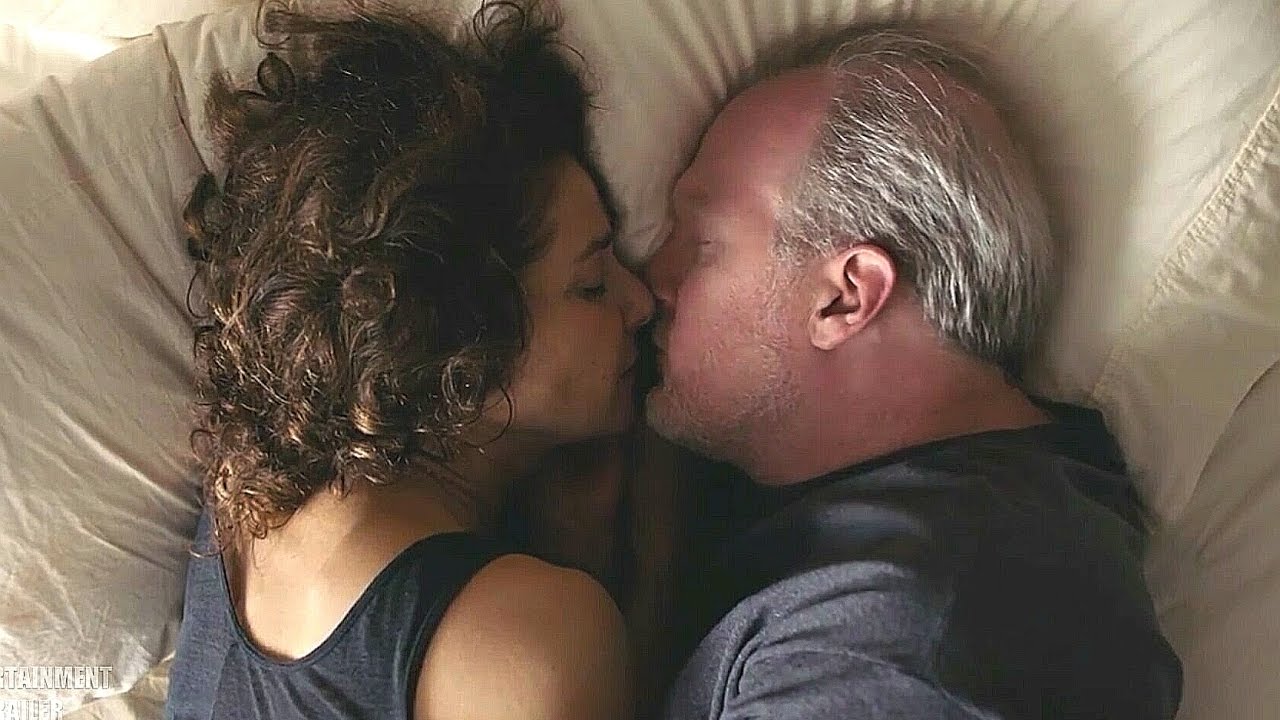 How refreshing to see an actress over sixty find a great role, one in which she is permitted to be a real sexual being. We saw it take place in Sarah Polley's elegiac and haunting Away from Her (2007) but it is not a common theme on film these days. What makes it even more extraordinary is that three-time Oscar nominee Debra Winger is back in the role that could bring the gifted actress an overdue Academy Award. 'The Lovers' sensitively portrays older people showing that they can have interesting stories as well.
6. Logan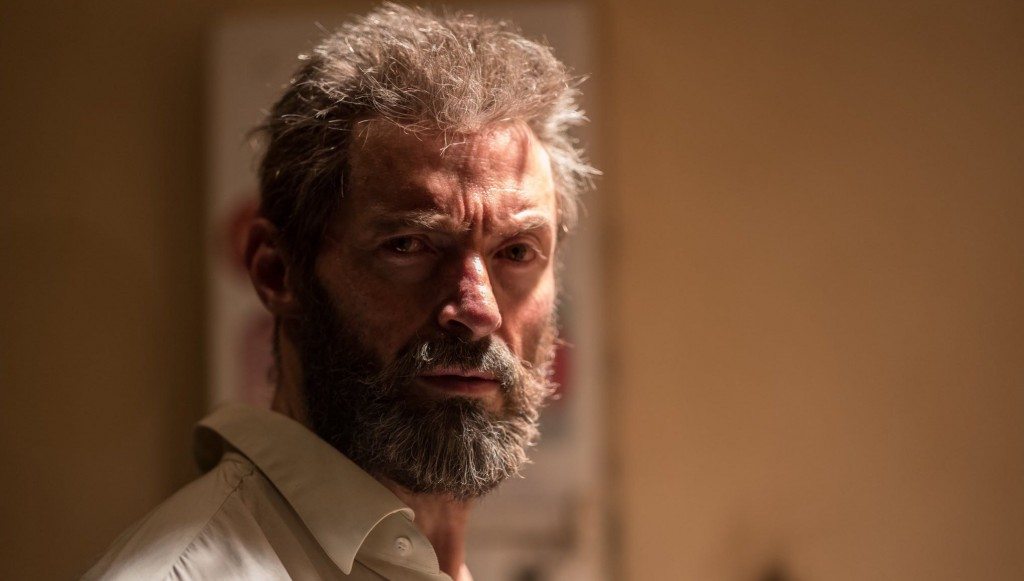 'Logan' is the first X-Men film to get an R Rating (aside from 'Deadpool') and it earns it. The film is bloody enough to explore the hazardous life Logan lives honestly and contains plenty of profanity without celebrating it. Its themes are also adult in nature. It is one of the best films in X-Men series, if not the best, but it surely is head and shoulders the best WOLVERINE film. Hugh Jackman couldn't have had a better send-off.
5. Wonder Woman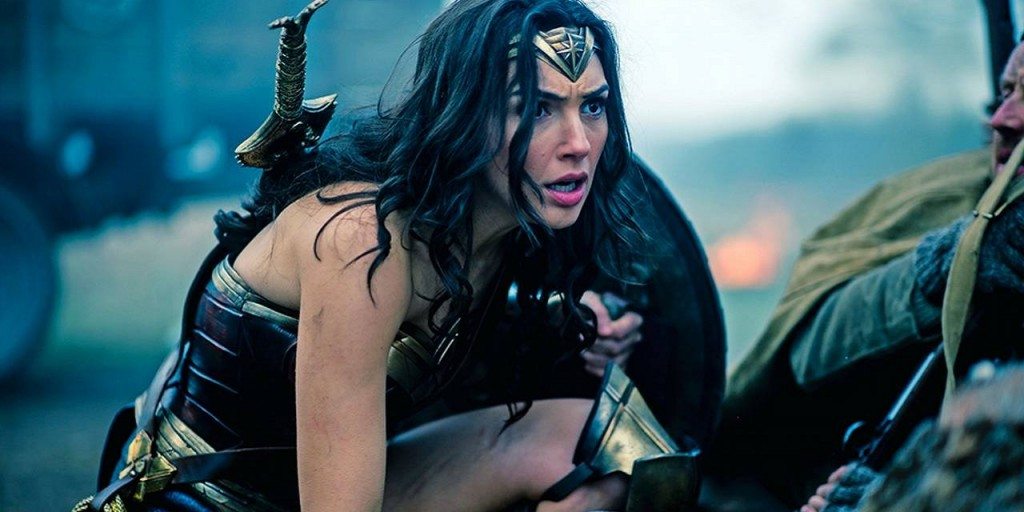 'Wonder Woman' is an origin story and it stands head and shoulders above similar films of its kind because it doesn't weigh itself down in expository mumbo jumbo, which often suffocate these kind of movies. Jenkins keeps things moving with such assurance, it feels like she has been making tentpole films for years. A great deal of the film's success within Gado Gadot, who is as charming and self-assured as any actor who has played a superhero in the past.
4. The Lost City of Z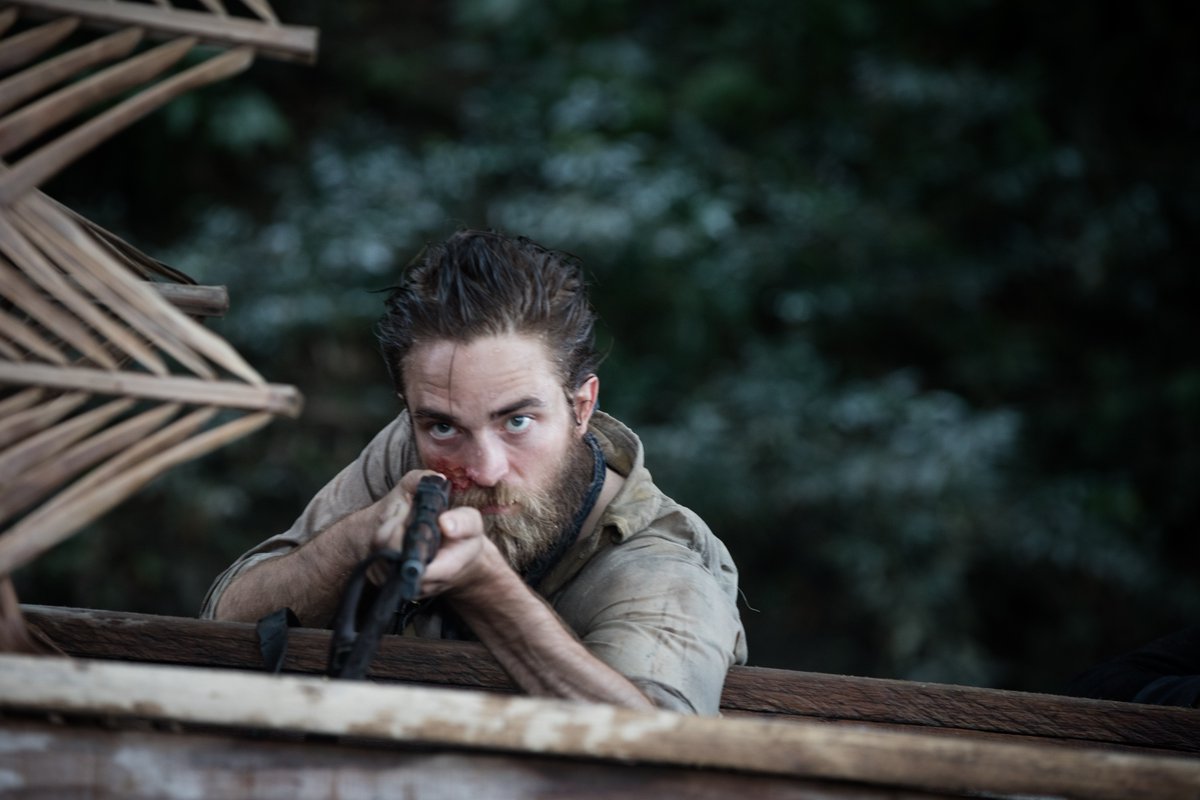 'The Lost City of Z' is based on the incredible true story of British explorer Percy Fawcett who journeys into the Amazon at the beginning of the 20th century and discovers evidence of a previously unknown, advanced civilization that may have once inhabited the region. While the adventurous story offers plenty of fodder to director, James Gray, to keep you hooked, it is the performances of Charlie Hunman and Robert Pattinson that elevates the film to something that you cannot miss.
3. Get Out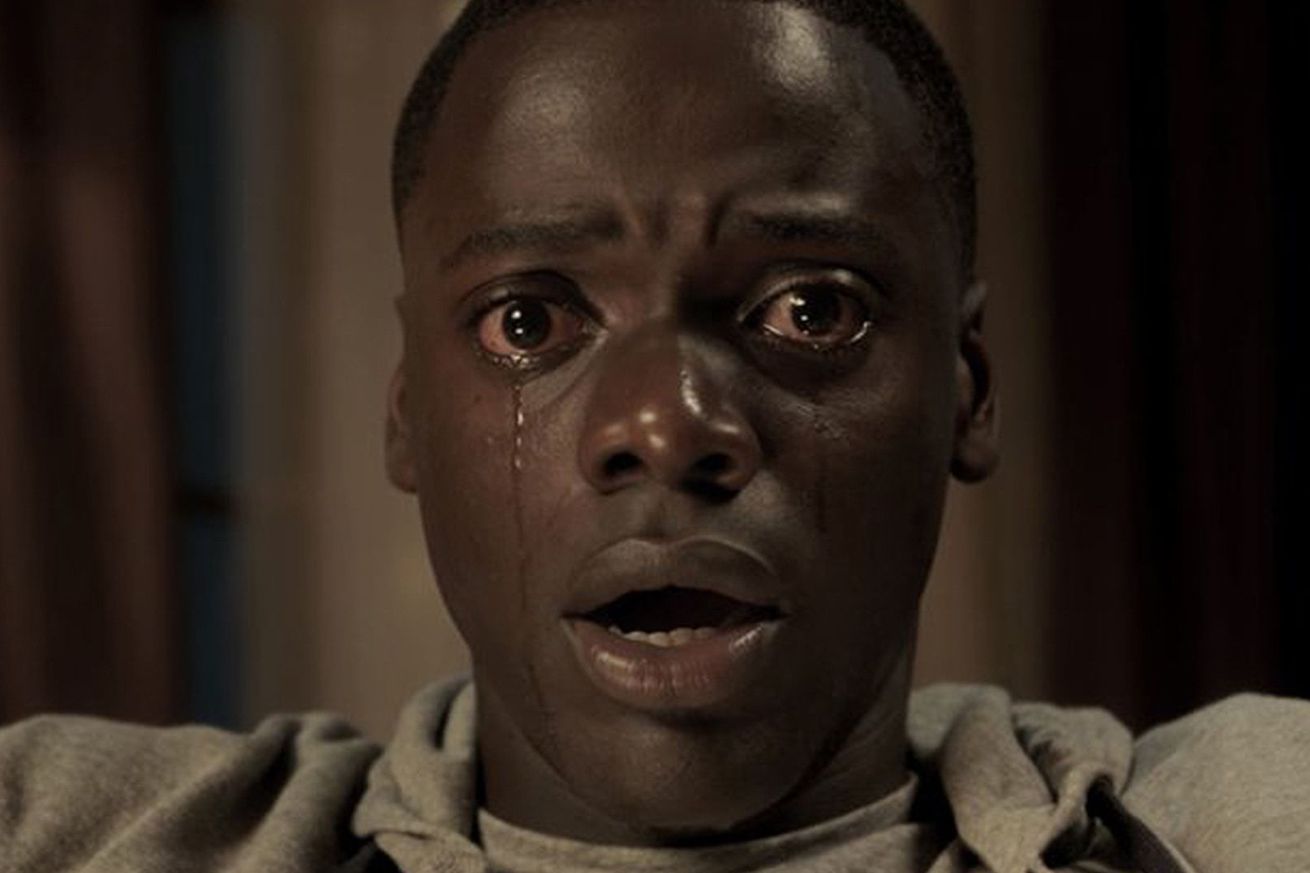 'Get Out' is a rare treasure of a film – a wholly original, weird, twisted and engaging studio film that is not part of a bigger franchise. It's a movie that will surprise many people and stand on its own without spawning a retread of a sequel and no one will dare to imitate it. It's not too often we can say that about a movie. While thrilling and often quite funny, the most exciting thing about Get Out is watching a new filmmaker carve his own path in Hollywood and establish a singular voice in movies. This is just the beginning of what to expect from Peele and he has earned our anticipation of what is yet to come.
2. Personal Shopper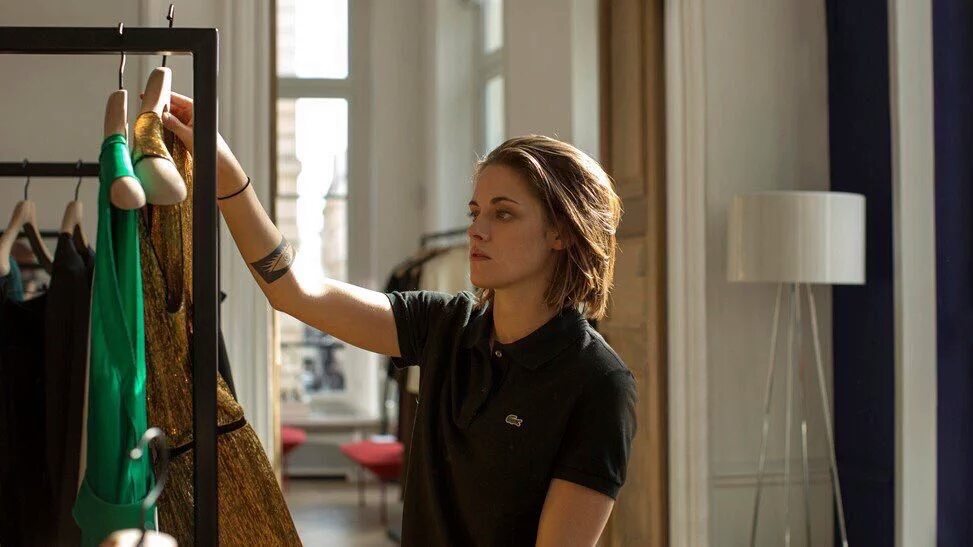 'Personal Shopper' is a weird film – a kaleidoscope of varying tones that beg for disaster. Anchored by Stewart's performance, 'Personal Shopper' is mesmerizing, despite all the signs pointing to the fact that it shouldn't work as a coherent film.The ghost story aspect, as outlandish as it may seem, is eerily effective in mood and atmosphere and examining how people handle loss. 'Personal Shopper' is far from perfect – Assayas has trouble ending the film and misses the chance to conclude on a perfect note – but it's a challenge that we are not often rewarded with as moviegoers.
1. Song to Song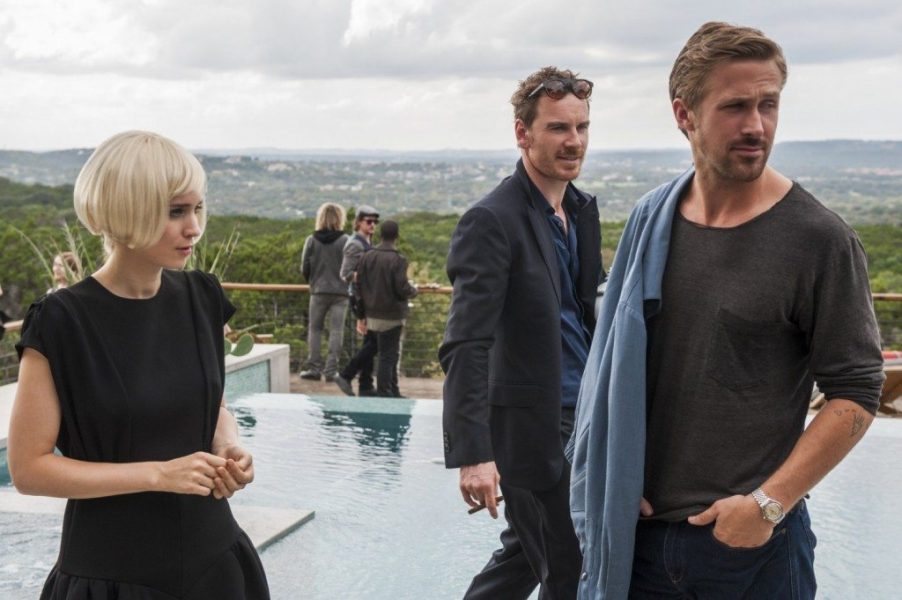 I know. A very controversial choice for the top position. But as regular readers of this site already know: I am a big Terrence Malick fan. Having said that, let's make one thing clear: I didn't place 'Song to Song' at No.1 just because I am Malick fan; I did so because I really enjoyed the film. Also, it is the best Malick film I have seen since 'The Tree of Life'. It is a tone poem, visually similar to his previous three films, but where 'Song to Song' is different is that it is less ambitious — and therefore, more relatable than 'Knight of Cups' and 'To the Wonder' — and has a more interesting plot. People who aren't his fan, will get irritated but those know and understand Malick's work will find 'Song to Song' a treat.