Pulling off a villainous role is one of the biggest challenges for any actor. The skills, determination and audacity it takes for an actor to travel places deep into the psyche of an evil, immoral being is what strengthens the foundation for creating a memorable villainous character. Cinema has gifted us some great actors who are well remembered for their famous portrayals of evil, wicked and despicable characters. So before you lose all your patience, let me take you to the list of top actors who played villain the best.
10. Christian Bale, 'American Psycho'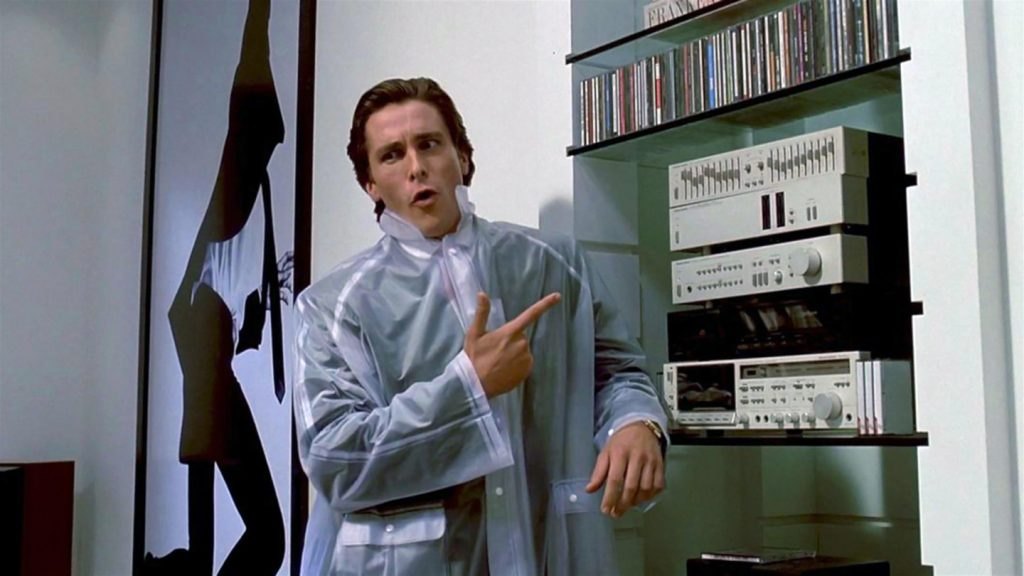 Surely a controversial choice for a controversial film but I give my vote for Bale's corporate psychopath, Patrick Bateman. The movie polarized film critics due to its subject and depiction of graphic violence. Christian Bale is absolutely terrific as a highly successful New York investment banker with a fetish for violence and murders. One of the wildest and most disturbing performances right at the start of this millennium.
9. Denzel Washington, 'Training Day'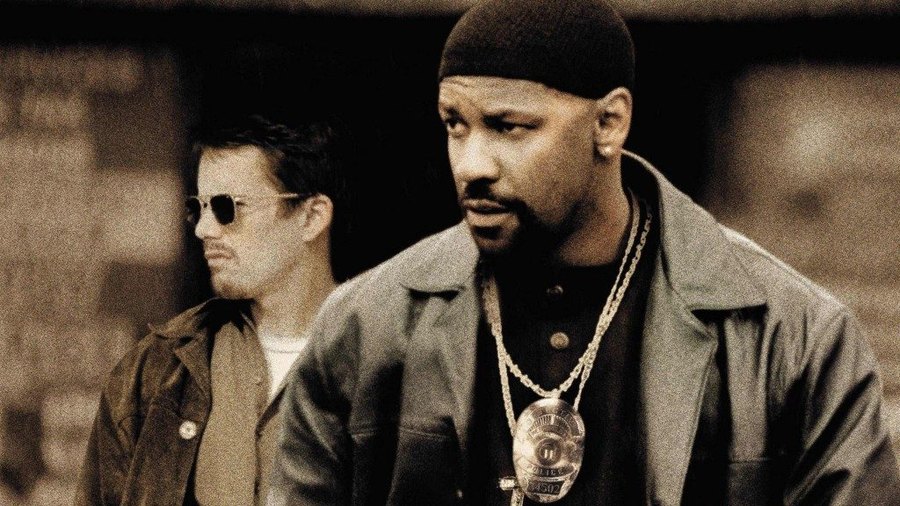 A brilliant example of a supremely talented actor having fun with a character that is outright obnoxious, corrupt and frighteningly funny. Denzel Washington savors every moment he is on screen as Alonzo Harris with a performance that is scintillating and flamboyant. Whether or not Denzel deserved an Oscar for the role, will be debated for years to come but there is no denying the fact that his performance here is undoubtedly one of the best villainous turns of the century.
8. Leonardo DiCaprio, 'Django Unchained'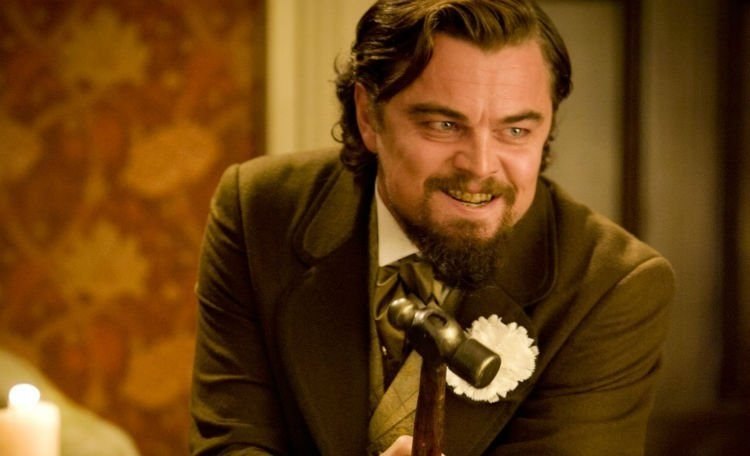 Quentin Tarantino is a master at coaxing amazing performances from his actors and his casting of Leonardo DiCaprio for the 2012 classic western, 'Django Unchained' turned out to be another masterstroke. DiCaprio enters the screen in the second half of the film, grabbing every scene like a hungry tiger pouncing on its prey. The scene where he slams his fist on the table, injuring his hand while continuing to stay in character despite the bleeding shows the kind of extremes he could go to for playing a character that is so dark, brutal and psychotic.
7. Meryl Streep, 'The Devil Wears Prada'
Dashing, elegant and powerful, Meryl Streep hit it out of the park with a performance that completely floored us. Not even for a second does she raise her voice throughout the entire film but the way Streep has managed to portray Miranda Priestly with such subtlety along with her interpretation of the character as one with considerable depth and complexity is the kind of stuff legends are made of. The scene with Anne Hathaway in which she talks about her divorce and concern for her children is a masterclass in acting.
6. Daniel Day Lewis, 'Gangs of New York'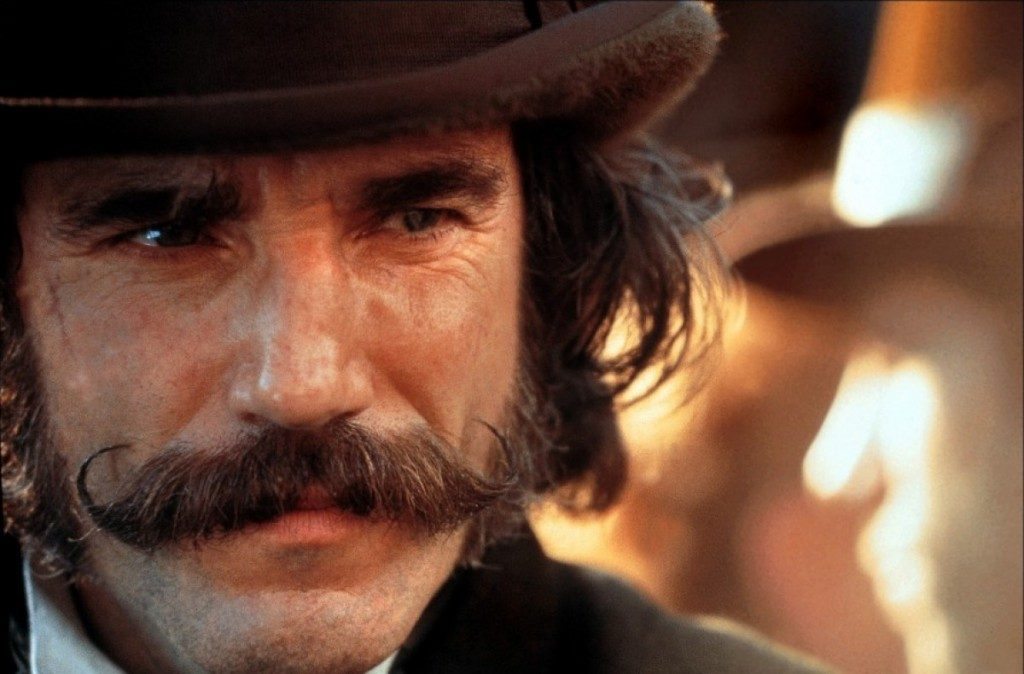 Any list that has the words "Best" and "Performances" is incomplete without this man. In Scorsese's epic period drama, Day Lewis plays "Bill the Butcher" cutting. A violent, psychopathic human, Day Lewis fearlessly leaps into his character and makes it completely his own. His charismatic screen presence, perfection of the old New York accent and utter immersion into the character makes this one an electrifying villain performance we are not likely to forget any time in the near future.
5. Christoph Waltz, 'Inglorious Basterds'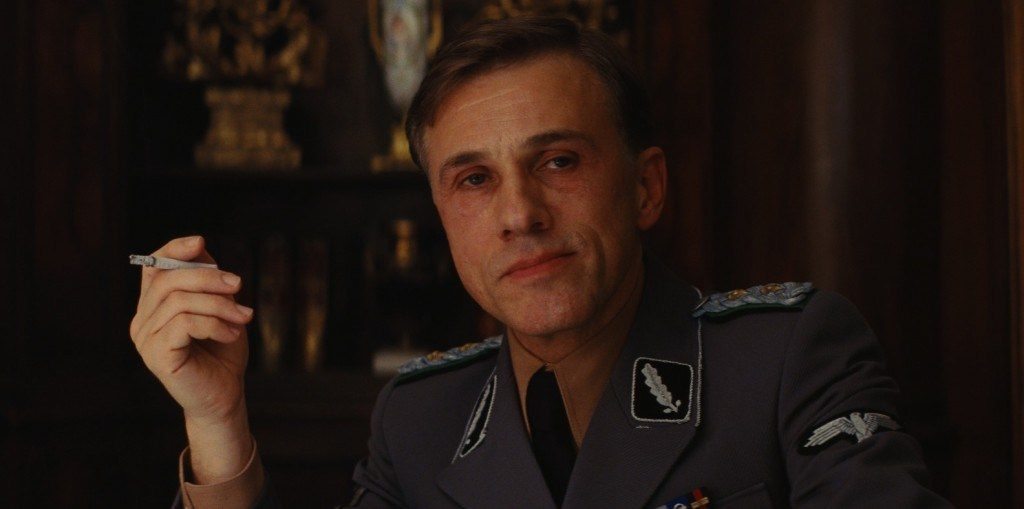 Another Quentin Tarantino movie performance that makes this list. One hell of a performance in a movie that is wonderfully written and brilliantly executed. To play a character as evil and terrifying as Colonel Hans Landa with such ease and charm, while also making it likeable, requires some sort of a genius. Waltz' eyes emanate danger and instil fear in a performance that is nerve-racking to say the least. Indisputably, one of the most memorable villainous acts in recent years.
4. Charlize Theron, 'Monster'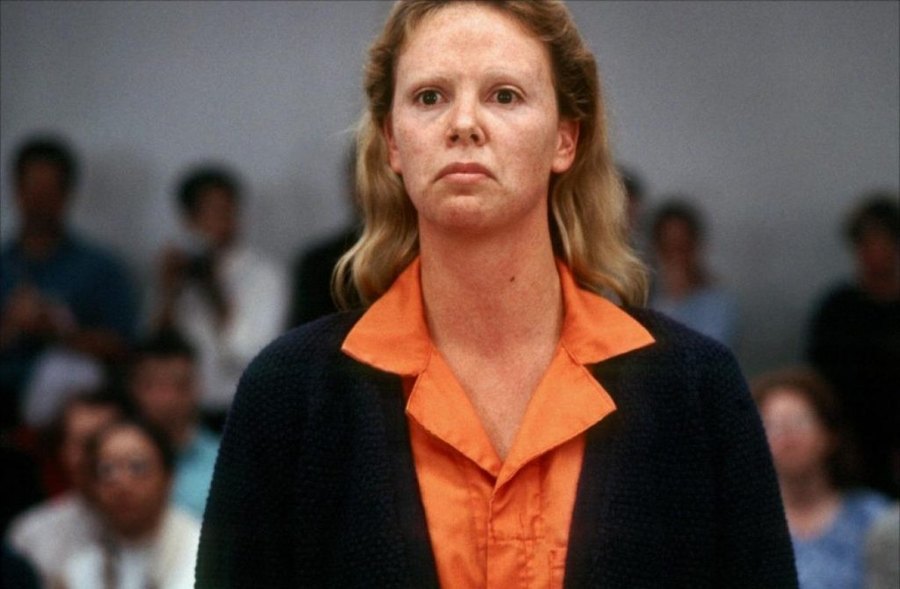 One of the truly great performances in cinema, Charlize Theron is staggering, disturbing yet heartbreaking as the sadistic serial killer, Aileen Wuornos. Her performance is beyond words as she delves deep into the psyche of Wuornos, losing her own self and making her image disappear completely and leaving us viewers with only the character.
3. Javier Bardem, 'No Country for Old Men'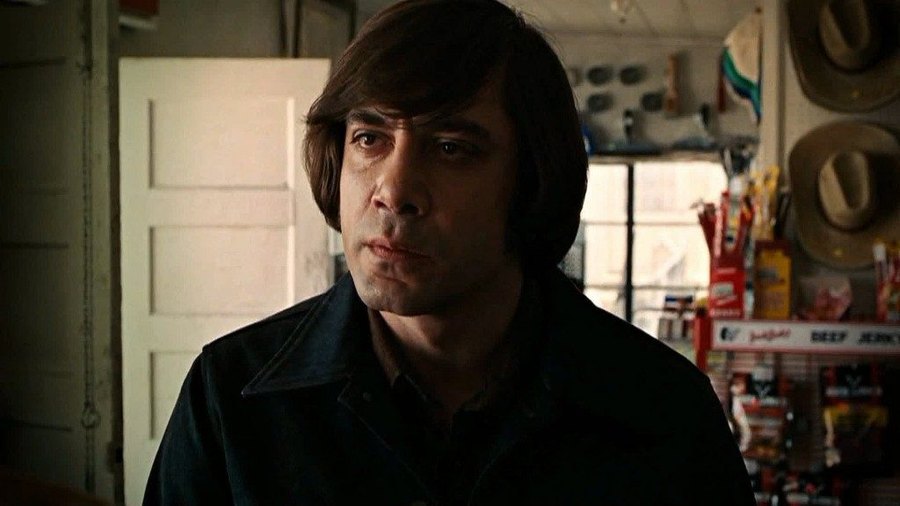 There hasn't been a villain ever since Anthony Hopkins' Hannibal Lecter that made my nerves freeze like Anton Chigurh did in this masterpiece of a film by the Coen Brothers. It feels unreal to imagine someone as cold and brutal as Anton Chigurh could walk the Earth. An enigmatic character, his actions seem to suggest that he probably has no connection with the human world and emotions and kills people with absolute joy and pleasure. Javier Bardem, who very deservedly won an Oscar for the role, embodies these characteristics so perfectly that it feels like he was born to play Chigurh.
2. Heath Ledger, 'The Dark Knight'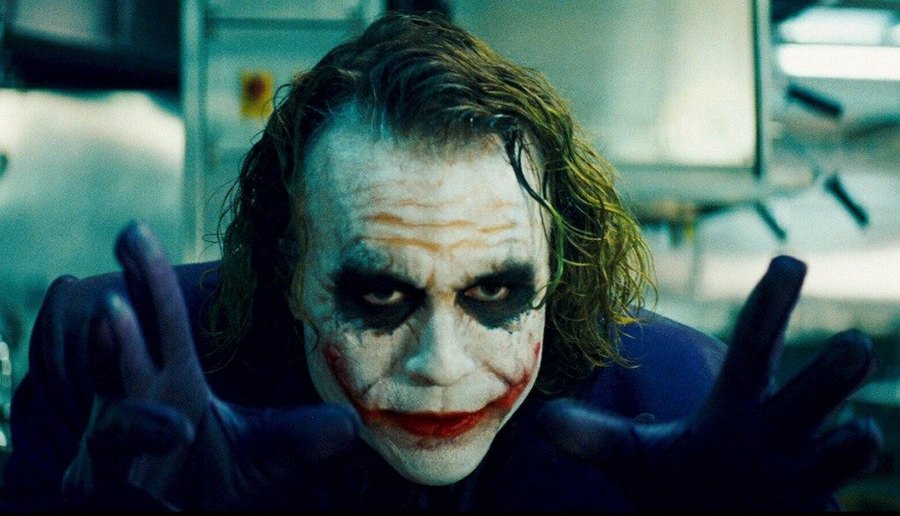 Oh, boy! Where can I possibly find words that could do some sort of justice to this beast of a performance? An incredibly challenging role, Heath Ledger sacrificed his own emotional and physical health for the sake of Joker. The kind of madness he brings to the character is simply astonishing to watch. Stories of him locking up inside a hotel room for over a month to get an in-depth knowledge and analysis of the character would be passed on to the coming generation of Cinephiles. It's sad that the world of cinema lost such an amazing talent at a very young age when he could have easily gone on to become one of the acting greats.
1. Daniel Day Lewis, 'There Will Be Blood'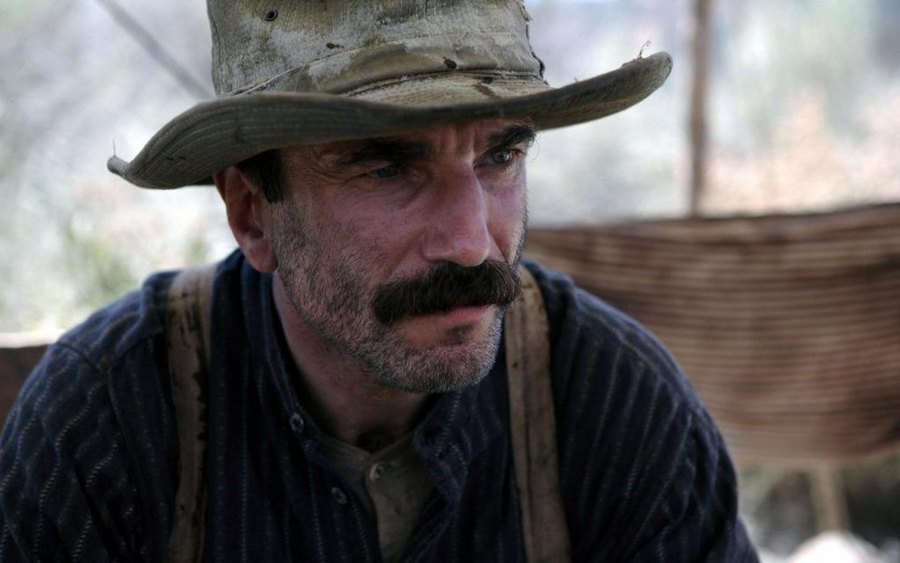 Epic, raw and a dazzling display of unparalleled acting ability. At the hands of Paul Thomas Anderson, Daniel Day Lewis breathes life into a character whose emotions are ambiguous and ambitions are monstrous. The performance is a pure work of art. The role cemented Day Lewis' status as one of the greatest actors in cinema. Unarguably, the best negative character performance of the century.
Read More: Best Superhero Actors of All Time