Oscar Isaac is, without a doubt, one of Hollywood's hottest properties right now. His smashing turn as Poe Dameron in "Star Wars: The Force Awakens" has almost made him a household name now. He is also a very nuanced and dramatic actor, capable of inhabiting a variety of roles and showing great emotion and range in his performances. Here is the list of top Oscar Isaac movies, selected from his impressive filmography. You can stream some of these Oscar Isaac movies online on Netflix or Amazon Prime or Hulu.
5. Drive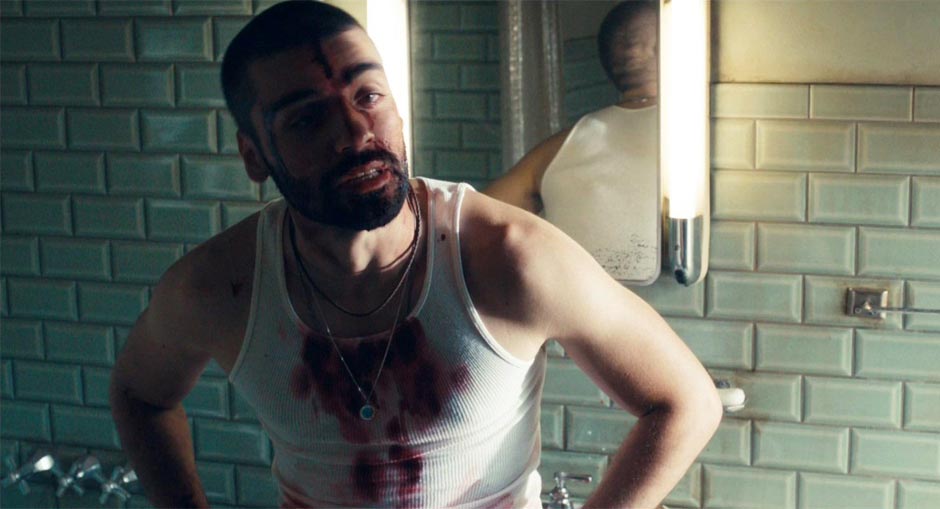 If you missed the absolutely gut-wrenching craziness of Isaac the first time you watched "Drive", please watch it again. Although it is a small role, and tends to get overshadowed by Ryan Gosling's presence, watch out for the range Oscar Isaac displays here as a menacing ex-con.
4. A Most Violent Year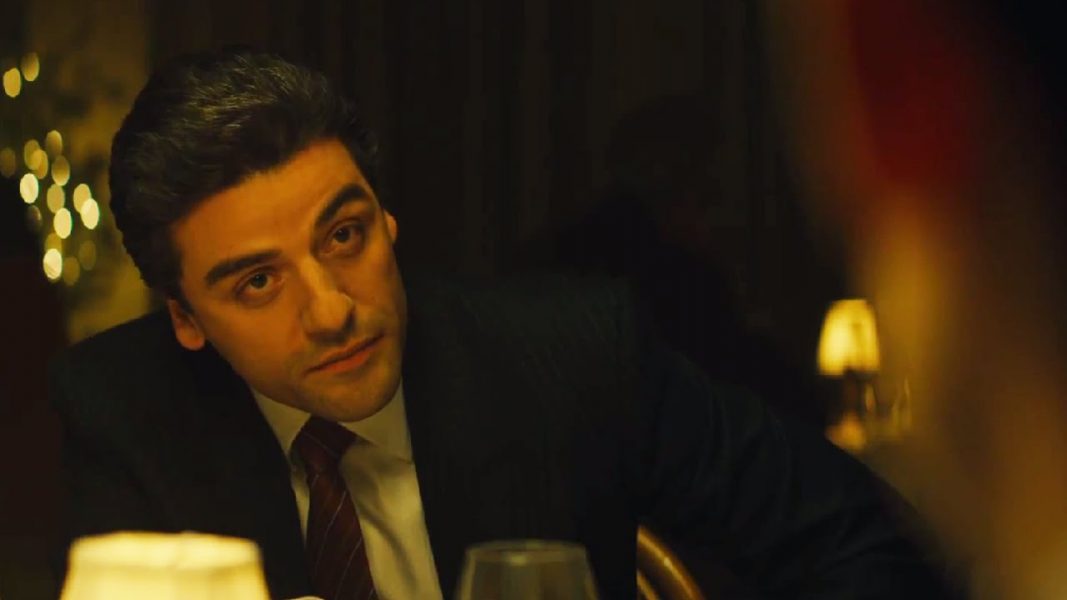 Criminally underrated, A Most Violent Year was one of the best films of 2014, owing to strong performances from Jessica Chastain, and of course, Oscar Isaac himself. Watch it for an impressive, mature and restrained performance where he embodies the morally conflicted character of Abel Morales.
3. Ex Machina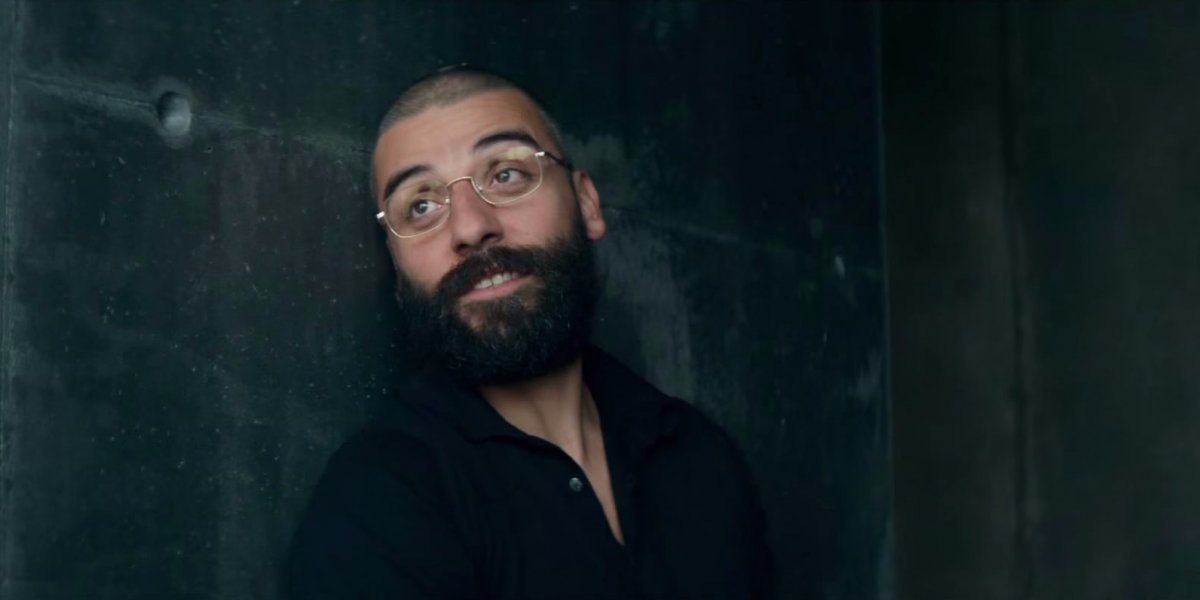 Creepy Oscar Isaac ! Phew, this was a role which completely took us by surprise. A super-rich CEO of the world's biggest tech giant builds AIs in his shadowy retreat and uses them for his own hedonistic pleasures. One shudders at the description but Isaac embodied the role so perfectly, it is criminal that he wasn't nominated for any major awards this season.
2. Show Me a Hero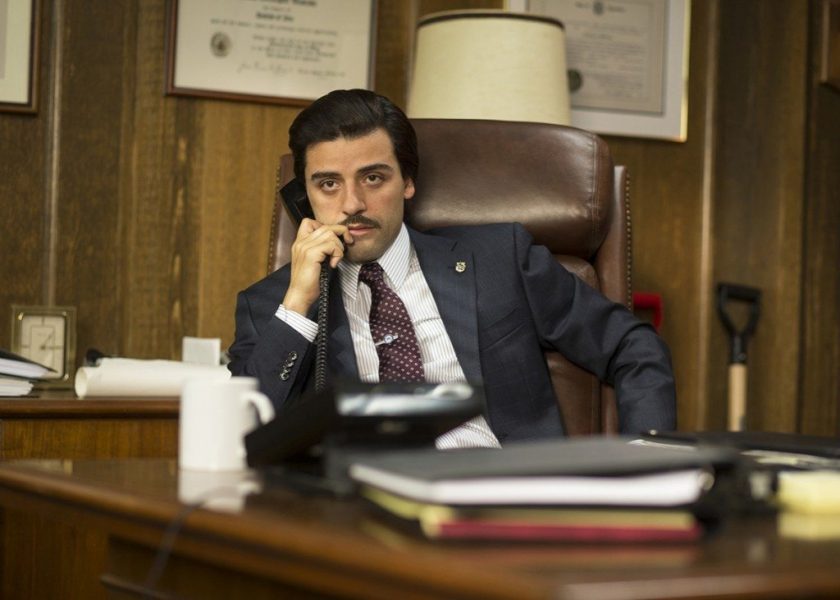 It's a TV series, yes. But in this HBO drama, Oscar Isaac delivers a solid emotional performance, which, in an ideal world, should be counted among the best leading roles of 2015.
1. Inside Llewyn Davis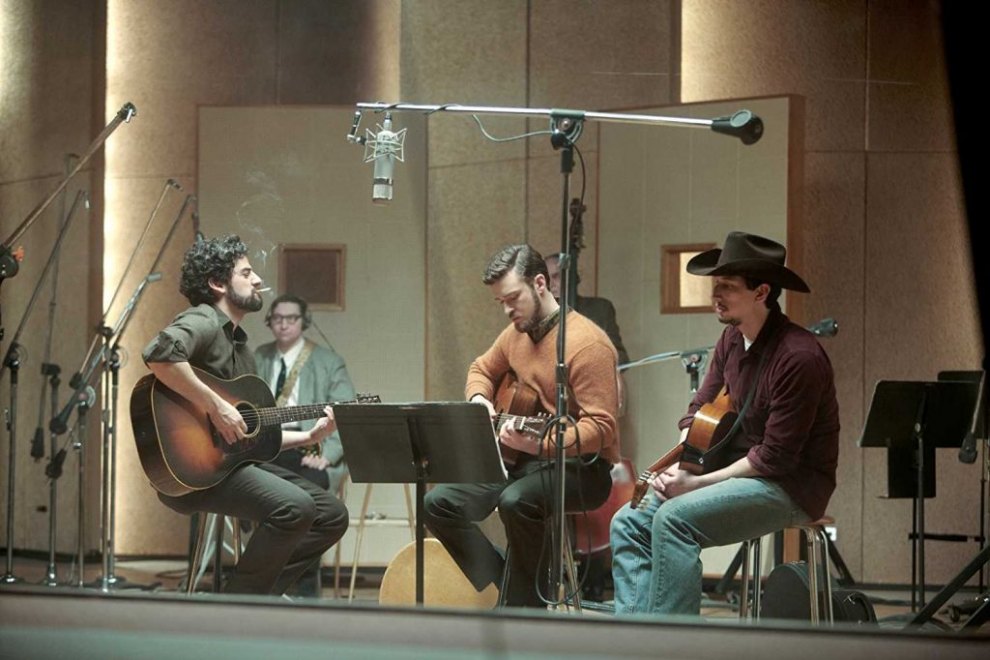 This tragic story of a failed artist remains Oscar Isaac's crowning achievement. The brilliance of the film is less because of Coen Brothers' impeccable directorial abilities but more because of the central performance, which is by turns stoic and melancholy. It shows us a very dark side of show business (which Coen brothers aren't ever shy of showing. See 'Barton Fink'). I still feel its awards snub was unforgivable.
Read More: Charlize Theron Movies