The below list of 15 performances consists of a variety of roles from a variety of films. Some performances will move you, some will make you laugh, some will frighten you, and some will thrill you. Irrespective of how you feel after watching these performances, they all have an essence that will leave an indelible impression on your mind. So, without further adieu, here's the list of 15 best acting performances of this decade (2010-2016) so far.
15. Jared Leto, 'Dallas Buyers Club'
Leto is endearing and truly breathtaking as the doomed young man dying of AIDS yet willing to devote his life to fighting it for those he cannot. His huge liquid eyes allow you to see into his gentle soul and when his character dies, the heart and soul leave the film. He deserved the Oscar, and won it.
14. Jessica Chastain, 'Zero Dark Thirty'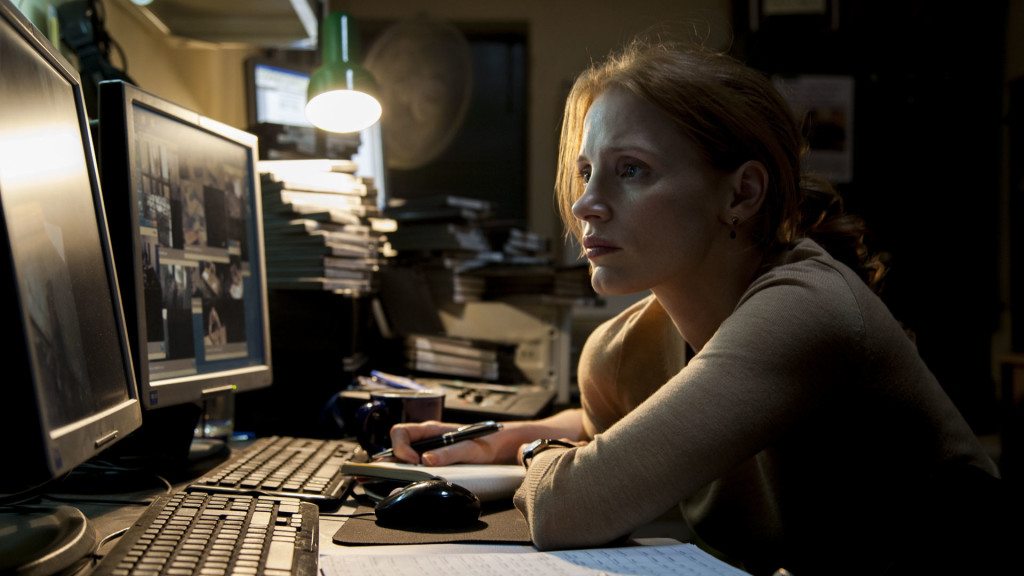 In one word her performance – and role — in the film is: ass-kicking. 'Zero Dark Thirty' is without question the best film made on heroism this century – hello, reality check, superhero fans. Chastain plays Maya, the real life hero, with such chutzpah and sensitivity that she owns every frame of the film.
13. Eddie Redmayne, 'The Theory of Everything' (2014)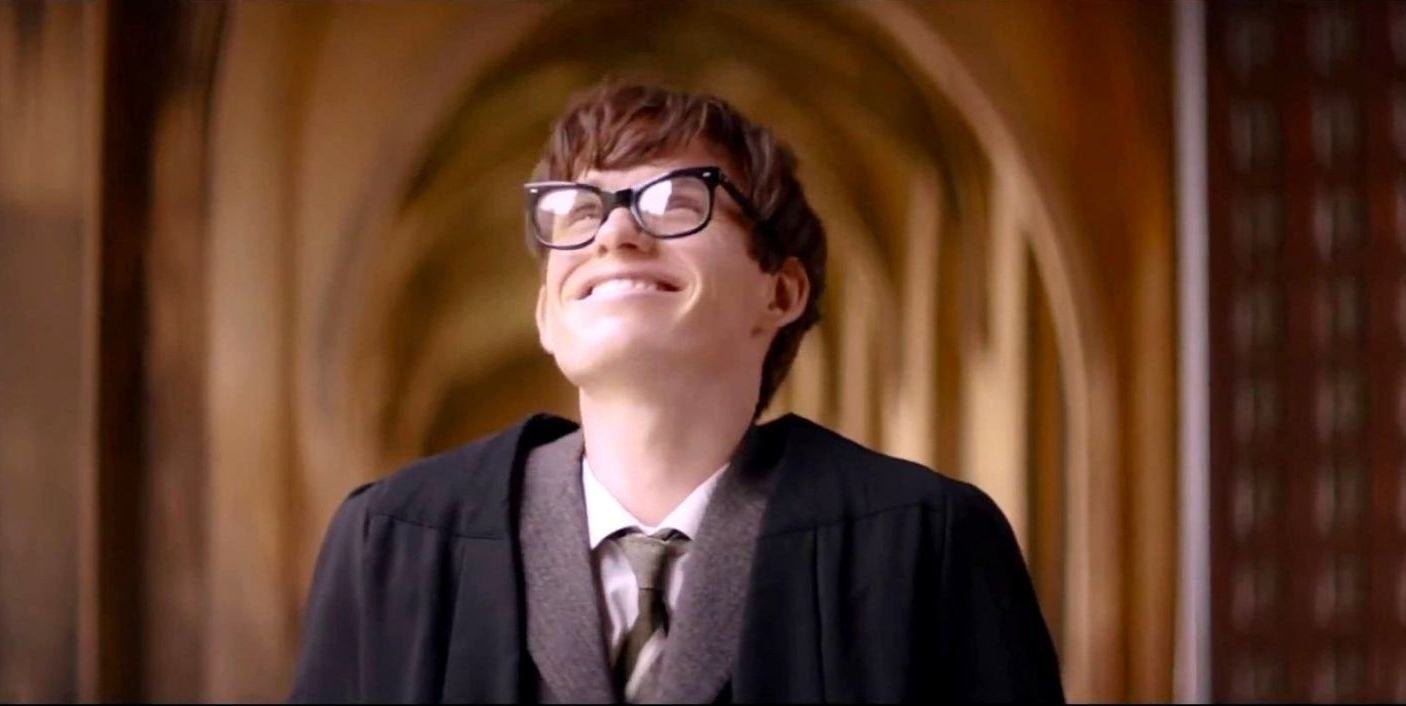 Eddie Redmayne, with an unparalleled brilliance enacts this transition, resurrecting the past and crawling into the wheelchair later. The more silent he became, the louder he sounded. The Theory of Everything might not be the best biopic made, but Eddie Redmayne stood out, his dedication and commitment to the role he was asked to portray clearly visible. One of the strongest performances ever, he deserves every accolade he received, including the coveted golden statuette. Stephen Hawking in his computerized tone simply applauded him.
12. Matthew McConaughey, 'Dallas Buyers Club'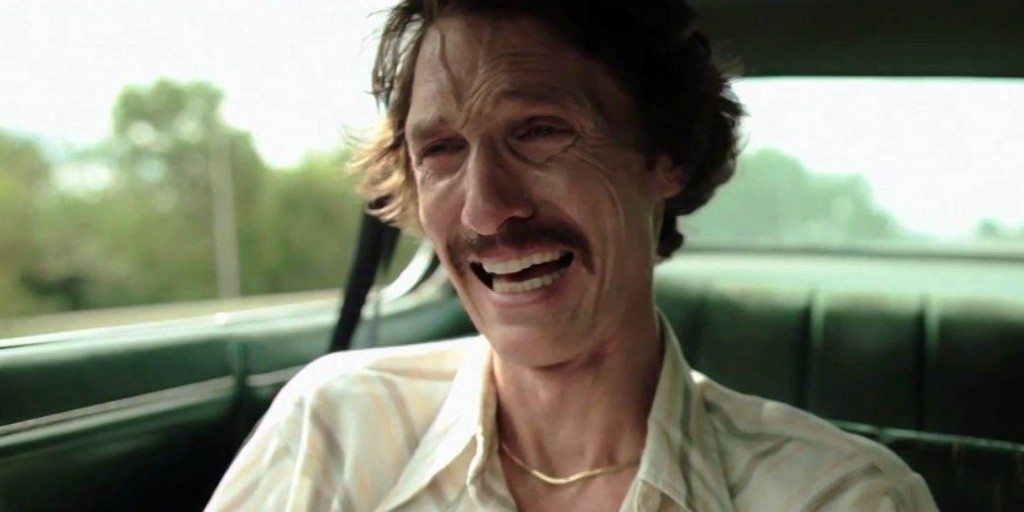 McConaughey plays the lead role of Ron Woodroof, who was diagnosed with AIDS in mid-80s which motivated him to form a buyers' club to smuggle and sell and use unapproved pharmaceuticals to treat AIDS. For the role, McConaughey lost an incredible 47 pounds, but that's not why this performance deserves the mention in this list. It's because he's astoundingly believable in a role of dying man with a cause.
11. Tilda Swinton, 'We Need to Talk About Kevin'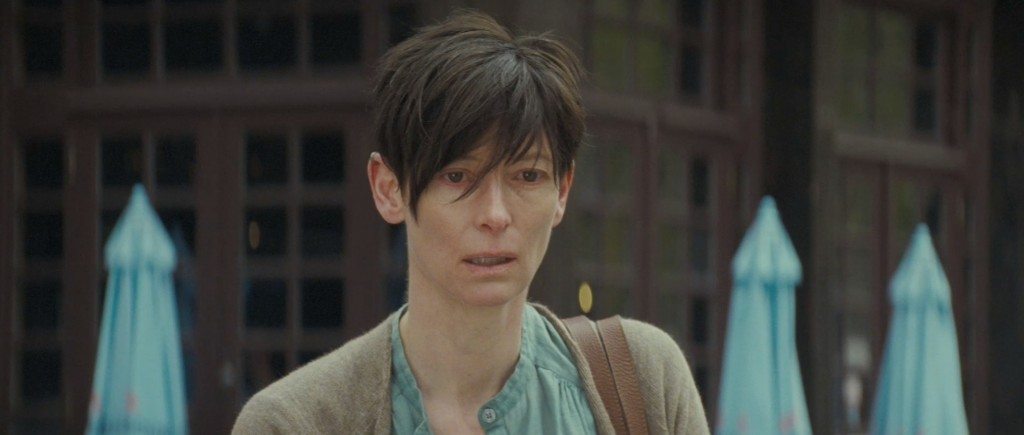 Swinton is not afraid to take on risky roles. To play the role of a mother of a teenage psychopathic mass murderer wouldn't have been easy, but Swinton is exceptional in handling every difficult scene – and there are loads of them in the film. She proves why she should be regarded as one of the best of her generation.
10. Michael Keaton, 'Birdman'
As much as 'Birdman' is a technical marvel, it would have been rendered a soulless piece of beauty without the extraordinary work of its actors. There isn't a single frame where actors miss a beat, as if they are not acting, but rather performing to the tunes of synchronized rhythm of an orchestra. And the leader to this group of chameleons is Michael Keaton, who in his career best turn as confused, frustrated, egotistical washed-up actor is thrilling to watch from start to finish.
9. Viola Davis, 'The Help'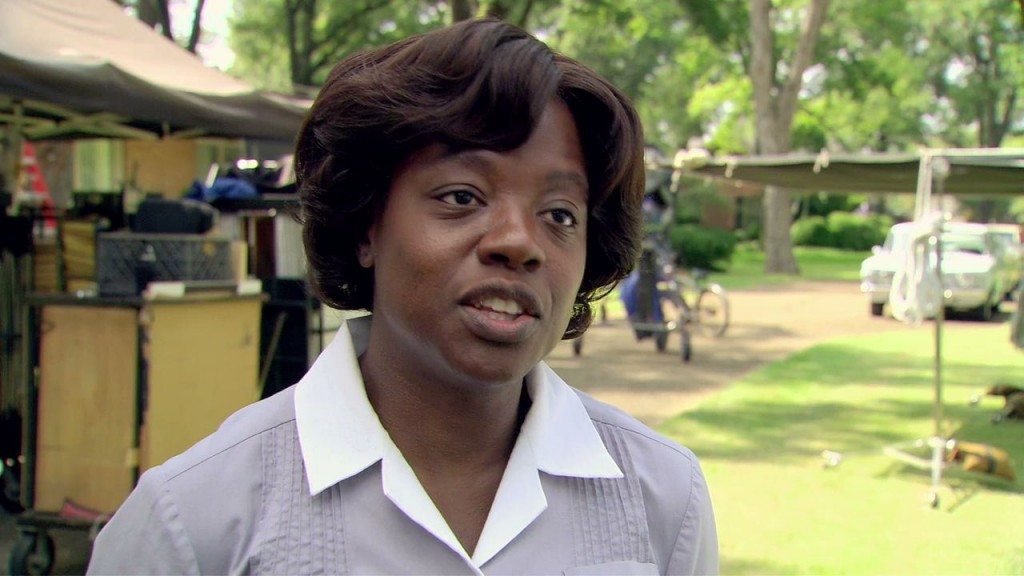 One of the most prolific and respected actresses of her generation, Davis career-best turn came in 'The Help' where her portrayal of a maid seeking to build new relationships leaves you moved and motivated. She is phenomenal in every scene and it's a real shame that she lost the Oscar that year to Meryl Streep, who won it for her mediocre performance in 'The Iron Lady'.
8. Adèle Exarchopoulos, 'Blue is the Warmest Color'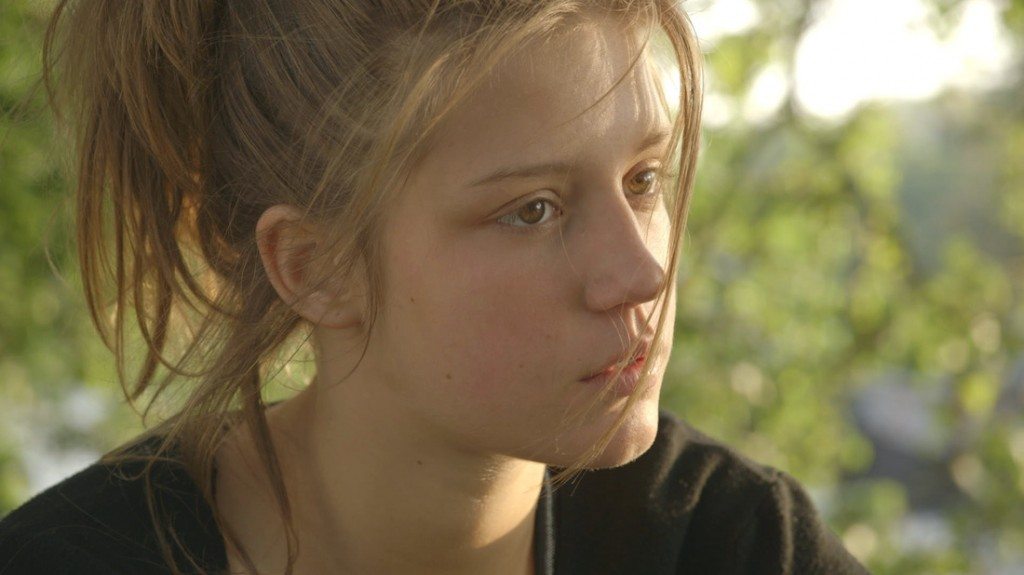 As a young woman exploring her sexuality, Adele's performance in the film is devastatingly brilliant. She portrays the vulnerability, the rawness and the sheer helplessness of a teenager caught up between love and jealousy with remarkable authenticity and poise. She deservedly won the Best Actress award at Cannes for her performance.
7. Michael Fassbender, 'Shame'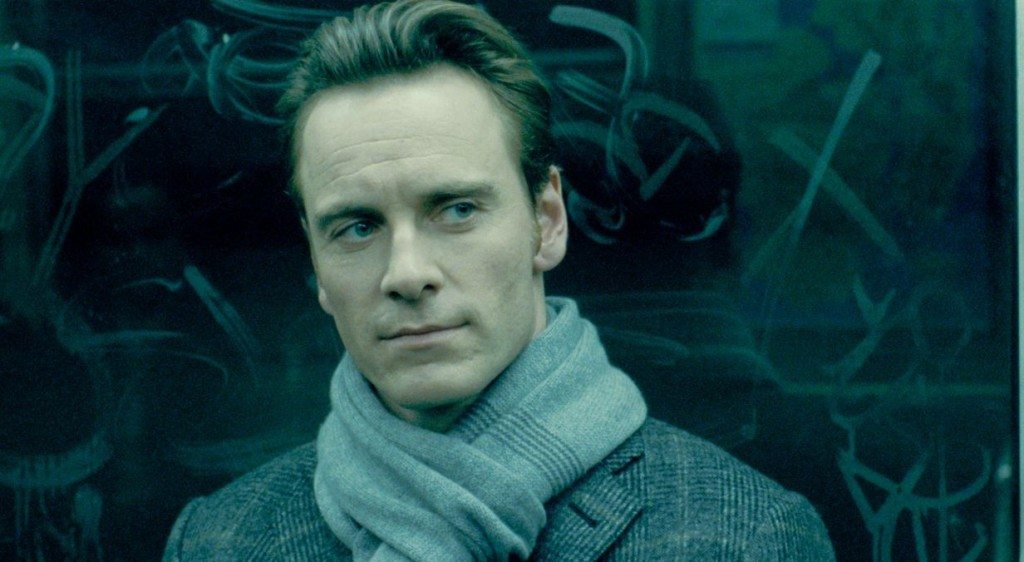 Fassbender's searing portrayal of a man battling his sex-addiction will be remembered for a long time. It's a performance that's equivalent to other great performances of "man battling his inner demons" like Robert de Niro in 'Taxi Driver' and Jack Nicholson in "The Shining". Fassbender new found stardom has a lot to do with this performance.
6. Leonardo DiCaprio, 'The Wolf of Wall Street'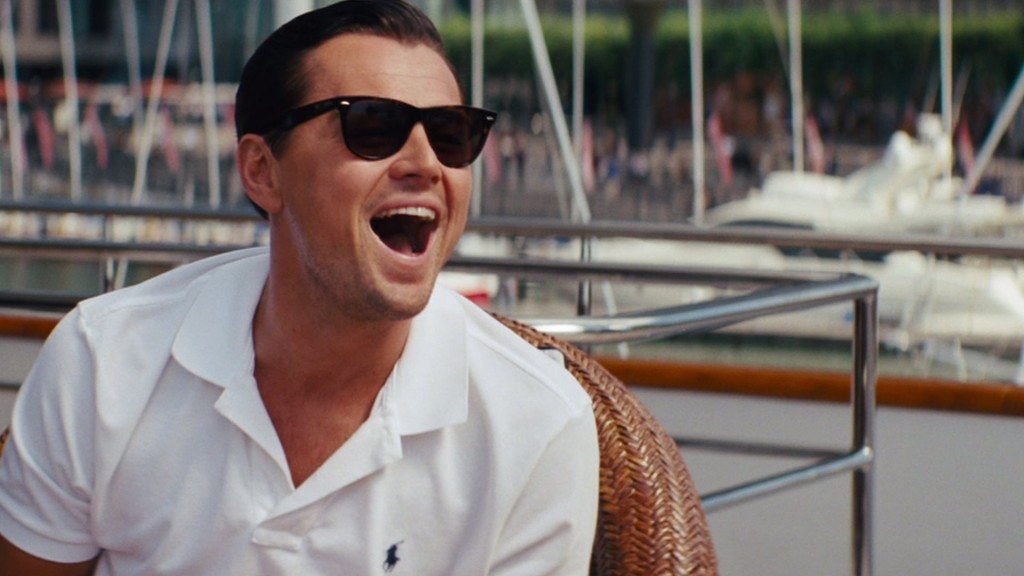 A Wall Street rock and roll star, as Jordan Belfort, DiCaprio gave one of his finest and funniest performances, definitely one that should have won the Academy Award. Liar, thief, cheat, surrounded by the best and the worst that money can buy — drugs, booze, and hookers — he is riveting, and deeply funny. The sheer joy he takes in the performance is part of what makes it so great. There is a ferocious energy to his work that is astonishing to behold.
5. Emmaneulle Riva, 'Amour'
My toughest moment watching 2013 Oscars was when Riva didn't win the Best Actress award. There she was, at the ripe age of 89, and had travelled all the way from France to attend the ceremony. It's a pity that she had to return empty handed after giving such a terrific performance. As good as Jennifer Lawrence is in 'Silver Linings Playbook', she doesn't hold a candle to Riva's absolutely heart-breaking turn as a suffering octogenarian.
4. Daniel Day-Lewis, 'Lincoln'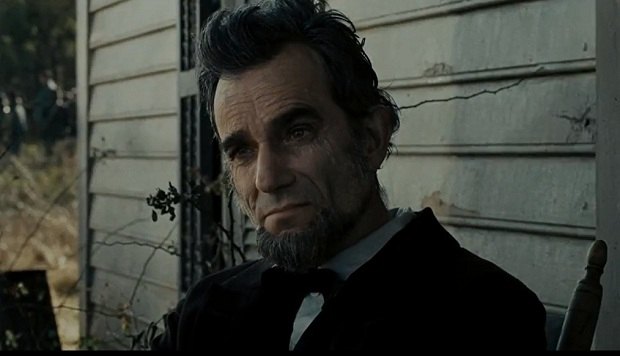 Though Lincoln died more than one hundred years ago, the startlingly authentic portrayal that Day-Lewis creates of him is as close as you can come to actually witnessing Lincoln. From the first moment we see Day-Lewis in the film, speaking to two black soldiers, it is clear that nobody could have played Lincoln as brilliantly as as him. It's not without reason that he's considered one of the all-time greats.
3. Casey Affleck, 'Manchester by the Sea' (2017)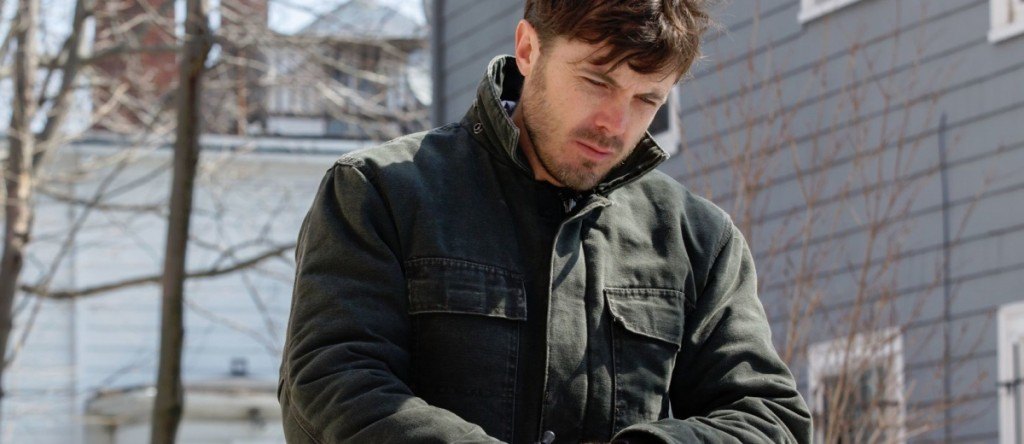 Casey Affleck seems to have become such an inseparable quotient of that devastation that when I look back at that film, all memory of him seems to be flooded by that enchanting use of classical music and I am instantly taken back to that heartbreaking velocity with which he played Lee. There is no affectation or artificiality. It's as if he's walked in Lee's heavy shoes forever.
2. Cate Blanchett, 'Blue Jasmine'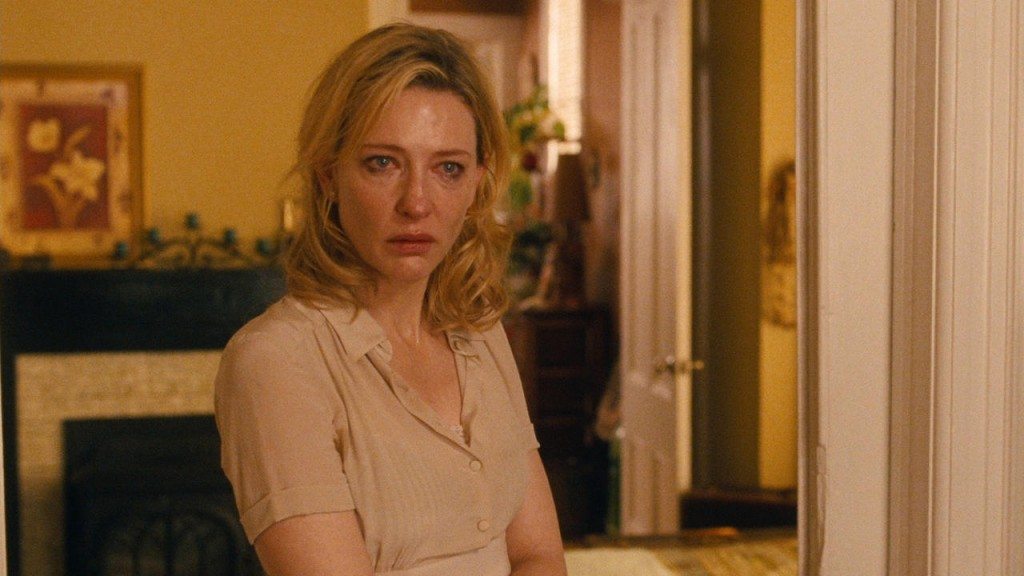 As a Blanche Du Bois inspired character, we watch this woman slide into a full mental breakdown brought on by the loss of her marriage, her social standing and her money, but mostly her disillusions about herself and the life she leads. Shaking and talking to herself, lying to cover the truth about her past, denying who she ever was, it is an astounding performance, one of the greatest in film history, that saw Blanchett win every single major award that year.
1. Joaquin Phoenix, 'The Master'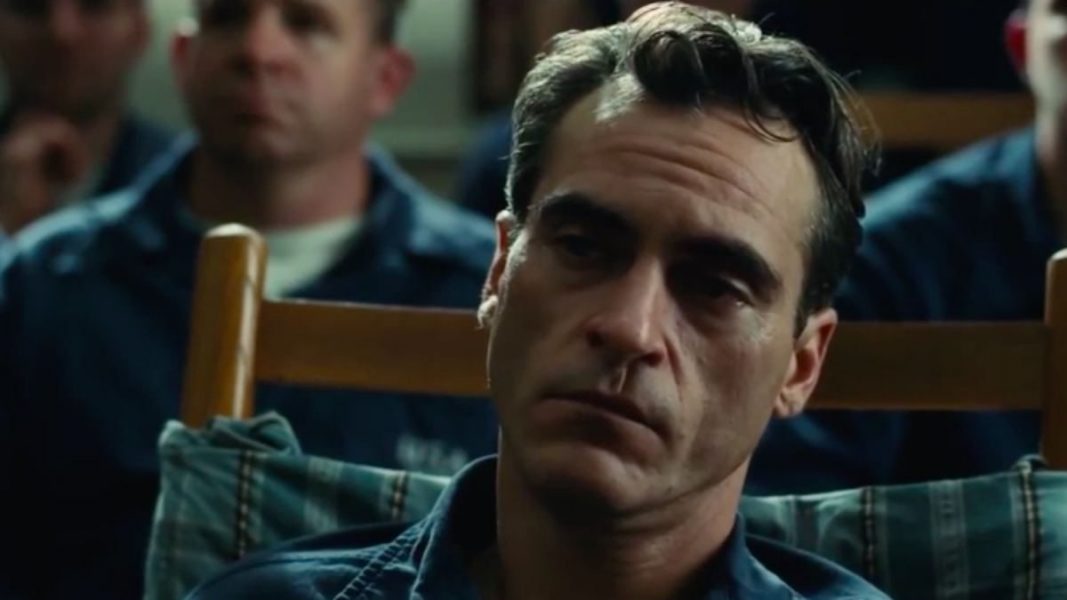 I could not take my eyes off of him throughout this masterful film. His strange manner of holding his hands on his hips as he stalked a room; his jaw jutting out, almost daring someone to take a shot at him; his eyes holding humanity in contempt. He's raw, visceral, filled with anger and rage. A performance that only an acting genius like Phoenix could have pulled off.