Big names don't always guarantee good films. What does guarantee a good film is a well-written script and well-directed. There are only very few actors in business who elevate films because of their performances. But even the best of best actors are helpless if they don't have anything to work with. And the below list of below average movies proves exactly that. All the movies below are adorned with a great star cast. But all of them are far from being great films.
10. Batman Vs. Superman: Dawn of Justice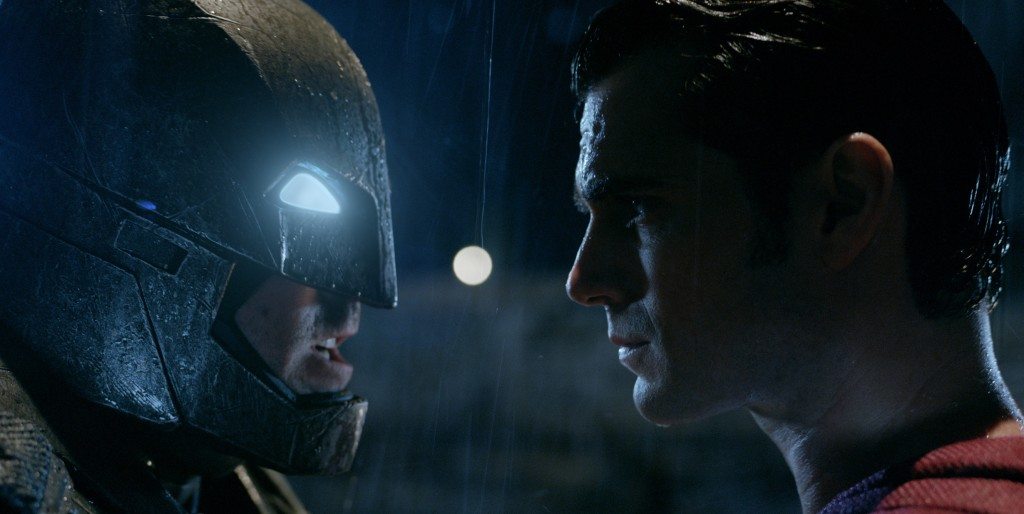 The film stars Ben Affleck, Henry Cavill, Amy Adams, Jesse Eisenberg, Diane Lane, Laurence Fishburne, Jeremy Irons, Holly Hunter, and Gal Gadot. And yet, it is far from being a good film. The plot holes yawn before us like caverns, the only one giving a performance is Ben Affleck, terrific as Batman-Bruce Wayne, and it is non-stop destruction and noise, noise, noise. Henry Cavill again displays not one iota of charisma as Superman or even Clark Kent. No I am not the Grinch, it was really noisy and in hindsight, really bad. Loved seeing Wonder Woman make her debut, but at the end of the day it is not about anything.
9. Bobby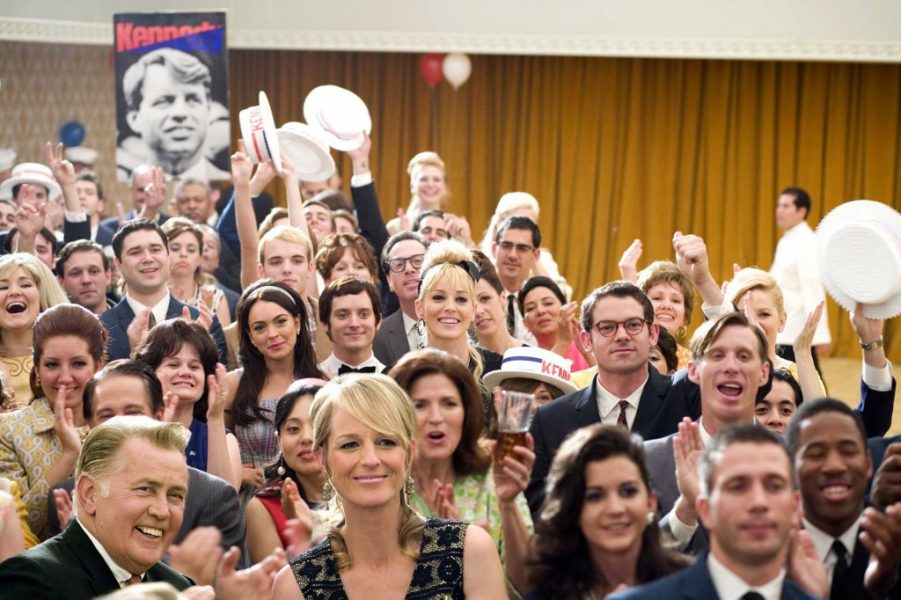 Written and directed by Emilio Estevez, 'Booby' is an American drama film starring Harry Belafonte, Joy Bryant, Nick Cannon, Laurence Fishburne, Spencer Garrett, Helen Hunt, Anthony Hopkins, Ashton Kutcher and Shia LaBeouf among other prominent actors. The film follows a group of people in a hotel and the story revolves around their individual lives. All of these people are affected by the assassination of Bobby Kennedy. Though the film addresses serious issues like drug usage and adultery, it fails to cash on an interesting premise.
8. Batman Forever
Batman Forever stars Chris O'Donnell, Nicole Kidman, Tommy Lee Jones and Jim Carrey. In an effort to make a more family-friendly film, Warner Bros went too far and ruined the entire plot of the movie. It was the third installment of the initial Batman series and was badly executed. Costumes of the film have always been a source of constant fun. The reactions to the film were mixed, but actually the film didn't have much to write home about.
7. Batman & Robin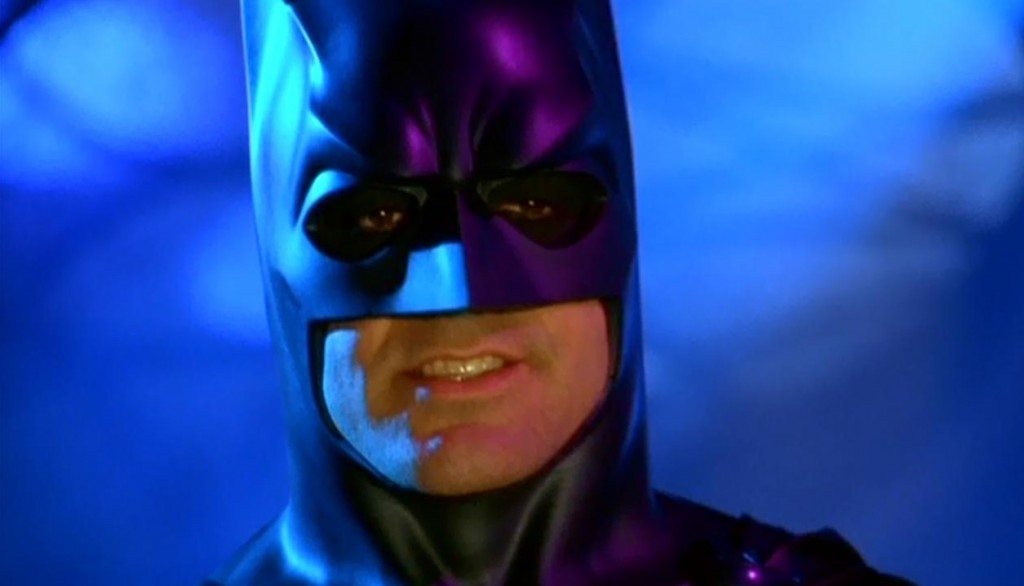 Directed by Joel Schumacher, Batman & Robin is an awful movie start to finish. The film was so much disgraced that the director even put forward his apology for the film saying that he only intended to entertain others. The film was actually so bad that the planned sequel got cancelled. Mr. Freeze and Poison are the villains Batman has to defeat and Robin helps him in this but it never feels like a surperhero film. The film stars Arnold Schwarzenegger, George Clooney, Chris O'Donnell, Alicia Silverstone and Uma Thurman. Talk about big names.
6. Armageddon
The film received a mixed review after its release and many would contend its inclusion on this list. Featuring prominent cast including Bruce Willis, Ben Affleck, Billy Bob Thornton, Liv Tyler, Owen Wilson, Will Patton, Peter Stormare, William Fichtner, Michael Clarke Duncan, Keith David, and Steve Buscemi, the film fails to take off. The premise of the film is interesting but the execution was not up to the mark. Bruce Willis received awards for Worst Actor of the year.