It's no secret that Bollywood is an industry run by stars rather than actors and there's nothing wrong in it as long as the balance between entertainment and creativity is maintained. Bollywood as a film industry is discovering new avenues every day and the prospects of business are only getting bigger and better with time. This also means that the younger generation has an advantage over their seniors as far as box office numbers are concerned. In the list below, we list down the biggest Bollywood stars on the basis of how their films have performed at the box office over the years. Or in simple terms, this is the list of top 15 highest grossing Bollywood actors.
15. Ranveer Singh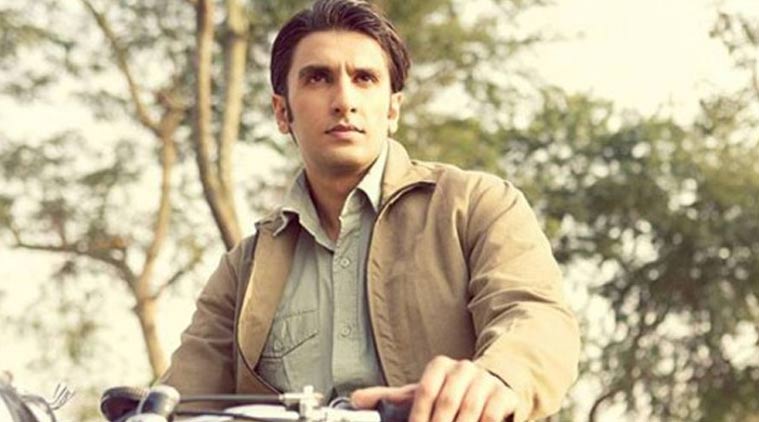 Total Box-Office Collections: 642 crore approx.
After making a low profile but confident debut with 'Band Baaja Baaraat' Ranveer Singh slowly and steadily climbed up the ladders of Bollywood and finally reached the top with films like 'Gunday', 'Ram-Leela' and 'Bajirao Mastaani'. His USP is his never dying source of energy that he infuses into his every screen roles. His face is a reservoir of expressions and he can dance like a pro if needed to. Masculine, restless and undeniably talented Ranveer Singh is just getting started and we can rest assured that his best is yet to come. His next release is Sanjay Leela Bhansali's 'Padmavati' with lady love Deepika Padukone.
14. Varun Dhawan
Total Box-Office Collections: 692 crores approx.
When we saw him for the first time in Karan Johar's 'Student of the Year' he made a pretty good impression as a young actor who is well built, confident and acts and dances well enough to survive in Bollywood. He shocked everyone with his grey role in 'Badlapur' and claimed his stakes as an actor of caliber. He is yet to deliver a flop and his upcoming release 'Judwaa 2' is all set to rock the box office. He is only eight films old but has already starred in blockbusters like 'Dilwale' and 'Badrinath Ki Dulhania' and the best part is that he still has the age and ample opportunities by his side.
13. Kajol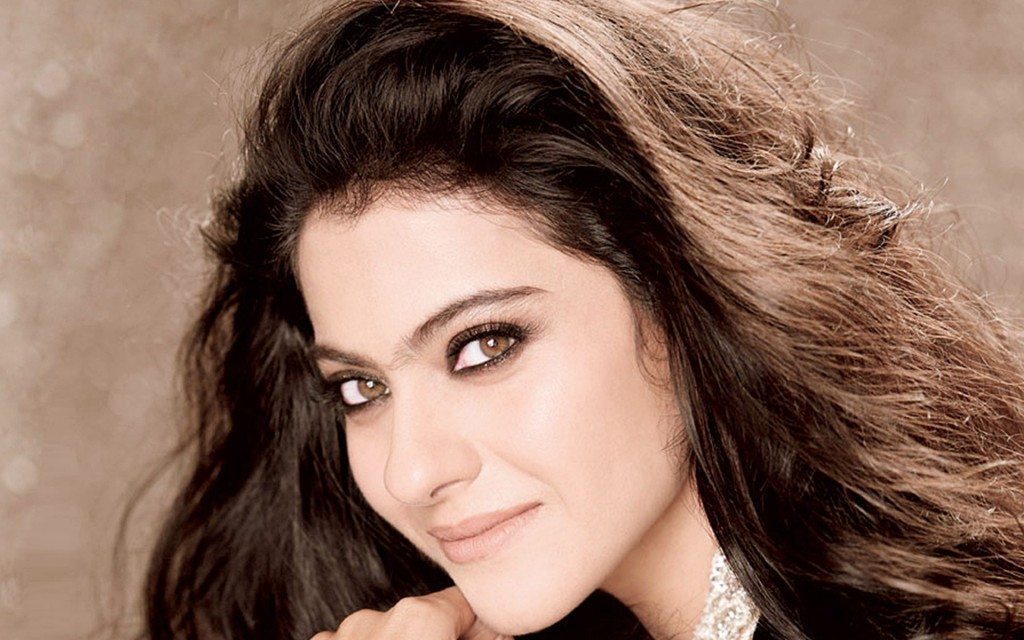 Total Box-Office Collections: 900 crores approx.
She is an actress with a Midas touch as whatever she touches turns into gold. This year she completes 25 years in Bollywood and is one of the few actresses who has given more hits than flops in their careers. In the late 90s she was the sweetheart of the nation and continues to be so for those who grew up in the 90s. Her pairing with Shah Rukh Khan never goes wrong and she can breathe life into even the most cliched of roles. Her only flaw is that she stays within her comfort zone and has said no to filmmakers like Mani Ratnam and Sanjay Leela Bhansali in the past. Her next release is a Tamil/Telegu bilingual called 'VIP 2' opposite Southern superstar Dhanush. In her prime, she unquestionably was one of the biggest Bollywood stars.
12. Ranbir Kapoor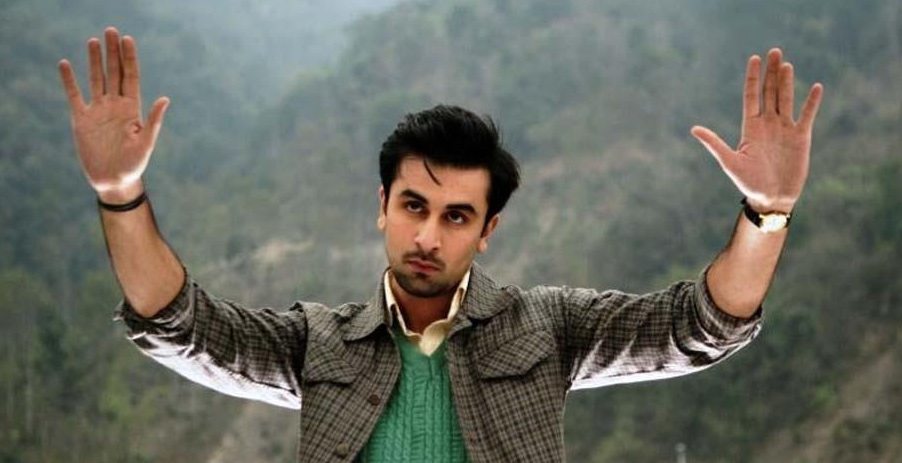 Total Box-Office Collections: 1000 crores approx.
Even though his debut film 'Sawariyaa' with Sanjay Leela Bhansali was disaster of epic proportions he survived the big bad world of Bollywood with the virtue of sheer talent and hard work. Within a very small time he became the hottest star of Bollywood with back to back hits and won multiple best actor awards. His off screen affairs with his beautiful co-stars made headlines all over the world and break ups became made front page news of gossip tabloids. He got into a rough phase in his career following the debacle of films like 'Besharam' and 'Bombay Velvet' and breathed a sigh of relief when 'Ae Dil Hai Mushkil' did good business at the box office last year. His much delayed and ambitious project 'Jagga Jasoos' opened to mixed reviews and performed poorly at the box office. Hits and films will come and go but nothing can stop him from becoming the numero uno star of the future.
11. Amitabh Bachchan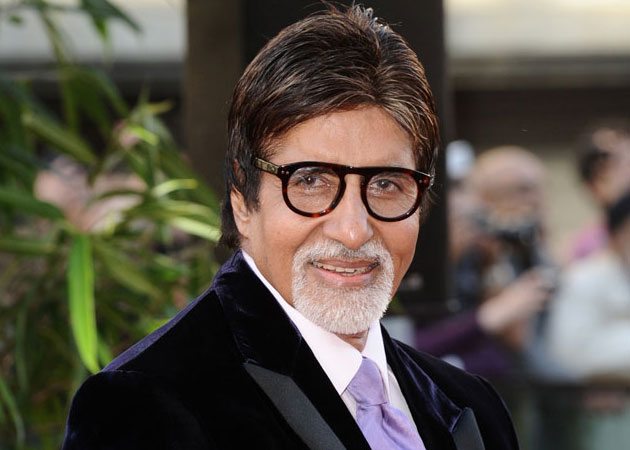 Total Box-Office Collections: 1200 crores approx.
At the age of 74 he can still give solo hits and can teach his juniors a thing or two about reinventing themselves time and again. What's interesting about him is that he never repeats himself. Just have a look into his last few films – 'Sarkar 3', 'Pink', 'Te3n', 'Wazir' and 'Piku' – and it won't be an exaggeration to say that he inspires filmmakers to write roles specifically for him. His box office standing may not be the same as when he was younger but a film with his face in it always recovers the investment. His next 'Thugs of Hindostan' with Aamir Khan as his co-star has already become the talk of the town and no one will be surprised if it breaks all previously held box office records. Surely, he is one of the highest grossing Bollywood actors.