Every year the Oscar nomination announcement brings with itself its own sets of snubs and surprises. This year was no different. While anyone following this site won't have been shocked at the phenomenal performance of 'La La Land' (because we have been predicting it to win since last September), there's no question that there were surprises elsewhere. So, let's look at the 7 biggest snubs and surprises of today's morning announcement.
1. Amy Adams misses Best Actress nomination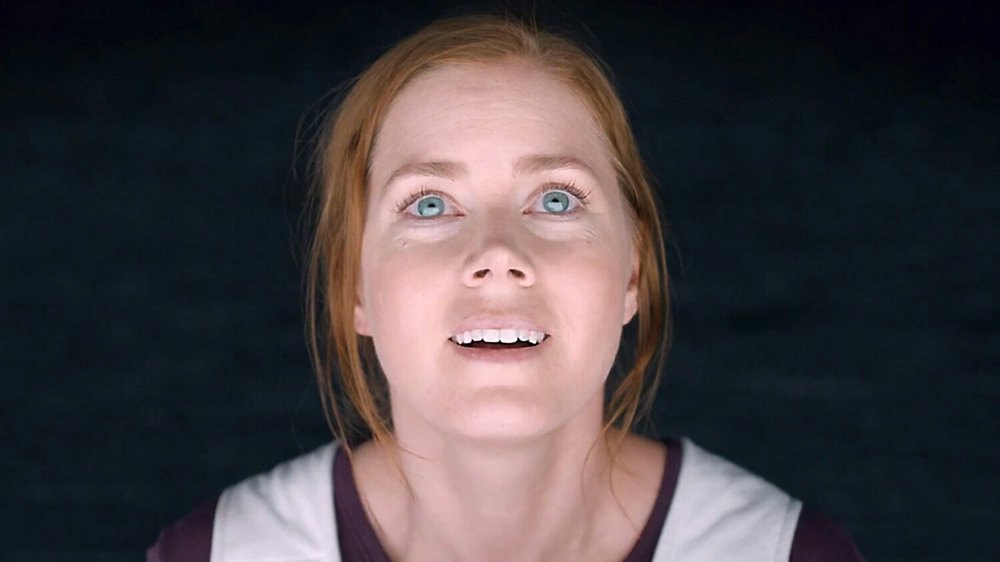 Easily the most shocking snub of the morning. Everyone was expecting 'Arrival' to do well at the nominations. And it kind of did by scoring 8 nominations. But, surprisingly, one name was missing, that of Amy Adams. It is surprising because she is the heart and soul of the movie. Despite the film receiving all round support, somehow acting branch decided to ditch Adams.
2. Ruth Negga receives Best Actress nomination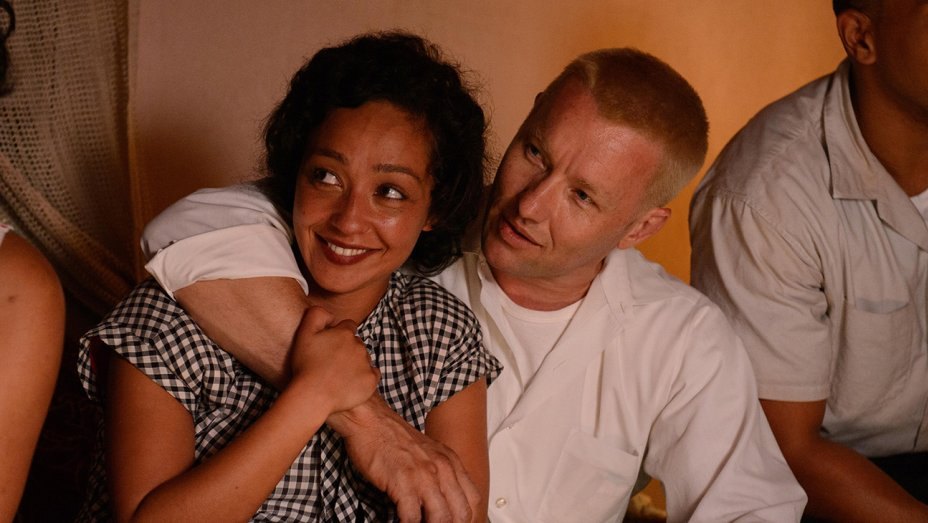 Yes, one person's loss is another person's gain. Let's be clear here: Negga's nomination was a surprise (albeit a happy one). Why? Because even though she was in contention it was assumed that the fight for the last spot in the category was between Isabelle Hubert and Annette Bening. Hubert got in. Bening didn't. Amy Adams also couldn't make it in. That left a space open for Negga to grab the fifth spot.
3. Michael Shannon gets Best Supporting Actor nomination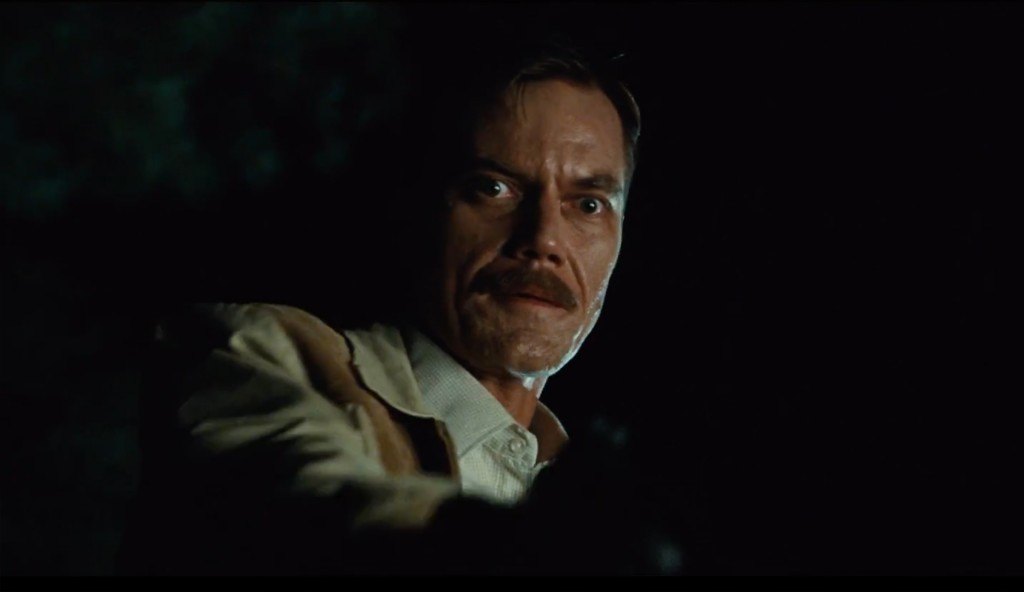 Again, he was always in contention. But nobody really believed that he could make it in. Especially after his co-star in 'Nocturnal Animals', Aaron Taylor Johnson, started getting all the traction — he won Golden Globe and received BAFTA nomination. But it seems like the Academy members had good sense to nominate him over Taylor, considering he is the real deal in the film.
4. Hugh Grant gets snubbed for Best Supporting Actor
Poor Hugh Grant. It seems like the Academy hasn't yet gotten over his lover boy image. Recently, I heard him in an interview alluding to the fact that he regretted saying no to 'The King's Speech' (Colin Firth won Best Actor for the film). And right when he must have thought that the stars are aligning for him — he received SAG and Golden Globe nominations — he is once again left feeling disappointed.
5. 'Passengers' receives two nominations
This .. no one was expecting. Yes, it received nominations in categories — Original Score and Best Production Design — that not many care about, but still for a film that was forgotten the day it released, it is an unbelievable feat. Even more so when you know there were more deserving candidates. It seems sometimes releasing late in the year does help!
6. Mel Gibson gets Best Director nomination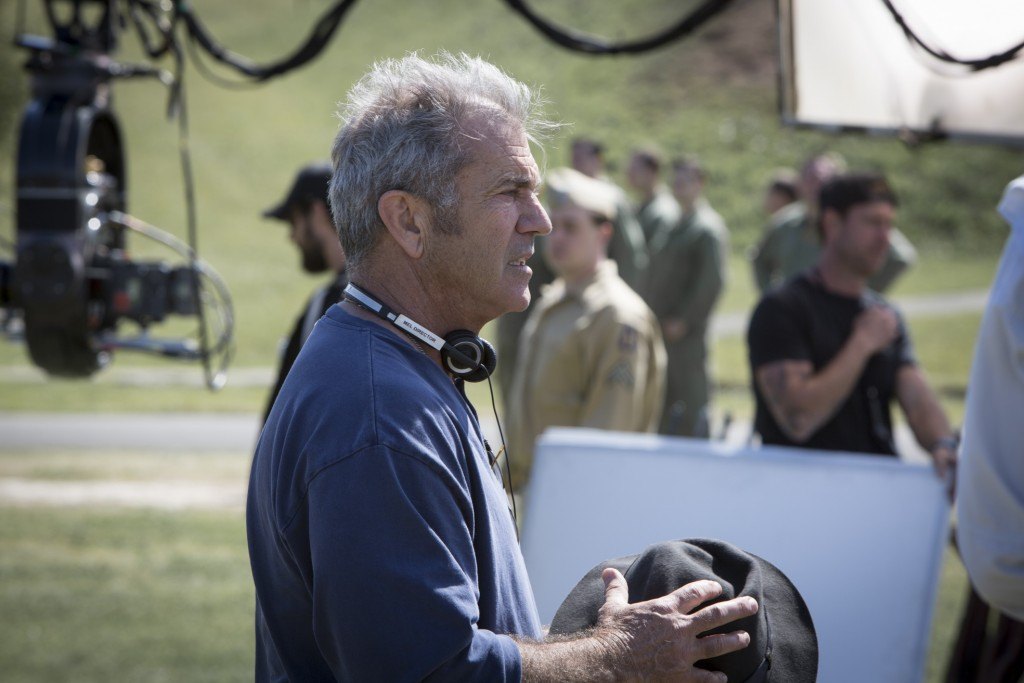 Honestly, I wasn't shocked by this. Though, if you look at the history of the directing branch they do like to reward a rising talent in the fifth slot. That's how Lenny Abrahamson got in for 'Room' last year. That's also how Benh Zeitlin got in for 'Beasts of the Southern Wild'. The same directing branch is also renowned to be preferring to avoid controversy (they snubbed Kathryn Bigelow over "waterboarding" controversy). So, it comes as a surprise to me that they choose to nominate Mel Gibson, who got himself into big muddle when he was taped making Anti-Semitic and sexist remarks to his then wife.
7. 'Silence' gets nearly shut out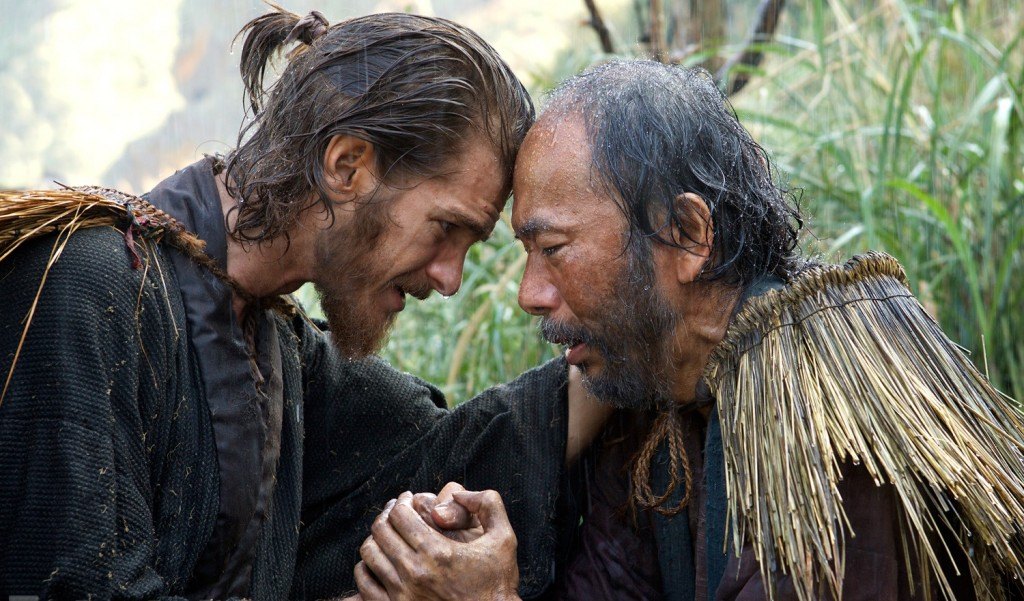 Martin Scorsese has had quite a good run with the Oscars in the 21st century. Before 'Silence', he was nominated six out of the seven times he came out with a movie in this century. So, even though, I wasn't expecting any miracles, I was hoping that 'Silence' over-performs. Sadly, it didn't. It just received one nomination, that of cinematography.
Read More: 'La La Land' Will Win Best Picture Oscar. Here's Why.