The sixteenth episode of CBS' thriller series 'NCIS' season 20 follows the efforts of the NCIS team to capture a bioterrorist, who uses the gaseous form of a cow tranquilizer to make her targets lose their consciousness. Dorothy Quinlan, the bioterrorist, eventually gets captured, only for her to reveal that she is trying to steal the hard drive of a senator for a man who has been keeping her father captive. Meanwhile, the health of Jessica Knight's father deteriorates drastically, leaving her in fear in the middle of a high-profile investigation. The intriguing episode is dedicated to the memory of Billy Mac. If you are up for knowing more about Billy and his death, here's what we can share!
Who is Billy Mac?
Billy McLaughlin, commonly known as Billy Mac, was a propman who worked in the production sets of 'NCIS.' His expertise and attention to detail played an important role in the formation and arrangement of stage properties used in the filming of the recent episodes of the procedural series. He is seemingly a member of Affiliated Property Craftspersons Local 44, a professional association of craft persons and skilled laborers working in the entertainment production industry, based in Valley Village, California.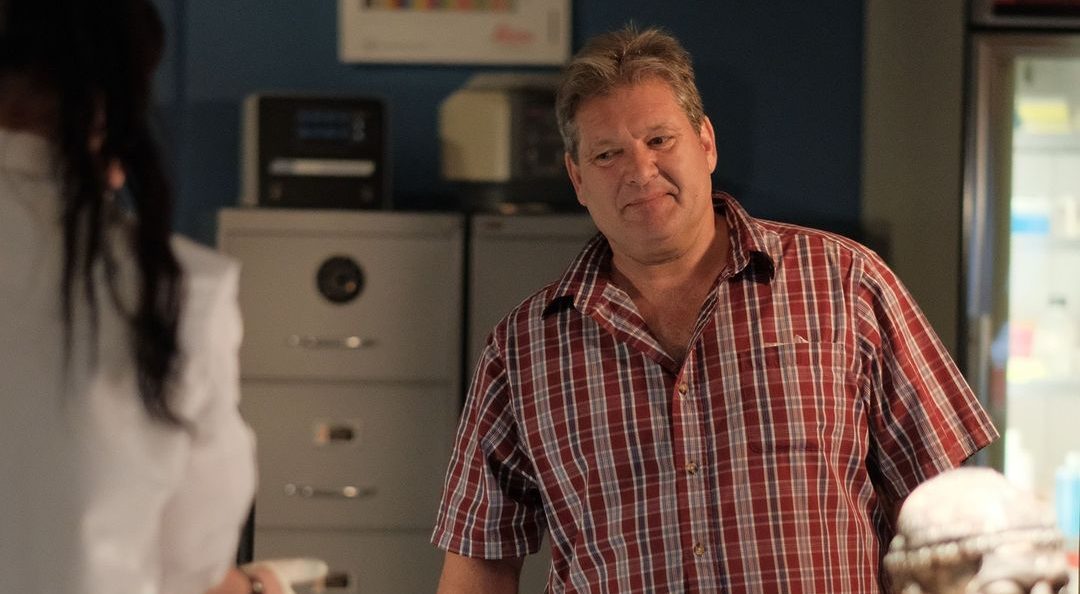 Billy had a special place in the production of 'NCIS.' "I don't think there's a single image that can capture Billy Mac. Prop Man who read the script and had creative ideas on how to make a scene work better. Prop man who kept it light when it was needed, and switch on a dime to having the right thing ready in a crunch," Avery Drewe, who has served as the co-executive producer, supervising producer, and producer of more than four hundred episodes of the series, shared in response to an Instagram post honoring the memories of the propman.
How Did Billy Mac Die?
Billy Mac's family and friends have chosen to keep the cause of his death private. His demise was publicized by Paul Snider, who had served as the first assistant director of the show's 181 episodes, on February 25, 2023. "NCIS lost another family member with the passing of Billy "Billy Mac" Mclaughlin. A great propman, the class clown, a good friend, and a great human being. RIP Billy," Snider shared. Since Snider announced the death of the 'NCIS' crew member, the colleagues and acquaintances of the deceased have been honoring his memory.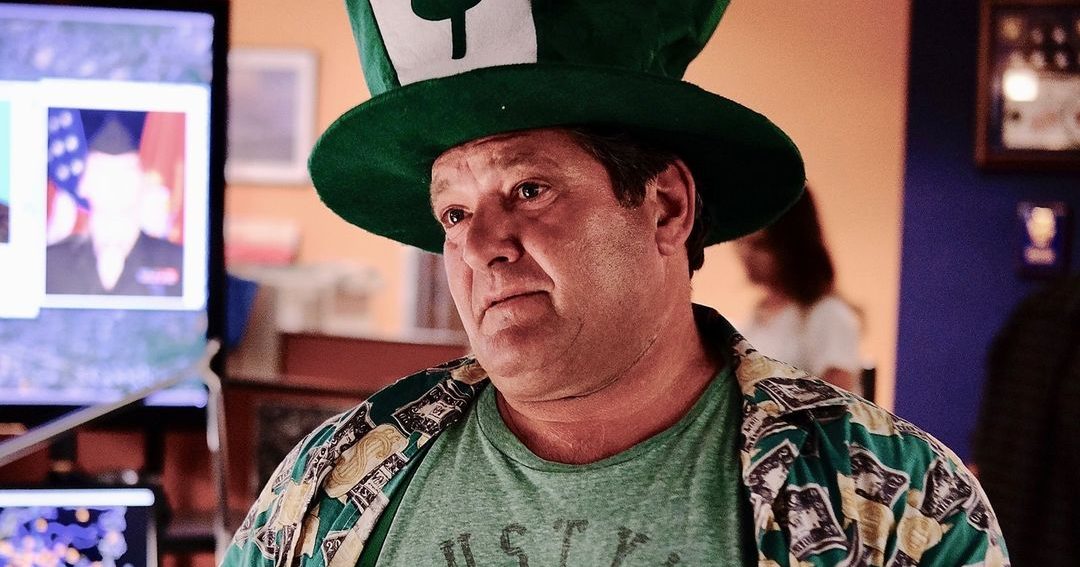 "Keeper of laughter. 'Supervisor' of the last day before Christmas hiatus event, guy you could turn to when you had a ridiculous last-minute request, guy you could turn to when you needed a smile, guy you could turn to for anything really. Guy who lived life fully. Rest in Peace my friend, you made our world better," Drewe added in response to Snider's announcement. "Love Billy! He was one of those guys that you just want to be around and always had your back! RIP Billy! You will be missed!" Christos Bitsakos, who served as one of the cinematographers of the series, responded to Snider as well.
Mike Reardon, seemingly one of Billy's friends, also responded to Snider's post by remembering the deceased. "He's was the best always had a smile and a joke, loved a beer, he'd always find the best places for lunch when on location… a true professional and gentlemen… rest in peace billymac," Reardon shared.
Read More: Is Michael Weatherly's Anthony DiNozzo Returning to NCIS?