In 2004, the city of Mineral Wells, Texas, witnessed a horrific incident when Bob Dow was found murdered inside his own house. Although Bob lived with his mother, she was left unharmed, and the police knew they had a tough homicide investigation on their hands. Investigation Discovery's 'Twisted Love: Love and Hot Lead' chronicles the gruesome murder and portrays how detectives brought the perpetrators to justice. Let's dive in and find out more, shall we?
How Did Bob Dow Die?
A resident of Mineral Wells, Texas, Bob Dow was 49-years-old at the time of the incident. While neighbors mentioned that Bob resided with his ailing mother and took care of her, some claimed that his residence was often used as a place to host overnight parties. People who knew Bob insisted that his house was swarmed by teenagers and young adults throughout the day, and there were several allegations of drug abuse and weapon possession, as per the show. However, these complaints never reached the ears of authorities, which made Bob's sudden demise all the more shocking.
On May 5, 2004, 911 operators received information about a possible homicide in a local Mineral Wells residence. When first responders reached the scene, they found Bob lying dead on his bed. At first glance, Bob appeared to be completely naked, and medical examiners spotted several gunshot wounds on his body. Detectives even found his mother in the adjacent room but were surprised to discover she was in a complete state of neglect.
In fact, it was pretty apparent that Bob's mother was left on her own most of the time and wasn't even given proper nourishment to stay healthy. On the other hand, a quick search of the crime scene indicated no sign of forced entry. However, the police noticed that Bob's truck was missing from the garage. Moreover, an autopsy later determined that the 49-year-old had suffered several gunshot wounds, which led to his death.
Who Killed Bob Dow?
The initial investigation into Bob Dow's murder was pretty challenging as the police did not have a lot of leads or witnesses to work with. While a search of the crime scene ruled out burglary as a motive, the police were certain that someone with inside knowledge killed the 49-year-old. However, when they questioned Bob's acquaintances, most of them talked about the parties hosted at Bob's house, but they claimed he did not have any known enemies.
During the investigation, the police learned that 18-year-old Jennifer Lynn Jones and 19-year-old Bobbi Jo Smith lived together with Bob and his mother. In fact, it was mentioned on the show that Bob was the stepfather of Bobbi Jo's baby daddy, and she later insisted that he was the only father figure in her life. Nevertheless, according to authorities, Bobbi Jo organized most of the parties at Bob's house, and the teens who attended these events involved themselves in drug abuse and other life-threatening activities.
Interestingly, the police initially believed that Bobbi Jo was taking advantage of Bob's hospitality, but they soon discovered a sinister and shocking reason. They realized that Bob actually allowed Bobbi Jo to host such parties because she ended up bringing a lot of teenage girls to the house. In fact, Bob was even a willing participant in these events, as she shared his knife and guns with the teens and allegedly took explicit pictures. On top of it, the show mentioned that he would often seduce and sleep with some of these young girls.
The police soon discovered that the trouble started when Bob took a liking to Jennifer. He expressed a desire to sleep with her and would even go so far as to pass dirty comments throughout the day. Jennifer, who was in a committed relationship with Bobbi Jo, rejected Bob's advances initially but soon got exasperated with his attempts. Moreover, both Jennifer and Bobbi Jo believed that Bob was trying to separate them forever. Thus, determined to take matters into her own hands, Bobbi Jo procured a gun and passed it to her girlfriend.
In turn, Jennifer got close to Bob before shooting him multiple times, leading to his death. Immediately after the murder, Bobbi Jo and Jennifer fled to the latter's house, where they bared it all to the 18-year-old's mother and sister. Although the couple was advised to come clean, they decided to run away, and Jennifer's sister, Audrey Sawyer, accompanied them to the town of Buckeye, Arizona. However, Audrey was left behind in Buckeye, and the police eventually caught up with the suspects in Blythe, California.
Where Are Jennifer Jones and Bobbi Jo Smith Now?
When produced in court, Jennifer Jones pled guilty to the murder of Bob Dow and was sentenced to 40 years in prison in 2005. Besides, she genuinely believed that Bobbi Jo Smith drove her towards committing murder, which made Jennifer testify against her former lover at her trial. Subsequently, Bobbi Jo Smith was convicted on a single count of murder and sentenced to 50 years in prison in 2005.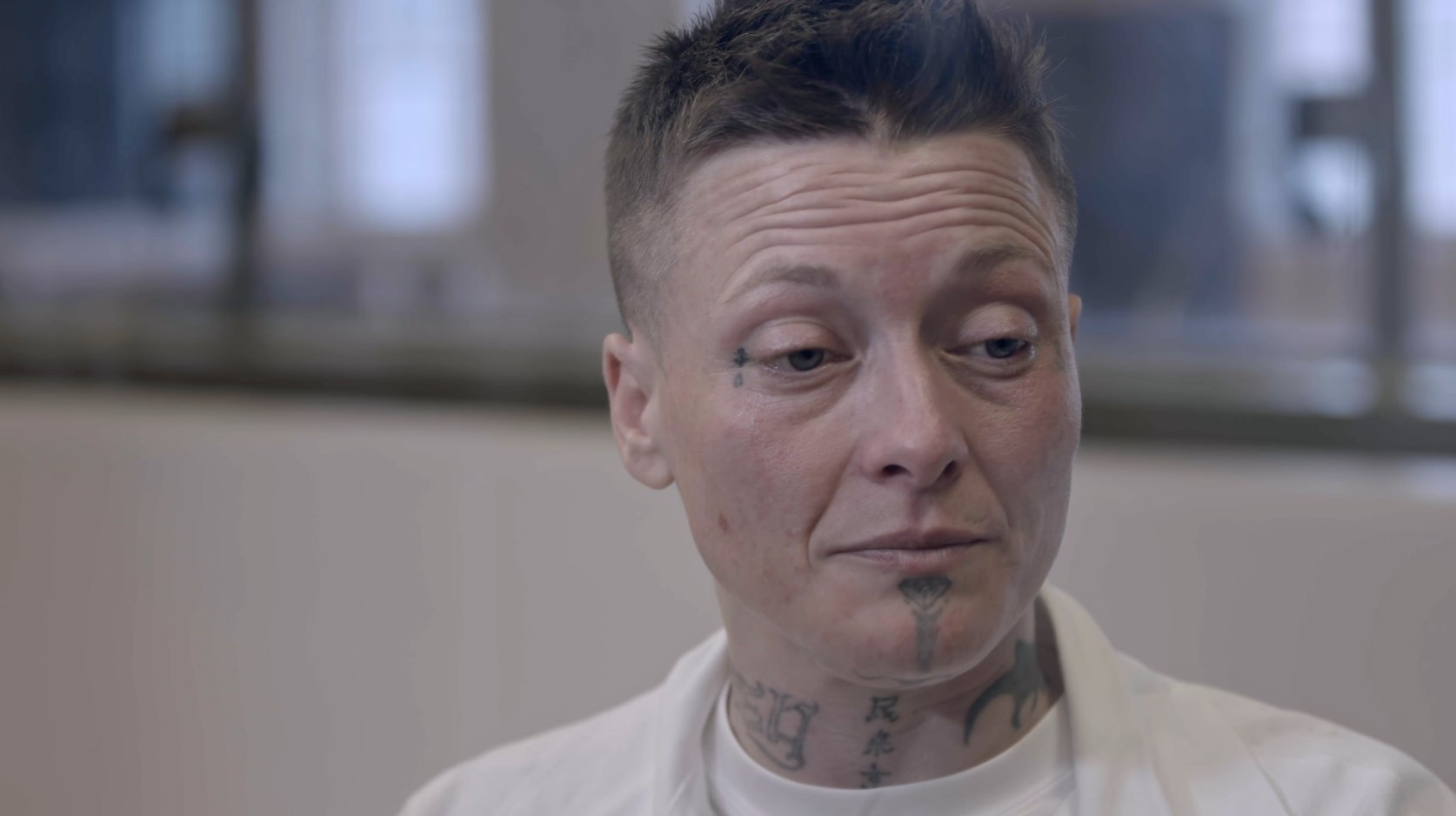 At present, Jennifer remains behind bars at the Christina Melton Crain Unit in Gatesville, Texas, while Bobbi Jo is incarcerated at the Mountain View Unit in the same location. Moreover, prison records state that Jennifer will be eligible for parole in 2028, and Bobbi Jo will have her first parole hearing in 2029. Interestingly, both girls appeared on the Investigation Discovery show, and while Jennifer insisted that she was never in love with Bobbi Jo, the latter stated that they are not in touch with each other.