Before digging into the list, please make sure that you clearly understand what Bold means. Oxford defines Bold as "showing a willingness to take risks; confident and courageous". A Bold Movie doesn't mean that it involves explicit scenes, violent actions and a mandatory Adult rating. A movie simply becomes bold when it experiments, tries something different from what is normally being done.
Below is the list of 12 boldest South Indian movies of the 21st century. If you feel that some of your favorites have not been included, even after being deserving one, the comment section is open for your suggestions.
12. Double Barrel (2015)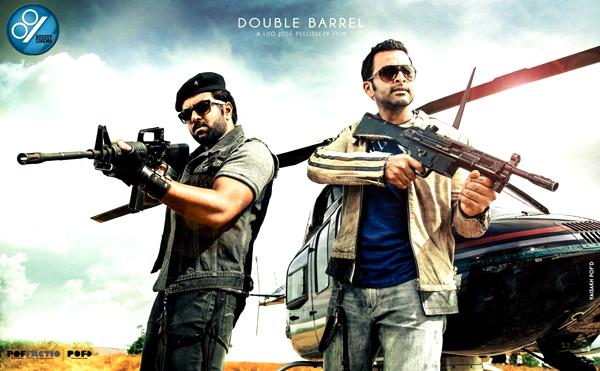 Though targeted as a commercial entertainer, Lijo Jose Pellisery's 'Double Barrell' deserves a spot on this list for attempting to break several conventional formulas that existed in the industry. 'Double Barrel' is a gangster comedy with mixed elements of action that tries to be different by adopting a way of storytelling that is not usually seen in the country. The movie was categorized as a flawed experiment by movie lovers and it essentially became a box office disaster.
11. Ulidavaru Kandante (2014)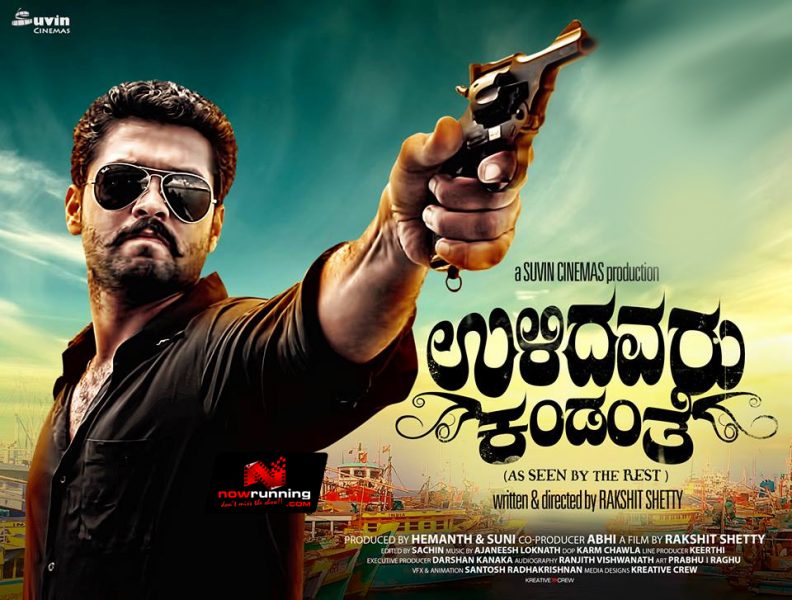 Rakshit Shetty started off perfectly as a director with his neo-noir crime-drama 'Ulidavaru Kandante' staring himself in the lead. The movie progresses with the murder of the male lead, as explained by five different people in their own perspective. Rakshit Shetty never felt confused either as the director or the actor. He knew what he wanted to deliver to his audience, and he did it with perfection. 'Ulidavaru Kandante' is yet another movie that broke the existing conventional norms.
10. Chappa Kurishu (2011)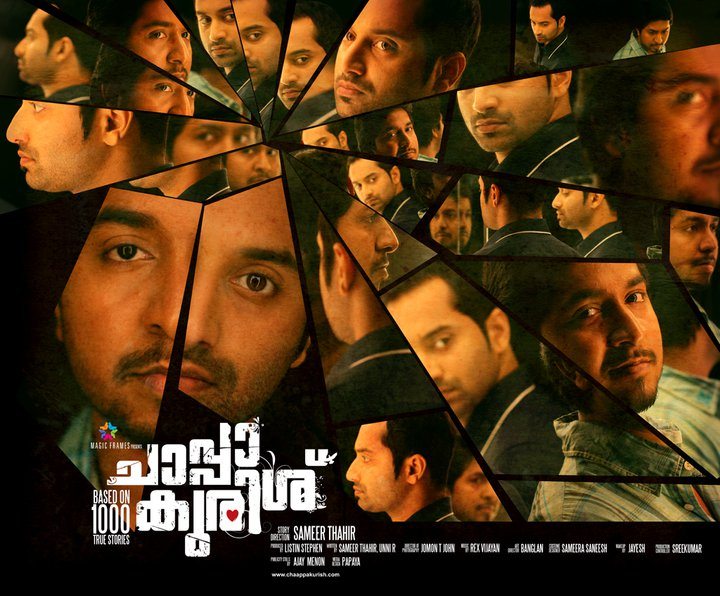 'Chappa Kurishu' stunned the audience for several pathbreaking attempts. Director Sameer Thahir experimented a realistic thriller with Fahadh Fazil and Vineeth Sreenivasan in the lead. The plot revolves around a lost phone that had some compromising clips of the hero and his attempts to retrieve it. Bedroom clips stirred a lot of controversies. The film failed short on a commercial success, but it became a critics favourite.
9. 22 Female Kottayam (2012)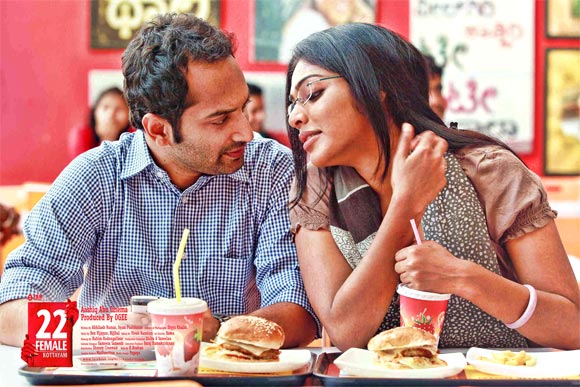 Aashiq Abu's 22FK surprised everyone with a unique story and top-notch performances. Rima Kallingal is the soul of the movie, with Fahadh Fazil alongside at his best. The movie portrayed female insecurities with perfection. The climax of 22FK was well appreciated by critics and audience for bringing a strong message on the screen. The film was a commercial success as well.
8. Arjun Reddy (2017)
Director Sandeep Reddy Vanga's 'Arjun Reddy' is the most recent entry on the list. 'Arjun Reddy' is essentially a pathbreaker in Telugu Movie Industry. The basic plot revolves around anger management issues of a medical student. The movie won critics and audiences alike for its pathbreaking style and expressions. The movie became a cult among the youth and is on its way to become one of the biggest blockbusters ever 'Arjun Reddy' also stirred several controversies and was rated A.
7. Lucia (2013)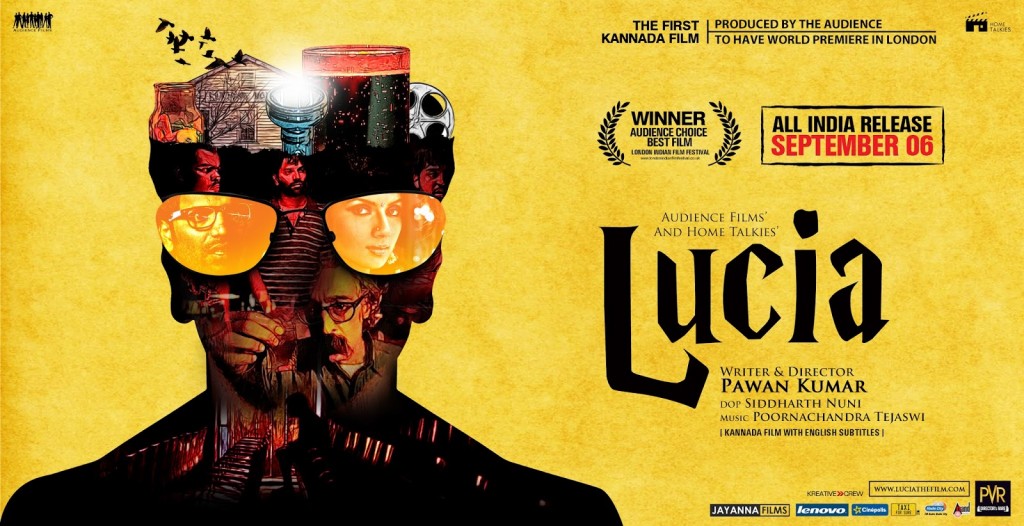 Pawan Kumar's physiological thriller, 'Lucia' broke new dimensions for Kannada audience. 'Lucia' has a scattered storyline that lapses audience to and fro until the whole picture is revealed. It is one of the most underrated movies, also one of the best physiological thrillers in our country. 'Lucia' deserves special admiration for the unique direction and screenplay. Though appreciated well by the critics, it wasn't much of a commercial success.