The director who commercialised Indie Cinema – Quentin Tarantino, has struck a chord in the critics and audience with his raw yet refined filmmaking. His movies carry an organic taste with a barrel full of supremely well-crafted characters and minimal visual glory backer up by an engaging story.
Bollywood through the passage of time has produced films with intrinsically brilliant screenplays elevated by superb acting performances. Directors and actors have collaborated to spawn cinemas navigating through every genre with flying colours.
The end of the nineties saw a glacial but phenomenal rise of film portraying the gritty realism of life. Directors such as Ram Gopal Verma and Vishal Bhardwaj created buzz around by bringing the concept of Indie cinema and incorporating ideas of Quentin Tarantino. Bollywood then completely transitioned into making successful "Tarantinoisque" film with Anurag Kashyap coming in.
So, the question is – Which Bollywood actors can fit the puzzling puzzle of the Tarantino universe? Which star can ceaselessly transform one's identity and mould it on the basis of the enigmatic director.
For this, I have chosen actors on the basis of acting capabilities spanning the filmography similar to that of the American director.
10. Sanjay Dutt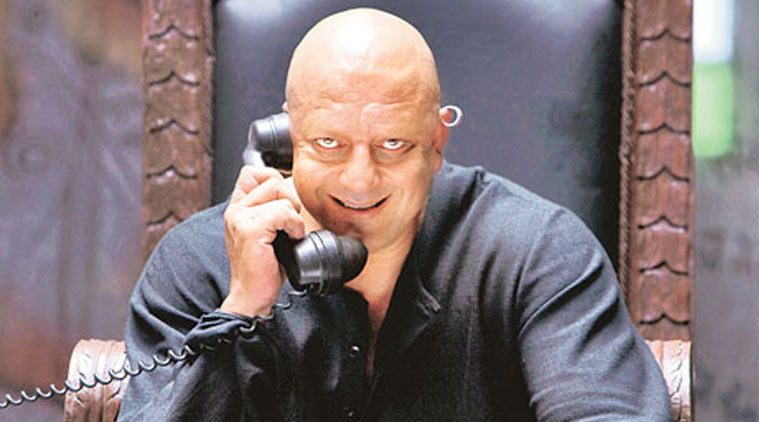 Quentin Tarantino thrives on creating intimidating characters – and therefore Sanjay Dutt. The actor has garnered critical praise maniacal performances in 'Vaastav: The Reality' (1999), 'Zinda' (2006), 'Shootout at Lokhandwala' (2007) and 'Agneepath' (2011) and the Tarantino film remake 'Kante' (2002). With his intimidating frame, eerie laugh and commendable grasp of the art, Dutt seems quite good in a Tarantino ensemble starrer.
9. Kay Kay Menon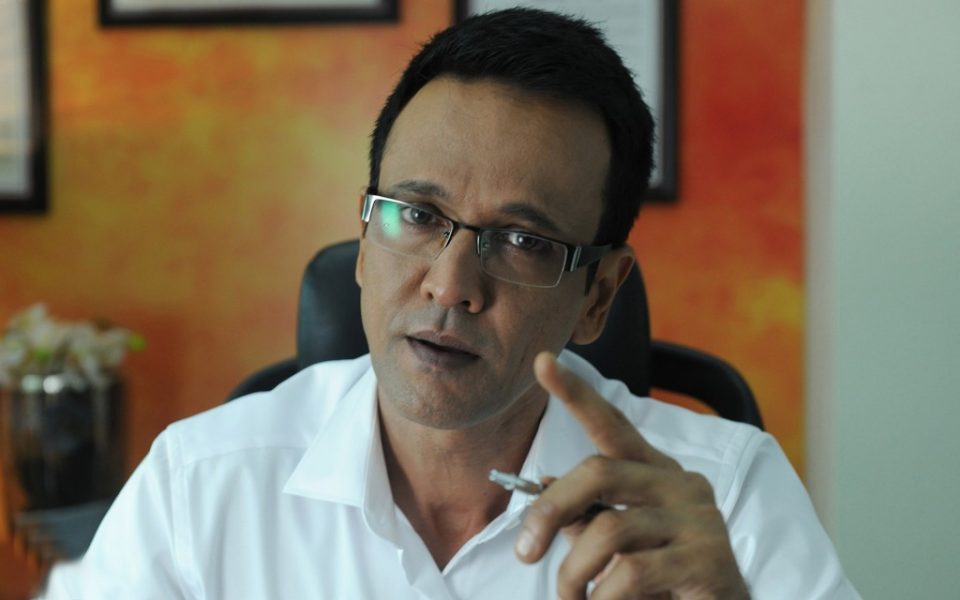 Kay Kay Menon has proved his worth with terrific acting performances in 'Hazaaron Khwaishein Aisi' (2004), 'Sarkar' (2005) and 'Gulaal' (2009). He is a master in transforming seemingly any scene with his witty and coy acting with ease. If history is a proof, Tarantino focuses on comical conversations which carry a symbolical significance and metaphorical relevance. It would quite interesting to see Menon using his classic "conversational" acting with him perfectly portraying the mentaland psychological functions mounted by a typical physicality which could be exploited by Tarantino to some extraordinary extents.
8. Vidya Balan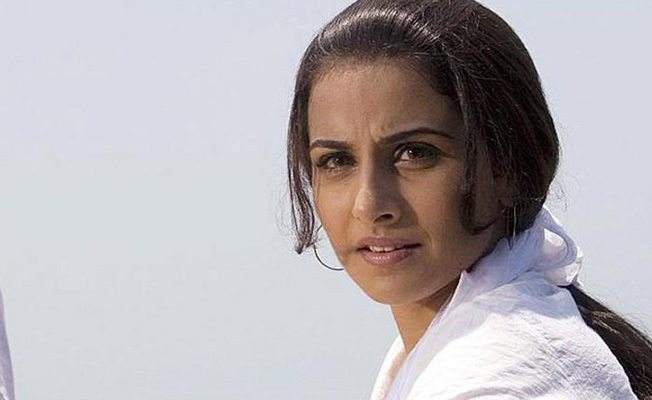 One of the few actresses prioritizing her acting chops over "physical beauty", she can pull off any role with a haunting grace. Balan is arguably one of the most intelligent actors working today and can flawlessly grasp Tarantino's twisted sense of humour with a dark brutality. Just as the director could stylize Uma Therman and not over-sexualize her in 'Kill Bill' (2003), he could the same with Vidya Balan.
7. Tabu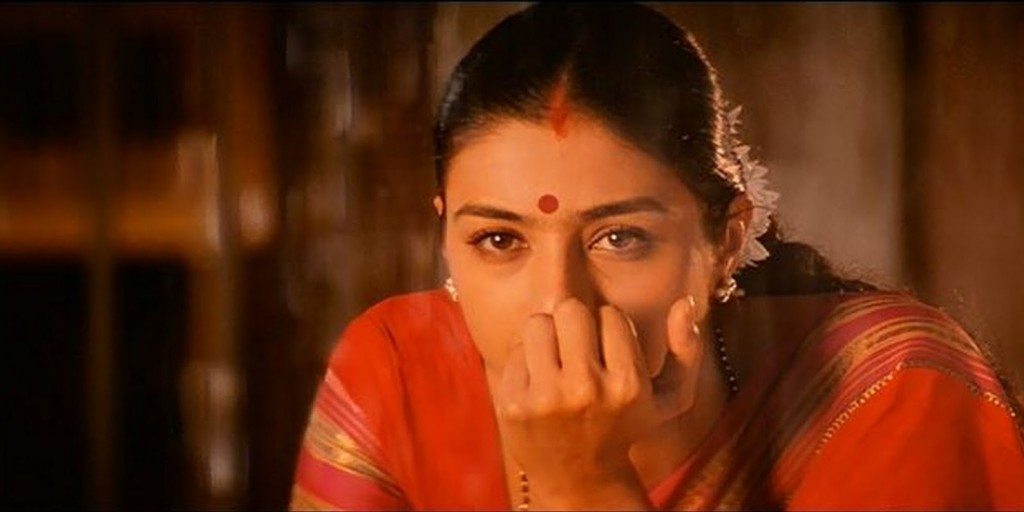 One of the first actresses to play the protagonist and garner scathing critical acclaim, Tabu is a dream Tarantino casting for many. Tabu has cautiously kept a line between commercial flicks and critically lauded ones, which is Tarantino's speciality. She is known to play self-driven characters who define a films plot – Tarantino all over it.
6. Shabana Azmi
While Bollywood immersed itself in portraying a glorified form of life, Shabana Azmi defined the new wave of Parallel cinema which lay emphasis on neo realism and strong female characters. Tarantino created one of the strongest female characters in his 'Kill Bill' series. Azmi created massive outbreaks of cultural debates of challenging the sceptical orthodox authority of cultural dogma. Similarly, Tarantino has continually generated controversies for blatantly stimulating cultural controversies and established traditions through his eccentric characters.