Bollywood is a tough business, it's brutal. Actors continuously need to reinvent themselves in order to remain relevant in the audience as well as critics' eyes.
For this list, I have taken account their careers at the start, with the impact they make, and how have they fared in recent times. Some of the actors might not be the "experts", but we might've counted them out too early. So, here is the list of "10 Bollywood Actors Who Deserve Second Chance".
10. Chitrangada Singh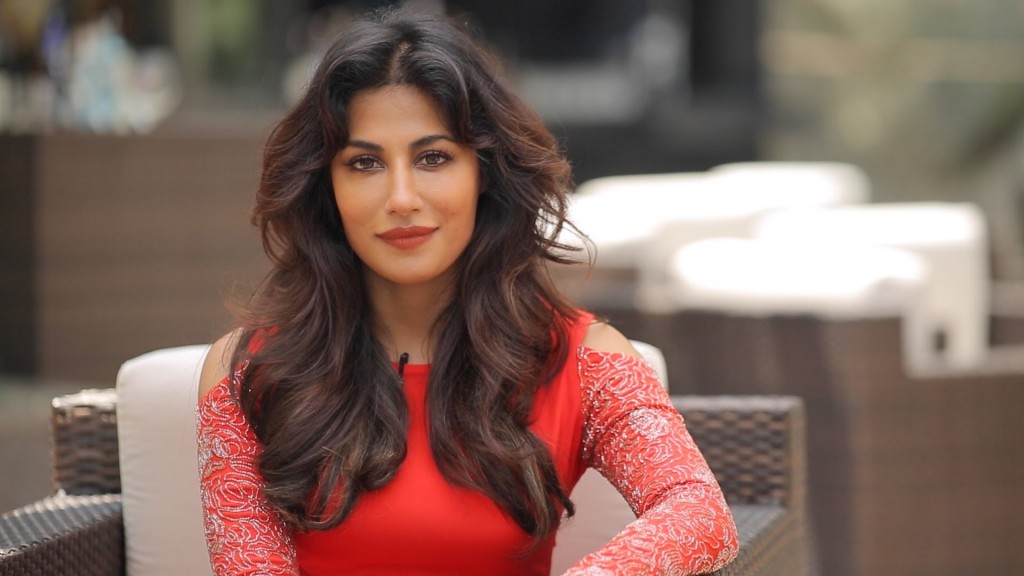 Singh was the catalyst of a "new woman" at the start if his career. Debuting in the critically loved Sudhir Mishra's 'Hazaaron Khwaishein Aisi' (2005), she followed it up with 'Sorry Bhai!' (2008) and 'Yeh Saali Zindagi' (2011). Since then the actress has hardly come up with releases. The actress took up a "questionable" character in 'Inkaar' (2013) and was lauded for her efforts. She has the potential of being one of the leading stars, and should be given another chance.
9. Prachi Desai
A lovable sensation on television, she started out as the wondrous understanding wife in 'Rock On!!' (2008). She played a key role in the Indian gangster film 'Once Upon a Time in Mumbaai' (2010). The actress has just done ten films over the span of eight years, with most of them quite forgettable. The issues are with the fact that the movies are poor bur her performances are respectable.
8. Aditya Roy Kapur
The actor isn't a great actor in any sense, but is far better than some working right now. Kapur's talent is quite contracted, granted. However, he has done some great performances in his comical role Bunty as 'Action Replayy' (2010) and the young protégée Omar Siddiqui in Sanjay Leela Bansali's 'Guzaarish' (2010). The actor broke hearts with 'Aashiqui 2' (2013). However, lately he has faced scathing criticism for his movies, which are deserving of the criticism. However, as said earlier. The actor can be brilliantly used as a foil for leads and glacially work on his heart.
7. Shreyas Talpade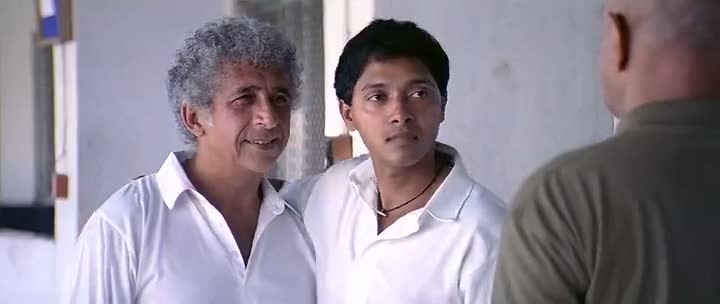 Starring in the 'Golmaal' was the worst possible decision of Shreyas Talpade's career. It's been nine years and the actor hasn't done a decent work. What people forget are his debut 'Iqbal' (2005), 'Dor' (2006) and 'Welcome to Sajjanpur' (2008). He is a limited actor, but can be used extensively by an intelligent and crafty director.
6. Imran Khan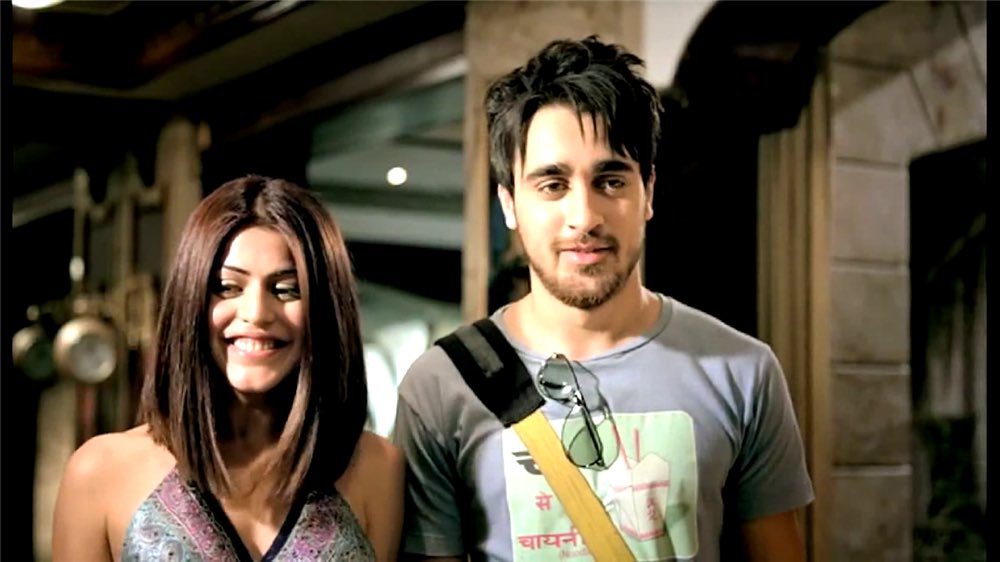 It's a karmic fallacy to be even slightly related to a big star in Bollywood, and Imran Khan couldn't agree more. The actor did a wonderful performance of a lovable goof in 'Jaane Tu… Ya Jaane Na' (2008) and followed it up with the completely opposite maniac in kidnapper in 'Kidnap' (2008). The actor seems to be fit for roles like 'Jaane Tu… Ya Jaane Na'. However, his best performances have come in the form of black comedy 'Delhi Belly' (2011) and 'Matru Ki Bijlee Ka Mandola' (2013). Despite his commendable acts, his last film came out in 2015, the forgetful 'Katti Batti' (2015).
5. Rajeev Khandelwal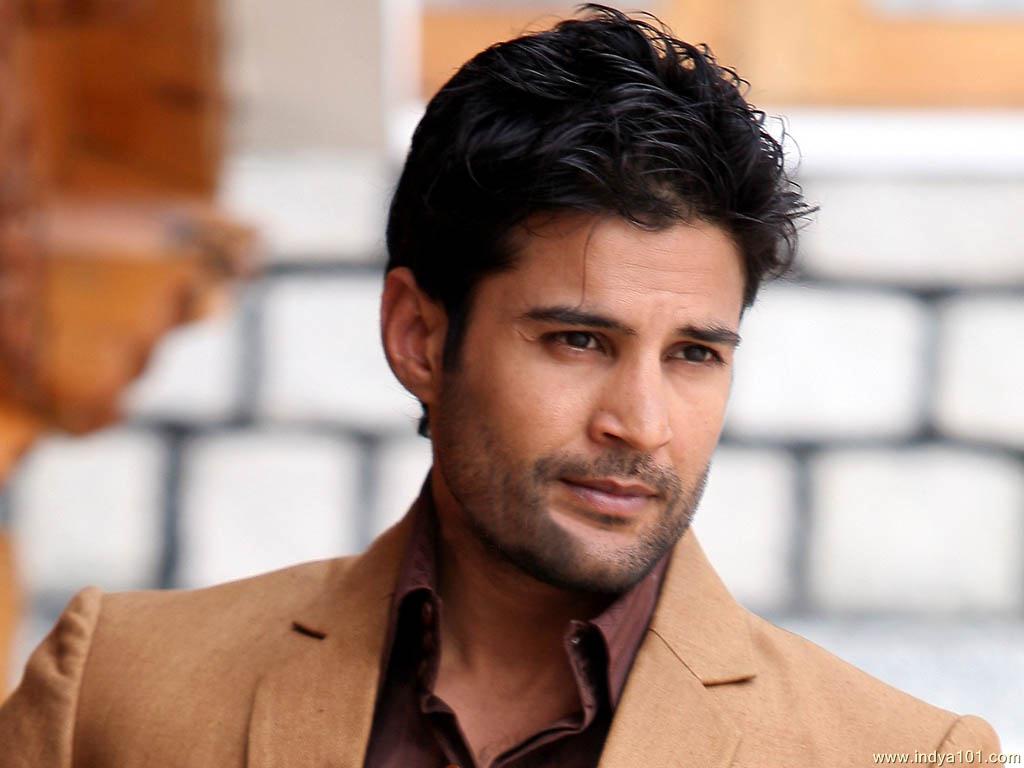 The actor was supposed to be a poster boy of transitioning from the silver screen to the big screen. The actor started out brilliantly with the critically acclaimed 'Aamir' (2008). Most of his film from then saw slow or poor box office releases. The actor isn't having a bad run per say, but is alarming unnoticed by the audience. 'Shaitan' (2011) and 'Table No. 21' (2013) are such examples. 'Peter Gaya Kaam Se' (2014) did not even get a theatrical release. The actor deserves the spotlight.
4. Vivek Oberoi
Like Shreyas Talpade, Oberoi too made the worst decision when he starred in the adult comedy 'Masti' (2004). Although the movie was critically successful, it stunted his career as an actor. The actor had a brilliant debut year with 'Company', 'Road' and 'Saathiya', all releasing in 2002. He has been handpicked by some directorial stalwarts like Mani Ratnam, Subhash Ghai, Vishal Bhardwaj and Sujoy Ghosh. However, for the past six years, the actor has not had a noteworthy performance. With just the 'Masti' series and 'Krrish 3' being his mainstream commercial films, the actor has to redeem himself.
3. Abhishek Bachchan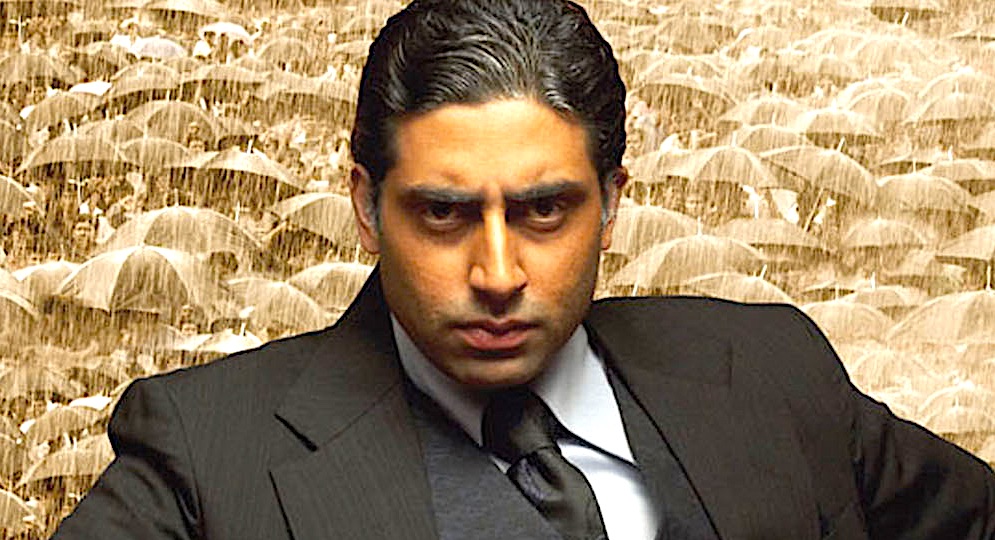 Abhishek Bachchan is the unfortunate actor on this list. Bachchan has been the face of mockery and ridicule even when he gave some of the finest performances. Stopped in his father's shadow, the actor was hired by Mani Ratnam as the villainous Lallan Singh in 'Yuva' (2004) and the iconic entrepreneur 'Guru' (2007), and proved his acting prowess. He has also deftly ventured into action flicks with 'Dhoom' (2004). His other critically commendable films include 'Sarkar' (2005), 'Bluffmaster!' (2005) and 'Delhi-6' (2009). The actor is no genius, but is not a "bad" actor in any sense. He deserves another chance.
2. Jimmy Shergill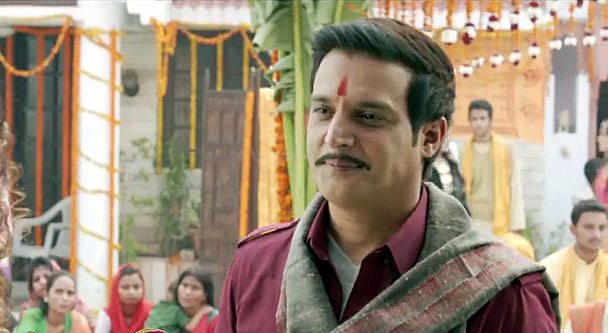 How can directors not hire Jimmy Shergill? The actor had a sensational outing with 'Maachis' (1996), which dealt with the Khalistan movement. Initially, the actor got the opportunity to star alongside industry veterans like Amitabh Bachchan, Shah Rukh Khan, Aishwarya Rai and Sunjay Dutt. His films like 'Mere Yaar Ki Shaadi Hai' (2002), 'Haasil' (2003), 'Yahaan' (2005), 'A Wednesday' (2008), 'Tanu Weds Manu' (2011), the 'Saheb, Biwi Aur Gangster' duology (2011), and 'Special 26' (2013) have been adored by cinema critics and enthusiasts. The actor has slowly fading away, and need to be back to the big screen.
1. Neil Nitin Mukesh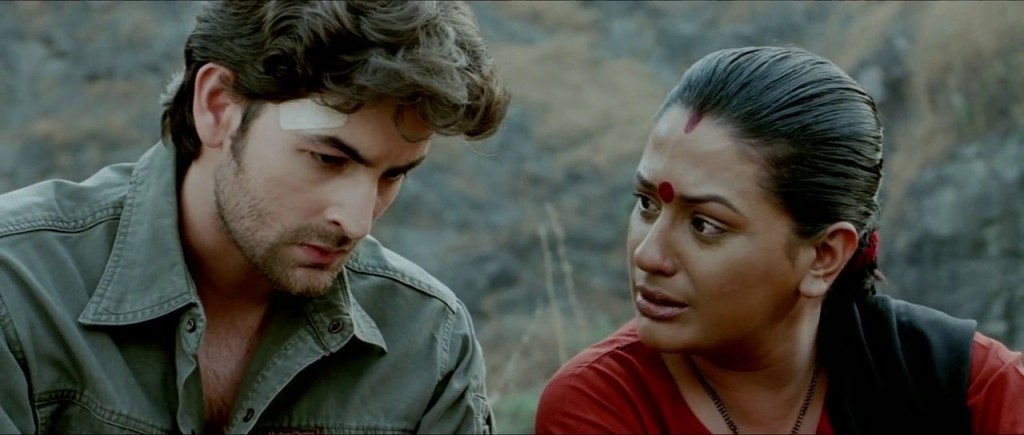 This actor has disappeared into oblivion. The actor started out with a bang, debuting in acclaimed director Sriram Raghavan's 'Johnny Gaddaar' (2007) and caught the attention of industry veterans. This also earned him his first a nomination for the Filmfare Best Male Debut Award. This followed with him showing off his acting chops in 'New York' (2009) and 'Jail' (2009). The latter in particular was a commendable one, where he would venture into the dark realities of the prison world. The actor continued to do challenging till 2013, before his career's demise. The actor had a terrible act in 'Players' (2012) and the "Salman Khan starrer" 'Prem Ratan Dhan Payo' (2015). The actor has a hidden potential, and with the apt director, the artist can do wonders.