The exchange of talents between the North and the South is a ritual that has been going on since the beginning of cinema in India. Thanks to this process the Bollywood audiences got a taste of talents like Rajinikanth, Kamal Haasan and Sridevi while the audiences down South got to relish in the beauty of Aishwarya Rai and the melancholy of Tabu and Manisha Koirala. Cinema as a creative form is inclusive in nature and the more the variety, the merrier. So keeping up with the spirit of inclusivity here's a list of the 12 Bollywood actors who will excel in South Indian movies given a proper opportunity to showcase their talents.
12. Vivek Oberoi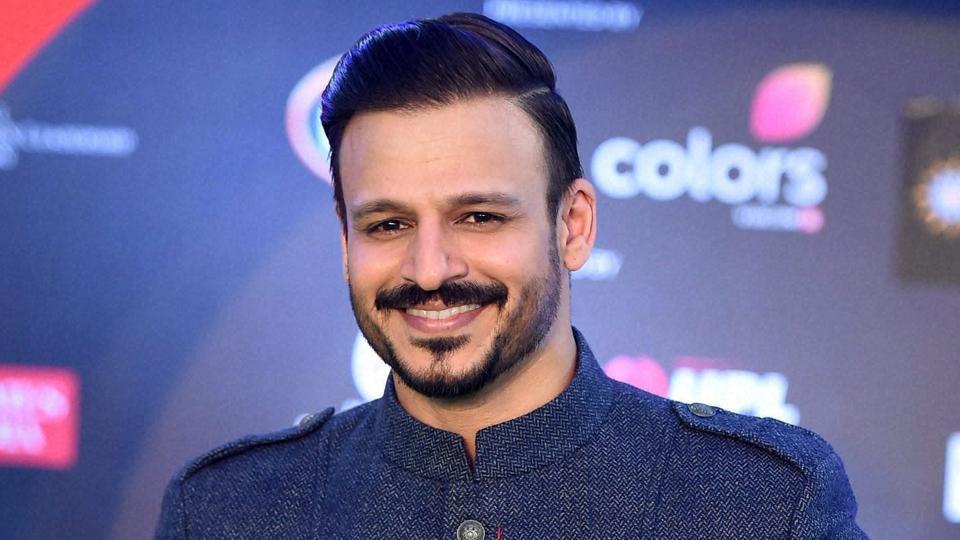 He started his career on a high note with films like 'Company' and 'Saathiya' but failed to live up to his self-created stardom and of lately has resorted to doing sex comedies to keep the ship sailing. However no one can deny the fact that he is a great actor. He deserves better roles and so much more than the occasional odd hits here and there. Making a shift to the South Indian film industry might just be the trick for him as far as a second chance in his career is concerned. Also he fits the bill perfectly – he can rock a moustache, do hardcore action sequences and is equally at ease with comedy, romance and drama. And he is not a bad dancer either. He has already taken his baby steps in Telegu with the critically acclaimed 'Rakta Charitra' series under the guidance of his mentor Ram Gopal Varma. He will also a get a fair chance in the South as he has already proved his merit as an actor and also the rules of Bollywood don't apply in the South.
11. Kajol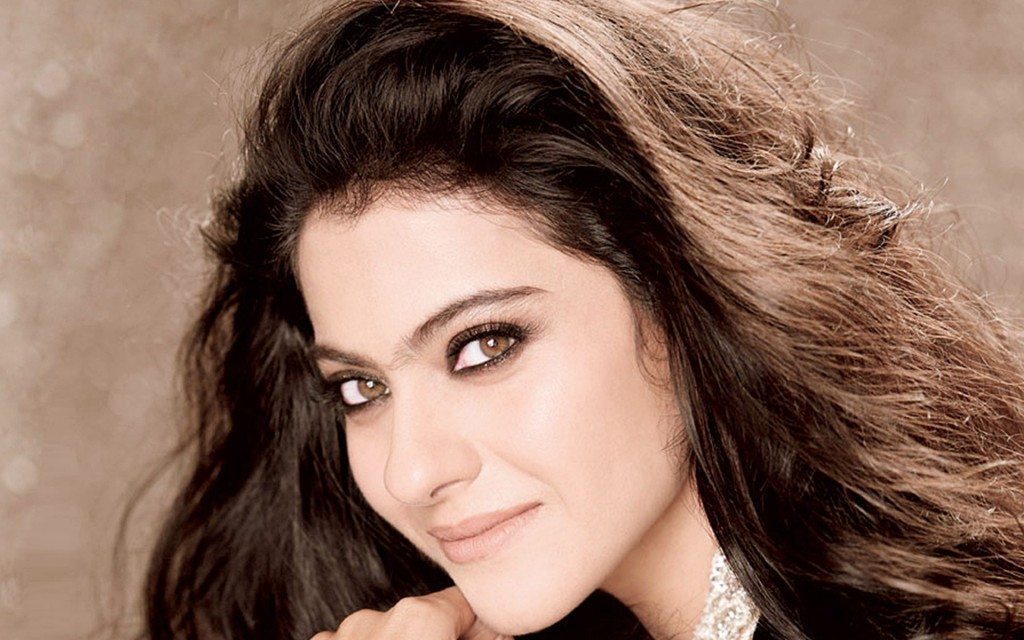 She has that homely girl quality which will go down well with the comparatively conservative audiences down South. When she cries it pierces the heart and her smile can light up a dark room. Only her diehard fans know that way back in 1997 she did a Tamil film called 'Minsara Kanavu' which was dubbed into Hindi as 'Sapnay' and grabbed eyeballs for the popular song 'Awaara Bhanwre'. Earlier this year her second Tamil film 'Velaiilla Pattadhari 2' (VIP2) released but underperformed. If she seriously considers a career in South Indian films she would be a success there too given her natural acting skills and her general good luck charm in films.
10. Parineeti Chopra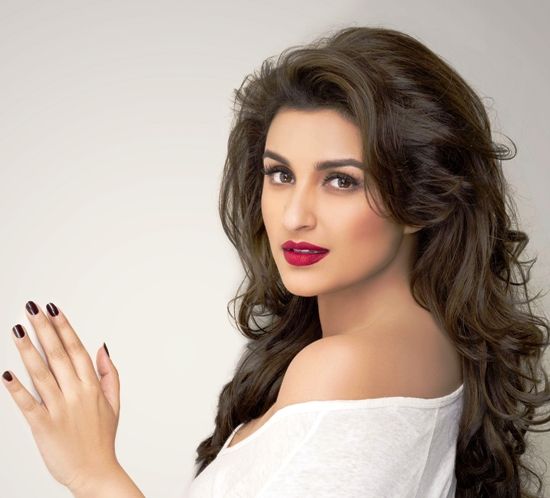 She might be Priyanka Chopra's cousin but she is in Bollywood because she truly deserves to be here. Bubbly, vivacious and energetic are just a few terms that are used to describe her but they hardly do justice to the volcano of talent that she is. Now that she is no longer on the healthier side she can transform herself into any character as per the director's demands and which is why she will a success story in the South too. She is not a perfect beauty but she has an earthy charm which doesn't fade away with time. Her biggest qualification for being a South Indian actress is that she is one of the few female actors who can convince you to believe in an over the top narrative with her balanced performance. 'Golmaal Again' is a perfect example of that.
9. Ajay Devgan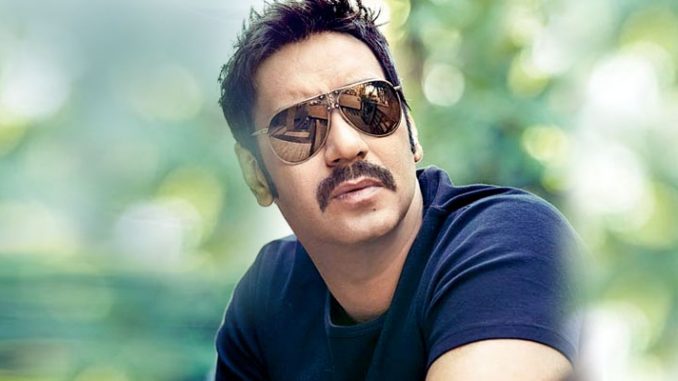 The deep intensity of his eyes can melt even the cruelest of hearts. No wonder he has survived so long in Bollywood despite the onslaught of numerous new comers down the years. There is an unmistakable sense of honesty in him towards his craft which reflects on the roles that he plays. He probably won't make it to the top 10 best looking actors list but he will definitely win the acting honours. He is blessed with physical features that already make him look like what we call in colloquial terms 'a vintage South Indian hero'. Action and drama are his strongest suits and in a very strange manner manages to shake a leg or two when required. May be the veteran Prabhu Deva will cast him in a Tamil film next.
8. Amitabh Bachchan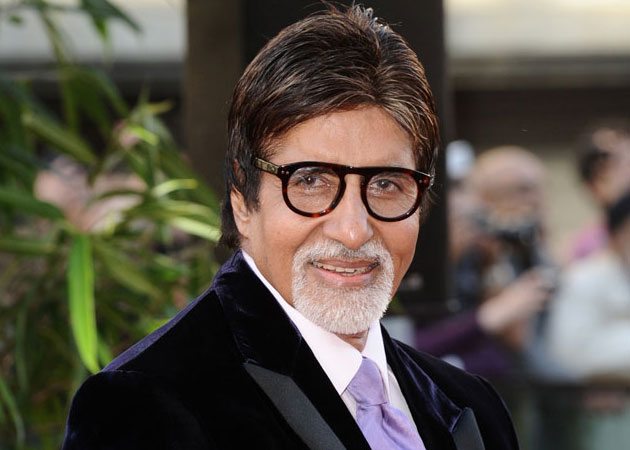 Is there anything that the grand man of Indian cinema cannot do as far as acting is concerned? The answer is no, which is why it is all the more puzzling as to why he hasn't actively ventured outside the world of Hindi films. He did try his hands in Malayalam, Telegu, Tamil, Bhojpuri and Marathi films but they are mostly special appearance kind of roles, nothing substantial. When you are as big a star as Amitabh Bachchan there is always the fear of treading new avenues and the idea of starting afresh in a new territory might not be a great idea at the age of 75. Besides, there is no dearth of superstars down South to give him tough competition. However considering the way he has reinvented himself over and again down the years it won't be too farfetched to say that given a director, script and role he will make mark for himself in the South too.
7. Anil Kapoor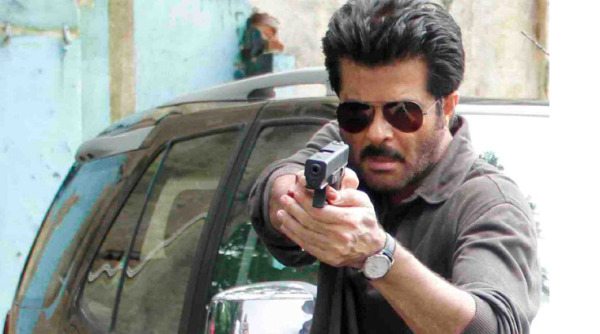 It would shock quite a few people to know that Anil Kapoor made his debut as a leading man with the Telegu film 'Vamsa Vruksham' and was lucky enough to be a part of Mani Ratnam's directorial debut 'Pallavi Anu Pallavi'. However since then he has stayed away from acting in South Indian films barring a cameo in 'Chandralekha'. In 2001 he worked with the maverick South Indian director S. Shankar in 'Nayak' which was a Hindi remake of the director's own Tamil film 'Mudhalvan'. Anyone who has seen Anil Kapoor in 'Nayak' will agree that he is a perfect fit for South Indian films. He can effortlessly switch from drama to comedy to action within a matter of seconds. His permanent moustache also helps the cause.