Any actor worth his salt must have dreamed of working in Hollywood someday as it would mean maximum exposure to his craft of acting. Also the perks are better in Hollywood. However with the advent of internet things changed drastically as the works of many great actors of different nationalities are available only through various pay per view system. This led to an influx of cinemas of different countries into our living rooms. This however has not dimmed the magic of Hollywood. It's still the Mecca for an actor looking for global super stardom. However there are exceptions to the rule. Everyone is not enamored or inspired by Hollywood enough to pack their bags to Los Angeles and start all over again. Here is a list of Indian actors who refused or rejected roles from Hollywood for various reasons at that point in their careers.
10. Madhubala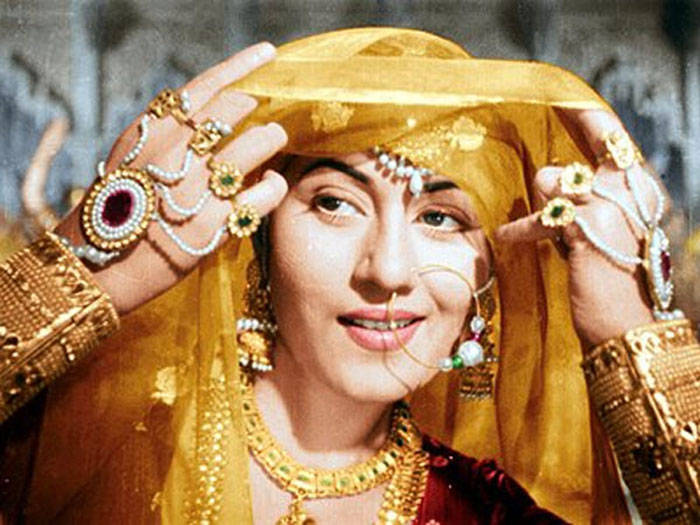 'The Biggest Star in the World – and she's not in Beverly Hills' read the headline of the article on Madhubala featured in the Theater Arts (August 1952 issue) magazine of Hollywood. Back home Madhubala was ruling the hearts of millions of Indian men and the box office simultaneously. She was at the crossroads of her career when Hollywood started taking a major interest in her. American photographer James Burke flew down to India to shoot her for a special spread in LIFE magazine and Oscar winning director Frank Capra met her on a visit to India and discussed possibilities of her working in American films. However all such hopes came crumbling down when her father decided against it and she refused to go against her father's words. She is often referred to as the Marilyn Monroe of Indian cinema.
9. Sridevi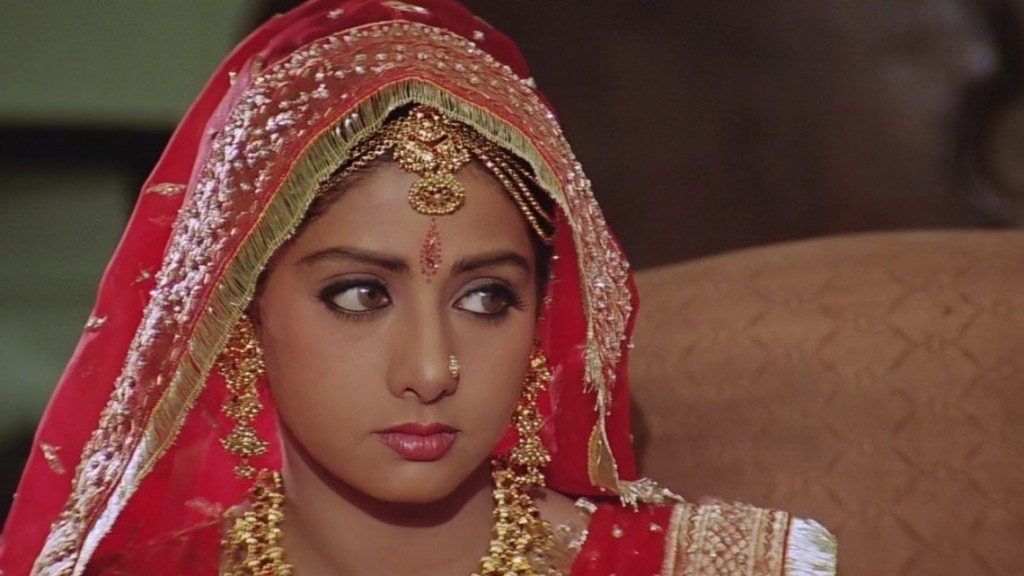 The reigning queen of the 80s and early 90s Sridevi had the distinction of being extremely professional and matter-of-fact so much so that she refused to play the female lead in Yash Chopra's 'Darr' as she felt the role was not meaty enough. Even when Steven Spielberg offered her a role in his magnum opus 'Jurassic Park' she declined it as it was not exciting enough for her to sink her teeth into it. Come to think of it a bit role in a blockbuster film would not have done much for her already declining career as a result of fierce competition from younger batch of actresses and the eternal curse that actresses are no longer considered desirable after a certain age. However she defied all norms when she made a successful comeback with 'English Vinglish' in 2012.
8. Ronit Roy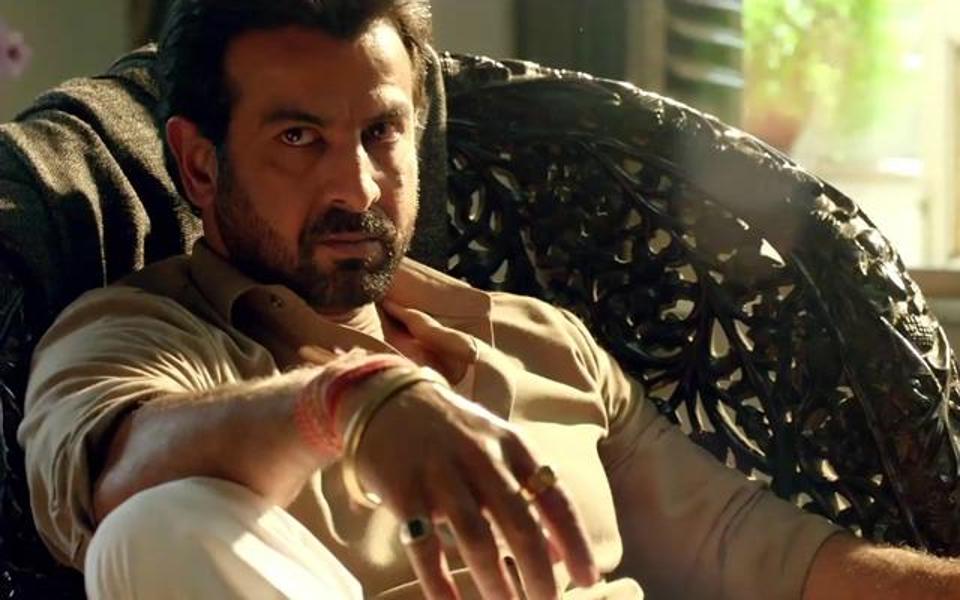 Ronit Roy is quite often referred to as the intelligent women's sex symbol of the television world and rightly so. He has a quite calmness about him and expresses a lot through his brooding silence. His unmistakable acting talent landed him quite a few performance oriented roles in critically acclaimed films like 'Udaan', 'Ugly' and even in popular hits like '2 States' and 'Student of the Year'. He has a knack for choosing the right roles that compliments his mature outlook towards life but he committed a professional hara-kiri of sorts when he rejected a substantial role in an Oscar nominated film. The film was 'Zero Dark Thirty' (yes you heard it right!) and what's even more sad is that he refused to be a part of it in favour of starring in Karan Johar's mediocre high school musical-drama 'Student of the Year'. The actor himself has expressed his regret in various media interviews on deciding against the film which could have been a milestone in his career.
7. Deepika Padukone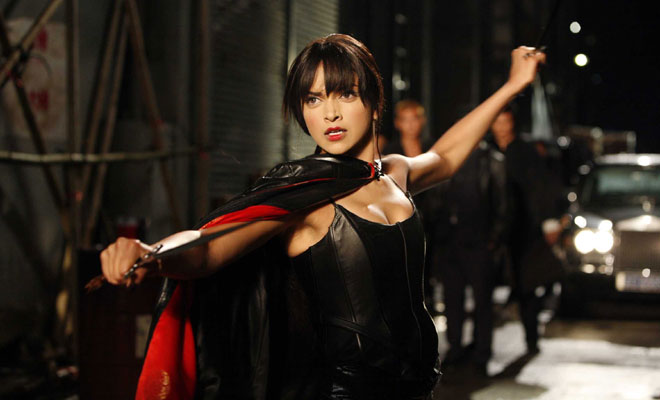 Today she has a Hollywood hit under her credit in the form of 'xXx: Return of the Xander Cage' (2017) but four years back when she auditioned for 'Furious 7' (opposite Vin Diesel) and almost got finalized for the part she decided to give it a miss for her Indian audiences. When her first director and mentor Farah Khan offered her the role of the leading lady in her big budget production 'Happy New Year' she wasted no time in agreeing to be a part of it. Also it was a role opposite her first co-star Shah Rukh Khan, so there were many reasons why she had to be a part of the project. Both 'Furious 7' and 'Happy New Year' did well at the box office but starring in the former would have meant more exposure for her. However that's history now as she has already been confirmed for the next installment of the 'xXx' series. She's just getting started as far as her Hollywood career is concerned.
6. Hrithik Roshan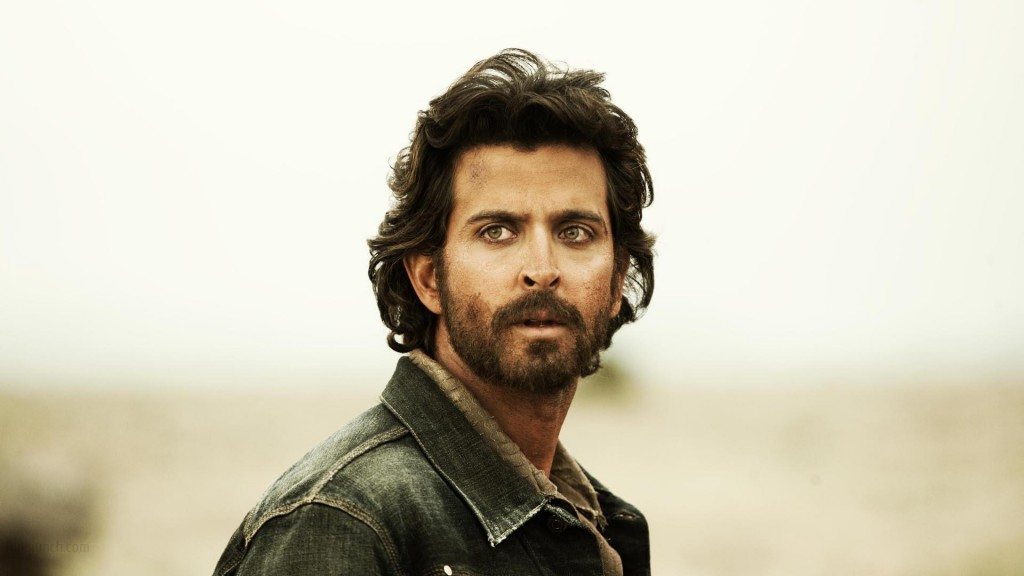 With his Greek god looks he commands universal fan following. He can pass of as someone from any nationality around the world. After conquering hearts with his Bollywood roles the next natural step would have been to try his luck in Hollywood. Unlike his many contemporaries the offers are not quite coming in for him from the West. And it's not because of lack of trying. His father – producer and director – Rakesh Roshan had plans of launching him internationally with the 2010 film 'Kites' but the epic failure of the film at the box office made sure that he had to be satisfied with being a top star in Bollywood for the time being. Even prior to 'Kites' he was offered a minor role in the Steve Martin starrer comedy 'The Pink Panther 2' (2009) but he refused it on the grounds that the role was not substantial enough. Even though that was a smart decision as the film failed to create much of an impact and there was hardly any scope for the supporting actors to showcase their talent. He is often referred to as the doppelganger of Bradley Cooper but he is still to open his innings in Hollywood.