Bollywood is possibly the only movie industry where there is a clear concept of "hero". Every film is supposed to have a good-hearted central character who despite all his flaws emerges a "hero" in the end. But are they really heroes? Some of them probably are. But not all! Here's the list of Bollywood characters who if you put in real life situation might actually be jerks.
1. Munna Bhai – Munna Bhai MBBS (2003)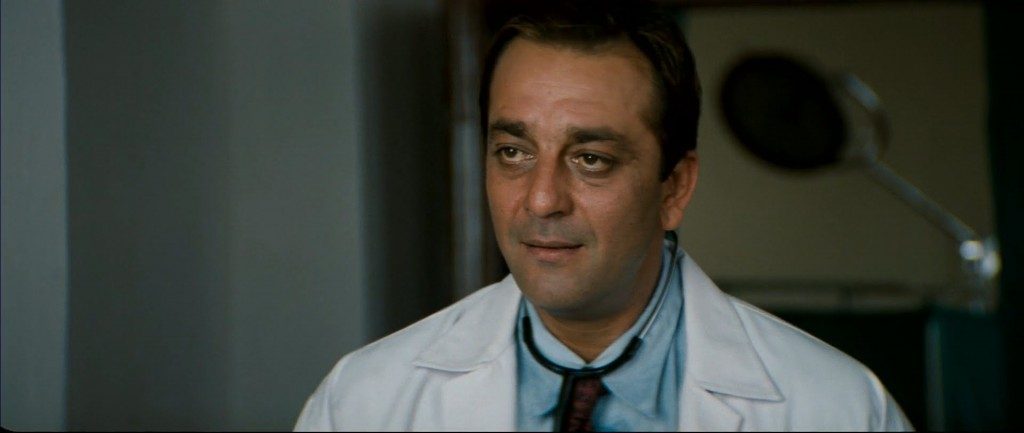 There' so much wrong with this character that I don't even know where to begin; from lying to his dad about being a doctor to risking probably thousands of lives and more. And this fraud doesn't stop here; he believes that he could fix everything that went wrong by lying even more and if that doesn't help, he could always mend things with a "jaadu ki jhappi". I mean who doesn't want that from a con man ruining futures of several people at once, right? Wrong! How did he plan to save patients in critical conditions? By asking them to play carom board or by calling bar dancers in? What could possibly be the reason behind him doing all this? Well, any guesses? He wanted to marry this girl who rejected him!
2. Prakash – Dum Laga Ke Haisha (2015)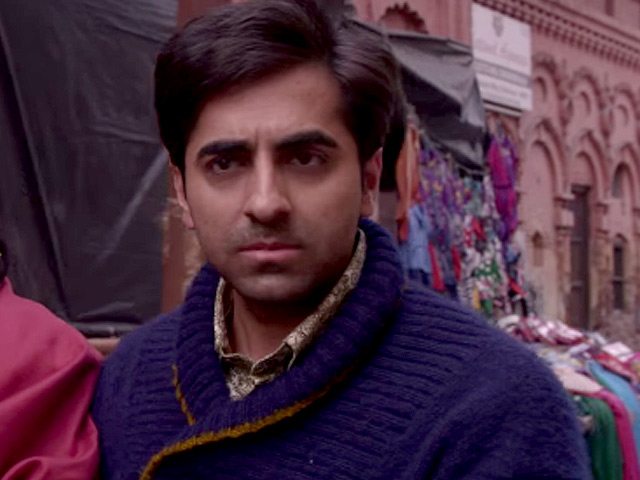 Prakash was the fat shaming husband in this movie who thought that he deserved better than a fat woman as his wife. What made him think so? Probably the fact that he couldn't even get through his 10th standard board examinations in a span of years or that he spent his entire day listening to Kumar Sanu at the cassette store that his dad owned. Doesn't his mentality resonate which so many Indian men who are under qualified themselves, but think they are entitled to a beautiful and a slim wife?
3. Megha – Mohabbatein (2000)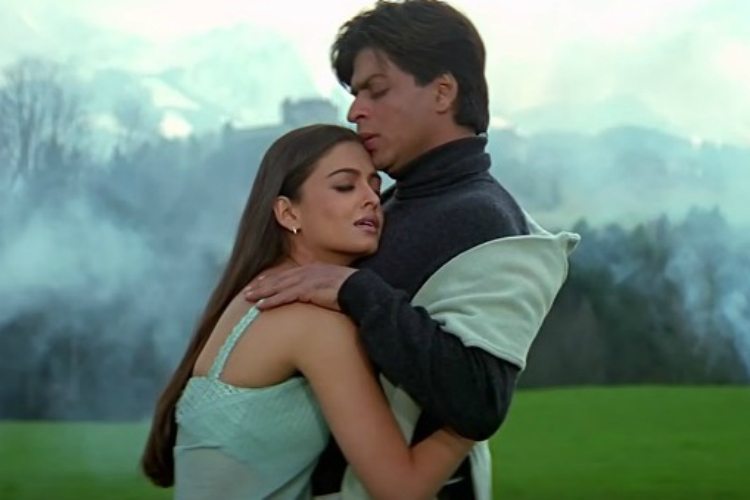 Is it just me who, on hearing entitled babies who trivialize suicide thinks of Megha from Mohabbatein? I mean who kills themselves on learning that their boyfriend got expelled? Instead of committing suicide, she could have considered eloping, for instance? What makes me pull my hair is the fact that she didn't even try to contact him before taking such a big step. How selfish could someone be?
4. Rahul – Kuch Kuch Hota Hai (1998)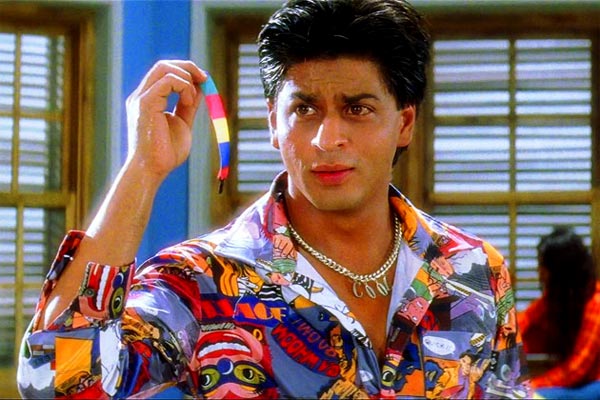 Rahul was one such character we all girls fell for head over heels, and totally regret our decision today. He was the top order jerk in disguise of a heartthrob who didn't deserve Anjali at all. He "fell in love" with her when she transformed into a diva from a tomboy. Amazing! Also, if this was not enough he also makes his 8-year-old daughter wait for 2 hours, all by herself! Not even a good parent!
5. Raj – Mohabbatein (2000)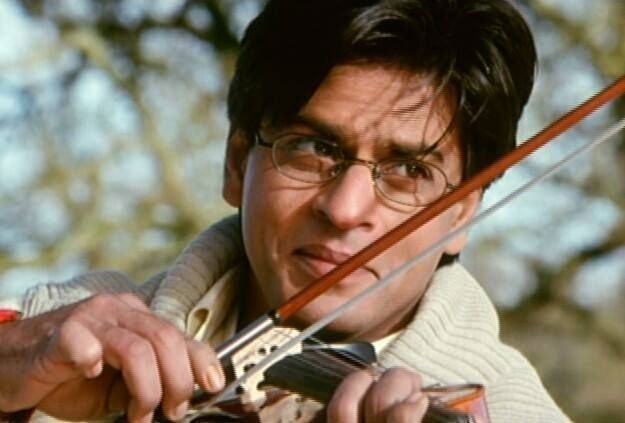 Raj Aryan was the music teacher in Gurukul who was supposed to teach music but instead of teaching kids anything about any musical instrument, this man used them against the school principal to extents where the students were nearly expelled. All this just so that he could win in front of the principal who was also his late girlfriend's father. How inconsiderate of him to forget when he lost his girlfriend the old man too lost his daughter to suicide.