Bollywood has been borrowing materials from Hollywood even before globalization became a household word in India, both in official and mostly in unofficial capacity. Borrowing materials is one thing but ruining it is another. There are numerous examples of how Bollywood has ruined Hollywood classics by making sub standard remakes. Just compare 'It Happened One Night' to 'Dil Hai Ki Manta Nahin'. However with the advent of modern technology and the rise of the corporate studios, Bollywood is slowly but steadily turning up the heat and challenging Hollywood on a regular basis. Hollywood too has been inspired by Bollywood on various occasions and understandably so. The list below is actually a wish list that we hope will be fulfilled very soon by Hollywood.
15. Devdas (2002)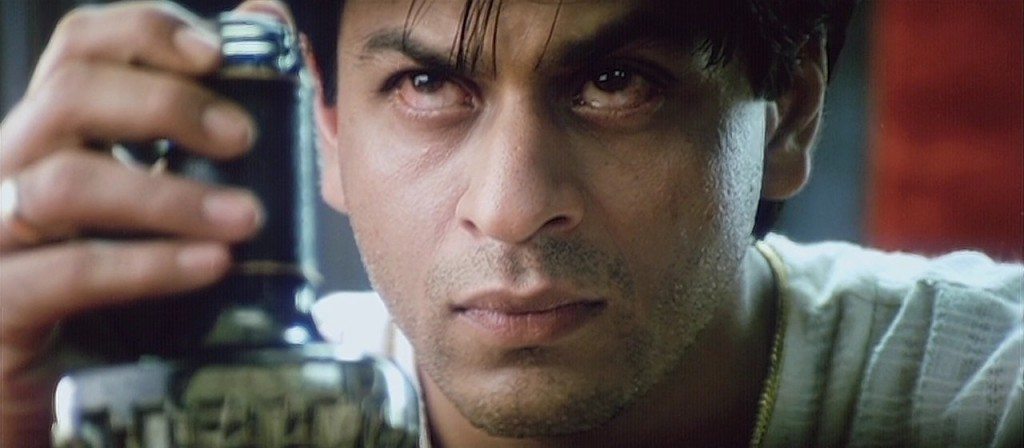 Sanjay Leela Bhansali's ambitious project 'Devdas' is one of the most talked about Indian films in the West. On the occasion of its 15th anniversary the film was showcased in the U.S as a part of the 'Best of Bollywood Event Series'. It is the film which consolidated Shah Rukh Khan's position as the favorite actor of the NRIs and made Aishwarya Rai a global star. The beauty about Saratchandra Chatterjee's novel 'Devdas' is that no matter in which language of cinema it is adapted into, one must retain the Bengali flavour of the book; otherwise the story doesn't work. Bhansali also kept the Bong connection intact in his version of the doomed lover. It will be really interesting to see how Hollywood tells the classic love story in their own big budget way. Hollywood is often accused of stereotyping Indian actors and cultures in their films so making their own version of 'Devdas' could be a good start to make up for all those years of whitewashing roles that could have gone to actors of colour.
14. English Vinglish (2012)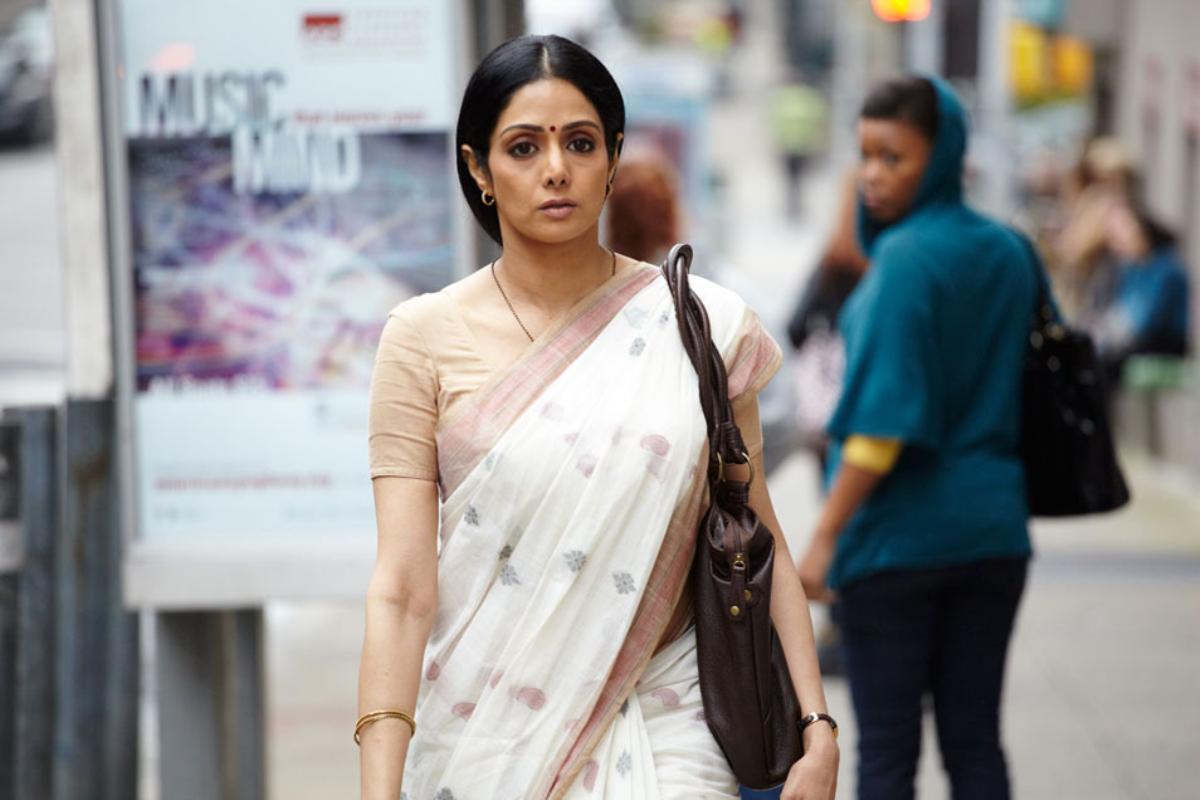 The story of 'English Vinglish' has such a universal appeal given its subject of obsession around the English language that it could be easily made into films in different parts of the world. However it will be really fun to see how Hollywood tackles the subject of an Indian woman struggling to find her way around in an English-speaking nation. If they ever make it in Hollywood they won't even need to cast a different actress. They can easily cast Sridevi in the film and mark her maiden foray into Hollywood. American films are world famous for their feel good factor and 'English Vinglish' has enough substance in it to borrow from. Be it the husband-wife relationship or the children who mock taunts her mother for her inability to speak English; the film is full of endearing moments.
13. Hum Aapke Hai Koun..! (1994)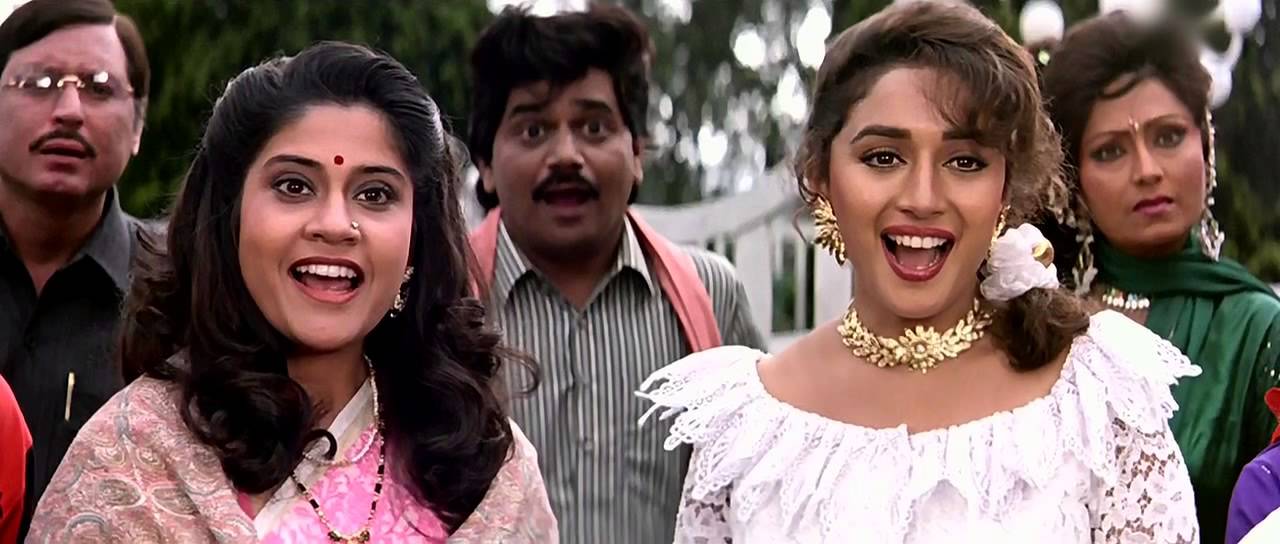 'Hum Aapke Hai Koun..!' is all about the big fat Indian wedding and the various customs and traditions that go along with it. Over the years it has been hailed as the ultimate Indian family movie of all time. The film made sure that Salman Khan and Madhuri Dixit became the sweethearts of the nation and the Indian wedding scene was never the same anymore. The costumes worn by Madhuri, her dance steps and dialogues became a rage with the public while Salman won hearts with his innocence and flirtatious act. Hollywood has produced countless wedding based movies over the years and some of them have even achieved blockbuster status. 'Hum Aapke Hai Koun..!' is perfect for a Hollywood remake because it has an old world charm and also post 'La La Land' musicals are back in trend too.
12. Jewel Thief (1967)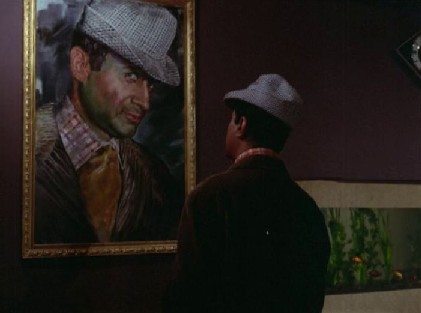 The Dev Anand starrer 'Jewel Thief' is a timeless thriller, one whose value increases every time we re-watch it. It is stylish, fast paced and holds on to the twist till the very last moment. The music by S.D.Burman is its biggest USP. Dev Anand is ably supported by Vyjayantimala who with her voluptuous goddess appeal charms and captivates the protagonist as well as the audiences. The film is reminiscent of old Hollywood spy thrillers with plot twists, captivating leading ladies and a mystery surrounding the narrative like a fog. Hollywood's fascination with thrillers is known to all and if they are looking for some inspiration 'Jewel Thief' can provide with one. Dev Anand was at one point compared to Gregory Peck for having facial resemblances and similar dressing style with the Hollywood superstar so for the Hollywood remake of 'Jewel Thief' someone who is both an actor and a style icon should be cast in the lead.
11. Om Shanti Om (2007)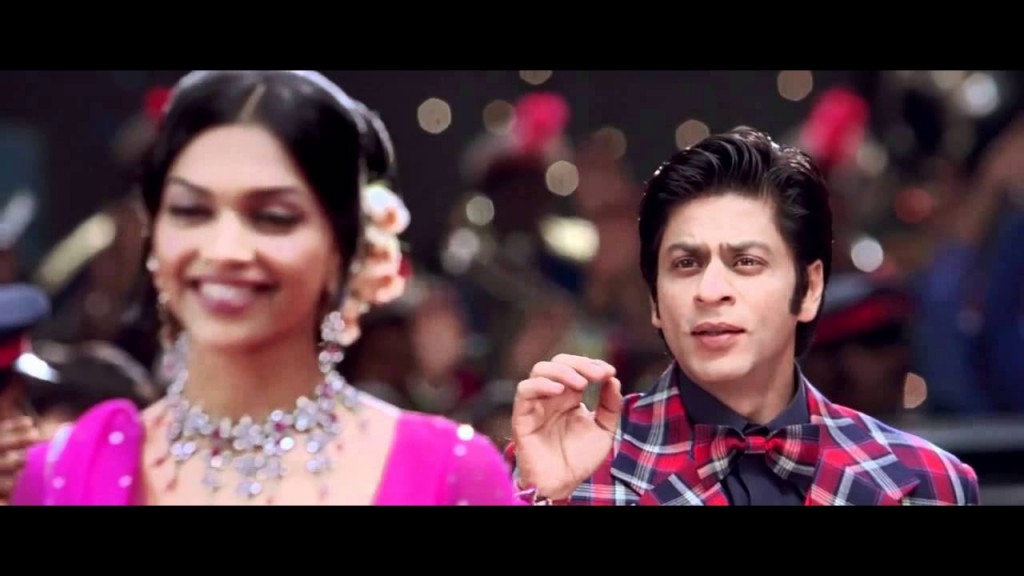 The popularity of Farah Khan's 'Om Shanti Om' can be sensed from the fact that earlier this year it got adapted for the Japanese Broadway and was titled 'Oomu Shanti Oumu'. It also had its world premiere at the Berlin Film Festival to rousing reception. The central theme of the film is reincarnation and it revolves around the glittery world of Indian film industry. It will be perfect for a Hollywood reinterpretation as there are many parallels between the two biggest film industries in the world. The heartbreaks behind the scenes, the long hour shoots and the life endangering risks that the actors take to entertain the audiences are beautifully highlighted in 'Om Shanti Om' and there's no doubt that if Hollywood does an honest job at remaking it, it will be a major Oscar contender. Director Baz Luhrmann will be a great choice to spearhead the Hollywood version.