There are some movies that have such a tragic and unexpected endings that leave most of the viewers looking and wanting for more. The directors leave their works at that instant of time where the plot can diverge and can be interpreted by different viewers. These kinds of movies are called 'open-ended' and are more prevalent in the Hollywood industry. Indian film industry is more known to pack in some masala film that most of the Indian viewers like. But every once in a while, there comes a film that leaves the viewers in a split, everyone with their own little theories of how the story might have ended or would have, had they directed it. Here is the list of best Bollywood movies with open endings.
1. The Lunchbox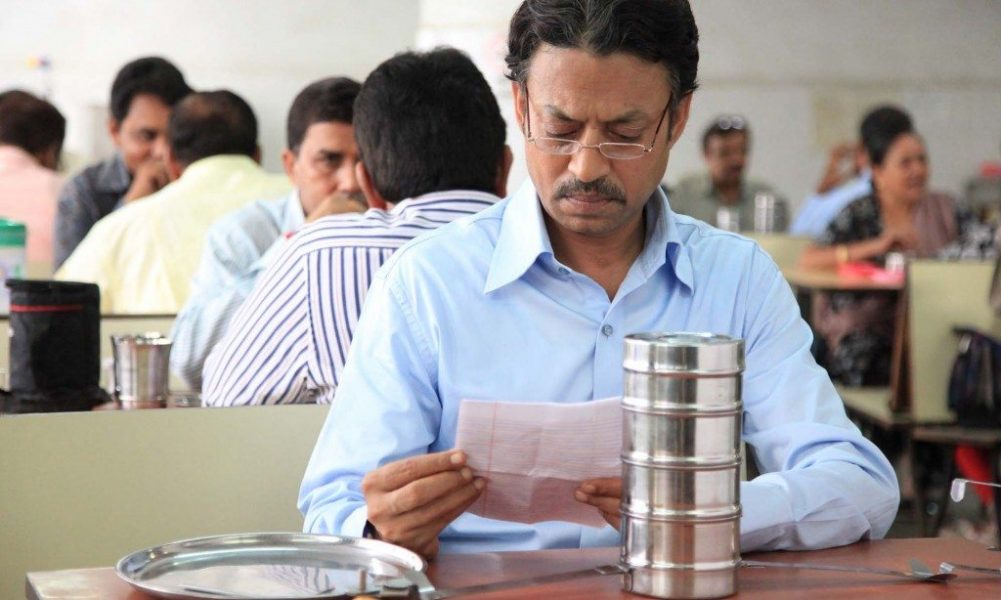 Lunchbox revolves around the story of Irrfan Khan and Nimrat Kaur who end up exchanging letters when once he received a lunchbox from her by mistake. The end said nothing literally but said everything it wanted to convey in the most subtle way possible. In possibly the biggest blunder that Indian selection committee has ever committed, the film wasn't sent to Oscars to represent India.
2. Piku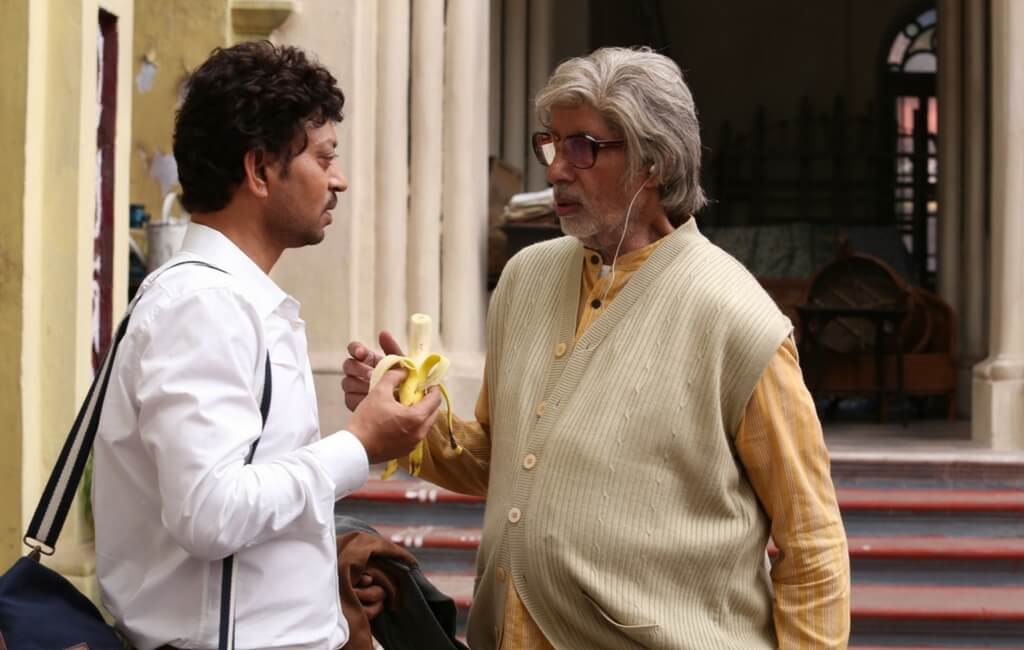 Amitabh Bachchan and Deepika Padukone star in this comedy-drama with a subtle health message. Piku, played by Deepika lives with her father who has a condition of constipation and has tried all remedies to get himself some relief. The film shows the love between the father and his daughter in the most compassionate way. The movie has solid performances from every actor, including Irrfan Khan. The ending is bittersweet that leaves us guessing what will Piku do.
3. Dev.D
The 21st-century take on the novel 'Devdas', directed by Anurag Kashyap had a totally different ending from the original novel and the earlier film adaptation starring Shah Rukh. The viewers were left to themselves to figure out what happened to the three characters of the story. The end was a lot more modern, telling people to move on in life, rather than die in a heartbreak.
4. Rockstar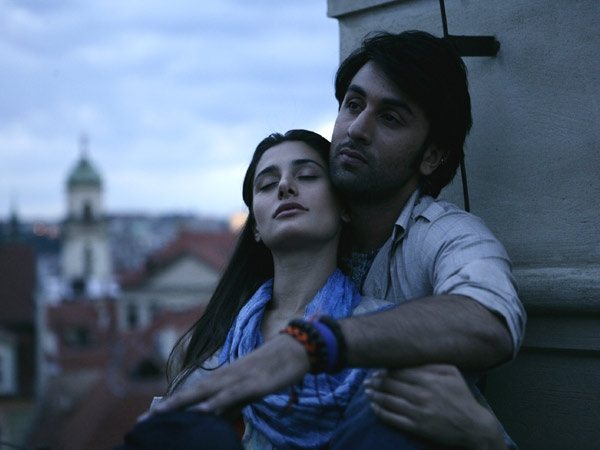 The ultimate love story of Heer and Jordan was heartbreakingly relatable and taught the young generation a thing or two of what love really is. In the end, we are left to our own imaginations of the future of the two love-birds who couldn't live a single moment without each other. Singing 'Naadaan Parindey', Jordan ruled Heer's as well as our hearts, and left us wondering what happened to him after Heer? Did he get arrested? Or did he kill himself?
5. Talvar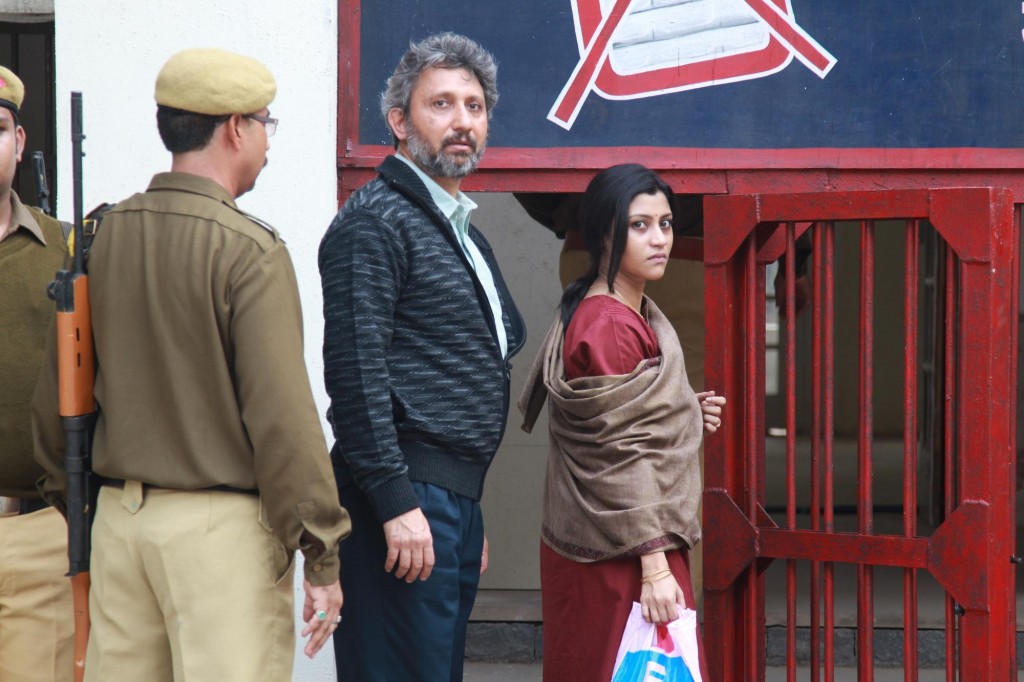 Based on the case of Aarushi Talwar and around some facts, the movie tells the story by the point of view of a police officer who is disgruntled and obsessed with the double murder case and the story gets a new turn when even the victim's parents end up becoming a prime suspect. A must watch for any Bollywood buff.
6. No Smoking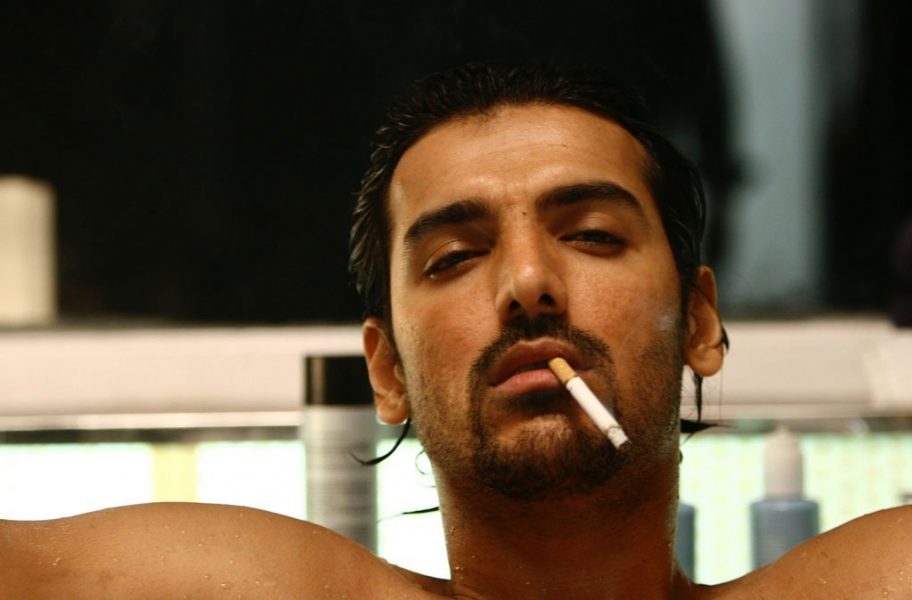 Starring John Abraham, 'No Smoking' was directed by Anurag Kashyap is the story of K, who visits a rehabilitation centre to let his habit of smoking go. He is released after he signed a cheque of 21 Lakh with a warning that his family will be killed if he smokes again. One of the most confusing movies to come out in modern Bollywood, the story revolves around a man who is fighting his inner demons.
7. Kahaani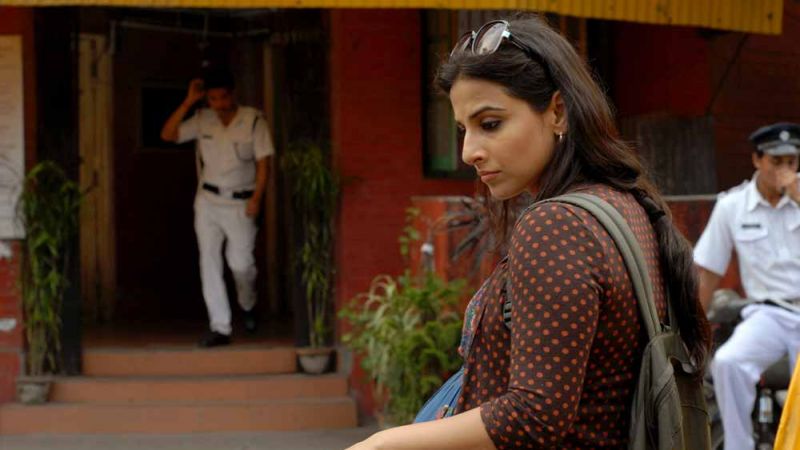 Starring Vidya Balan who plays the role of a pregnant woman, Vidya Bagchi, 'Kahaani' is the story of her coming all the way from London to Kolkata to find her missing husband, but falls prey to the government office dilemmas and finds out there is much more than she is made to see, after all clues to her husband come to a dead end.
8. Masaan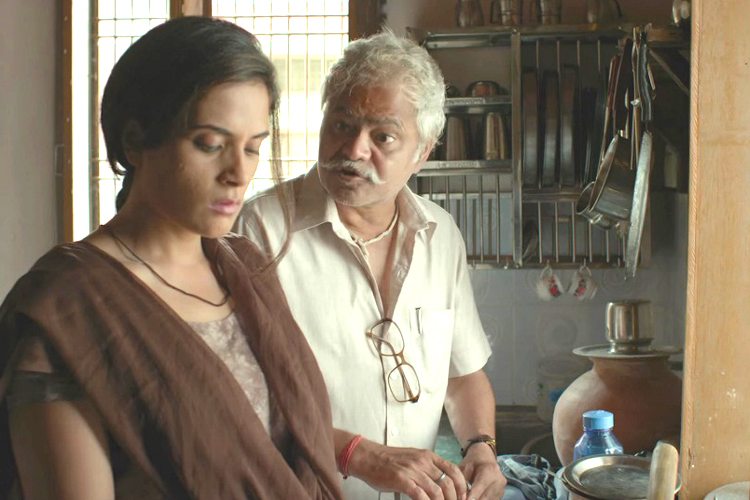 Two stories are intertwined in this tale of the city of Varanasi. The first is the story of Devi who tries to break the social stigma of pre-marital sex when she's thrown out of her own home by her own father. The other story is of Deepak, a Dalit dealing with the caste problems and his own little love story. The first project of Neeraj Ghaywan was widely appreciated when it came out by many critics.
9. Waiting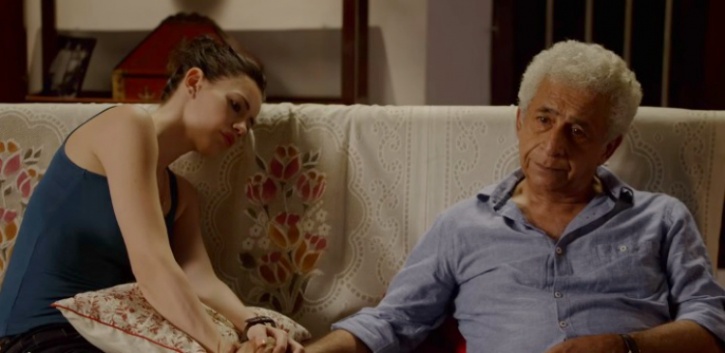 Kalki Koechlin and Naseeruddin Shah star in this tale of two people in a room, crying over their loved ones who are in a coma and thinking that even after they come out of the condition of Coma, their lives would not be as much happy as they would have liked. The film ends on this note with the just the two of them waiting for their spouses. I guess there was not any other subtle way to say this.
10. Dil Dhadakne Do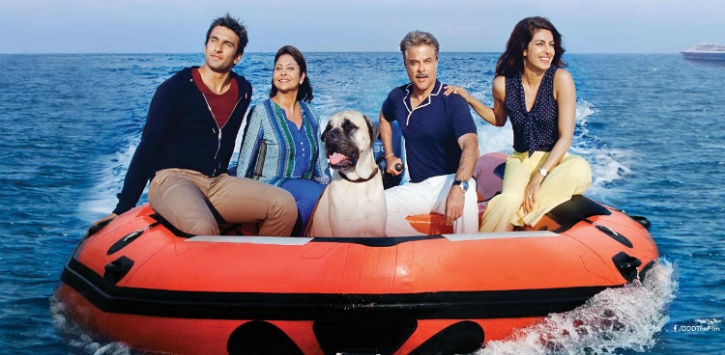 On the occasion of their 30th anniversary, Kamal and Neelam with their children, Ayesha and Kabir, invite their family and friends on a cruise. Amidst the revels, they have life-changing experiences. The family reunion happens over a lifeboat. The story leaves so many questions unanswered, leaving it all to the imagination of the viewer. Does Kabit get arrested? Do Ayesha and Sunny get together? So many questions!
11. Badlapur
The dark themed film starring Varun Dhawan could well be his best performance to date. The film's core story was the revenge that was due for Raghu as he was shattered when he lost his son and wife during a bank heist when he decides to avenge their innocent lives. With so much bloodshed and violence, the ending of the film is so non-violent that it really balances out the movie and gives it that factor. Everything said so subtly with no tears.
12. Go Goa Gone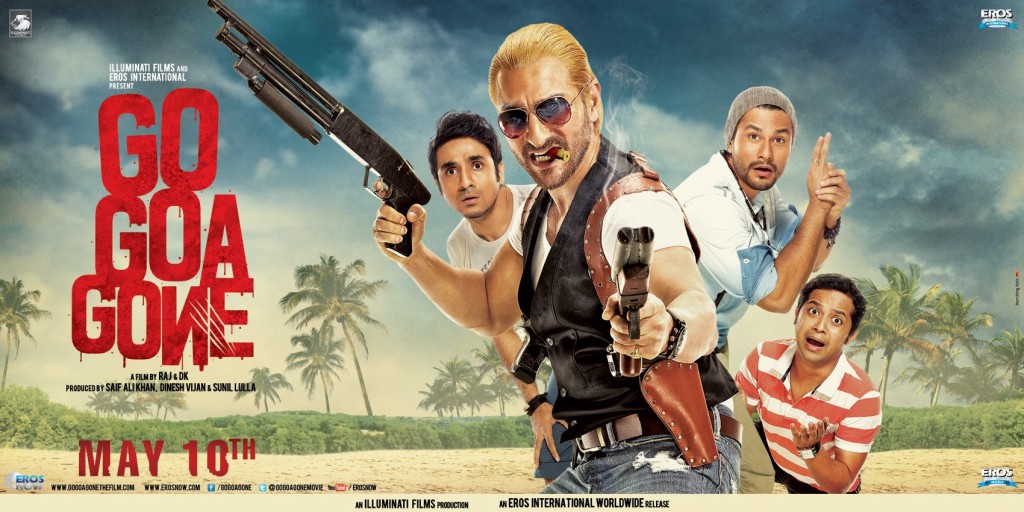 The film was one of its kind in Bollywood when it came out as zombies weren't in sight in Bollywood. The story is about three friends who visit Goa for a rave party but eventually find themselves surrounded by packs of flesh-eating zombies that have come into existence by some reaction of a drug during the rave. Saif Ali Khan has an interesting role in the film. The ending is even interesting and is better left unsaid.
Read More: Best Bollywood Movie Endings