India is a land of many magnificent things and among them are the numerous taboos that surround us. We all have early memories of running out the room on some pretext whenever a steamy sex scene came up or when the content got a little too sexually explicit or foul-mouthed. Apart from the Johars and Chopras who make lavishly unrealistic and saanskari movies there are others who make gut-wrenching sexually graphic movies for the amelioration of Indian cinema and some spawn out cheap flesh covered movies to make a quick buck. Whatever be the purpose of such movies the movies on the list aren't the ones that we can survive watching with our parents by our side.
1. Love Sex Aur Dhokha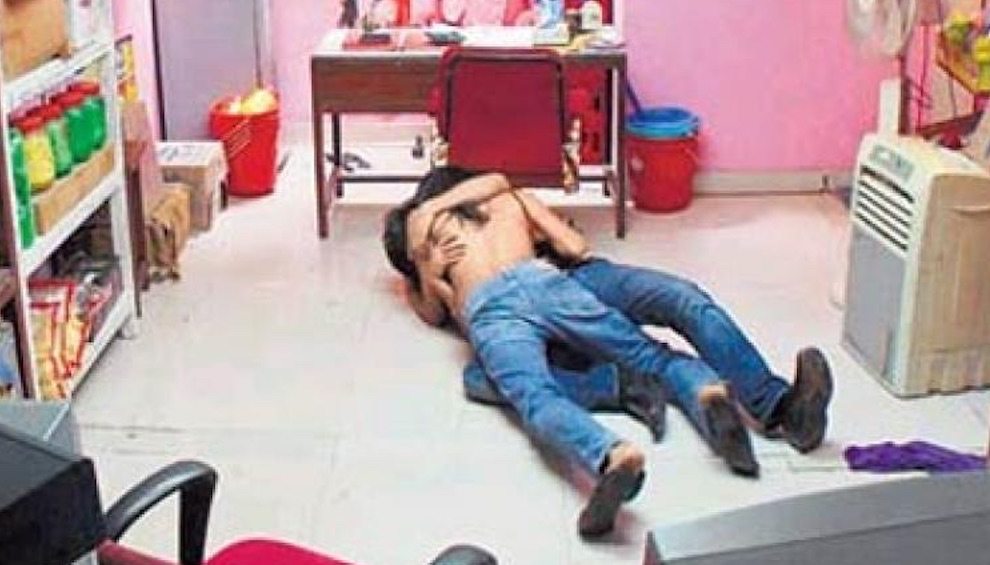 This Dibakar Banerjee movie was quite different in its presentation style and content. While it was one of the first films in India to be presented in the found footage style its content was a little too much to be enjoyed comfortably with all the generations under one roof. Presenting voyeurism in a very explicit way the movie is quite graphic in its portrayal. While the director aimed for shock and awe the sleaziness depicted though necessary is not something that can be endured by the young audience with their parents. This is one good film we have to spare watching with our parents.
2. Masti (series)
Another sleaze-fest made to keep out-of-work actors busy and happy the film is full of disgustingly vulgar innuendos and sex-crazed characters. Not only parents but sane movie buffs should also avoid this movie because with each sequel the quality has just detoriated and serves as an excuse for exhibition of well-toned legs and nothing more.
3. Mastizade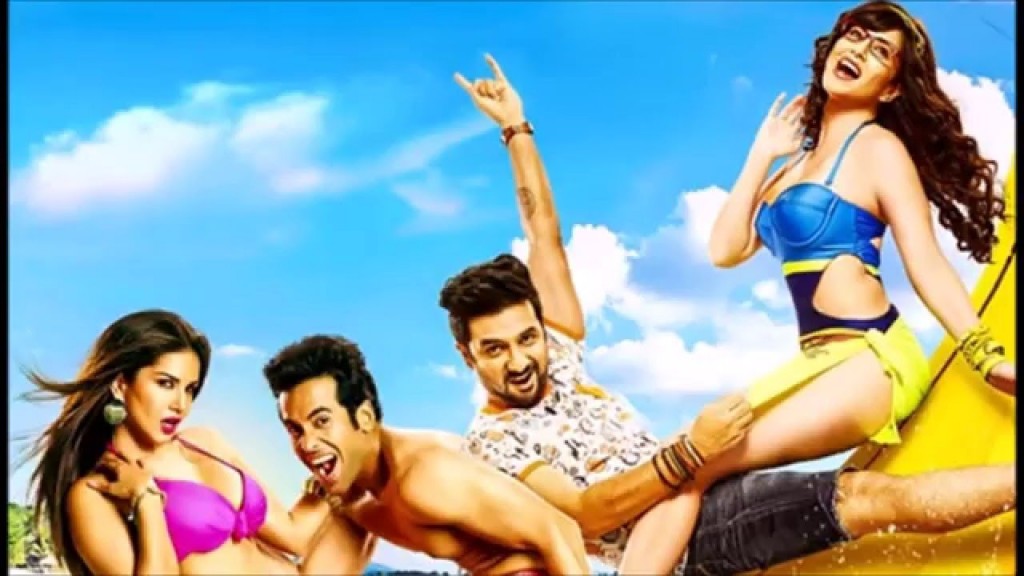 The film was made in really poor taste with lewd dialogues, lascivious and vulgar jokes and pornographic presentation. The movie has a 2.3 rating on IMBD and the trailer and various posters plastered with Sunny Leone's cleavage spoke for the film itself.
4. BA Pass
It's given that this film is completely off the table when it comes to movies to be watched with parents. This dark movie about a mature women seducing a young boy into consensual sex would through our parents entire trust on us into question. It's highly advisable that you skip this one with the older generation.
5. Jism 2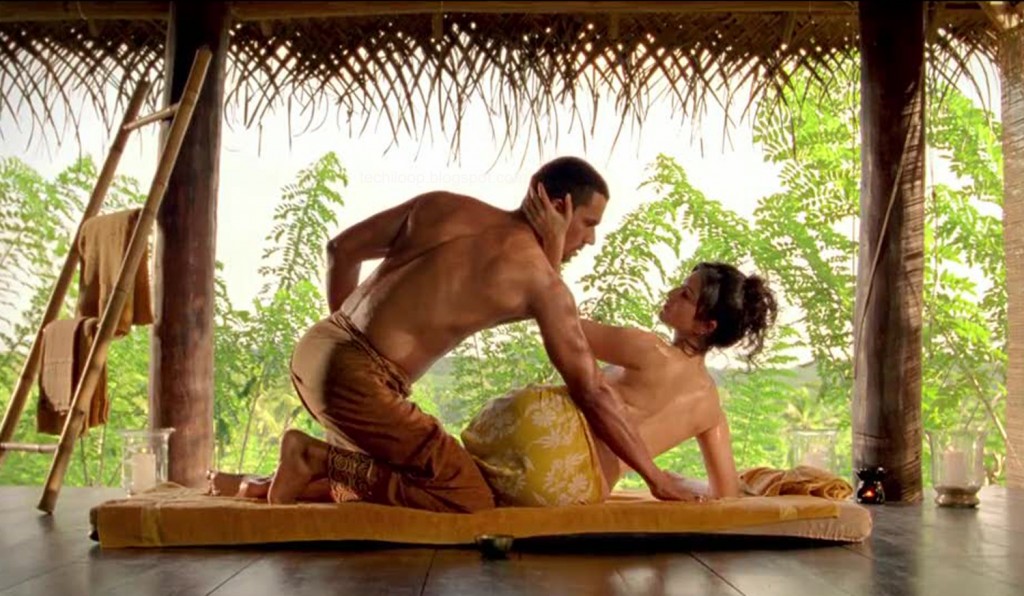 Plot, direction, screenplay and other aspects of movie-making were completely neglected in this movie which seems to have been made solely for the purpose of presenting Sunny Leone in our lives in a not so hushed manner anymore. The cringy acting of Leone teamed with the massive amount of exposure can be happily missed by our parents who needn't suffer so much.
6. Murder
The thing that the movie is famous for is the number of times Emraan Hashmi kissed Mallika Sherawat. 17 kisses, Mallika's insane amount of coverage in skimpily clad clothes are all that the film has to offer other than awkward moments and uncomfortable silence when sat down with parents. We can easily skip this one during the family bonding time.
7. Hunterrr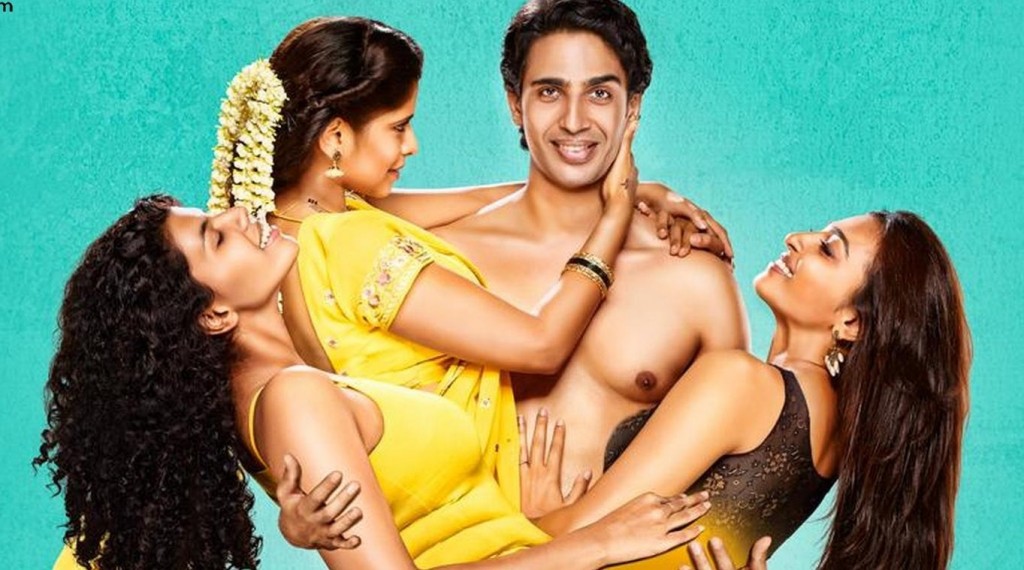 Not only too many r's the film had too many graphic, sexually explicit content that would set our parent's stomach to churn. The film had a mature take on crucial subjects like sex addiction, pre-marital sex and arranged marriages in today's era and is one of the must watch films of our generations but better avoid watching it with parents for obvious reasons.
8. Sins
This was one hell of a controversial film about a priest who has a torrid affair with a young women. The topless scenes, the racy intimacy shown between Shiney Ahuja and Seema Rahmani and the bold and blatant portrayal of characters makes the case strong that this film isn't one to be watched with parents. From the posters to the very core of the movie all there is, is obscenity that we should protect our parents from.
9. Kya Kool Hai Hum (Series)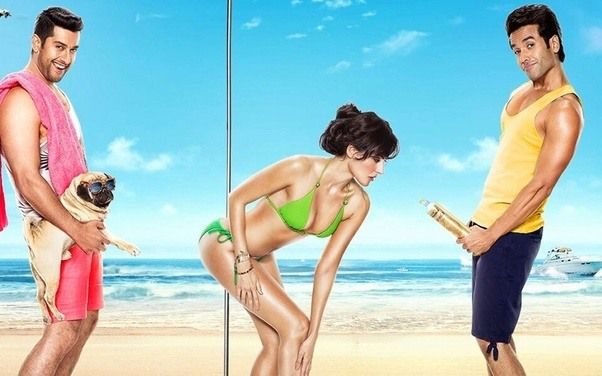 The sole purpose of this movie and its sequels was to keep Tusshar Kapoor busy .Sex-comedies or adult films can be promising genres but sadly this film disappointed on so many levels that I have lost count. The sub-standard double-meaning jokes, Tusshar's exposure this movie will destroy the bond we share with our parents if they came to know we even watch this kind of thing.
10. Dev D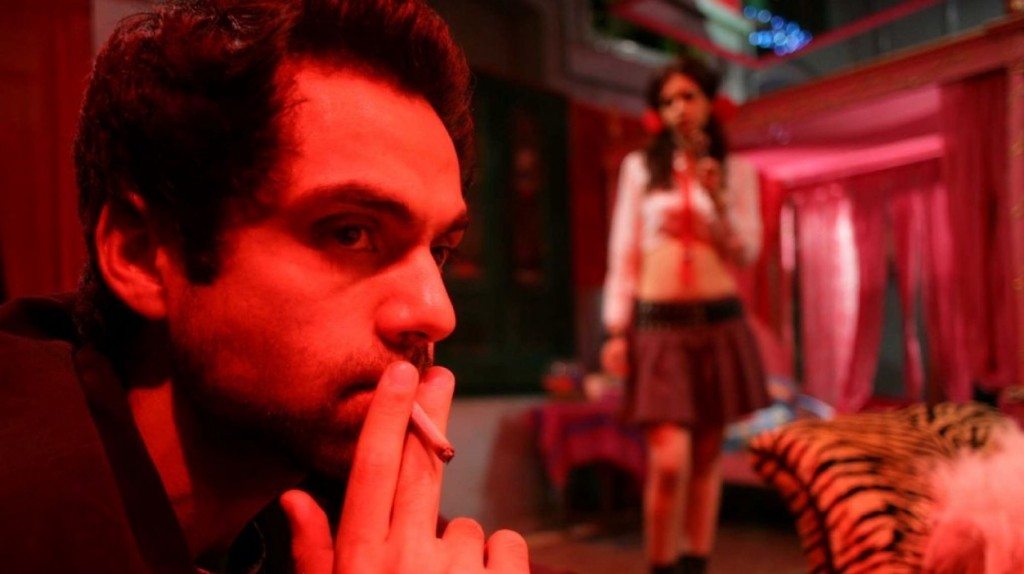 This modern rendition of Devdas by Anurag Kashyap was unanimously accepted by the youth of the country but it would quite uneasy to watch this drug fueled sexually risqué movie with parents. The content of the movie would too much to enjoy with parents by our side.
11. Delhi Belly
"Bhaag Bhaag DK Bose"- not the only profane element of this stereotype-shattering movie. An interesting piece of work which was quite a fresh breathe of air should be avoided being viewed in the presence of parents because the expletives will definitely create painfully awkward silences and glances.
12. Ragini MMS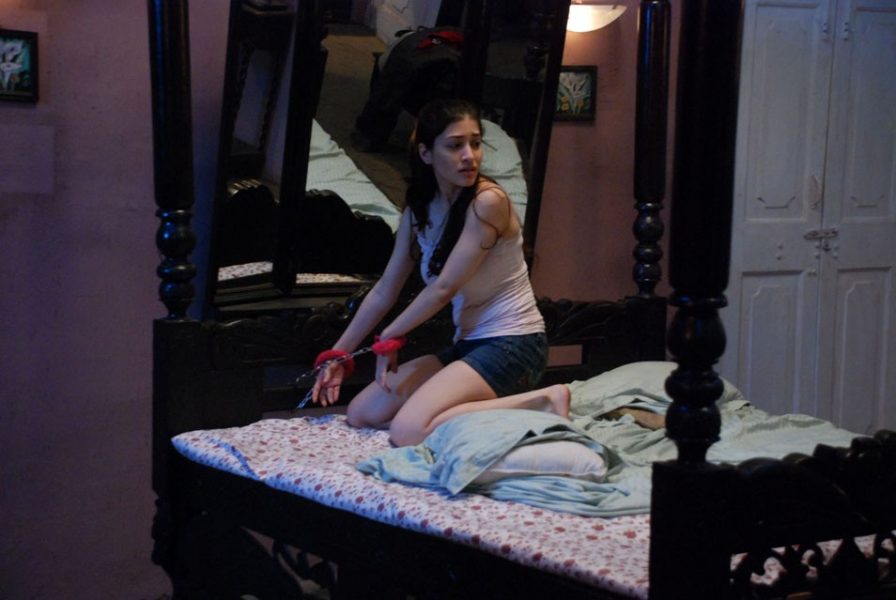 Watching this movie with parents is highly discouraged because of the steamy scenes that adorn the movie. The crude intentions of a man in his lowest point to exploit a woman has been presented in a very poor taste. The content and movie are really not worth the excruciating embarrassment one has to go through while enduring the entire 93 minutes of misadventurous sexual endeavors.
13. Boom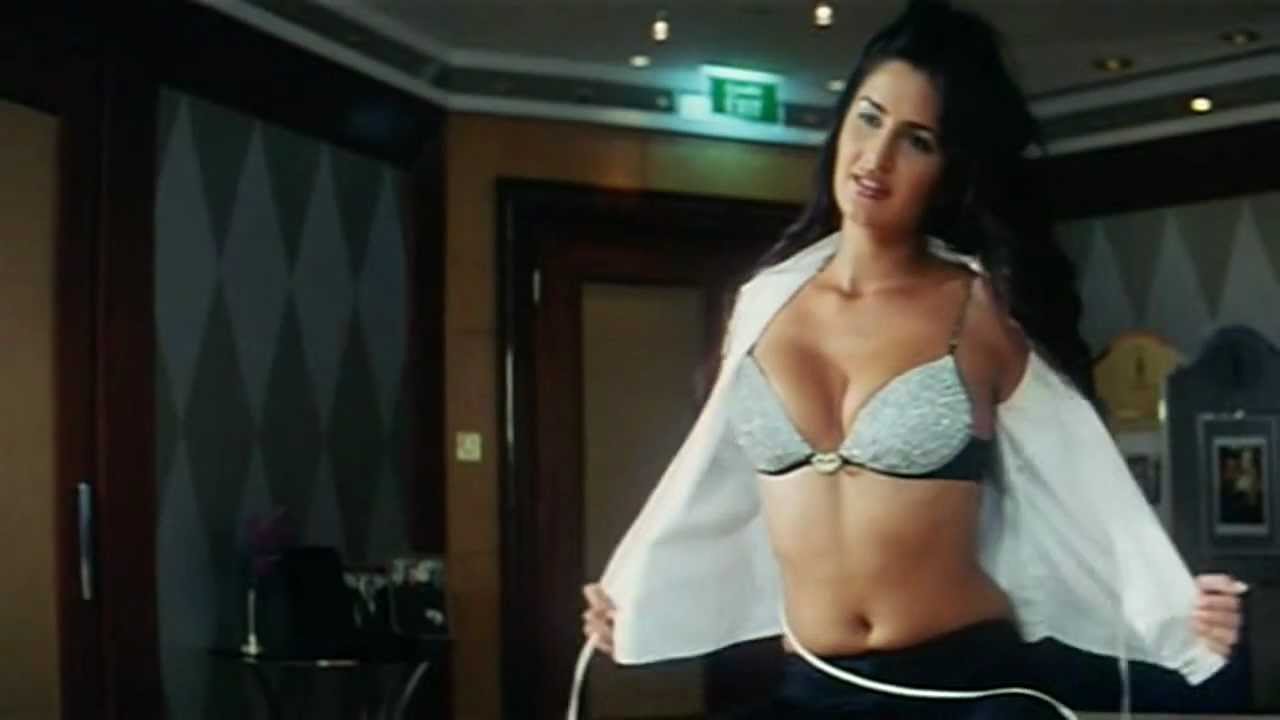 The movie launched Katrina Kaif in Bollywood and is also responsible for questioning Big B's certain choices. This Kaizad Gustad movie was maliciously filthy and no parents should have to go through the troubles of enduring this piece of nonsense and no evening should be wasted for it.
14. Gangs of Wasseypur
The movie that launched Anurag Kashyap, Nawazuddin Siddique into the mainstream orbit of recognition is loaded to abuses and in your face sexual content. The deadly combination of gory violence, foul language and steamy scenes with strong content and even stronger content made it a huge success. The movie was a revelation on silver screen but sadly this cinematic genius cannot be enjoyed with our parents.
15. Ek Choti Si Love Story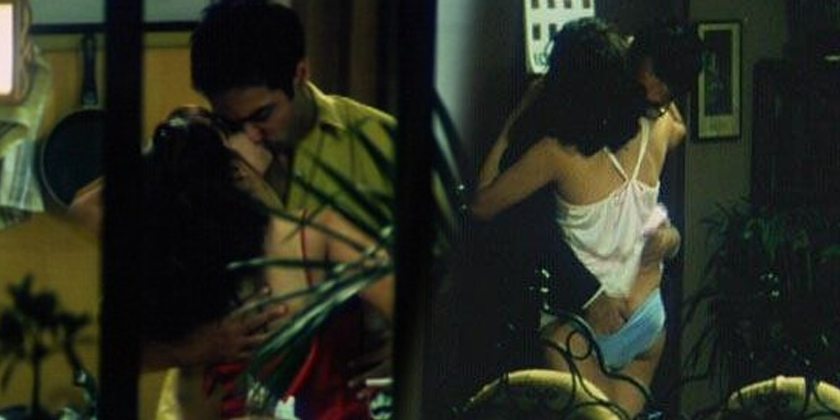 This little known movie had Manisha Koirala in the lead and was one of the shocking films to show on-screen masturbation scene that sent the entire film industry into dizzy. The film also boasts of showing other sexual scenes which would make family viewing of this movie highly discomforting. We have come a long way but there are certain things that simply cannot be done.
Read More: Best Bollywood Movies on Netflix