If you have ever wondered who some of your favorite actors were before they became stars, then this space is dedicated to answer your questions. These celebrities have proven that not everyone must be born with a silver spoon to be successful. Read on to know more and mention the celebrity who you think deserves to be on this list.
1. Randeep Hooda: Student and Waiter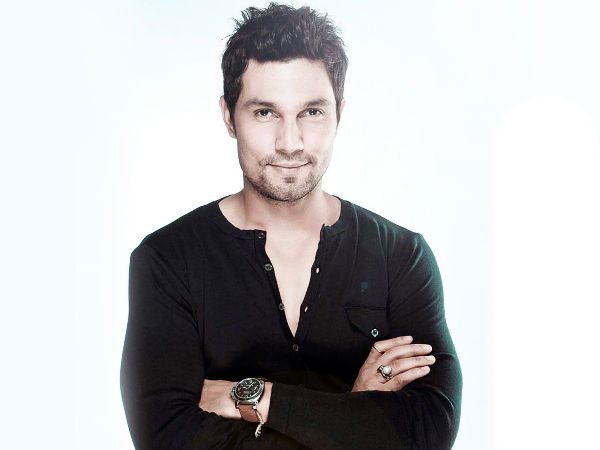 This unconventional actor and his choice in movies is known to every Bollywood movie buff in the country. But unlike most B-towners he was not born in the lap of luxury. He had his own hardships to sail through in his early days of struggle. Before he made it in films, he was pursuing his Master's degree in Business Management and Human Resources in Australia. Randeep during this phase of his life, used to wait tables and scrub floors at a Chinese restaurant in Australia. Not just that, he also worked as a driver during his days of struggle. Today, he is counted among the most talented and brilliant actors of this country and owns every luxury he had dreamed of.
2. Arshad Warsi: Salesman
An actor with an amazing comic timing and gifted acting skills immortalized characters like Circuit from 'Munna Bhai' series and Jolly from 'Jolly LL.B' series. Although the actor has never failed in tickling funny bones of his audience, he had quite a disturbed childhood. He lost his parents early in his life and dropped out of school. In his early days of struggle he also worked as a door to door cosmetic salesman. After assisting the renowned director Mahesh Bhatt on 'Thikana' (1987) and 'Kaash' (1987), he made his debut with 'Tere Mere Sapne' in 1996.
3. Ranveer Singh: Copywriter
High energy levels and enthusiasm makes him the powerhouse of Bollywood. Within a short period of time, Ranveer evolved from being an average debutant to the upcoming superstar of Bollywood. Before signing his first Hindi film 'Band Baaja Baaarat' in 2010, the actor worked in an advertising agency as a copywriter. He worked with the agencies like O&M and J. Walter Thompson. He surprised his fans and critics with his decision to join hands with the most popular and celebrated director in the industry, Sanjay Leela Bhansali. With his back to back rock solid performances, he has achieved a space in millions of hearts in the country.
4. Boman Irani: Waiter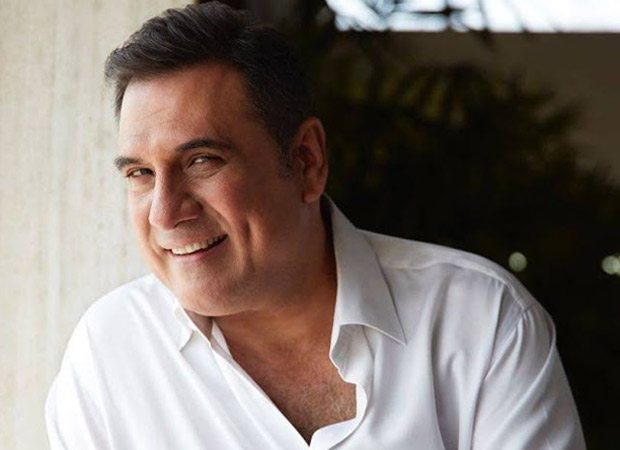 Although Bollywood regrets not discovering this gem of an actor before, he believes he has made his entry at the right moment. With his marvelous performances in movies like '3 Idiots', 'Munna Bhai' series and many other films, he has managed to earn love and respect from his fans and critics across the nation. He has chosen his films carefully and has given justice to the roles he has done so far. No wonder why it has been difficult to imagine someone else as the Dean in 'Munna Bhai MBBS', or Virus from '3 idiots'. However, before his debut in Hindi film industry he worked as a waiter and room service staff at Taj Mahal Palace and Tower. Apart from this he also helped his mother with their family bakery in South Mumbai.
5. Nawazuddin Siddiqui: Watchman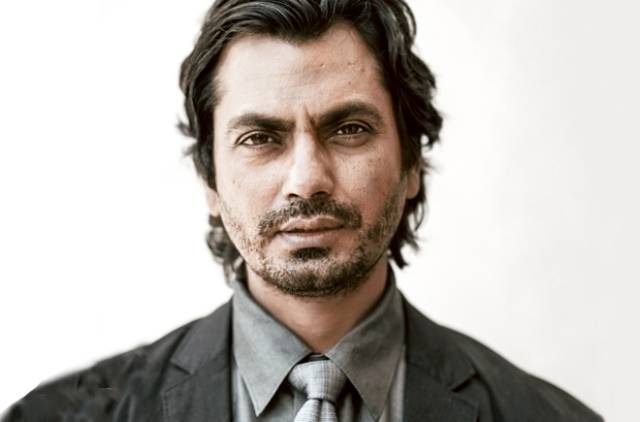 After conquering and ruling millions of hearts with his acting skills and phenomenal performances in the movies, Nawazuddin Siddiqui has become every director's preference. He is one of those finest actors in Bollywood who has literally made it from rags to riches with his own hard work. After graduation, Siddiqui worked as a chemist to support his poor family. Later in life, he also worked as a watchman for a company to make both ends meet. It was during this time in his life that he also discovered his keen interest in acting and went on to join a theatre group. He worked as a watchman while being in the theatre group and later graduated from the prestigious National School of Drama.