Not so long ago I was watching an old interview of actress and legendary TV show host Tabassum, where she shared tidbits from her illustrious life – how once she came to know that television actors in the US earned more than film actors, and how that inspired her to work harder. Cut to 2017, television actors in India are yet to achieve the same kind of reputation that their peer enjoys in the US; in fact if possible its reputation has only deteriorated with the passing time. Perhaps that is the reason why wannabe actors use TV as a stepping stone to get an entry into films. While TV stars may today enjoy huge fan following but are still considered as secondary to film actors. The shifting base of actors from TV to films is not a recent phenomenon – Smita Patil was a TV news presenter before she joined films. The list below features the top 10 actors who successfully made a transition from the small screen to the big one. A few names are missing from the list who deserves a special mention: Hansika Motwani, Pankaj Kapoor, Yami Gautam, Gracy Singh, Mandira Bedi, Ayesha Takia and Pulkit Samrat.
10. Rajeev Khandelwal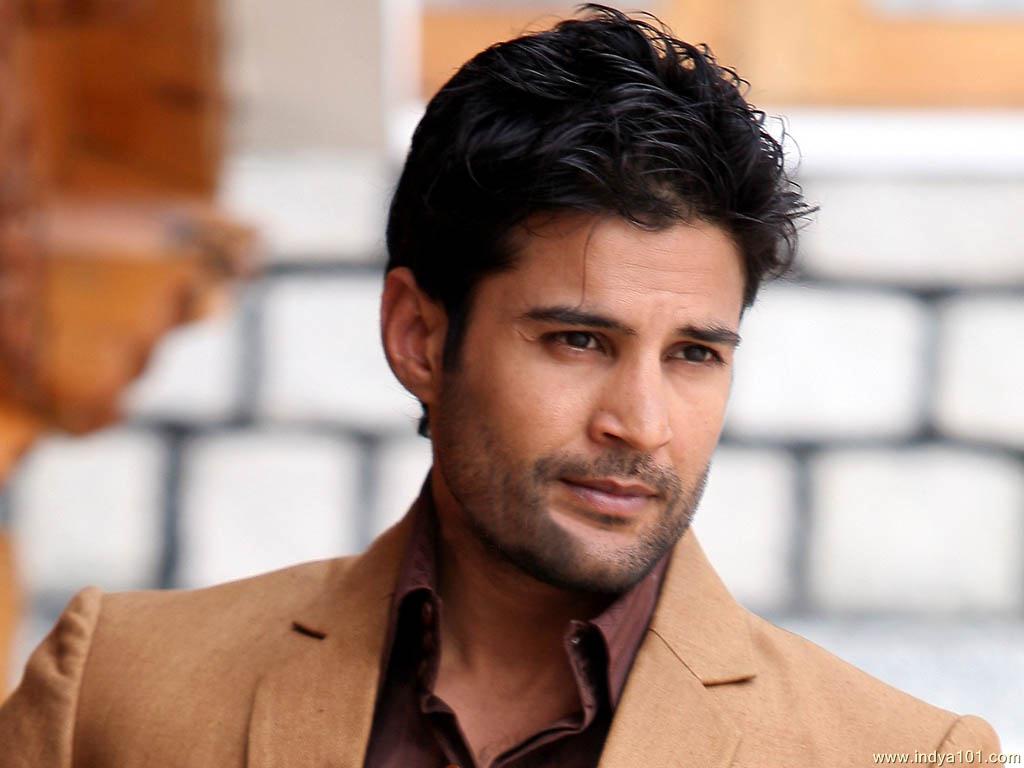 Rajiv earned the moniker of 'thinking women's man' through the roles he played in the daily soaps. His breakthrough role was in the Balaji hit show 'Kahiin To Hoga' which made him a heart throb for women of all ages. The magic of his appeal lies in the subtle sexuality that he exudes with his calm and worldly wise persona. He approaches his roles with the gravitas of a master craftsman who knows exactly when to put on the charm and when to underplay it. It was only a matter of time before films came knocking on his doors. He made his debut with the critically acclaimed 'Aamir' in 2008 which earned him a Filmfare nomination for Best Male Debut. His measured performance in the film brought him laurels and the promise of a happening career ahead. He followed up on his noticeable debut with yet another riveting performance in a taut thriller 'Shaitan', as a police inspector chasing a bunch of young troublemakers. His other notable film role till date is in 'Table No. 21'.
9. Aditya Roy Kapur
As a VJ on Channel [V] he was immensely popular among the youth for his style and high cool quotient. His flexible body language and irresistible smile ensured that he was a natural fit to be a new generation Bollywood star. His initial choice of roles reflected his inability to look beyond his obvious persona and lack of experimentation on his part. However he tasted his first success with the musical 'Aashiqui 2' where played a hopelessly-romantic-alcoholic-lover. The role brought him instant recognition and stardom, and also propelled him into the big league. A series of unsuccessful lead roles followed and right now he is on the lookout for his next big role.
8. Prachi Desai
She was the reigning queen of Indian television around 2006-2008 when her show 'Kasamh Se' topped the TRPs and won multiple awards. There is a certain amount of freshness in her face which illuminates everything around her. She may look traditional but her dreamy eyes suggest something else. Her chances of being a movie actress got the much needed boost when she won a dance reality show. She made her debut in a film in which she wasn't the centre of attention. She played the role of a bored housewife of a musician, who tries her best to keep the magic alive in their marriage. Prior to the release of the film she was unanimously labeled as the underdog but she emerged triumphant not only among the critics but also among the masses. 'Once Upon a Time in Mumbai' further established her as a bankable star. She was last seen in 'Azhar' and 'Rock On 2', both in 2016.
7. Rajpal Yadav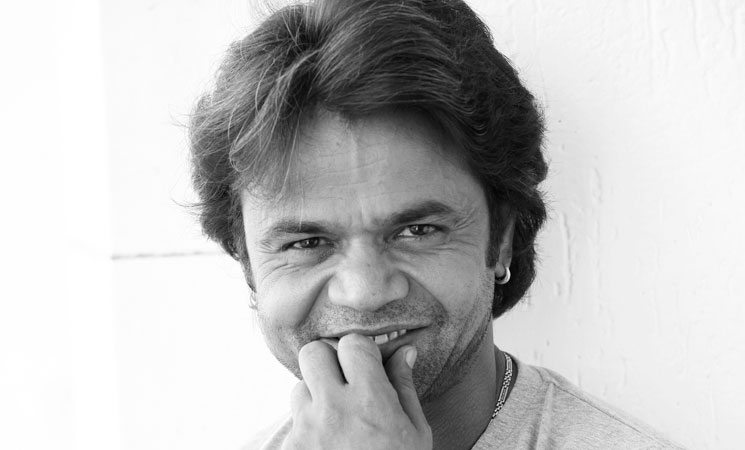 A National School of Drama alumni, Rajpal Yadav is the perfect living example of how far talent can take you. He made his own place in the world of acting only by the virtue of his hard work, dedication and pure unadulterated acting chops. He started his career as one of the leads in a popular TV show 'Mungeri Ke Bhai Naurangilal' which earned him a sizeable fan following in the early 90s when Doordarshan was still ruling the roost. His entry into films was a quiet affair. After playing a few blink-and-you-miss-it roles in insignificant films he got noticed for his menacing act in Ram Gopal Varma's 'Jungle'. And thus began his illustrious journey in films of which a hardcore movie fan needs no introduction. He has acted in over 100 films spanning across five languages.
6. Ayushmann Khurrana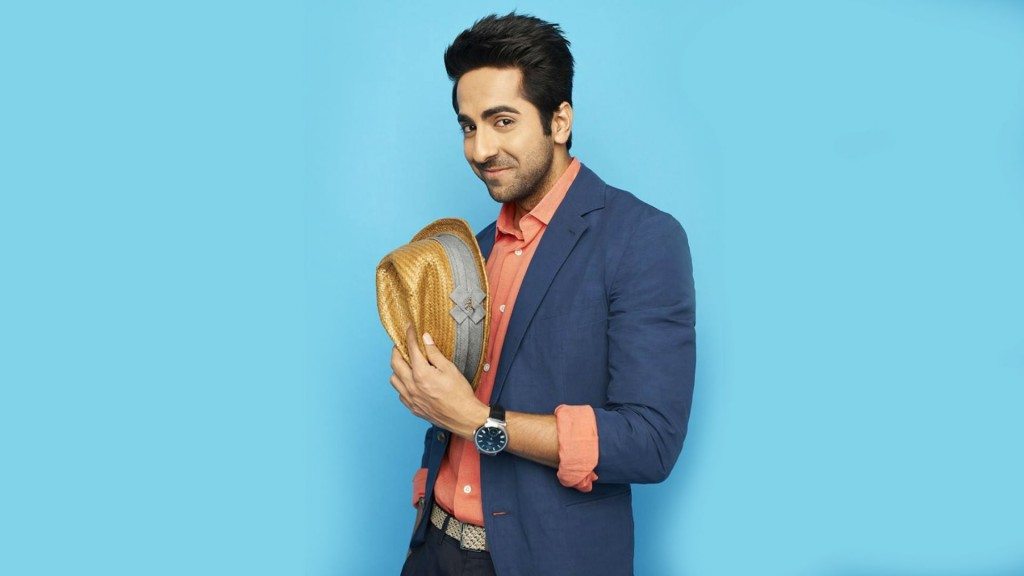 He is an achiever in the true sense of the term. He has excelled in everything that he has tried his hands on. After winning an adventure based reality show he wowed the TV viewers with his witty repartees and gumption in his capacity as a VJ and a variety show host. He is someone whom you can call a natural actor. The announcement of his wish to join films met with skeptical response given the taboo attached with the subject matter of his debut film – sperm donation. Despite all odds the film proved to be a watershed in Indian cinema. In addition to the critical and commercial success of the film, Ayushmann won two Filmfare awards for Best Male Debut and Best Male Playback Singer. His upcoming venture 'Meri Pyaari Bindu' is one of the most awaited films of 2017.