Movie writing is a tedious and complex task. A good film requires not just a great screenplay and engrossing dialogues, it involves a job that most writers dread. Character development, it is a skill that requires an in-depth understanding of personalities and emotions, along with an observant eye. If you have that in your kitty, you still need gratification, that's what we become writers for. Which is why, character work, of which we see just the tip of an iceberg-as explained to me by a wonderful screenwriter is something every good movie has in abundance.
So, when a writer is finally above and beyond his/her art and begins to develop characters that are brutally real or just a fantasy we resonate with, when he/she does all the homework without caring about whether or not the world is seeing is when great characters are born. Now, Bollywood has plenty of them, some under-appreciated and unacknowledged and a few that turned out like a phenomenon. There have been characters in earlier days that are remarkably genius portrayals, but with the development in screenwriting in the recent years, we're a little more evolved industry now. Among many of those characters, who're more people than caricatures are these fifteen that left a lasting impact on me. In truest sense, these Bollywood supporting characters deserve their own movies.
15. Walt – Mardaani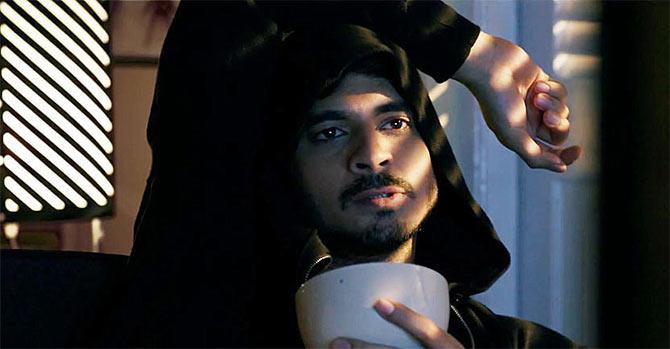 As soon as I see a gray character, my glee knows no bounds. Rare, raw and vulnerable human beings instead of larger than life perfect fantasies, especially when they are more dark than we're used to seeing- that's a dream character. Tahir Raj Bhasin, a fairly new name played a pathetic human being in his debut and that got him all the critical acclaim one could ask for, more so because he played it with conviction. A seemingly regular guy next door who runs a child trafficking business, there's such a cynical edge to that dynamic that it made me proud of the industry's growth. I've seen better movies on the subject but definitely not a better written part to play the bad guy.
14. Selva Ganesh – The Dirty Picture
Rajesh Sharma plays a crass, mindless middle man in the hierarchy that was 80s Bollywood. He was pet to the successful stars and petty otherwise, but to someone looking to enter the industry he seemed like Lord and he was responsible in getting Silk to her peak, only because the star had a standing affair with her. Now, despite all the uncanny resemblance to possibly every director/producer in the 80s, I like Selva Ganesh. This is where the character scores, he is worthy of dislike but still manages to help me empathize.
13. Inspector Satyoki Sinha – Kahaani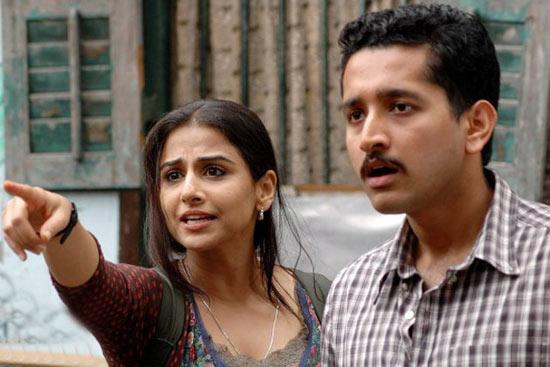 I'm not easily drawn to characters that have been made deliberately likable, unlike this one time when Parambrata Chatterjee played a character that obviously must've had a great backstory that we know nothing about. The homework that must have gone behind creating a character with much less dialogue and screen-space than he deserved into making a tremendous film also deserves a film for itself. It would be so intriguing to see Sujoy Ghosh write the same character as a protagonist with conflicts and complexities surrounding him.
12. Don Pedro – Finding Fanny
Homi Adajania's strength lies in character work, that's a pattern I've seen in all his movies. And, who better to play the dysfunctional artist than Pankaj Kapoor. I've never gotten over the portrayals of literally every character in this movie but Don Pedro wins, hands down. He is a pervert, an elite sophisticated artistic pervert and he is also the character we're told the least about, but the intrigue he stirs is impeccable acting talent doing its magic.
11. Pathakji – Masaan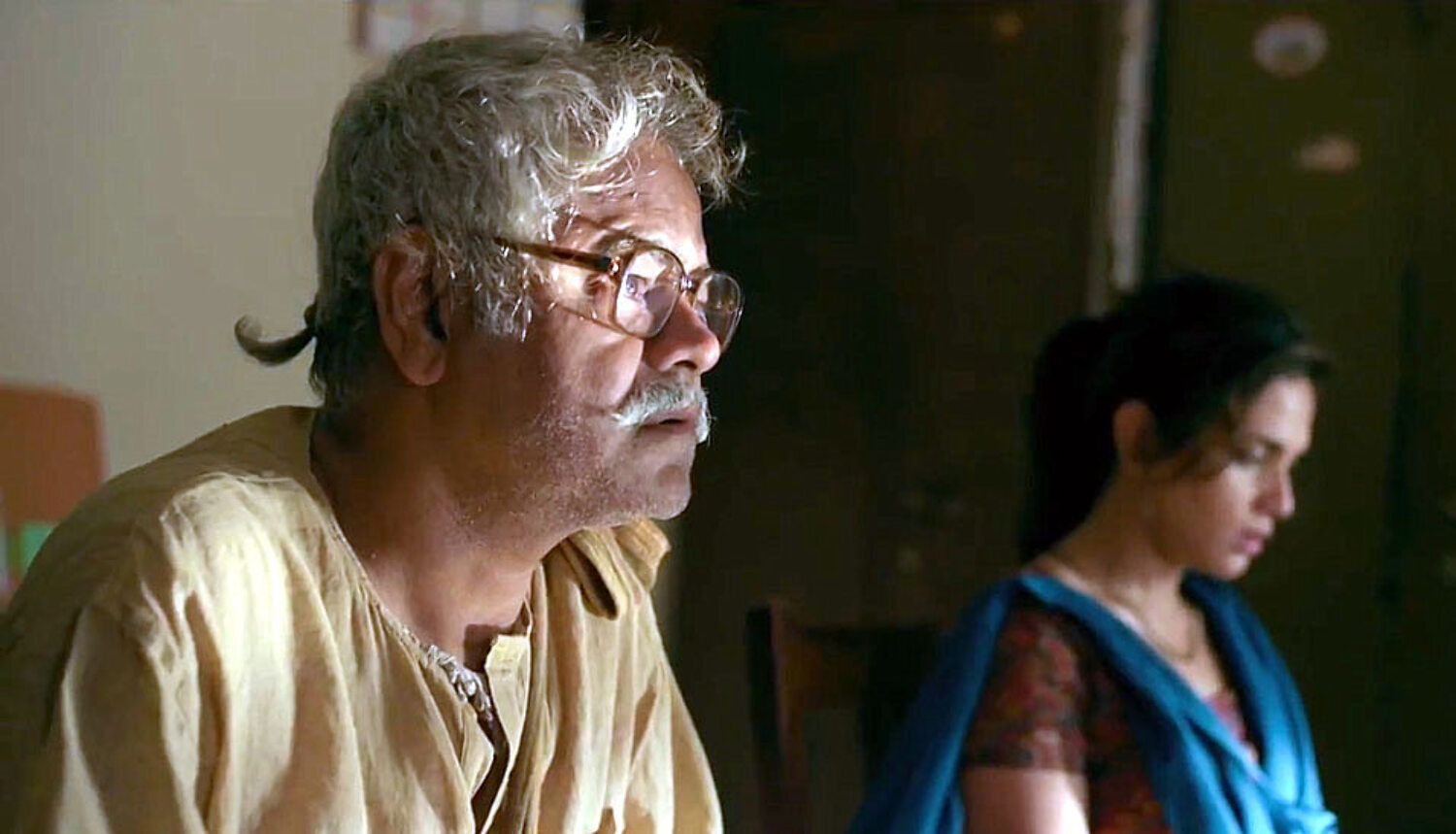 The fact that Pathakji comes here on the list just proves what the intensity of talent on here is. Conflicted fathers, amidst a pool of convention and stereotypes has (to an extent) become caricature-like, because all that is shown is the bitterness and then a little bonding in the end to tie loose knots in screenplay. But, that's what happens with Bollywood movies usually. Masaan is a rare gem, as is Sanjay Mishra's near perfect act of a human father, and not merely a character. So many great movies have faltered with creating fathers on a gray-scale, that Masaan had no option but to stand-out.