Investigation Discovery's 'People Magazine Investigates: Dead in Bed' chronicles the brutal sexual assault and murder of 19-year-old Brittany McGlone in Winnsboro, Texas, in early May 2007. Over the years, the authorities pursued several leads and interviewed several suspects but no arrests were made for over 15 years. However, the heinous crime offered one twist after another even after the police arrested a possible suspect a few months ago. If you're interested in learning more about the case, including how the victim died, here's what we know.
How Did Brittany McGlone Die?
Brittany Danielle McGlone was born to Ron McGlone and Patricia Bumpous Tice in Winnsboro, Texas, on November 9, 1987. She graduated from Winnsboro High School in 2006 and took a year off, working two jobs to save money for college. Her mother stated she planned on starting nursing school in 2007 fall. The 19-year-old worked for Alco in Winnsboro and worked the overnight shift at Lowes Distribution in Mt. Vernon in May 2007. Her half-sister, Hope McGlone, stated, "Brittany was very dedicated. No matter what she did, she gave her all."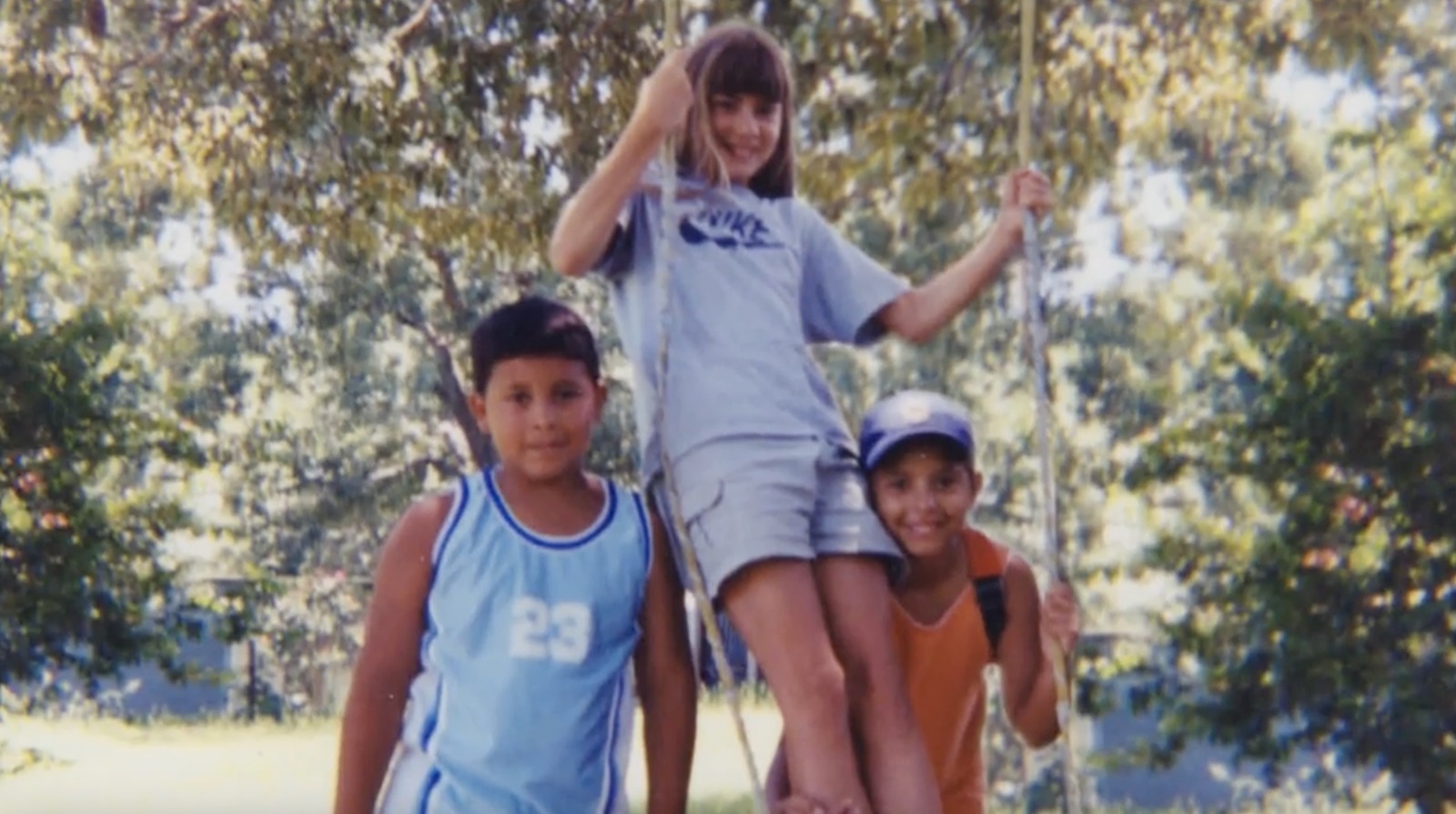 She recalled how they spent holidays and summers together, staying up all night talking, laughing, and playing video games. Hope reminisced, "You couldn't help but feel happy around her. With her positive outlook on life, she would just radiate good energy. I don't think she ever had a bad day. We should all strive to live like she did." The half-sisters, who had the same biological father, lived on opposite sides of Texas while growing up. However, the distance did not stop them from forging a close bond.
Hope recalled, "Those summers in East Texas were the best days of my life." Brittany visited her in West Texas for her 16th birthday party in 2006, and the two planned on seeing each other again the following summer. But, their plains never gained fruition, with Hope lamenting, "My 16th birthday was the last time I saw my sister. She was murdered before the next summer. And nothing was ever the same." According to the show, Brittany had been dating Jeff Stogner, the son of her manager at Lowes Distribution, when she was brutally murdered.
On the morning of May 4, 2007, Brittany, having completed her overnight shift, drove to her boyfriend Jeff's residence, intending to get some sleep. Jeff and his family, who shared the same living space, later informed authorities that they had temporarily left the house to provide a ride to someone headed to the airport. As time passed and Brittany's mother, Patricia, attempted to contact her daughter constantly via her cell phone, growing concern mounted since all the calls went unanswered.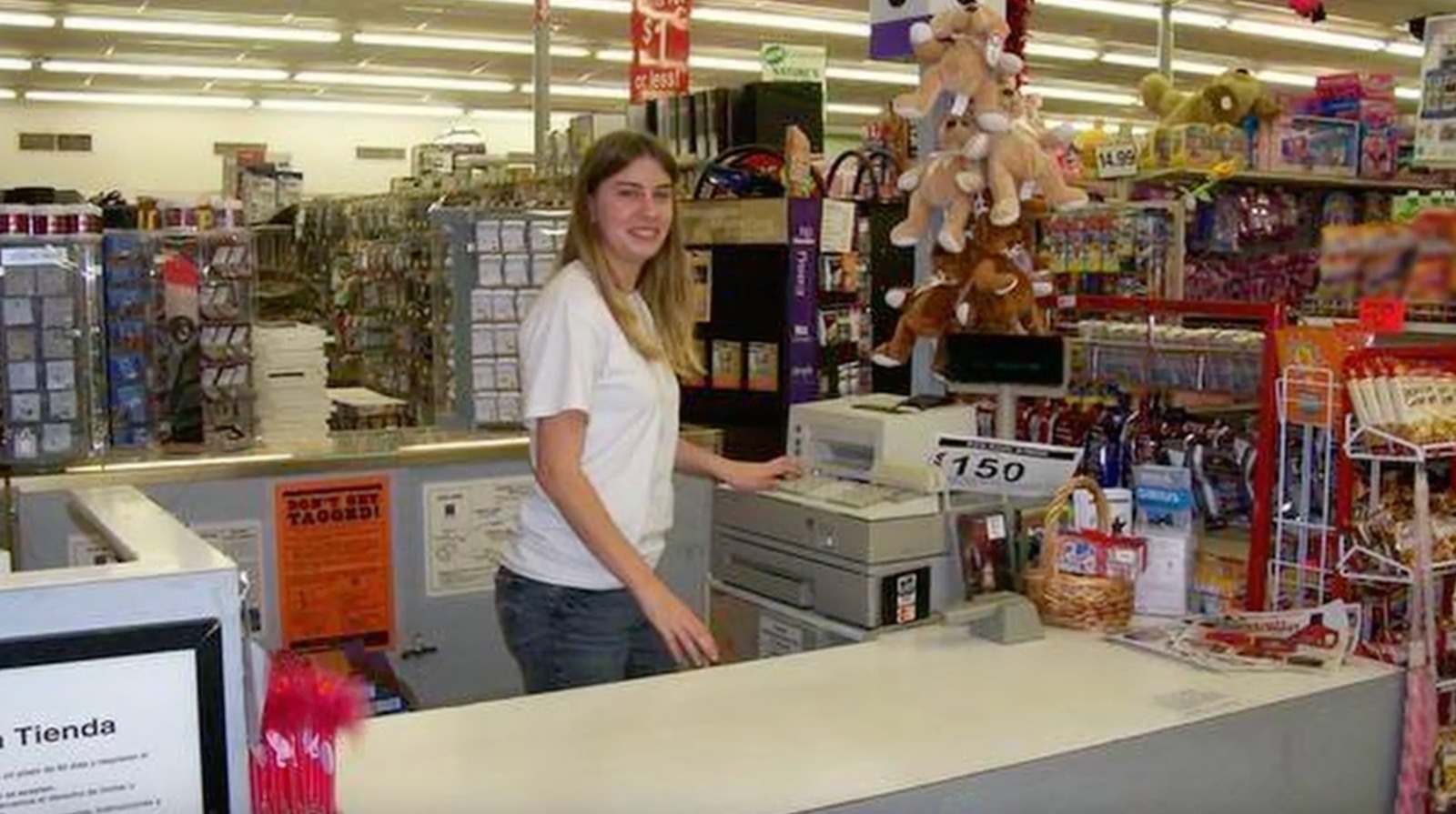 On the show, Patricia recounted how she dialed her daughter's number so frequently that her voicemail inbox filled. Fearing for Brittany's safety, she subsequently reached out to Jeff. Hope stated Jeff eventually answered the call around 2:30 pm, and he informed Patricia he was returning home and could spot Brittany's car in the driveway. They disconnected after the brief exchange, and he entered the house on 242 CR 4837 to shockingly discover his 19-year-old girlfriend's lifeless body in his bedroom.
The Wood County Sheriff's Office's medical examiner believed Brittany died between 8:00 am and 3:00 pm. The probe revealed she had been subjected to sexual assault and suffered severe injuries from being beaten with an unidentified object. An autopsy confirmed her cause of death was extensive head trauma. Hope said, "She didn't deserve this. She was this innocent, pure person who never did anything immoral and never got into trouble — she always saw the good in people and just loved life. Why would someone do this to her?"
Who Killed Brittany McGlone?
Brittany's 2007 murder case went without any arrests for over 15 years. Various individuals, including Jeff and his family, were questioned, but no suspects have been publicly named. Jeff expressed his deep love for her and desire to find her killer. He emphasized the emotional toll the case has taken on him, indicating his readiness to share his side of the story once the murderer gets apprehended. Hope mentioned they have theories about potential suspects but remained open to all possibilities.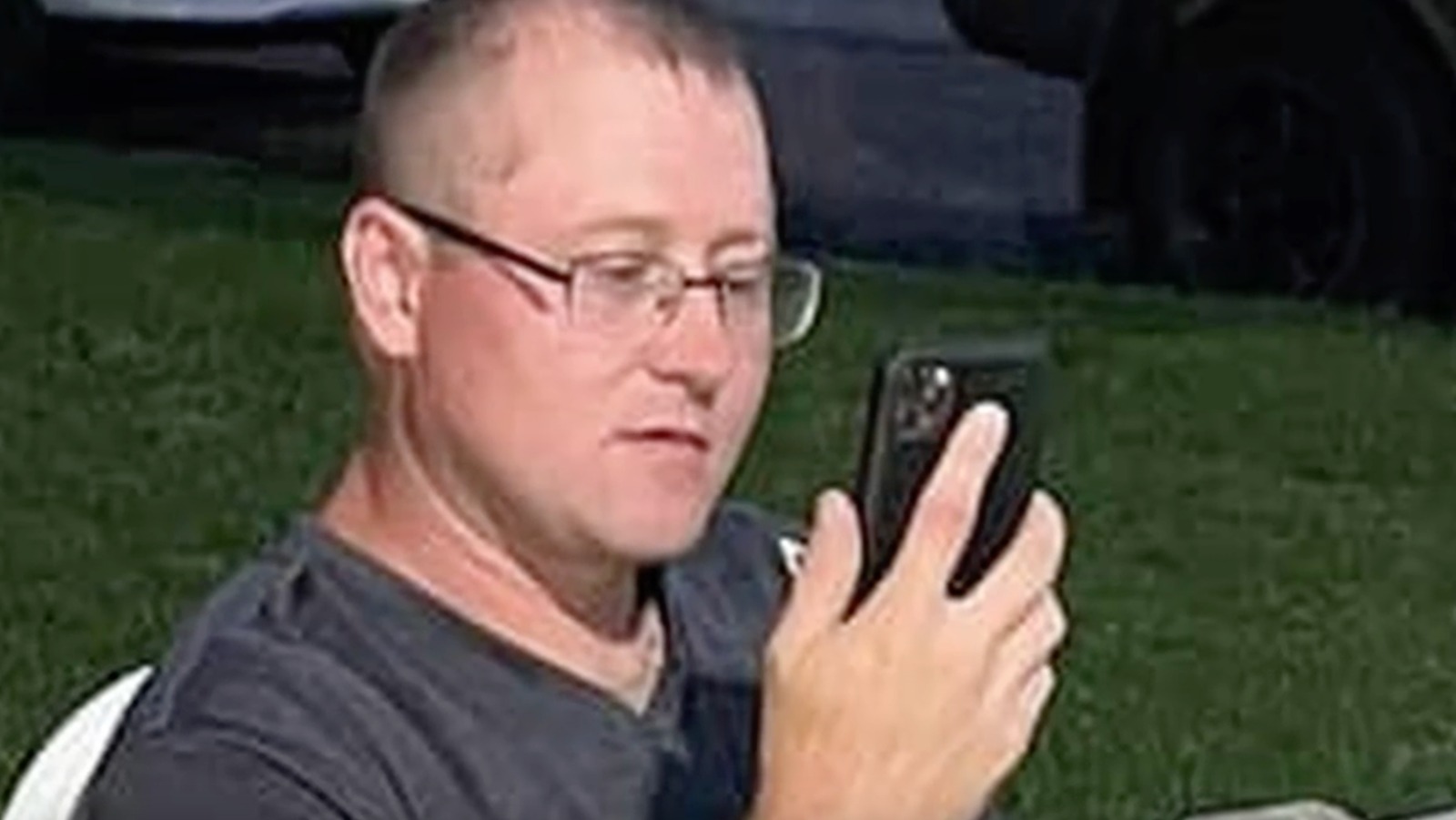 Among the leads was a man, Chad Earl Carr, known to the Stogner family, with a history of prior criminal charges, including burglary, sexual assault, and assault with a deadly weapon, who was questioned early in the investigation. Wood County Sheriff Kelly Cole affirmed the existence of suspects in the case but emphasized that none have been publicly identified or cleared. He expressed his determination to re-interview individuals and retest evidence, such as blood stains and DNA, in pursuit of justice for Brittany.
The newly-elected sheriff in 2021 became a beacon of hope for Brittany's family, and he hoped that resolution would bring closure to the community, which still vividly remembers this tragic case. Sheriff Cole encouraged anyone with information to come forward, as even the slightest tip could be pivotal in solving the homicide. Ron McGlone stated, "I get mixed emotions. It's a happy and sad time. We still have a long way to go, but thank God the new sheriff is persistent and holding to his words."
Following an initial round of interviews by the investigators, Chad emerged as a prime suspect in a murder case. On May 21, 2007, a search warrant was executed at his residence, yielding crucial evidence. Notably, the detectives found a pair of white shorts with potential blood stains, a gray ski mask, and two pairs of women's undergarments. One of these undergarments matched the size worn by Brittany, which raised suspicions further. Eight months later, his girlfriend met with the lead investigator in January 2008.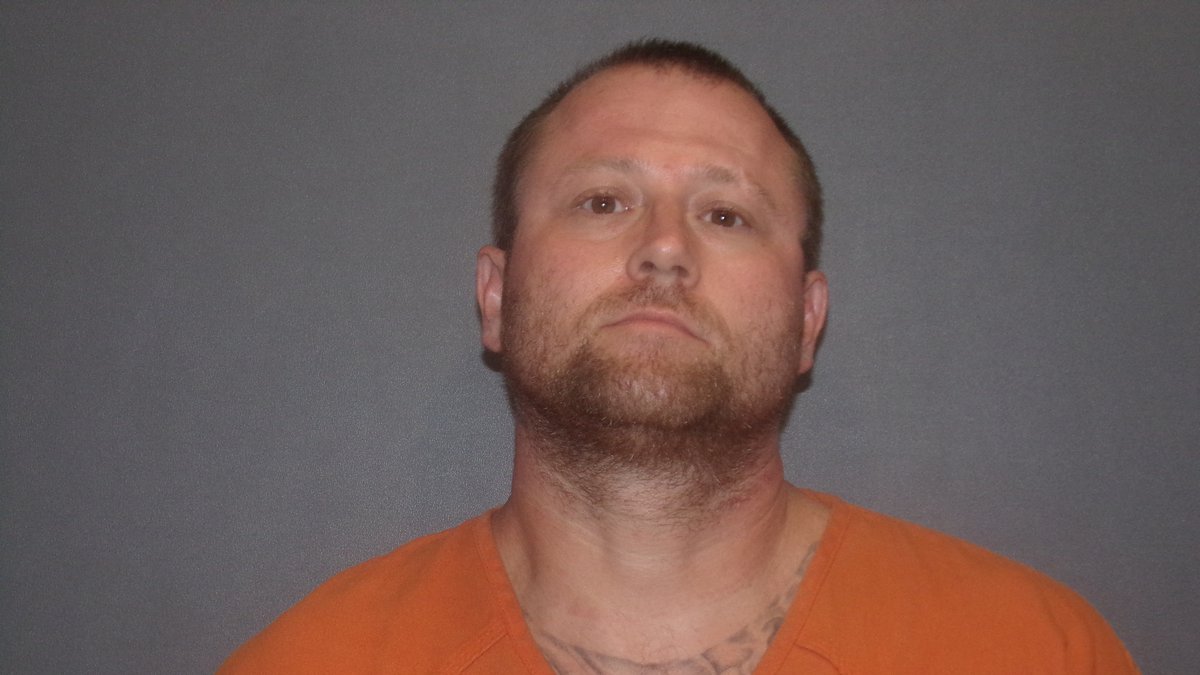 She shared disturbing details about Chad's behavior on the day of the murder. She disclosed he harbored intense anger because Brittany had been allowed to stay overnight at their house, while he had never received a similar invitation to his girlfriend's house. This jealousy was considered a possible motive for the murder. Investigations subsequently revealed one of the undergarments found at the crime scene in 2007 could have belonged to his girlfriend, and the other matched the size of another woman, similar to the size Brittany wore.
This, combined with holes in Chad's alibi, his failed polygraph test, his knowledge of the victim's whereabouts, and his prior criminal history, formed the basis for an arrest warrant. Ultimately, on August 31, investigators obtained a warrant for his arrest, leading to his apprehension on September 1 from 2525 Stemmons Fr in the Dallas-Fort Worth Metropolitan Area. He was charged with capital murder. However, a grand jury refused to indict him with murder on November 30, and he was subsequently released from Wood County Jail.