Brittney Gargol, 18, was found dead hours after venturing out for a night of partying and drinking with her best friend in Saskatoon, Canada, in late March 2015. While the crime went unsolved for almost two years, the police achieved a breakthrough through a twist that seemed to be straight out of an Agatha Christie whodunnit. NBC's 'Final Moments: The Missing Clue' chronicles how the detectives solved the case through an in-depth interview with the officers involved and the victim's family and friends.
How Did Brittney Gargol Die?
18-year-old Brittney Gargol was a high-school senior in Saskatoon, Canada, with a bright future in March 2015. Her friend, Atasha Storey, painted Brittney as a "bubbly, funny, and outgoing" individual with a charming personality. Another of Brittney's friends, Nikki Allen, recounted how they loved to do their hair and make-up together, knocking on each other's windows to have pizzas and Slurpees outside. She added, "Brittney treated me like a sister, and we used to pay for each other if the other needed cash. She was someone I could lean on."
Brittney impressed her friends with an unusual level of responsibility for someone her age. She was 17 when she started working full-time while juggling school and studies. Atasha added, "She had goals and was driven to get what she wanted. She wanted to build and own her hotel chains. I right away knew she would go places." Despite her sunny disposition, Brittney had a difficult childhood, with her mother struggling with addiction and an absent father. The show stated the teen grew up with her grandmother but craved a relationship with her mom.
On March 24, 2015, just months before graduation, Brittney made plans to go out with her best friend, Cheyenne Rose Antoine, then 18. The two even posted a picture on social media a little after midnight on March 25. Hence, it was shocking when a motorist noticed Brittney's body near a Saskatoon landfill on the side of Valley Road, on the southern outskirts of Saskatoon, around 6:00 am. According to police sources, she had bruises and other injuries on her body and had been strangled to death. She was also discovered to be not wearing any shoes.
Who Killed Brittney Gargol?
Brittney and Cheyenne had developed a close friendship since knowing each other from 9th grade due to a common bond — both had a difficult childhood. According to reports, Cheyenne's parents were the victims of Canada's notoriously infamous residential schools and had developed severe addiction issues. As a result, she had to grow up in foster care, juggling between households throughout her childhood and adolescence. Cheyenne lost her mother when she was 15 and started taking drugs. Reports stated she was also a victim of sexual abuse.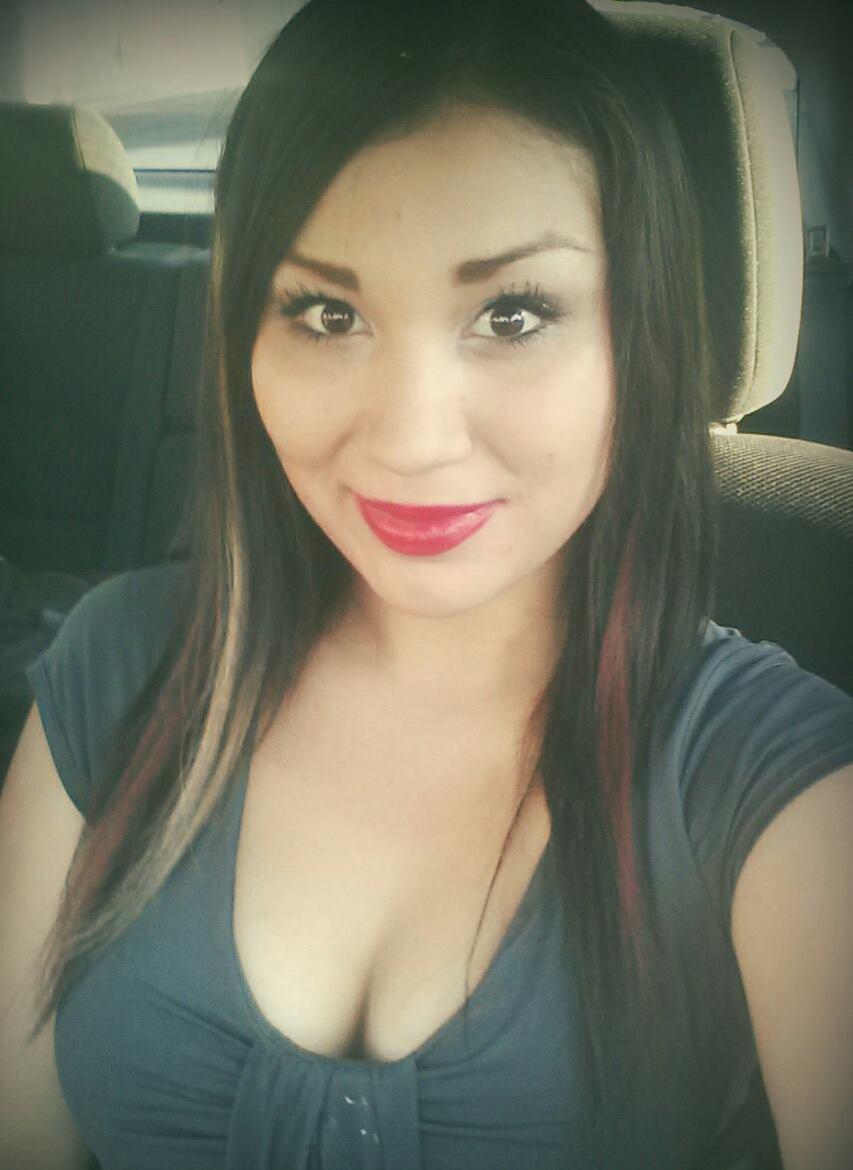 On March 24, Brittney and Cheyenne went out drinking, and Atasha recollected how the duo had stopped at her house before. She said, " I hugged Brittney and asked her to call me if she needed me to pick her up. She smiled at me, and that was my last interaction with Brittney Gargol." A little after midnight, Brittney and Cheyenne posted a selfie on their social media at 12:02 am on March 25. The picture was taken inside the former's grandmother's house as they seemed ready and decked up for their partying and night out.
The Saskatoon police found several potential pieces of evidence at the crime scene, including a black leather jacket, a belt, and a female watch. They initially thought it was the handiwork of a sexual predator but ruled out the possibility after finding no evidence of sexual assault. To gather help from the public to identify the homicide victim, law enforcement officials posted pictures of her tattoos — two star-shaped tattoos on the left hand and a lion face on the shoulder. Soon, the authorities were flooded with tips and identified Jane Doe.
Shortly afterward, Cheyenne called the authorities and told them she and Brittney had gone out drinking at several bars, including the Colonial Pub and Grill and Manchester's Brew Pub, and a house party. She claimed her friend had met an unknown man and left with him at 4:00 am while she met her uncle at a senior facility center. She later was worried after not hearing from Brittney and even posted a message on Facebook — "Where are you? Haven't heard from you. Hope you made it home safe." But, the police sound poked holes in her alibi.
The officers reviewed surveillance videos from the senior facility center and the Colonial Pub and Grill but failed to find either of the teens. The uncle, who had initially vouched for her niece, later admitted he had lied to protect his niece. He told the police about how two armed men had forced Cheyenne to cover up their crime of assaulting and possibly killing Brittney at gunpoint. Meanwhile, she was already in custody regarding an unrelated crime of threatening a store's loss prevention officer with an allegedly contaminated needle after being caught shoplifting.
Cheyenne refused to cooperate with the authorities, and the police did not charge her for Brittney's death. She even posted a picture with her friend in a bereaved social media post six months after the murder. However, the police had a breakthrough when the victim's family brought forward a witness who alleged Cheyenne had come to her residence at around 4:00-5:00 am on March 25, 2015. She was drunk, paranoid, hysterical, and constantly ranted about hitting her friend during an argument before fatally choking her.
The witness reported seeing a woman's body slumped inside the vehicle and immediately asked Cheyenne to leave. She was initially too shaken to come to the authorities but came forward after reading about the homicide in the papers. However, the breakthrough came when the police noticed Cheyenne was wearing the same belt they had found at the crime scene in the selfie the girls had posted hours before Brittney's body was found. Based on the evidence, she was charged with second-degree murder and causing an indignity to a body in March 2017.
Where is Cheyenne Rose Antoine Now?
Saskatoon's Senior Crown Prosecutor Robin Ritter stated Cheyenne's wide webbed black belt matched the marks left on Brittney's vehicle. Robin added, "[The car] was dirty, and it had dust, and you could see on the side of the car — you could see marks, and the marks were consistent with that black belt." However, Cheyenne accepted responsibility for Brittney's death but denied having any recollection of what had happened.
Her lawyer added, "She knows the family would like an explanation, a reason, but unfortunately, she can't provide that." She eventually pled guilty to lesser manslaughter charges and was sentenced to seven years in January 2018. Cheyenne issued a statement, "I will never forgive myself. Nothing I say or do will ever bring her back. I am very, very sorry… It shouldn't have ever happened." She, 26, is scheduled for release in late 2024.
Read More: Nina Anderson Murder: Where is Charles Anderson Now?