NBC's 'Dateline: The Note' narrates the story of Megan Nichols, a 15-year-old who vanished from her Fairfield, Illinois, residence in early July 2014. Initially classified as a runaway, the discovery of her remains almost four years later led to a series of shocking revelations during the police investigation. These revelations included the involvement of sexual offenders and intricate love triangles. If you're eager to uncover the truth about the case, including the assailant's identity and current whereabouts, here's what we know.
Who Is Brodey Ian Murbarger?
Brodey Ian Murbarger was reportedly dating two women simultaneously in July 2014 — one of whom was Megan Nichols. In 2018, FBI officials officially identified a body discovered in rural Wayne County as Megan, a Fairfield, Illinois, teenager who had been missing since July 3, 2014. The remains were located in a shallow grave at an isolated location south of Boyleston, Illinois, within rural Wayne County. The discovery was made by a resident preparing to cut firewood on December 26, 2017.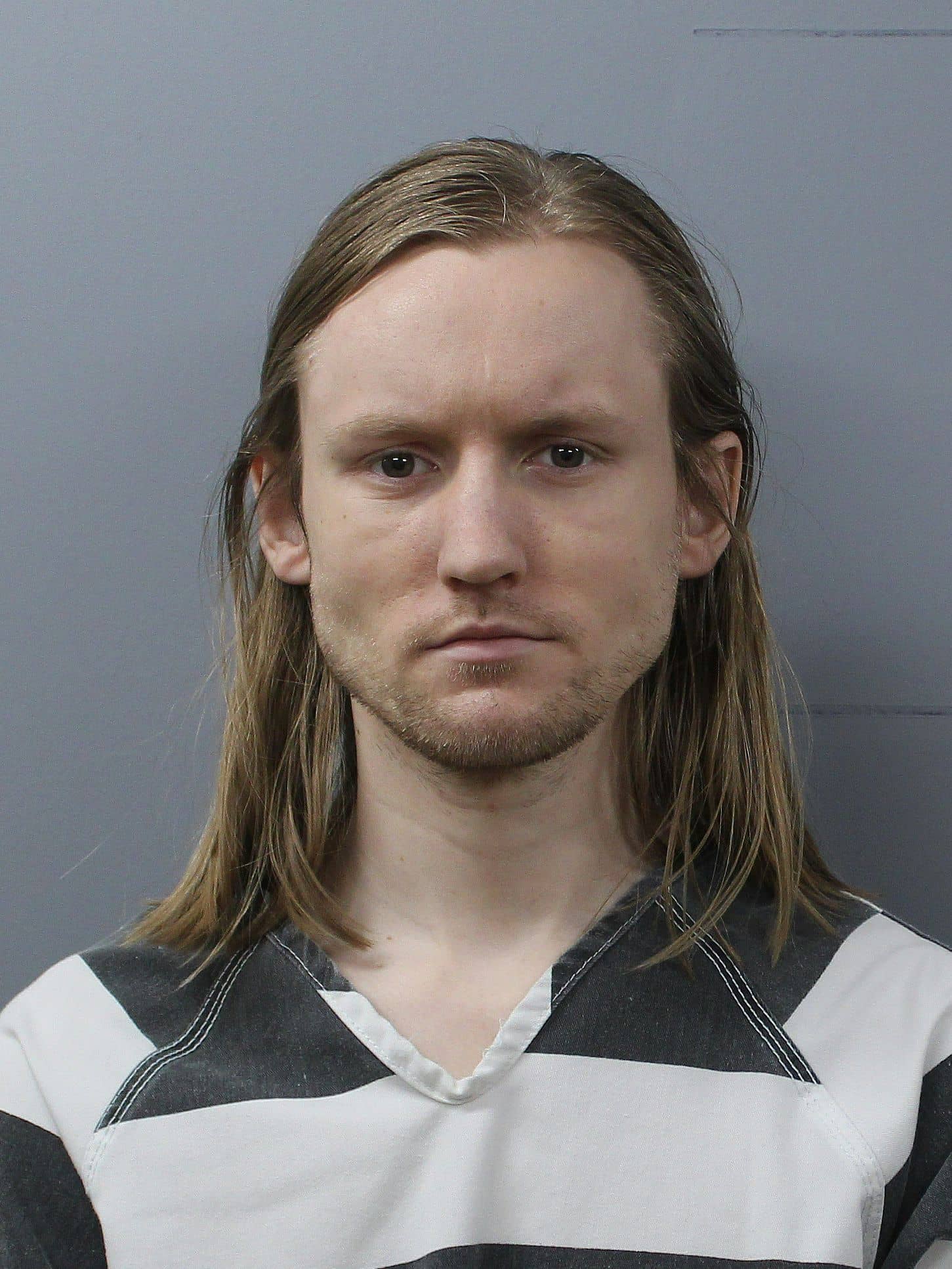 Megan's mother, Kathy Jo Hutchcraft, informed authorities that she entered her daughter's bedroom to bid her goodnight at approximately 11:15 pm on July 3, only to find the teen was no longer there. Allegedly, Megan had left a note for her mother expressing her love but suggesting that she believed she would never find happiness at home. The family reported her disappearance at around 1:00 am on July 4. They conveyed their uncertainty regarding whether Megan had written the note or if she had been under some form of coercion.
Investigators obtained surveillance video at the time of her disappearance, which captured the last known images of Megan. The footage depicted the teen riding her bicycle to a local bank and withdrawing money from an ATM. Kathy disclosed that Megan had been romantically involved with Brodey before her disappearance, despite his simultaneous relationship with another girl, creating a complex love triangle. Concerned about the age difference between Megan, 15, and Brodey, 18, Kathy confiscated Megan's phone one evening to check her texts.
Megan's texts revealed her frustration with her mother, and Brodey desired to pick her up instantly. Kathy intervened by calling Brodey and prohibiting him from contacting Megan. Her teen daughter disappeared unexpectedly on Memorial Day 2014, allegedly with Brodey. According to her cellphone records, Megan's last calls were made to Brodey before her disappearance. Kathy also noticed a car resembling Brodey's in the background of the ATM bank surveillance video, though Fairfield Police disputed this observation.
Where Is Brodey Ian Murbarger Now?
Brodey later took to his Facebook page to deny any connection to Megan's disappearance and voiced his frustration at being linked to the case. He wrote, "Okay, this has gone on long enough… I had nothing to do with this, and I have nothing to hide… I am not in the video as she withdrew her money and ran from her family… this is the first time I have spoken up to defend myself. I shouldn't even have to defend myself if I am not involved." Even the investigators stated that he was not a suspect at the time.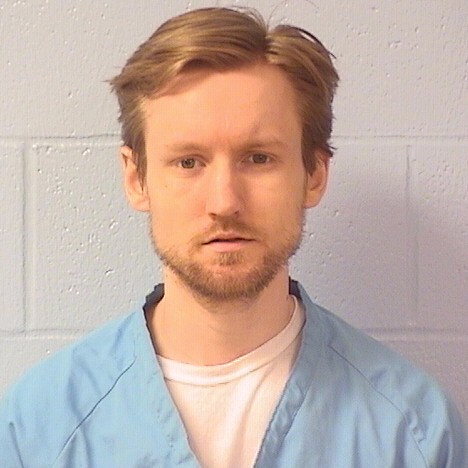 The case took a surprising twist when Megan's remains were unexpectedly discovered in a rural area of Wayne County. Subsequently, federal authorities conclusively identified the remains on January 26, 2018. An Illinois grand jury issued an indictment against Brodey in connection with Megan's 2014 murder on September 25, 2020. Detectives from the Indiana State Police, Vanderburgh County Sheriff's Office, and the Evansville Police Department arrested him outside his workplace in Evansville, Indiana, on October 7, 2020.
Law enforcement also searched his home address at 5037 Lakeside Court in the Lakewood West apartment complex. Brodey was transported to the Vanderburgh County Jail before being extradited to Illinois. He was charged with three counts of first-degree murder, one count of concealment of a homicidal death, and two counts of home invasion. He was found guilty and sentenced to 50 years on January 27, 2023. The 27-year-old remains incarcerated at Menard Correctional Center in Chester, Illinois, and will be eligible for parole in 2070.
Read More: Megan's Mom Kathy Jo Hutchcraft Recounts Her Disappearance on Dateline