A 911 dispatcher in Ridgeland, Mississippi, got a rather disturbing phone call one day in January 2010. It was a man reporting his girlfriend, Carmen Sanders, dead. Investigation Discovery's 'American Detective With Lt. Joe Kenda: Tale of Two Knives' has the creators visit this brutal murder. As the detectives got closer to zeroing in on a suspect, they realized that it was someone who killed before, leading them to pull out all the stops to make sure he went back to prison. So, are you wondering what happened to Carmen and who was responsible for it? We've got you covered.
How Did Carmen Sanders Die?
Carmen Simone Sanders was a 22-year-old living in Ridgeside with her boyfriend, Michael Mason. After graduating high school, Carmen attended community college before moving on to the Mississippi State University Medical Center, where she studied Medical Technology. The young, hardworking woman worked multiple jobs to pay for college. But her promising life was snuffed out in an instant because of a violent attack that happened on January 8, 2010. Michael called the police after he found her with a knife through her body in the bedroom. He also reported a gaming console missing.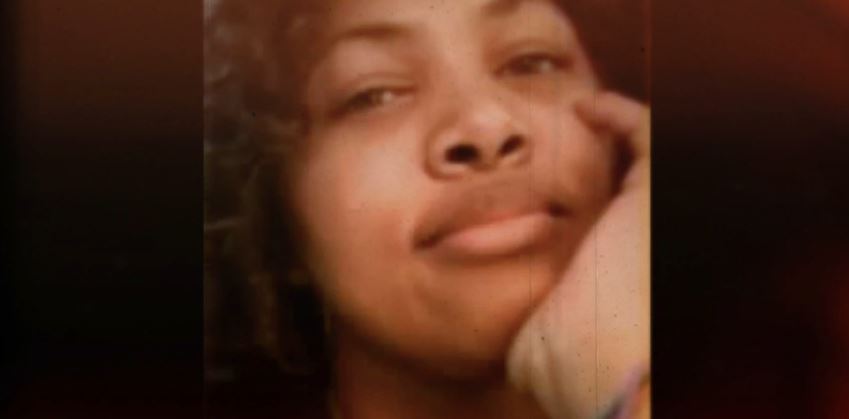 The authorities arrived to find the house in disarray. There were clothes scattered around, and they found Carmen on the bedroom floor wrapped in a comforter. She had a butcher's knife that went all the way through and hit the floor underneath her. There was another knife with a broken handle recovered from the scene. An autopsy confirmed that she had been stabbed multiple times with different knives. While there were signs of a struggle in the bedroom, the police noticed no signs of a forced entry, leading to a possibility that Carmen knew her killer. There was soap spread around in the living room in an effort to get rid of the evidence.
Who Killed Carmen Sanders?
As per the show, Michael immediately became a person of interest because he was the one to find her dead. But he told the police that he had come back from work to find her that way. After confirming his alibi, Michael was ruled out. But he did provide the police with a lead that would eventually crack the case. Michael stated that he had a few of his co-workers come over to the apartment to play video games. One of the names he mentioned was Robert Harvey. His criminal history piqued the detectives' interest.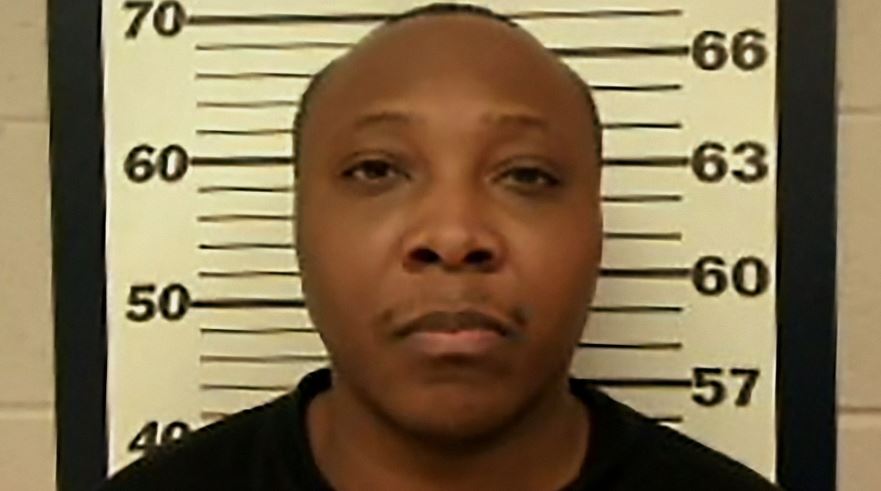 Robert Earl Harvey Jr., then 35 years old, lived with his mother quite close to Carmen and Michael's apartment. As per the show, Robert had multiple prior arrests and had previously fled the state before he was served with an arrest warrant for sexual assault. The case was later dropped. But what really made the police consider him as a suspect was his 1996 manslaughter conviction. He was sentenced to 20 years in prison but was released after just five years because of prison overcrowding.
At the time, Robert was already in custody on a larceny charge. He was brought in for questioning and initially denied knowing Carmen or anything about her murder. They also had prior information from interviewing his mother that he told her details about the crime that were not made public at the time. As per the show, after he was caught in a lie regarding his alibi for January 8, he changed his story and told the police that he was in a relationship with Carmen and had gone to see her that night only to find her dead. He also eventually admitted to touching the knife and said that he wanted to take it out of her. But the police knew he was lying.
Where is Robert Harvey Jr. Now?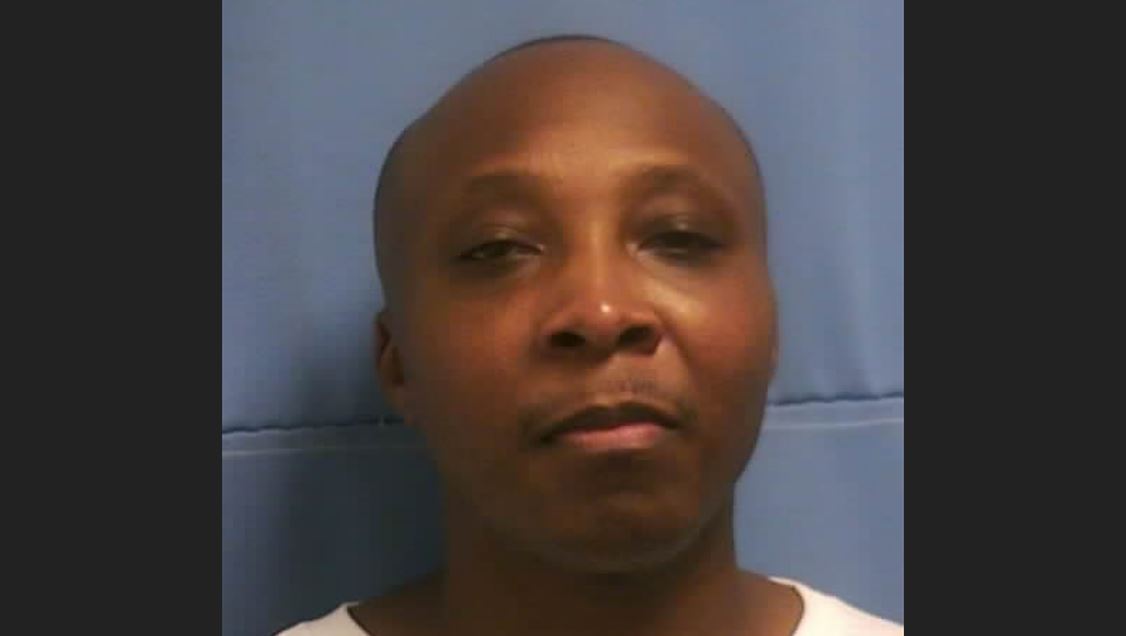 After Robert's admissions, he was charged with capital murder. Earlier, the authorities were also tipped off about him trying to sell the items he stole from the apartment. In May 2011, Robert chose to avoid a trial and pleaded guilty to murdering Carmen Sanders. He was sentenced to life behind bars. As per prison records, he remains incarcerated at Mississippi State Penitentiary (Parchman Farm) in Sunflower County, Mississippi.
Read More: How Did Laverne "Kay" Parsons Die?