On November 27, 2005, David Haughn arrived at his Upper East Side walk-up apartment in New York City, only to find his roommate, Catherine Woods, murdered. Although the police immediately narrowed it down as a crime of passion, the investigation took a shocking turn when authorities uncovered a jealousy angle. 'Murder In The Big Apple: Broken Dreams on Broadway' chronicles the horrific murder and takes the viewer through the investigation that brought Catherine's killer to justice. Let's delve into the details surrounding the incident and find out more, shall we?
How Did Catherine Woods Die?
A native of Ohio, Catherine Woods shared a remarkable bond with her family. Moreover, she discovered her passion for dance and the performing arts from quite an early age and was determined to pursue a career in the field. Thus, once Catherine informed her parents about her decision, they encouraged her to chase her dreams, and after graduating from high school, she moved to New York City at just 17. Incidentally, it took her just three years to make a mark on the industry, and during that time, she shared an apartment in the Upper East Side with her childhood acquaintance, David Haughn.
However, little did Catherine know that her determination to make it big on Broadway would result in a horrific tragedy. When David discovered her bloodied body in their apartment on November 27, 2005, he wasted no time in informing the authorities. Yet, once first responders arrived at the scene, they realized the victim had already passed away.
While detectives found Catherine lying unresponsive in a pool of blood, an initial medical investigation showed that she had suffered several stab wounds all over her body. Later, an autopsy found several lacerations on her neck and determined that the victim died after being stabbed about 15 times. Meanwhile, although the murder scene indicated that Catherine had struggled for her life, there was no sign of forced entry, making authorities believe that the victim was familiar with the perpetrator.
Who Killed Catherine Woods?
Naturally, the initial investigation focused solely on David Haughn, and the authorities even considered him a prime suspect. Even though he insisted on his innocence and agreed to submit evidence of all kinds, the police kept up their interrogation since they had located a ten-and-a-half size shoe print at the crime scene, matching the roommate's measurements. On top of it, they even discovered that David had a long history with Catherine, and the two had dated previously. While such developments seemingly pointed toward him, he soon revealed that she had another man in her life.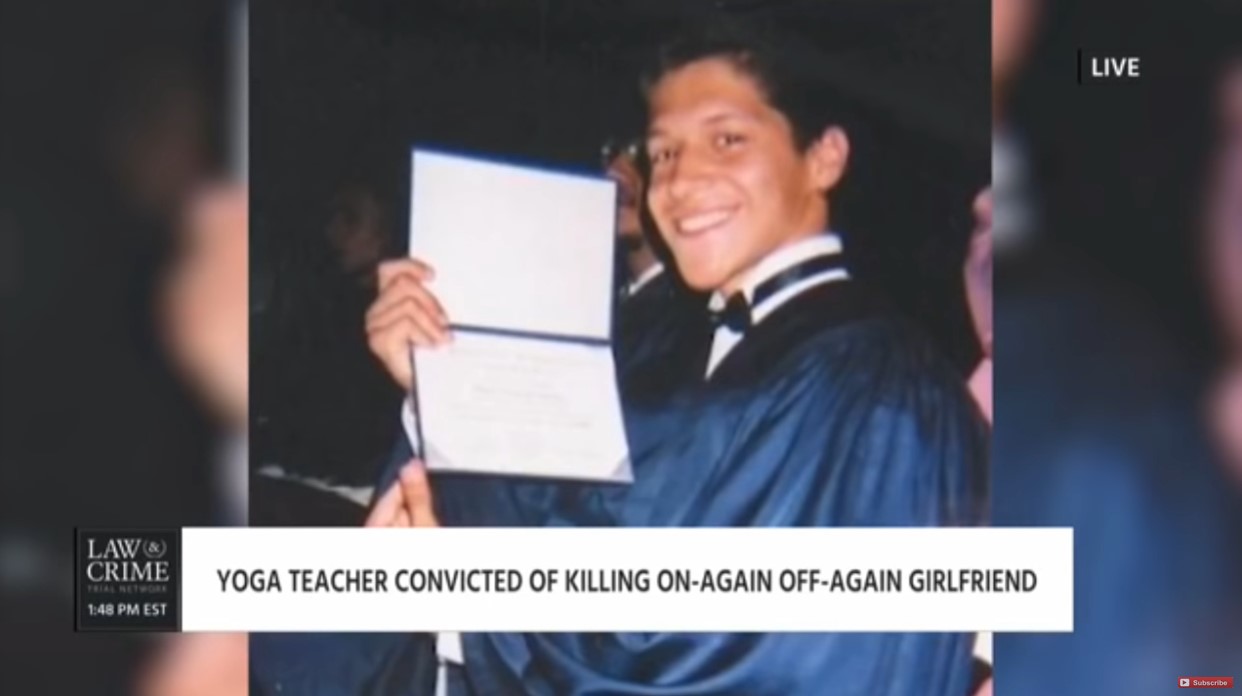 The second man, Paul Cortez, was a yoga teacher and aspiring actor dating Catherine at the time of her murder. However, like David, he insisted on his innocence and claimed he was nowhere near the victim's apartment on the day of the slaying. In fact, Paul presented a complete alibi to the police, mentioning that he had shopped at various supermarkets before spending the evening watching football with friends. Furthermore, he even suggested that Catherine had a stalker who might have had a hand in her murder. Yet, quite unfortunately, before the police could manage to take Paul's fingerprint, he lawyered up and was eventually let go.
In the meantime, police officers investigated Catherine's stalker but found no evidence to link Paul to the crime. That is when they returned to the crime scene for another search, and this time, detectives found a bloodied handprint on the apartment wall. Since this handprint did not match David, authorities focused on Paul and learned that watching a whole football match was pretty out of character for him. Besides, a few of his bandmates claimed he never attended practice on November 27, 2005, and his cell phone was found to be a single block away from Catherine's house around the time of the murder.
Still, since there was no forensic evidence linking Paul to the crime, the police could not take him into custody. Eventually, shortly after, a woman approached the police and claimed she wanted to take him down since he had allegedly sexually assaulted her a year prior. Hence, the police finally got the suspect's handprint, which was a perfect match to the one at the crime scene. In addition, Paul's shoes matched the shoeprint found near Catherine's body, and the police wasted no time charging him with murder.
Where is Paul Cortez Now?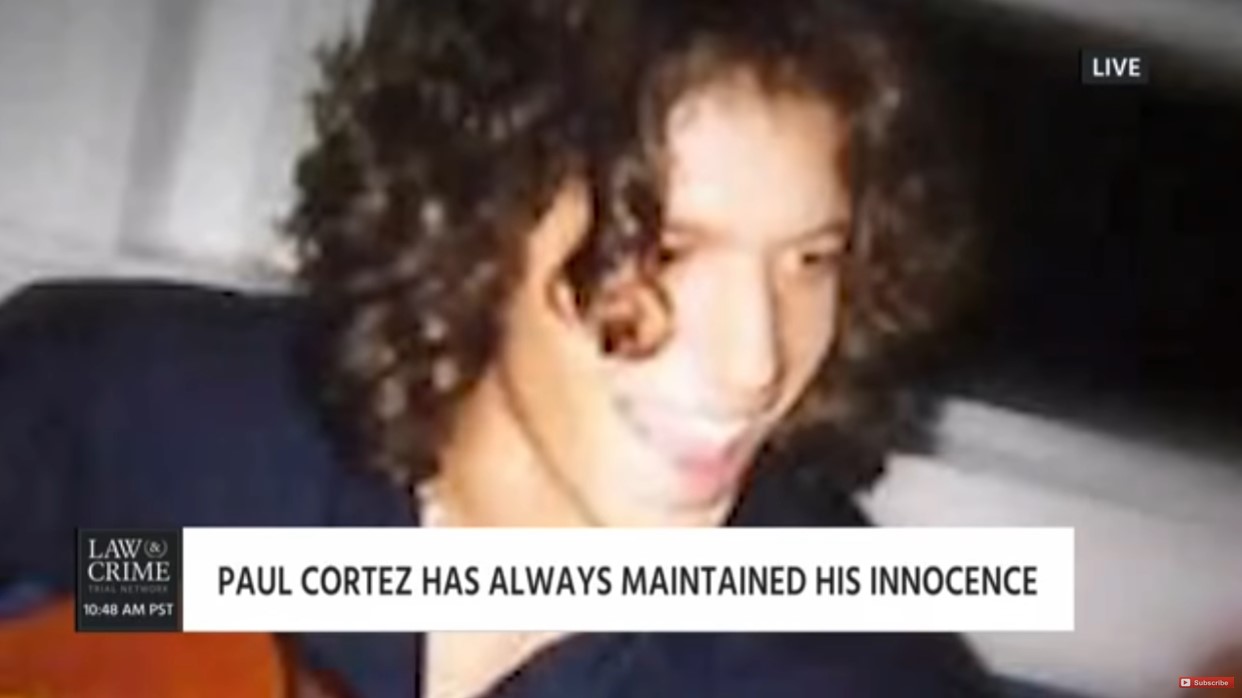 When presented in court, Paul Cortez pleaded not guilty and insisted on his innocence. Regardless, the jury believed otherwise, as they convicted him of second-degree murder. As a result, Paul was sentenced to life in prison with a minimum of 25 years in 2007. Since then, he has maintained his innocence and even tried to get his conviction overturned, but to no avail. None of Paul's petitions were accepted in court; he remains behind bars at the Sing Sing Correctional Facility in Ossining, New York, with an eligible parole date of 2030.
Read More: Amy Lord Murder: Where is Edwin Alemany Now?