Investigation Discovery's 'The Playboy Murders: Moth to a Flame' depicts the brutal murder of 36-year-old Christina Carlin-Kraft inside her Philadelphia apartment in August 2018. The episode takes the viewers through the dazzling modeling world, giving them a slice of life led by Christina by interviewing her family, friends, and colleagues. In addition, it masterfully depicts the investigation that led to the perpetrator's arrest. If you're interested in the identity of the killer and their current whereabouts, here's what we know so far.
How Did Christina Carlin-Kraft Die?
Christina Rose Carlin-Kraft was born on November 11, 1981, to Stuart and the late Dawn Ann Carlin in Egg Harbor Township, New Jersey. Her extraordinary beauty landed her modeling jobs when she was a teen, and her Model Mayhem page lists her work with many notable brands and magazines. Christina carried herself with grace, was kind to others, and her delicate balance of traits assisted her in achieving early success in a fashion career.
All these attributes helped the small-town girl move to the fashion industry's center – Manhattan's West Village and Philadelphia's Main Line. Her long list of modeling jobs included Vanity Fair, Maxim Magazine, Victoria's Secret, Redkin, L'Oreal, MAC Cosmetics, Playboy, QVC, Smashbox makeup, and more. Christina gushed over her work in her bio, stating, "I did a tasteful photo shoot for 'Playboy' that was beyond Hollywood glamour." The model was engaged to her long-term boyfriend in 2018.
Whether spending time with her family and friends, tending to animals, or advancing her career, Christina carried herself with warmth and grace. Hence it came as a shock when she was found dead in bed on August 22, 2018, with her facial bones broken and substantial bruises. Officials said they had gone to Christina's Ardmore apartment to conduct a welfare check at the insistence of her fiancé. An autopsy performed at the Montgomery County Coroner's Office determined the cause of death was ligature strangulation and manner of death homicide.
Who Killed Christina Carlin-Kraft?
Alex Ciccotelli, Christina's fiancé, testified in court that he got anxious when he did not hear from her for about 24 hours – a significant deviation from her usual behavior. He got worried when he received updates from the condo's security system to his cell showing activity in the unit until 5:00 AM. According to Alex's testimony, he went to the apartment to check on her and found the door had been latched inside.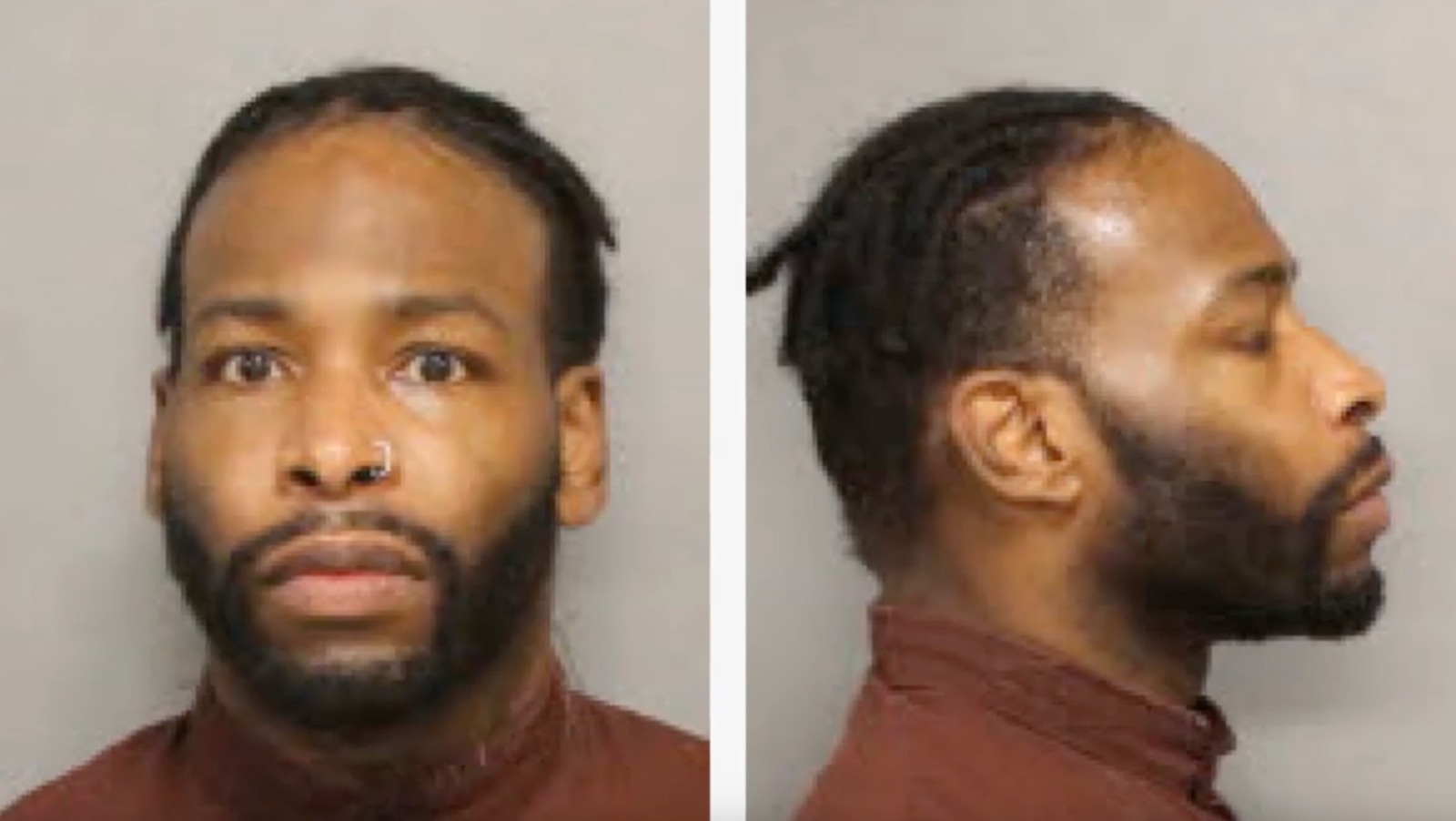 Alex immediately notified the authorities, and the responding officers broke down the door to discover the place in total disarray, with blood splatters all over the master bedroom and the kitchen. They found Christina's body wrapped in a cocoon-like bundle of her bedding and garments. The officers set about working out the final movements of the model's life and found surveillance videos of her and a man outside a downtown Philadelphia pizza shop.
The investigators could track down the Lyft driver, Andrew Sanford, who confirmed he had given the model and her companion the ride back to her apartment. He claimed his two passengers seemed "affectionate," with Christina kissing her male partner and "seeming to initiate most of the contact." The CCTV on her property showed them entering her apartment together, and the images were released in the public domain, with authorities seeking help from the mass.
Within a couple of days, the authorities received several tip-offs that led them to a suspect – an alleged drug dealer named Jonathan Harris. The 30-year-old had an extensive criminal record and had been recently released from prison after serving time for armed robbery. The authorities obtained messages showing he had texted an accomplice about meeting a "sexy woman" and accompanying her to her apartment. A warrant was issued for Harris as he fled across the state line; he was apprehended in Pittsburgh a week after the murder in August 2018.
After his arrest, Harris confessed to killing Christina and informed the investigators he had consensual sex with the model, drank wine, and used cocaine together. However, he claimed she refused to pay for the drugs, estimated to cost $1,200, and it caused a struggle between them. Harris alleged she struck him with a wine bottle, and he punched her in retaliation multiple times, breaking her sinuses. According to the suspected drug dealer, Christina tried to call 911, and he strangled her.
Harris testified, "I covered her with a blanket because I didn't want to see her like that. I knew she was hurt badly." Albeit, court documents showed the medical examiner did not find any illegal substances in the victim's system when he conducted a toxicology report, concluding she had a high blood-alcohol level. Harris's defense counsel claimed their client was high on cocaine, marijuana, and K2 the night of the murder.
Where is Jonathan Harris Now?
Eventually, a hospital inmate told the court that Harris had confessed to him that there was "nothing like squeezing somebody and feeling the last breath leave their body." Based on the evidence and different testimonies, Harris was charged with Christina's murder, and his trial began in May 2019. In addition to the homicide charge, he was convicted of kidnapping, possessing an instrument of a crime, and strangulation.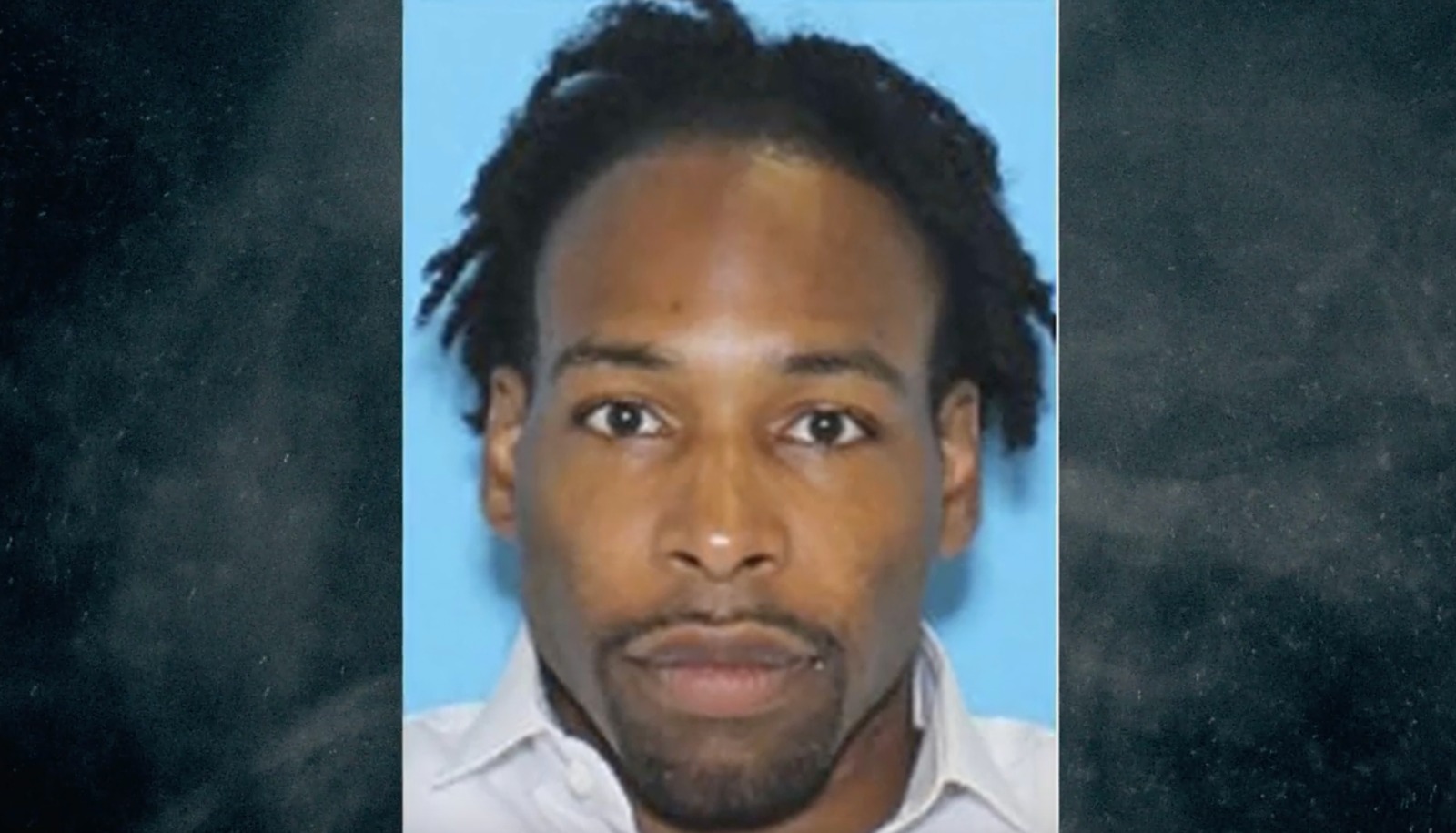 In August 2019, Harris was sentenced to life behind bars for murder, plus an additional 22 and a half to 45 years of consecutive time for the other charges. Following the trial, Christina's stepmother, Casey Kraft, said, "She was an absolute light in this world, and he snuffed it out." As per official court records, Harris is serving his sentence at the State Correctional Institution – Phoenix in Montgomery County, Pennsylvania.
Read More: Kenny Creamer: Where is Anna Creamer's Husband Now?