Emergency services received a frantic phone call in February 2014 in which Lucy Lee kept repeating that an armed man had killed her mother, Christine Lee. The call cut off shortly after she claimed she was running for her life, and when first responders reached the scene, they found both women lying in pools of blood. Netflix's 'My Lover My Killer' season 2, episode 9 chronicles the terrifying murders and follows the investigation that brought the perpetrator to justice. If you are interested in the crime's details and want to know more, we have you covered.
How Did Christine and Lucy Lee Die?
While Christine Lee was 66, her daughter, Lucy Lee, was just 40 at the time of their murders. They resided in the Keepers Cottage Stud farmhouse in Farnham, Surrey, and were described as kindhearted and generous individuals who loved helping others and welcomed everyone with a smile. Christine, who moved to Surrey from London after a tough divorce, was a loving mother of two who ensured that her daughters had everything they needed while growing up. In fact, her second daughter, Stacy Banner, mentioned how she would work hard and often go out of her way to keep them happy.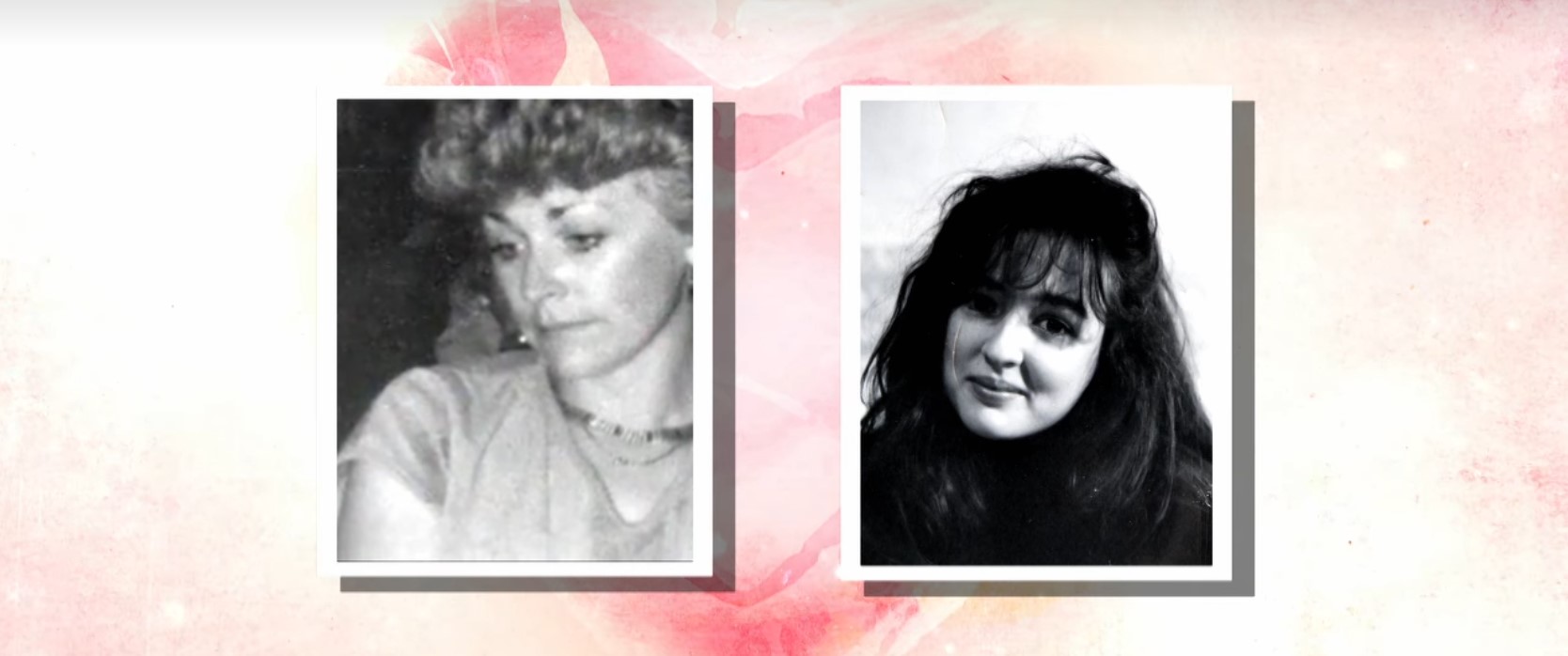 On the other hand, Lucy, a brilliant student, had great aspirations for the future, so no one had any idea about the tragedy that the family was about to face. On February 23, 2014, emergency services received a phone call from Lucy Lee, in which she claimed that a man had shot her mother with a shotgun. She even mentioned that the murderer was looking for her when the call disconnected suddenly.
Since Lucy had already given authorities the address, first responders rushed to the house only to find her and Christine dead from what looked like close-range bullet wounds. Moreover, the position of the latter's body indicated that she was begging for her life, and the murder was more like an execution. Once the victims were declared dead, the bodies were sent in for autopsies, which determined that the same shotgun fatally shot Christine and Lucy at close range.
Who Killed Christine and Lucy Lee?
It did not take long for detectives to receive their first breakthrough in Christine and Lucy's murder investigation, as they learned that the shotgun belonged to the 66-year-old's boyfriend, John Lowe. Interestingly, he owned the Keepers Cottage Stud farmhouse and was married to Sue Wilson when he met the single mother for the first time. Surprisingly, the show mentioned that to John, Sue was more of a housekeeper than a wife, so once he started an affair with Christine, he invited her and her daughters to move into the farmhouse.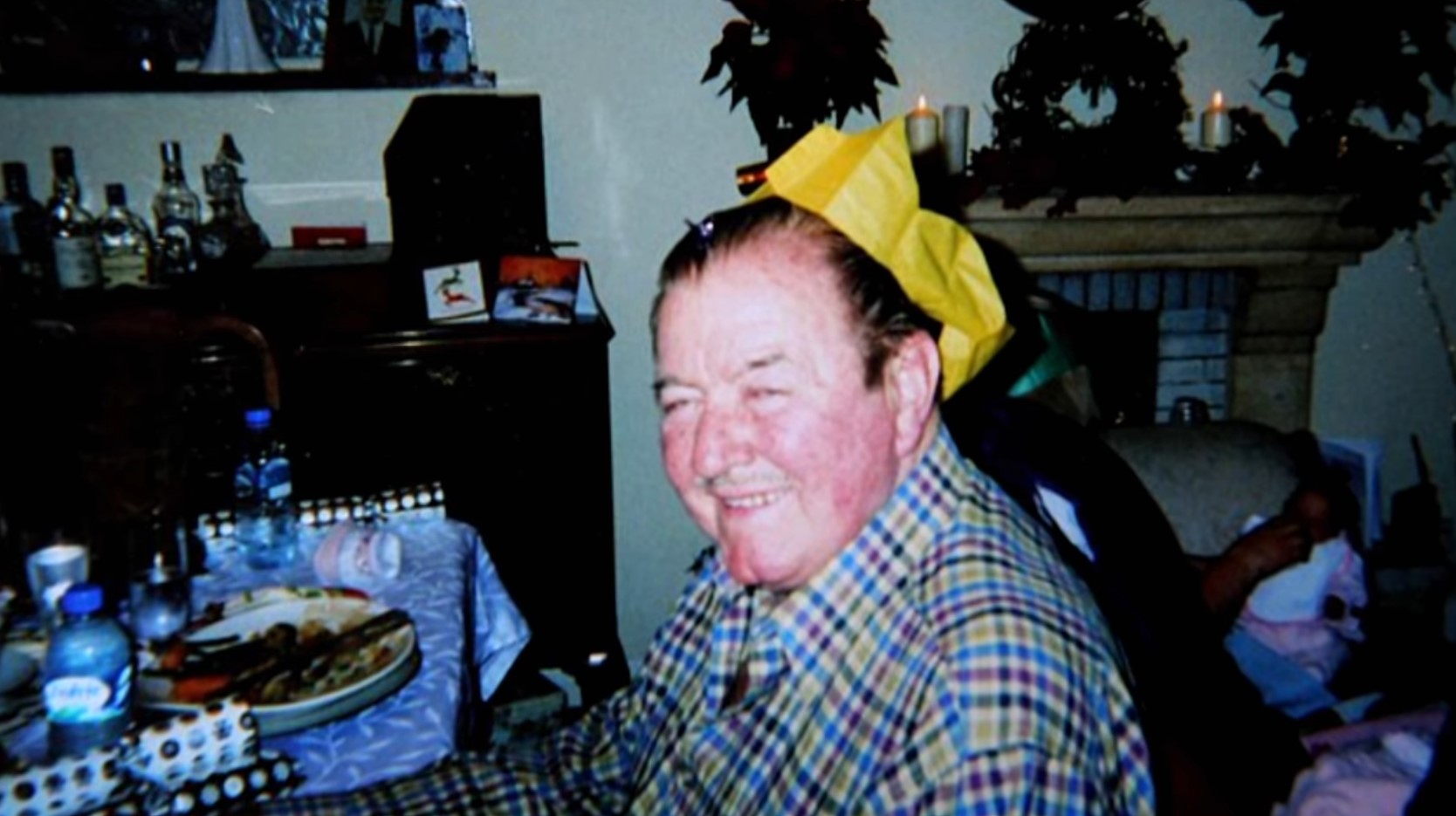 Naturally, with Christine and Sue living under one roof, there was quite some friction between the women. However, when the former realized that John was becoming a father figure in her daughters' lives and was ready to provide for them, she kept the affair alive and decided to stay on in the farmhouse. Yet, with time, his real nature emerged, and he became pretty abusive towards Sue and Christine. On top of that, John was also known to hit Lucy and her sister, Stacy, occasionally, making them believe that physical abuse was common in every household. John was a puppy farmer, and things worsened once the government removed his breeding license.
The show mentioned that John was prosecuted twice because of the conditions on his puppy farm, yet he went on breeding illegally. Still, the fear of losing his reputation made him angrier, and he threatened the women in the farmhouse with a gun. Eventually, Stacy claimed she moved away, but when she visited her mother for a few days, she got into an altercation with John, who threatened to shoot her on the spot. This incident was reported to the police, and although authorities confiscated his guns, they returned them shortly after. That was when John gained access to his weapons before murdering Lucy and Christine in cold blood.
Is John Lowe Dead or Alive?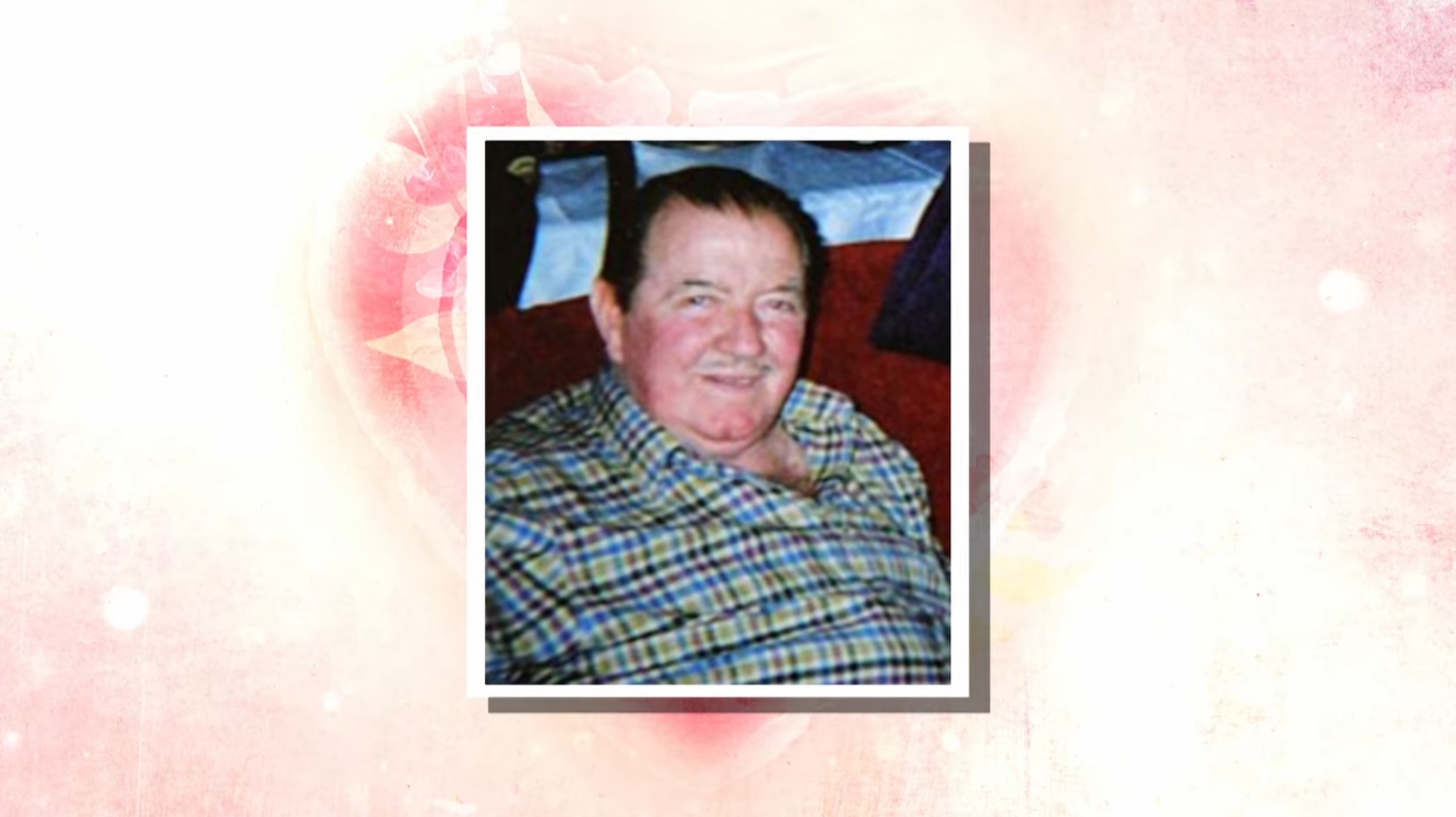 When detectives questioned John about the murders, he appeared unperturbed and claimed that the women were not treating him well. He also seemed relieved that Lucy and Christine were out of his life, but he insisted that the shootings were accidental. Nevertheless, John's demeanor was pretty suspicious, and the police refused to accept the accident theory, instead arresting him for the double homicide. When presented in court, he pled not guilty but was eventually convicted of murder. As a result, the judge sentenced John to life in prison with a minimum term of 25 years in 2014. However, he fell ill just four years into his sentence and passed away while still behind bars in 2018 at 86.
Read More: Arthur Labinjo-Hughes Murder: Where Are Emma Tustin and John Hughes Now?