Investigation Discovery's 'Disappeared: Mystery in the Ozarks' features how 33-year-old Christopher Hoye disappeared under mysterious circumstances on May 19, 2022. The Hoye family had recently moved from Illinois to Dixon, Missouri, for a fresh start when Christopher left his wife and kids without any prior notice or warning. The episode features interviews with his family members and law enforcement as they try to unravel what happened to the father. If you're curious to learn more about the case, let's begin.
What Happened To Christopher Hoye?
Christopher "Chris" James Hoye was born to Dan and Tina Hoye on March 16, 1989, and he and his sister, Ashley, grew up in Illinois. His father, Dan, recalled how Chris loved playing baseball during high school, attending various games with his father, and was "a decent pitcher." He was two years older than his sister and always looked after her at school. However, Dan recounted his son's interests changed after graduation, and he became more interested in "hands-on work" like carpentry and machinism.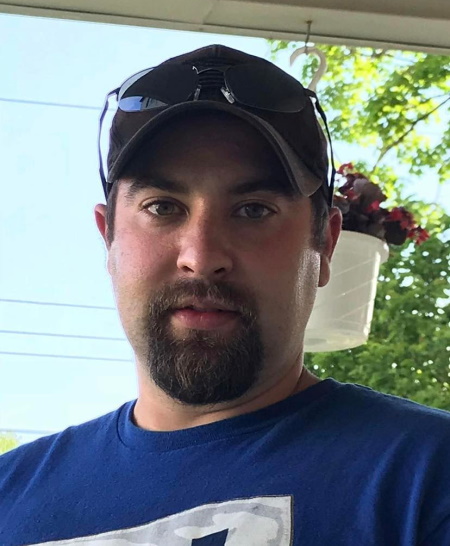 Chris' aunt, Theresa Hoye, described her nephew as "goofy" and "pretty good with machines and automobiles." According to the Hoye family, Chris had a son and a daughter with a woman named Cynthia, though no one from the family was fond of her. The relationship did not last long, and Chris got full custody of his children. It is unclear under which specific circumstances the court awarded Chris custodial rights since family records are sealed to protect the personal details of the kids.
According to the show, Chris met his current wife, Alysha, in November 2017 at an Illinois bar while she was waiting for a friend. While Alysha initially rejected his advances, she was hooked on hearing about his children, especially how his younger daughter required special care as she was a part of the medical industry. In May 2022, Chris, then 33, lived in Dixon, Missouri, with his wife and their blended family, having recently moved from Illinois to pursue a simpler life through homesteading.
On May 19, 2022, everything seemed typical on the Hoye farm. They had animals to care for, and the children were playing around. Chris and his wife, Alysha, were dividing their tasks. She went outside to milk the goats in the evening, and during her absence, Chris vanished. She heard his truck start but was too far away to see what was happening. Chris' truck was gone, the gate was left open, and his wallet and phone remained behind. Initially, she waited, hoping her husband had gone on a quick errand, but he never returned.
Alysha recalled how Chris never left without informing her beforehand. When he did not return in a couple of hours, she began searching for Chris and contacted the authorities, filing a missing person report. She recounted how the police took her complaint seriously and immediately launched a search for 33-year-old Chris. Reports suggested Alysha found his truck, with the keys left inside, near the Veterans Bridge off Highway 28 beside the Gasconade River in Pulaski County — not far from their home.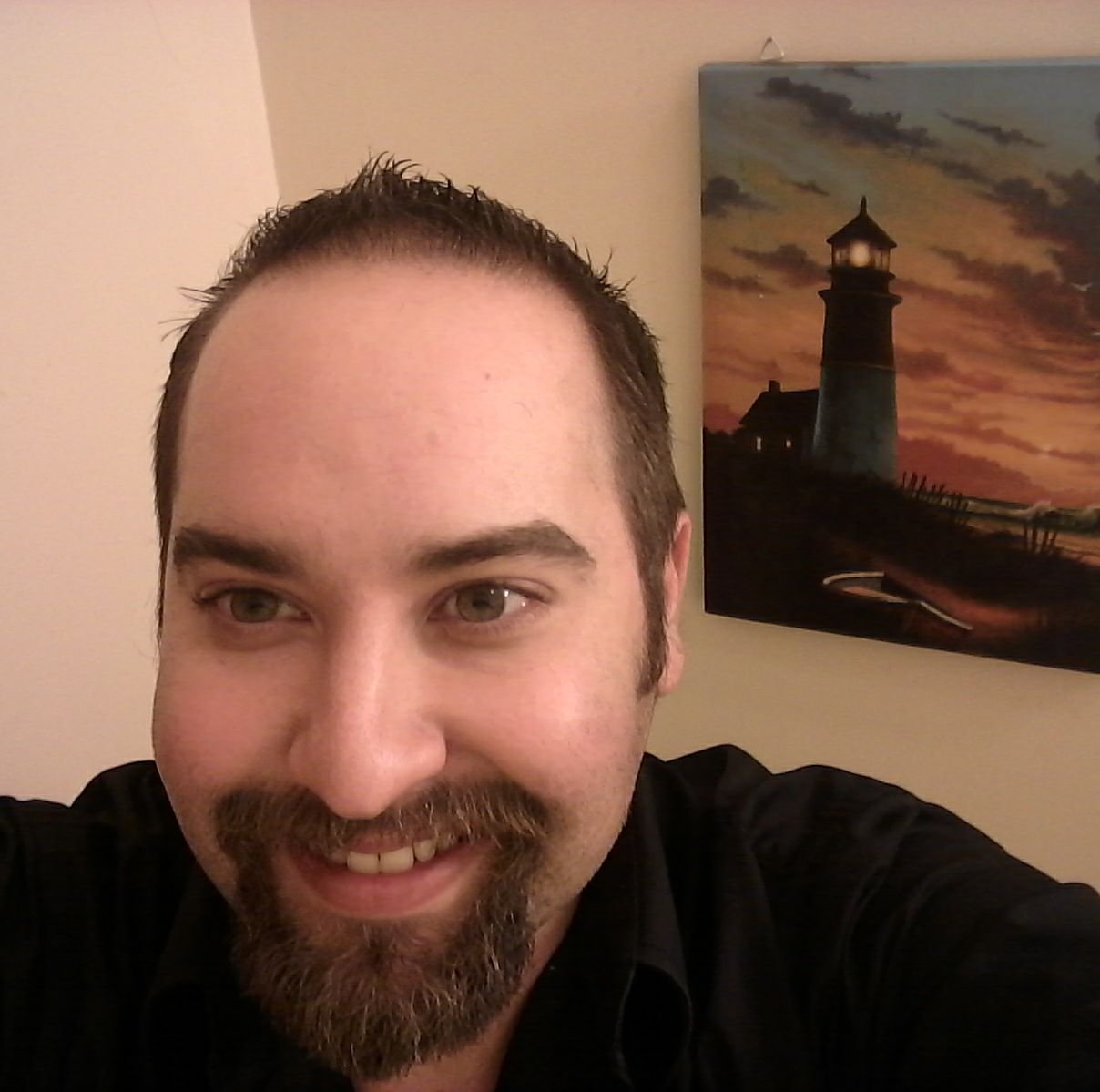 The authorities searched where his truck was but found no additional clues regarding Chris' whereabouts. According to the show, the police even had divers check the Gasconade River, though the twisty and bendy river made it quite challenging to search. Over 50 volunteers scoured the adjacent woods, looking for Chris, though Alysha expressed doubts regarding the efficiency of the search party. She also had a teen daughter, Zoey, from a previous relationship, and the teen quickly found a "father figure" in Chris.
Zoey recounted how she had been homeschooled until Chris encouraged her to attend public school and helped her with her studies. Apart from working as a machinist, Chris also dabbed in real estate and purchased properties, remodeled them, and rented them. Alysha recalled how they had another child, and they lived together as a big, happy family — including their kids from their prior relationships. However, tragedy hit the Hoyes when the global pandemic came, and Chris' business began floundering.
Is Christopher Hoye Dead or Alive?
The family lost a significant amount of their money while bills and unpaid expenses constantly piled up. According to Alysha, they decided to sell their properties and move to Dixon, Missouri, for a fresh start. While Zoey, then an adult, stayed back in Illinois with her fiancé, the rest of the family bought a small farm and decided to try their hands at homesteading. Zoey claimed the Hoyes were happy with their simple life. Alysha stated they had no arguments on May 19 and was equally perplexed as his family about where Chris went off without notice.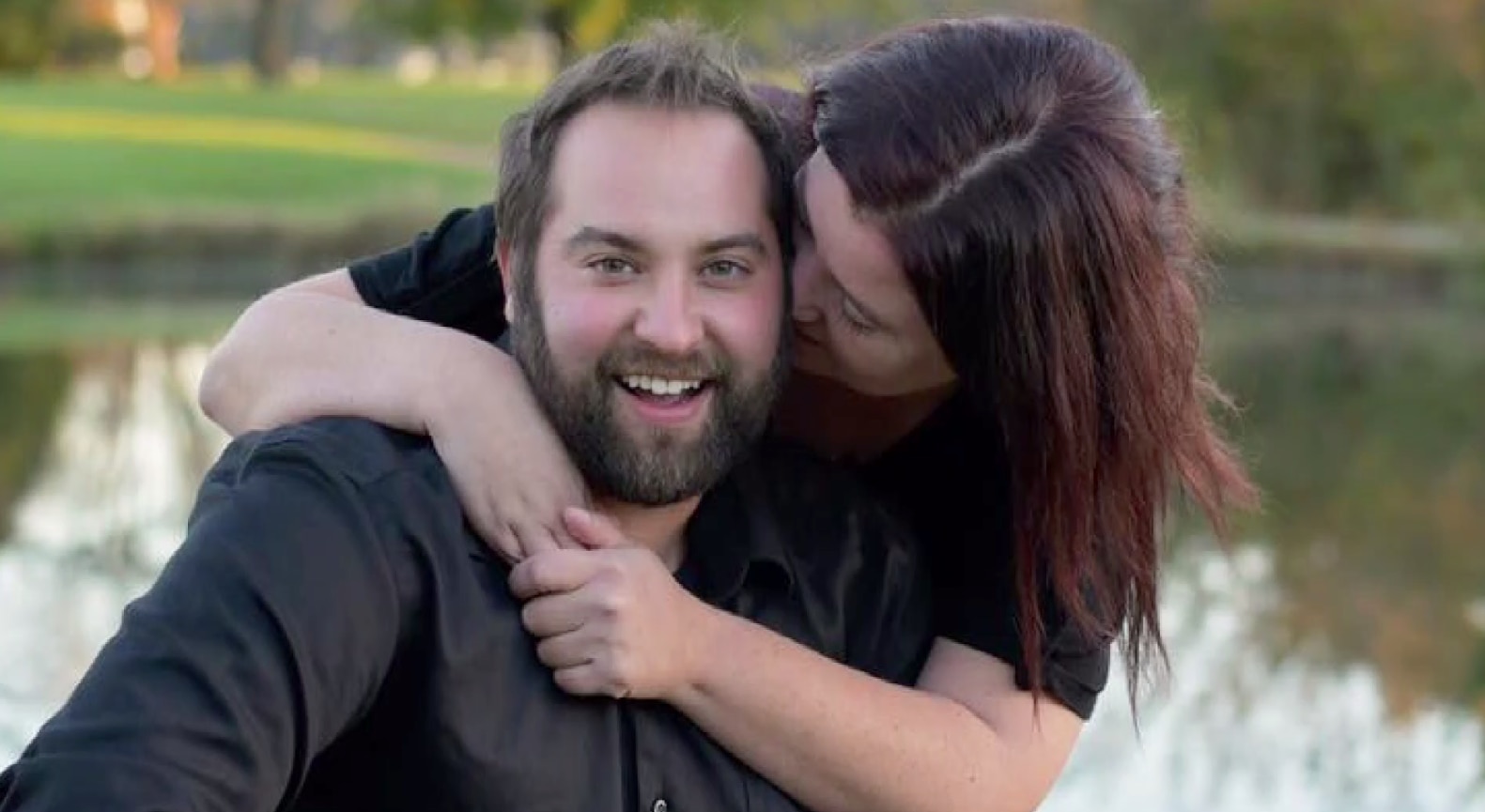 While the police found no evidence of foul play, the Hoye family have theories of their own. Dan, Alysha, and Theresa all agree upon a matter — they find Chris' ex-wife's timing of coming down and taking the children with her deeply suspicious. Dan termed Chris and Cynthia's relationship "volatile" and stated he did not know what his son had seen in her. He recalled how his first wife — Chris' biological mother — was diagnosed with breast cancer and recounted an incident where Chris came to see her with Cynthia.
According to Dan, Cynthia displayed "insensitive behavior" by constantly poking Chris to "leave his ailing mother and attend some barbeque party." The father emphasized how Cynthia was on her phone the whole time and occasionally asked Chris to view something on her Facebook account. Dan also alleged that Cynthia used to physically abuse Chris, specifically mentioning an incident where his sisters were visiting Chris and his family and witnessed Cynthia "hitting him forcefully on his shoulders."
While Chris went missing on May 19, Cynthia contacted the authorities and gained custody of her children in less than a fortnight. While she alleged she got the news of Chris' disappearance from Zoey's social media post, Alysha remains skeptical, claiming her daughter's social media platforms were all private. She also stated how Cynthia completely isolated her and her youngest daughter from Chris' kids as the ex-wife filed an emergency restraining order and limited visitations to an hour monthly.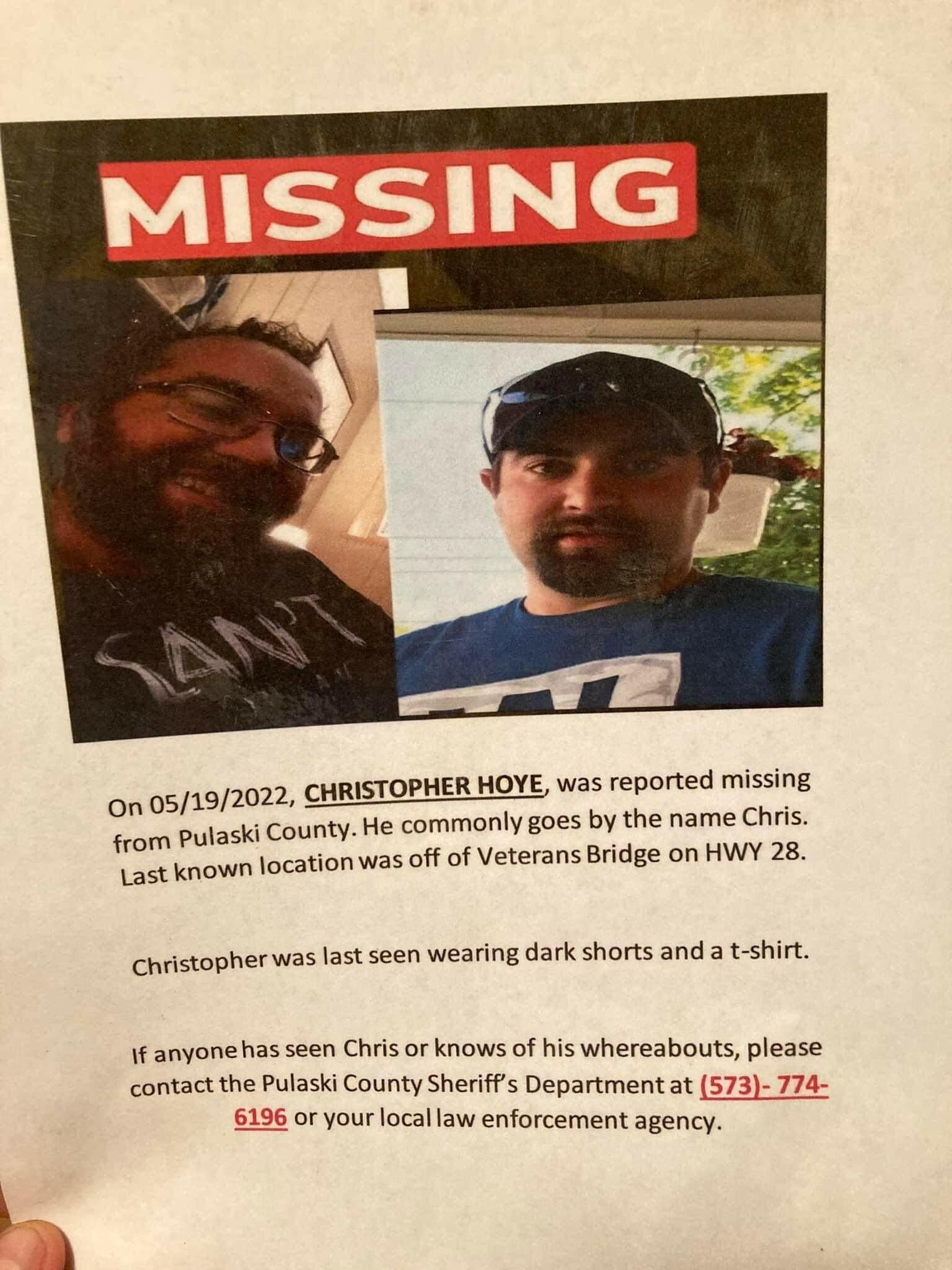 Dan alleges he initially thought about suicide after hearing the mysterious circumstances in which his son disappeared and the discovery of his truck near the river. However, Theresa and Alysha hold onto the hope that Chris will return someday. Police records state Chris has brown hair, a thick, dark brown full beard, mustache, and hazel eyes, stands 5'6 – 5'7 tall and weighs 175 pounds. He has scars above his left eyebrow, on his right knee, on both forearms and his hands and knuckles.
Chris was last seen wearing a light-colored t-shirt, dark (blue, gray, or black) gym shorts, white calf-length socks, black sneakers, and a black ball cap. He wears wireframe prescription glasses with thick lenses and a black wedding ring. If you have any information regarding the disappearance of Christopher James Hoye, please contact the Pulaski County Sheriff's Department at (573) 774-4701. Agency Case Number: 2205-03616
Read More: Shrien Dewani: Where is Anni Dewani's Husband Now?