NBC's 'Dateline: What Lies Beneath' chronicles how Clifford Friend murdered her former wife, Lynne Friend, in Broward County, Florida, in late August 1994. The police never recovered the body despite mounting massive searches, and the case went cold for nearly two decades. However, the authorities proceeded to solve the case with witness testimonies and circumstantial evidence. If you're interested in finding out how the investigation panned out and Clifford's current whereabouts, here's what we know.
Who is Clifford Friend?
Lynne Ann Friend was a hospital administrator from Hallandale Beach in southern Broward County, Florida, in 1994 summer. The 35-year-old was looking for a fresh start after six years of marriage with her former husband, Clifford Brett Friend, had come to a bitter end. She planned on moving from southeastern Florida to Tennessee to marry her fiancé, Ed O'Dell, after being permitted by the court to take her son, Christian Friend, then 5-years-old, out of state. However, her plans never panned out as she mysteriously disappeared without a trace days later.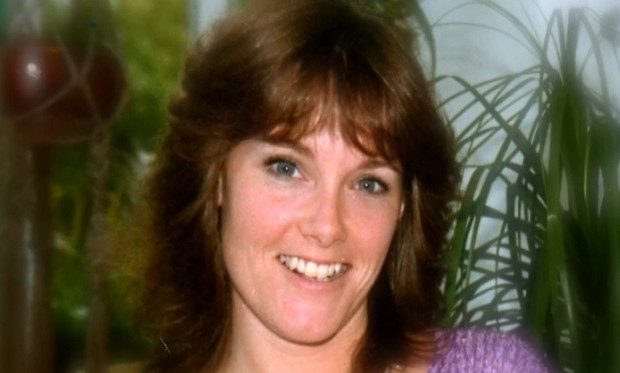 According to reports, Lynne — the daughter of Ben and Colleen Allen — was last seen in Hallandale Beach on August 28, 1994. Ed stated he was talking with her when Lynne's former husband allegedly called her and wanted to meet for her to pick up his child support check. That was the last time her friends and loved ones saw or heard from her, and frantic messages and calls from Ed and others, including Esther Sanchez — the maid of honor at Lynne's 1988 wedding with Clifford — went unanswered.
When they contacted the authorities, the police thought the Parkway Regional Hospital administrator might have gone off the grid. The officers hypothesized the upcoming life changes might have seemed too much to handle. They conducted a routine inquiry at her home and found no signs of forced entry or anything that indicated she might have been abducted. But Esther refused to believe Lynne had gone off on her own without her son. The maid of honor stated, "Lynne would have to be dead to not have Christian."
However, things seemed to start fishy when the detectives found Lynne's blue 1989 Mercury Marquis with its tires slashed. According to police, witnesses had seen an individual park her vehicle next to a field at northeast 26th Avenue and 207th Street in northeast Miami-Dade County. Witness testimonies claimed the getaway car was similar to a black SUV owned by Lynne's ex-husband, Clifford. It proved one of the first pieces of circumstantial evidence against him, with her family steadfastly pointing the finger at him.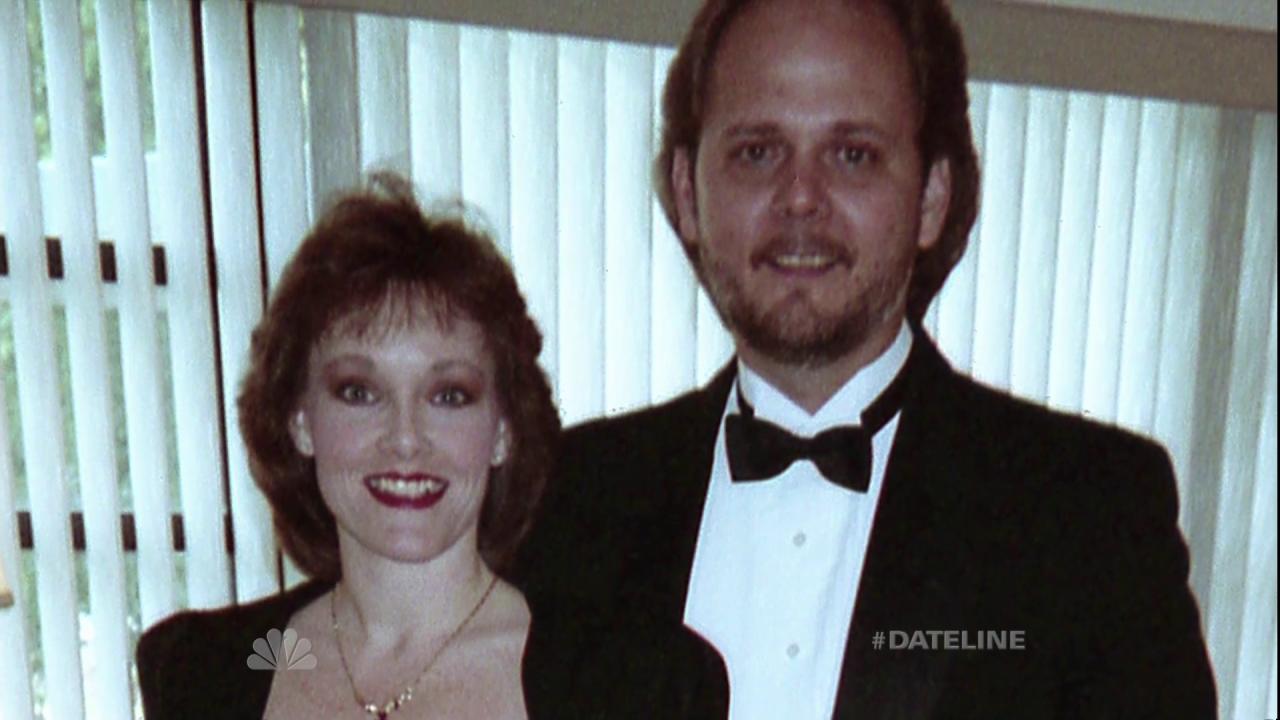 The police learned Lynne won custody of her five-year-old son six days earlier after a bitter battle in the court with Clifford. Her family had urged her to leave Florida with her child over concerns for her safety. Still, no forensic evidence or leads connected Clifford to her ex-wife's mysterious disappearance. Just when it seemed the investigation would stall, the US Customs agents patrolling coastal waters for drug runners and smugglers made a significant connection.
According to reports, US Coast Guard officials saw Clifford and a friend toss a large duffle bag off Clifford's 30-foot boat into the Atlantic Ocean around 11:30 am on August 28 — the day Lynne disappeared. The event occurred at Government Cut, about seven miles offshore from Miami Beach. The guards initially suspected it was some drug-related activity, but the bag had sunk when they caught up with the boat. However, they identified the two individuals — Clifford Friend and his longtime friend Alan Gold.
Where is Clifford Friend Now?
With ample evidence against him, the investigators focused on Clifford, who had a prior criminal history that included drug smuggling. He owned a pawn shop near Miami. They obtained a search warrant for his home but found no clues that still tied him to the case. The authorities also mounted a search of the deep waters off the Florida coast with help from the US Navy and Coastal Guards to retrieve the discarded bag, supposedly containing Lynne's body. However, it also came to a dead end, and the investigation eventually turned cold.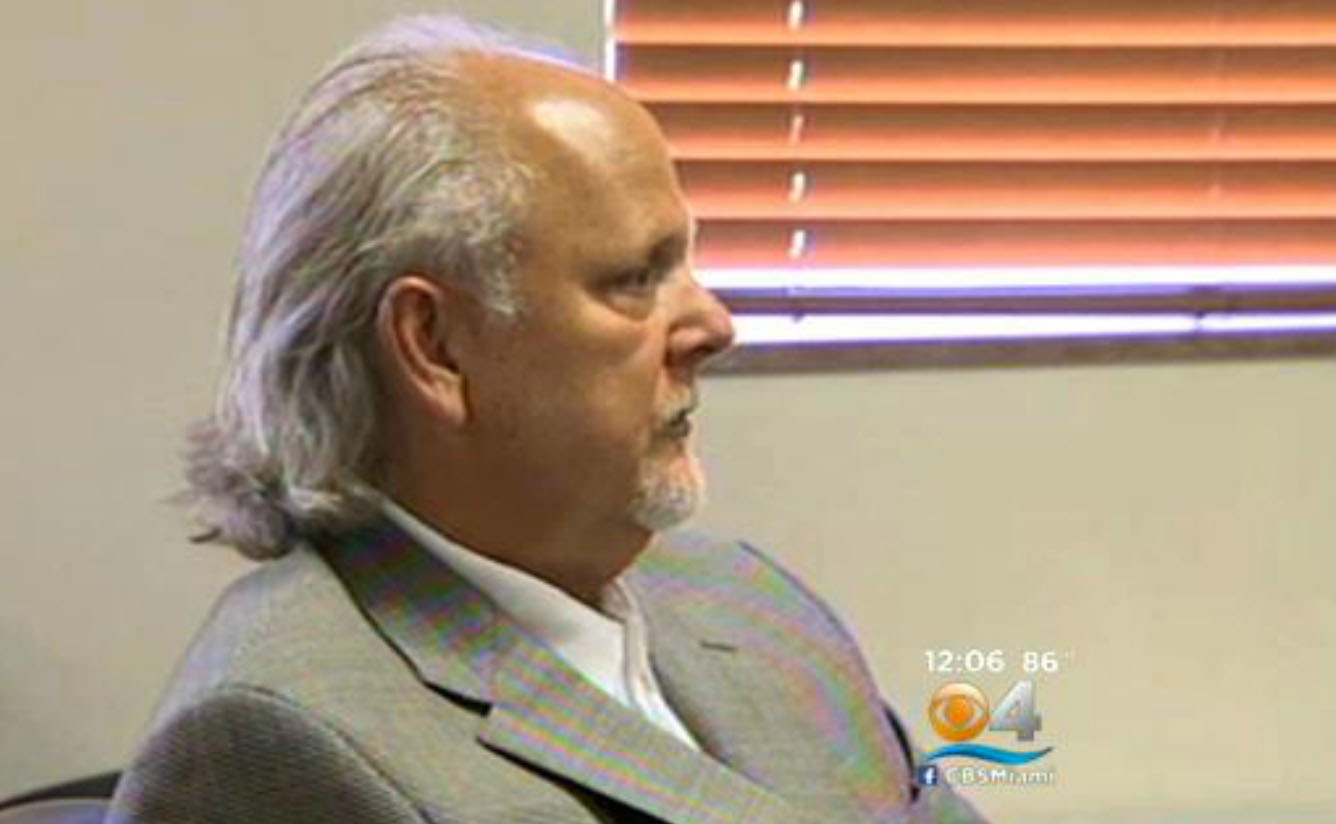 Clifford gained his son's custody and went on to live his life with him and his new wife, Janet. The case was re-opened 16 years later in 2010, and the prosecution got him indicted on first-degree murder in 2012, even though no corpse was recovered. They focused on an acquaintance's statement about how he had allegedly claimed his former wife was never leaving the state with Christian but would instead be "going for a boat ride and never coming back." Alan agreed to testify against his friend in exchange for immunity in his 2014 trial.
Alan testified he had gone to Clifford's residence two decades ago and found a large canvas bag that supposedly contained Lynne's body. He claimed his friend allegedly told him that he choked his former wife during an argument that got out of hand. Though Alan never looked into the bag, he claimed he helped Clifford get rid of it. The prosecution also put a jailhouse informant on the stand who alleged Clifford referred to killing his wife while watching a soap opera with him in which a similar plot unfolded.
However, court records showed the informant was caught lying about the alleged incident, while Alan's credibility was doubtful. Alan's son, Christian, then 25, stood steadfast with his biological father and even defended him against the murder accusation. But, the jury ultimately returned with a second-degree murder conviction, and the judge admonished Clifford for his cruelty. Miami-Dade Circuit Judge Teresa Mary Pooler stated, "You committed a monstrous act. You dumped her in the ocean like she was a sack of trash."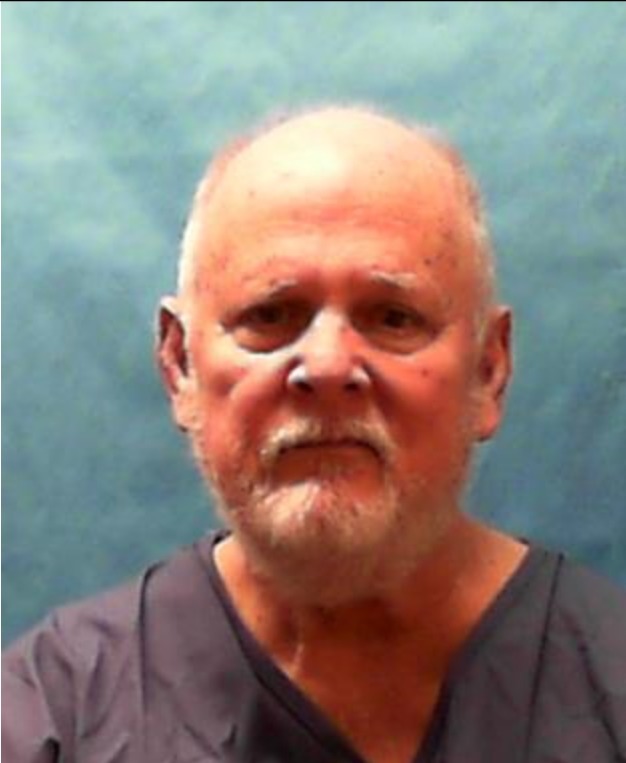 Clifford was sentenced to life in September 2014. While reading his victim impact statement, Ed referred to him as "a coward" and stated, "I think he deserves the death penalty. I wish he could be hanged by the neck until pronounced dead." Although he faced up to 22 years in prison under 1994 sentencing guidelines, the prosecution was satisfied the judge passed a life sentence. According to official prison records, the 67-year-old is incarcerated at the Sumter Correctional Institution in Bushnell, Florida.
Read More: Christian Friend: Where is Lynne Friend's Son Now?